Articles
/
"Candylicious" an exceptional candy experience
"Candylicious" an exceptional candy experience
كانديليشوس: متجر استثنائي لعشاق السكاكر
Source: Nadeen Al-Wazani
"Candylicious" is one of the largest candy stores in the world, founded in Singapore on 2010. It is now located in the fountain area of Riyadh Boulevard as part of Riyadh Season organized by the General Entertainment Authority from October 20th till December 21st.
The colorful trendy candy store has a massive selection of premium chocolates, sweets, ice-creams, beverages, cookies, and work-of-art lollipops from around the world in multiple colors, sizes and shapes. In addition to many global candy-inspired products of stuffed animals, accessories and chocolate gift boxes that are perfect for valentine, kids' birthdays, Halloween and many other occasions.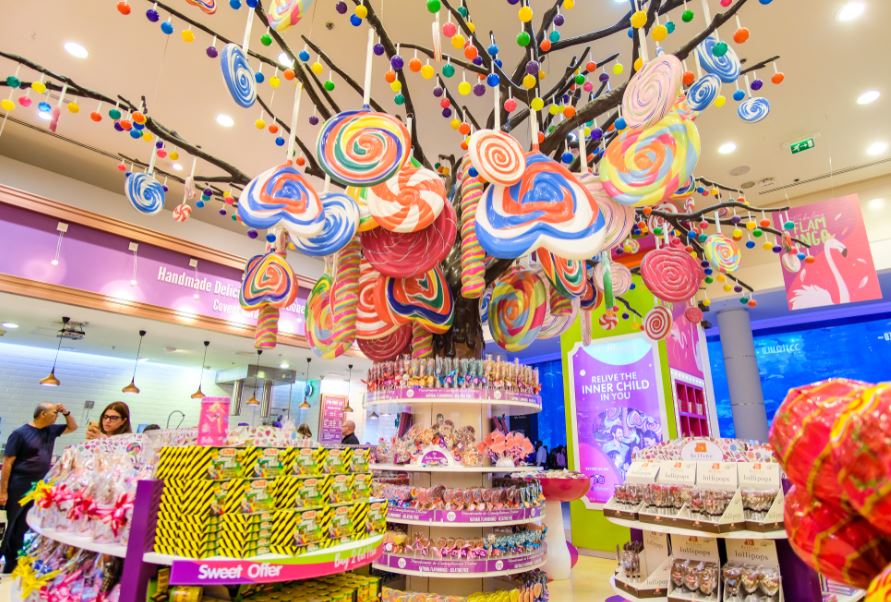 Candy lovers of all ages are dazzled by the crème de la crème of thousands of candies and chocolate products from Belgian, Switzerland and other chocolate capitals of the world, all under one roof. The largest multi-brand candy store in the world can unleash customers' inner child to pick and mix jellies of their choice in a bag given by the cashier.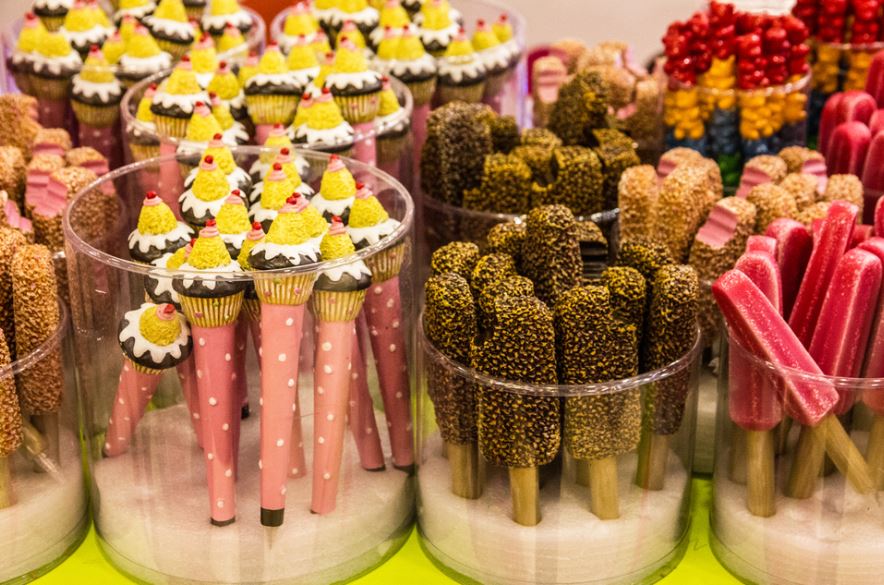 Candylicious, an international award-winning candy store, includes many world-famous candy brands, from Hershey's, Reese's, M&M's, Jelly Belly to Ghirardelli, Hello Kitty, Wonka, etc. The rainbow-colored candy store is designed in a hip and fashion forward style to create a happy atmosphere in a world of imagination and fantasy. To satisfy all candy lovers, Candylicious carries a wide range of halal, organic, sugar-free, gluten-free, lactose-free, and vegan gourmet treats.
---