Articles
/
Cirque du Soleil will be in Dahran! Do You Know its History?
Cirque du Soleil will be in Dahran! Do You Know its History?
الظهران تحتضن فعاليات سيرك دو سوليه، ماذا تعرف عنه؟
Source: Fatima Sidiya
Cirque du Soleil (Sun Circus) is a popular circus that has managed to expand outside its homeland boarders in Quebec of Canada. Back in the 1990s they started a new revolution in circus shows, with the sun as its logo symbolizing "youth, energy and strength" meet them at Dahrah National Day celebrations.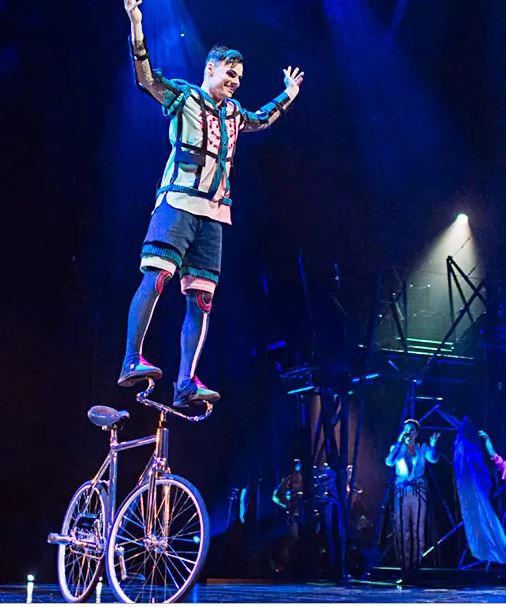 The Circus started as street performances initiated by Gilles Ste-Croix and Guy Laliberte who wanted to introduce a magical and exciting circus that is animal free. For the first time they decided in 1984 to tour around Canada to mark the 459th anniversary of discovery of Canada, hence expanding their popularity locally.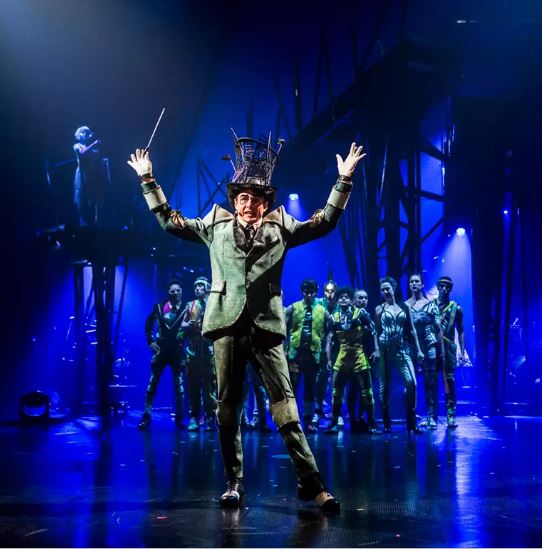 Later, in 1987 the circus dragged more international recognition as it toured the USA. While in 1990 they made their remarkable tour in Europe. A few years later Cirque du Soleil expanded to South America, Asia and Africa, now it is touring around the globe with only the Antarctica not yet on the list!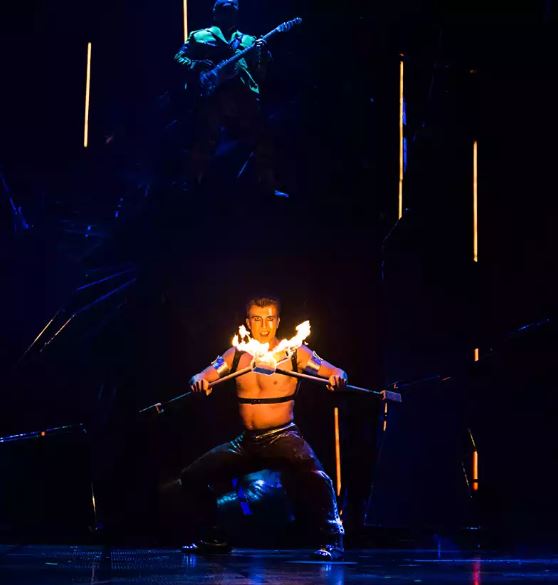 The circus has been well received in different locations and it still continues to impress different generations around the world with hundreds of shows and the participation of thousands of performers.
Photos credit: Cirque de Soleil
---