Articles
/
Dar Al-Qalam: A calligraphy beacon in Madinah
Dar Al-Qalam: A calligraphy beacon in Madinah
دار القلم: منبر العلم منذ أكثر من 100 عام
Source: Khuloud Al-Saleh
More than 100 years ago the Dar Al Qalam Center Center was established in Madinah to support the development of Arabic calligraphy and its practitioners from around the world. The center is now named after Crown Prince Mohammad bin Salman and is being turned into a leading global platform for Arabic calligraphy.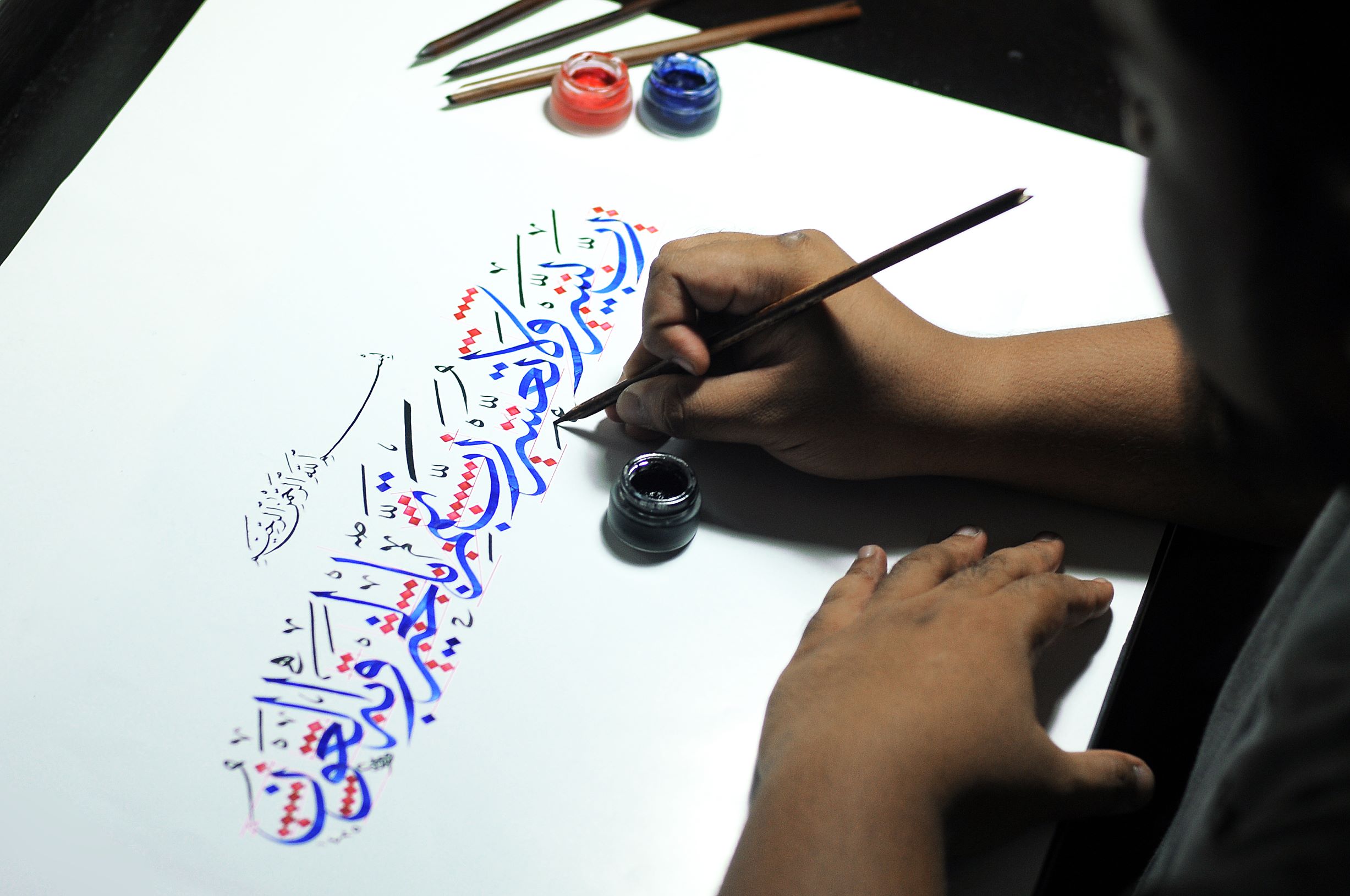 Join Wafy as we take you on a tour of this pioneering center, which is under the supervision of the Ministry of Culture in coordination with the King Abdulaziz Foundation for Research and Archives. More than 300 visitors visit the center every day and 26 ministers and senior leaders in the country have graduated from it.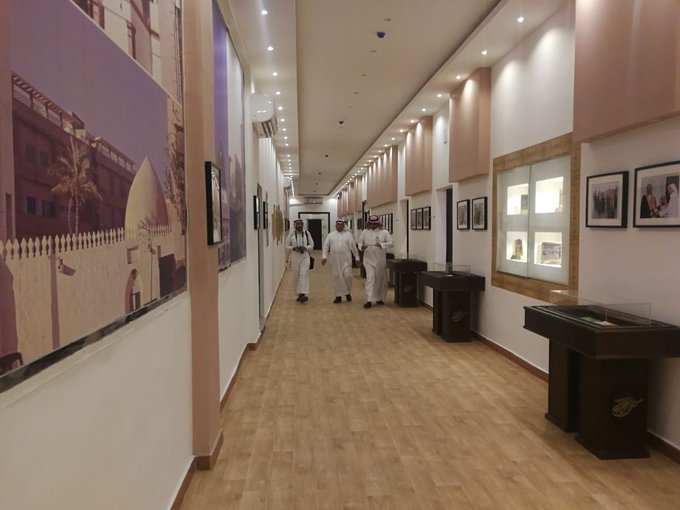 Facilities
Established in 1912, the center features a museum, exhibition and institute of Arabic calligraphy. It also has a meeting space for Arab and Muslim calligraphers. The current building, incorporating modern architecture that was opened in 2013. It is the only center in the Middle East that specializes in teaching Arabic calligraphy, offering modern approaches and courses.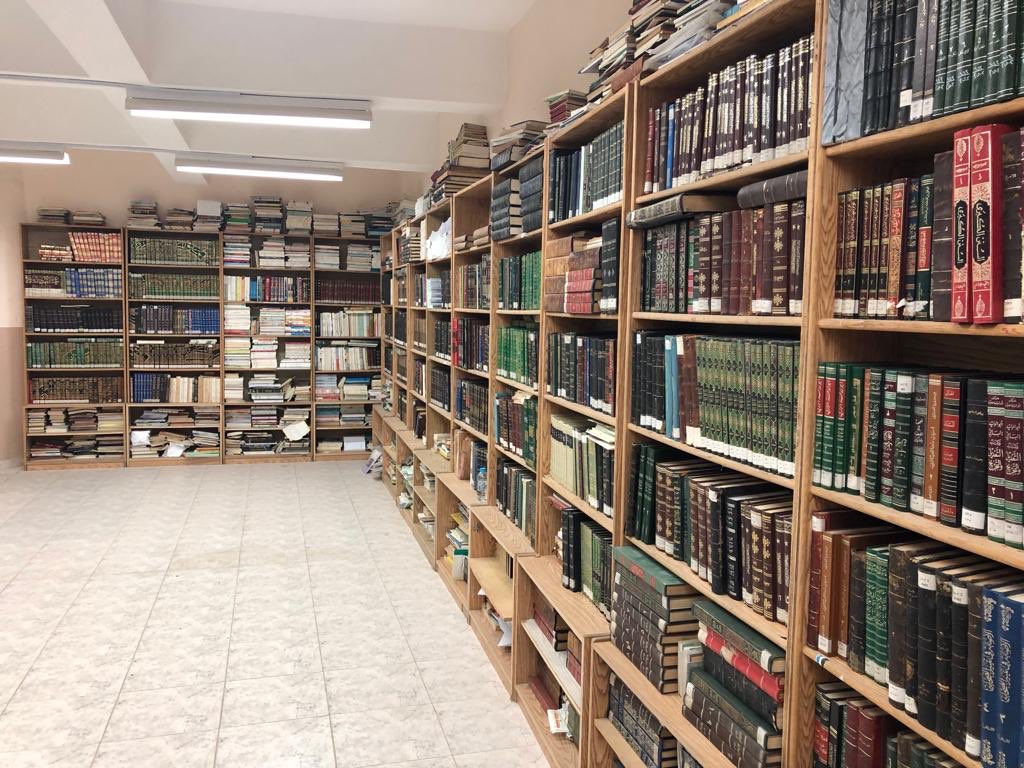 The center also features a school for memorizing the Qur'an and an educational theater, the first of its kind in the Kingdom. The museum, esestablished as part of the first legal college in Hijaz in 1912, features historical documents, photos, archaeological artifacts, collections and records dating back to several decades. Over the years, the museum has developed and become modernized so it can teach calligraphy and culture.
---