Articles
/
"Daw": a Saudi Film Competition to support local talents
"Daw": a Saudi Film Competition to support local talents
"ضوء" مسابقة لدعم المواهب السنمائية السعودية بقيمة 40 مليون
Source: Fatima Al-Saleh

The ministry of culture has started today Daw' "light" Film Competition to support Saudi films as part of the Saudi vision 2030. The aim is to empower locals in filmmaking industry. There are four tracks in this competition to help all those interested in creating a cinematic content.
The first track is completed script which will be supported fully or partially to turn it into a film. The second is a script under development, which will be supported by helping to advance the script and make it a complete script ready to become a film. While the third category offers support to Saudi talents who are studying filmmaking abroad. Finally, there is a track that supports Saudi films that have been produced but need distribution assistance to be well received locally and internationally.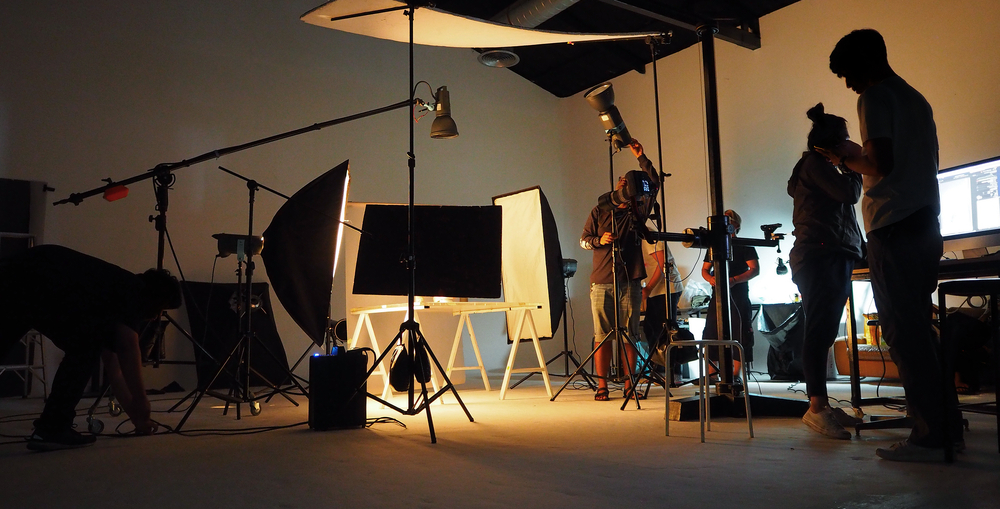 This competition is the largest of its kind in Saudi film industry. Aside from the logistical support some 35 local projects that include short and feature films will be supported with SR40 million. These films will be an added value to the Saudi cinema industry.
Film directors and script writers can take part in this competition through registering at the platform. Registration starts from 29th September until 29 December 2019. All scripts and films will be evaluated by a judging committee to pick and choose the winning films in different segments of the competition. Announcing winners is scheduled on 20th of February 2020.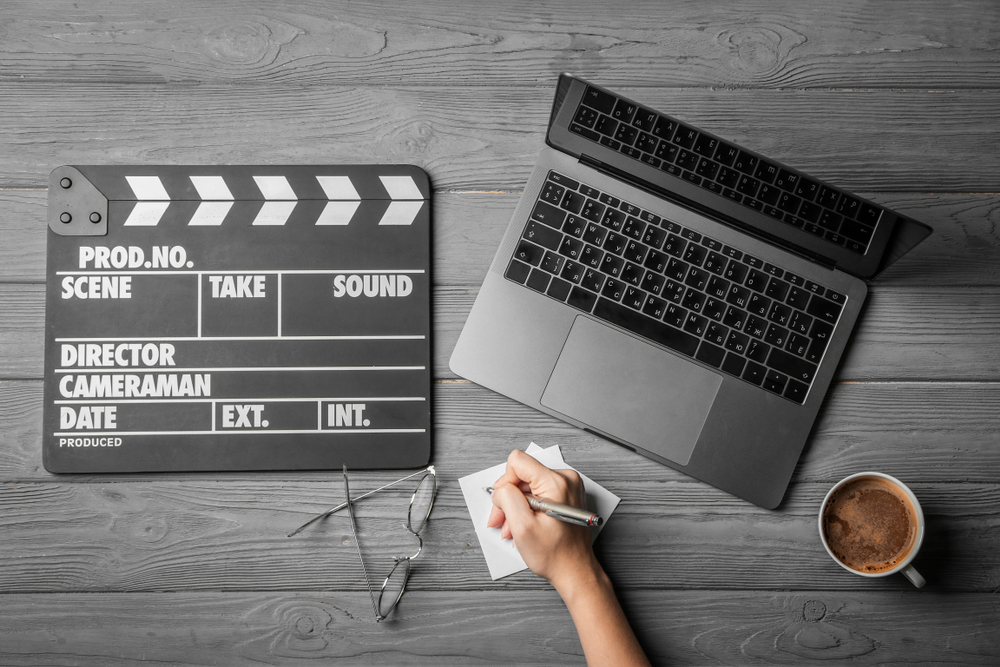 The ministry of culture aims through this completion to support local talents in the cinema industry. Thus the ministry works on providing logistic support for Saudi films. The platform will support all filmmakers with required cinema tools in order to create a production movement in the local market, to build a strong infrastructure in this sector and to provide employment in this sector.
---