Articles
/
Diriyah Season showcases world-class sports and entertainment
Diriyah Season showcases world-class sports and entertainment
موسم الدرعية: فعاليات رياضية وترفيهية وثقافية مختلفة
Source: Bandar Falaqi
Big celebrity names, unique sporting tournaments and a dazzling array of events have ensured global attention is firmly focused on Saudi Arabia's potential as a world-class destination. The extensive Diriyah Season that has just started, hosting some of the world's most talked-about events and happening for the first time in the Kingdom, has undoubtedly contributed to this focus on the country. It has also helped Saudi companies transfer international expertise home in line with the objective of the Vision 2030.
The Season is a historic event taking place on ancient land and built on the legacy of founder King Abdulaziz, who united the Kingdom. It is a platform where visitors from all over the world can enjoy international tournaments and other great events.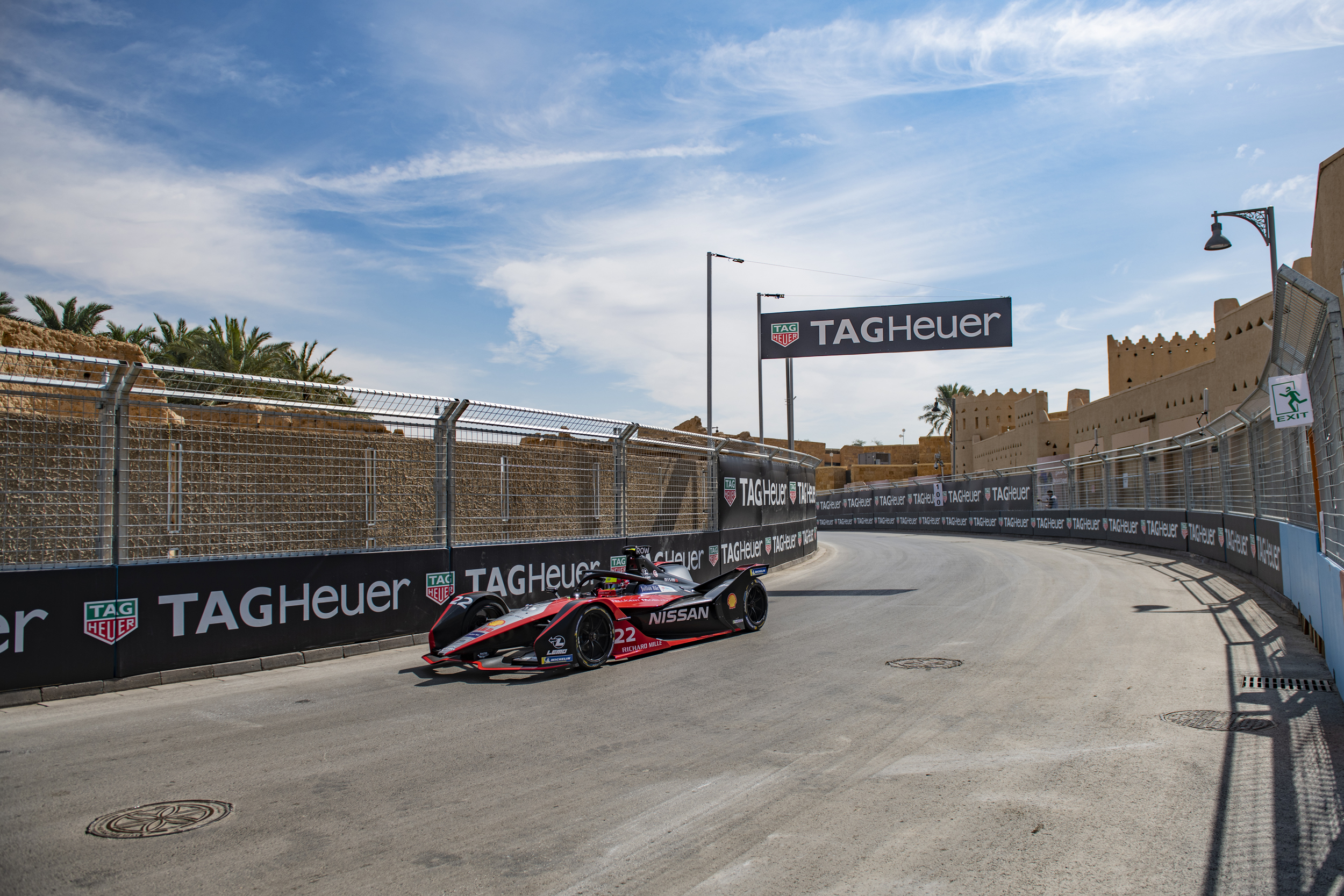 The season began with a Formula E race on Diriyah Square, featuring a range of motor-racing stars and which lasted for two days. On December 7, boxing heavyweights Anthony Joshua and Andy Ruiz will clash a world championship rematch in Diriyah. This is followed by the Diriyah Cup tennis tournament on December 12-14, featuring eight of the world's best players. International horse-racing stars will also be starring at the Diriyah Equestrian Festival on December 12-21.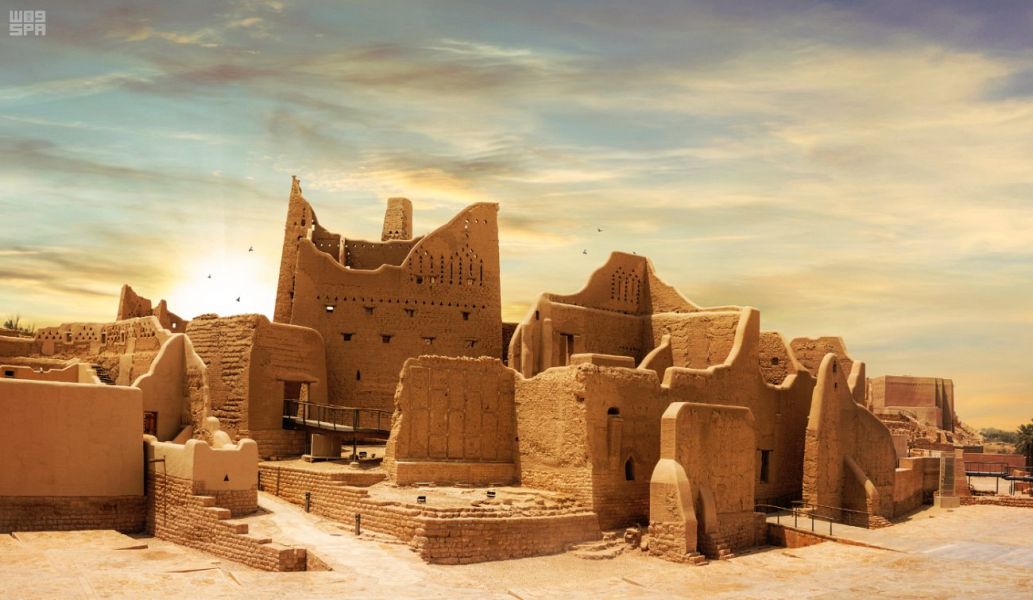 The Diriyah Season is expected to attract tens of thousands of foreign tourists expected to boost hotel occupancy by 54 percent. Estimates predict that its various events will reach a 50-million strong audience worldwide.
The calendar of events includes concerts by internationally-acclaimed artists such as Imagine Dragons, who launched the festival with a concert at the Formula E. Other acts include DJ Alan Walker and British act Clean Bandit.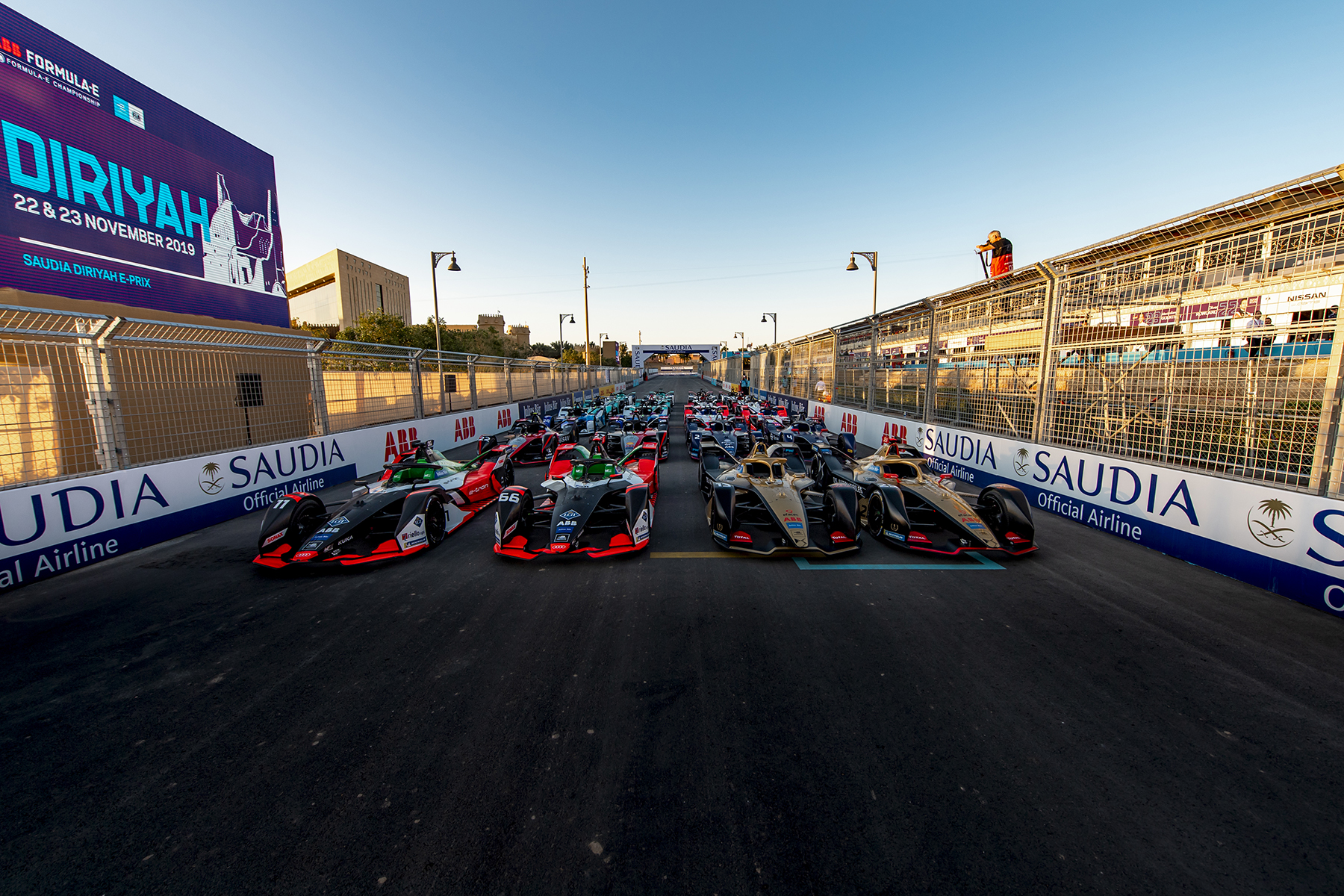 Lately Latin American star Maluma performed on the second day of the Formula E weekend alongside Canadian R&B star Massari. On November 29-30, there will also be exciting hip-hop performances by the likes of Pitbull, Shaggy, Lil Wayne, Tyga and Future, with other major international names to be announced soon. In addition, unique Arabic concerts performed by Arab artists will be held during the Diriyah Nights mini festival for a distinctive musical experience.
---