Articles
/
Experience African Safari in the heart of Riyadh!
Experience African Safari in the heart of Riyadh!
سكان الرياض يعيشون تجربة أدغال إفريقيا في قلب العاصمة!
Source: Nadeen Al-Wazani
For the first time in the Kingdom, Riyadh Safari will open its doors to wildlife enthusiasts and offer an unforgettable 40-minute safari experience complete with rare and predatory animals roaming in their natural open wilderness environment. Held as part of the Riyadh Season, Riyadh Safari will run at the Nova Resort from November 1 to December 15.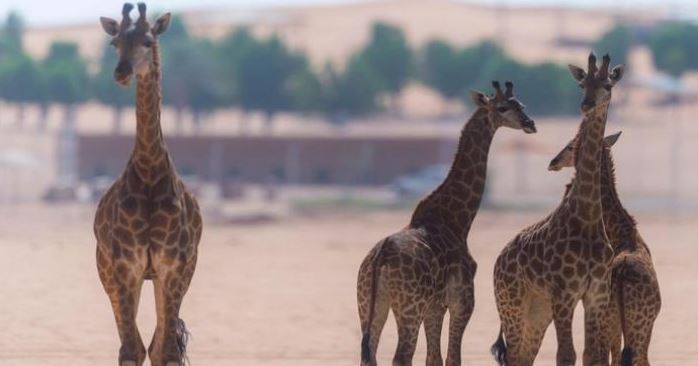 Riyadh Safari will allow visitors to see more than 800 species of rare, wild and domestic animals including the Asian elephant, golden tiger, white tiger, African lion, dwarf hippopotamus, giraffe, Arabian oryx, zebra and other animals in their natural environment. It is possible to view these animals in close proximity from open-air vehicles and Monster Trucks designed in line with the highest safety standards.
Riyadh Safari also has a glass-dome garden where more than 250 species of rare birds such as falcons, owls and peacocks gather under one roof. Other attractions include a public park area, crocodile lake and an open-air theater offering three different round-the-clock performances: Animal Circus, African Dance Show and Acrobatic Show.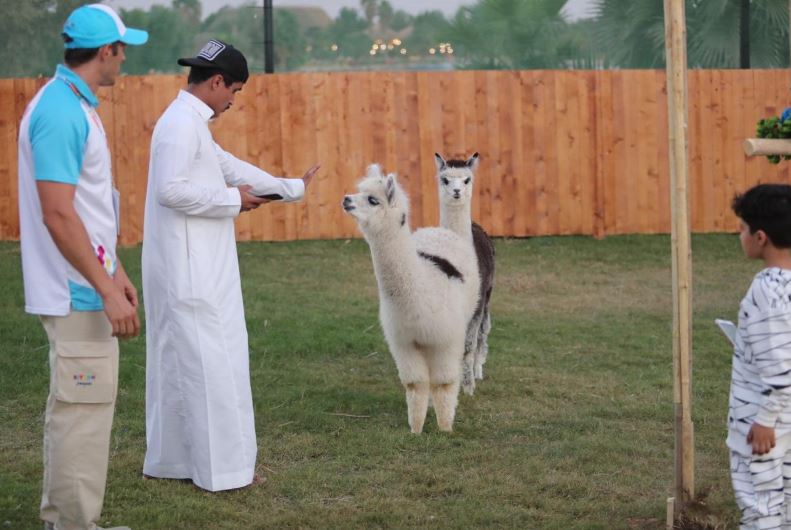 A variety of activities are being held especially for children including educational workshops, face painting, arts and crafts. Adults can enjoy more than 25 challenging activities including a 10-meter-high zipline, paintball and water games.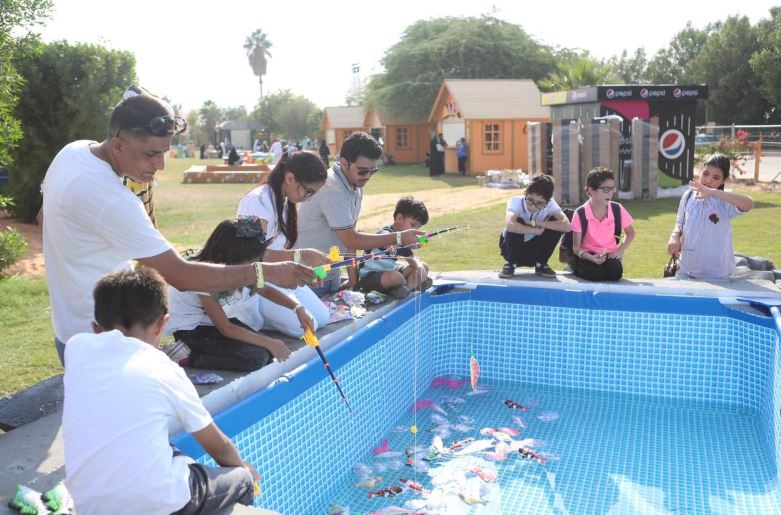 The safari area is fully equipped for people with disabilities and has other facilities such as a medical clinic, souvenir shop, mosque, toilets, jungle-themed restaurant, food trucks and an African-inspired Safari Lounge that complete an extraordinary jungle experience.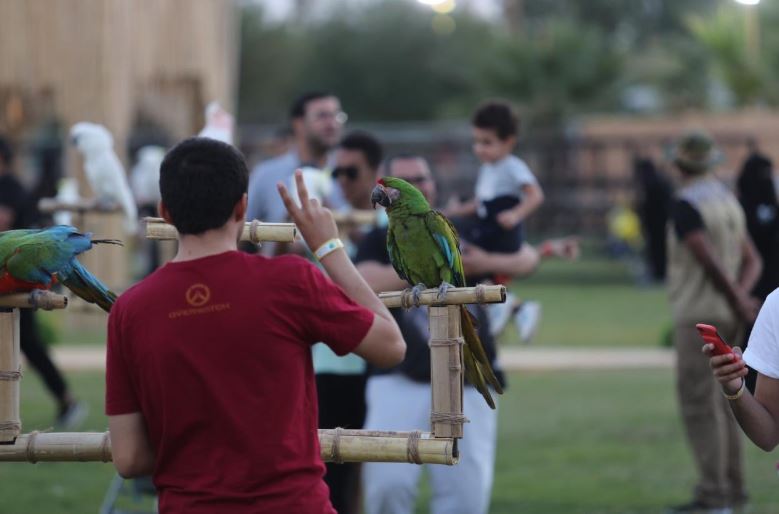 ---