Articles
/
Experiencing the EP's best shopping facilities
Experiencing the EP's best shopping facilities
التسوق في المنطقة الشرقية .. ما بين الأسواق الشعبية و المولات الضخمة
Source: Abeer Al-Amoudi
The Eastern Province is famous for its traditional souks offering a wide variety of goods at reasonable prices as well as contemporary malls that house many international brands. These shopping destinations are considered a tourist attraction for residents and visitors to the region. We list some of the most famous markets below: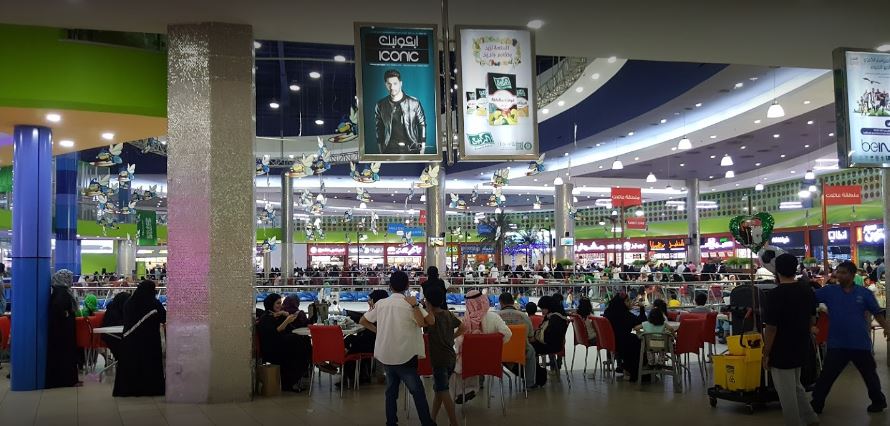 Featuring many international brands and the latest fashions, this world-class mall caters to all the family. It also features a children's play area and two food courts offering well-known international and Arab restaurants.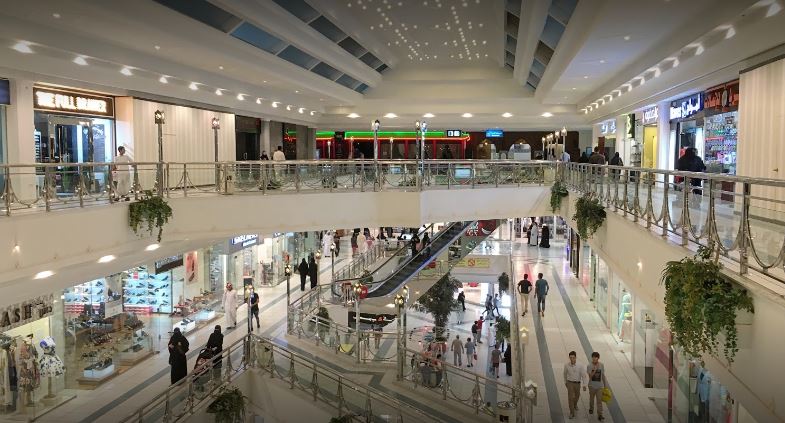 Located in Al-Khobar, Rashid Mall was established in 1995 as a shopping center offering many integrated services in line with international standards. The mall's design combines Arab and Islamic architectural heritage with many galleries, amusement area and food court.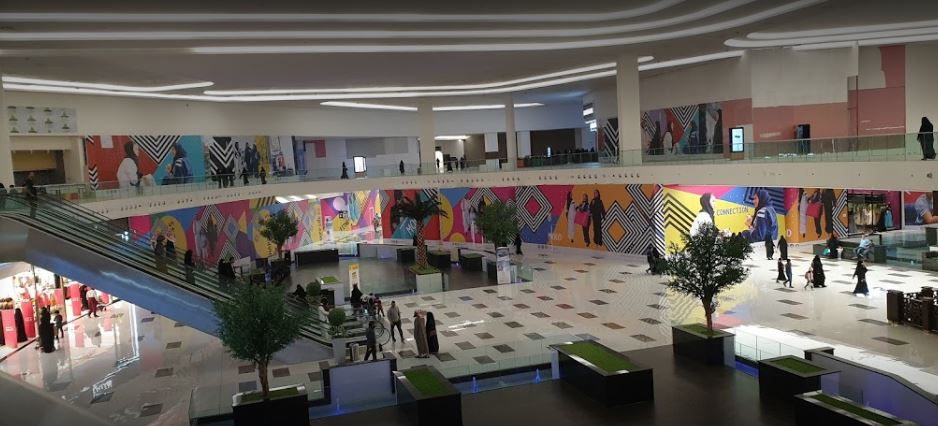 This is one of the newer malls in Dammam that positions itself as a modern shopping destination in the Eastern Province. It features many international stores, food court and children's area. The mall also holds many festivals and events for all the family.
Venture into Dammam's central Al-Qazzaz neighborhood and you will come across one of the largest markets in the city. The souk features various shops selling gold and jewelry as well as an institute for teaching goldsmithing. It also has stalls offering goods tailored to women, parking and traditional coffee shops.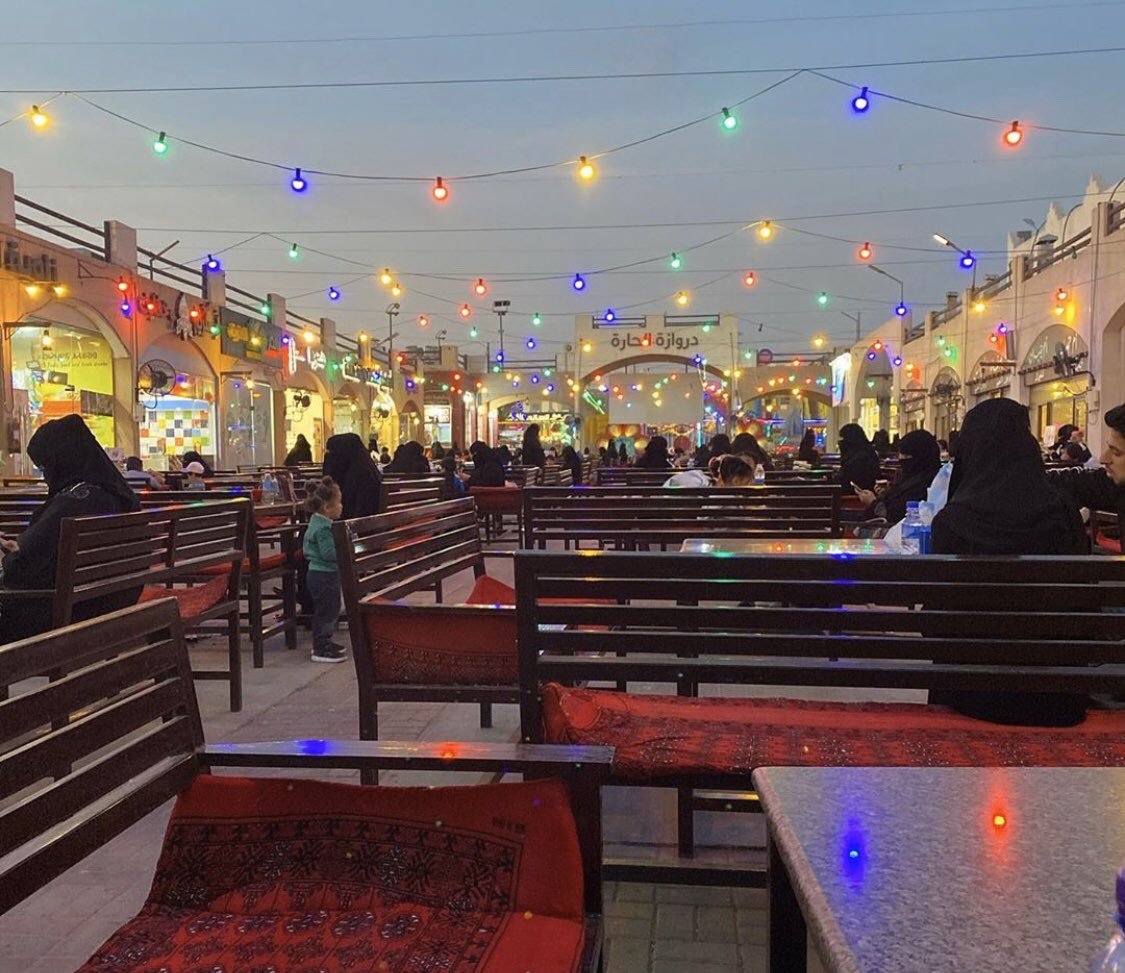 Visitors to Al-Ahsa should check out one of the oldest integrated commercial markets featuring over 1,000 stores selling gold accessories, the finest international perfumes, men's clothing, watches, luxury household items, furnishings and bridal goods. Visitors can also enjoy the most delicious traditional food and cafés in designated areas designed according to local heritage.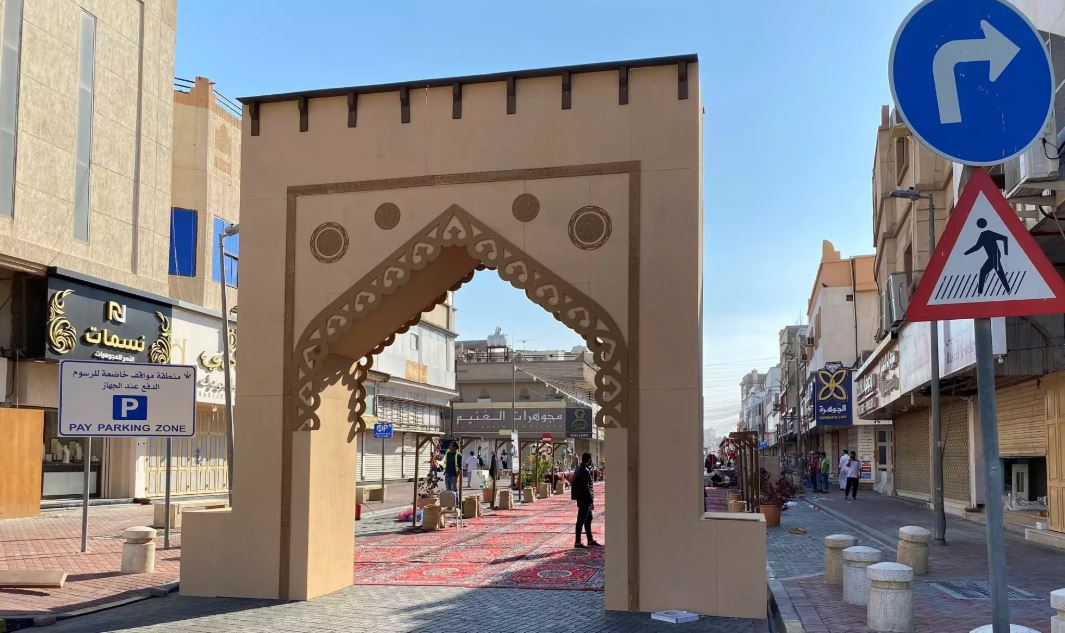 This is the first women's market built in Dammam 75 years ago that is famous for its traditional cafés and small shops selling gold, perfumes, incense and women's clothing. The market remains a prime destination for elderly women looking for discounted and distinctive goods such as galabiyas and abayas.
---