Articles
/
The wonder of Abha's Abu Khayal Park
The wonder of Abha's Abu Khayal Park
أبو خيال في أبها.. منتزه الضباب والمسطحات الخضراء
Source: Bander Falgi
Abha is full of natural wonders, including Abu Khayal Garden Park that offers wonderful panoramic views and vast green plains. It is a favorite destination for vacationers and day-trippers, especially during the winter season characterized by its foggy and crisp weather.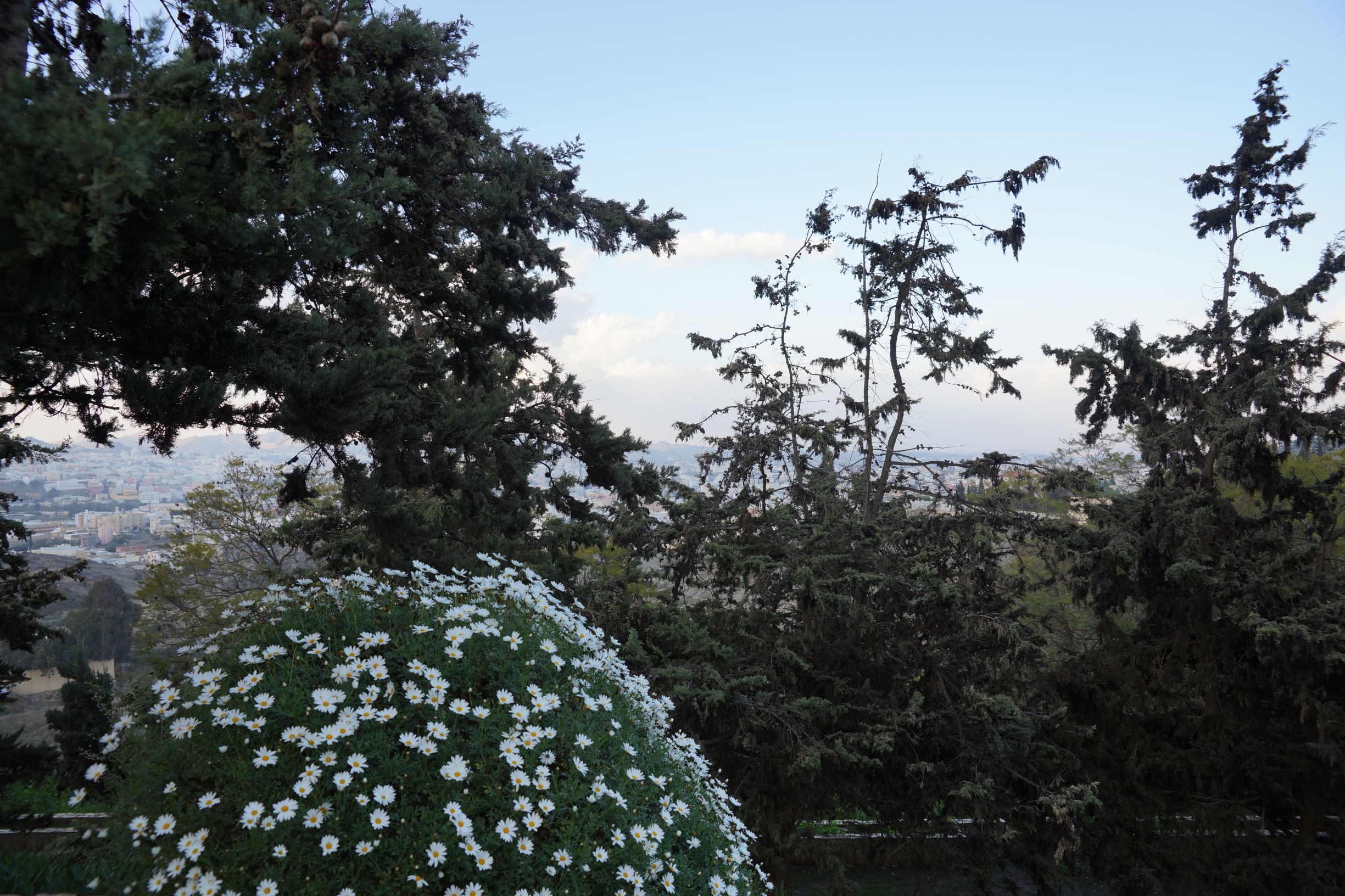 The green gardens provide many seating areas where visitors can enjoy the landscapes, panoramic views, and various pockets of trees for a refreshing and relaxing day. There is something for all the family, such as playing areas for children.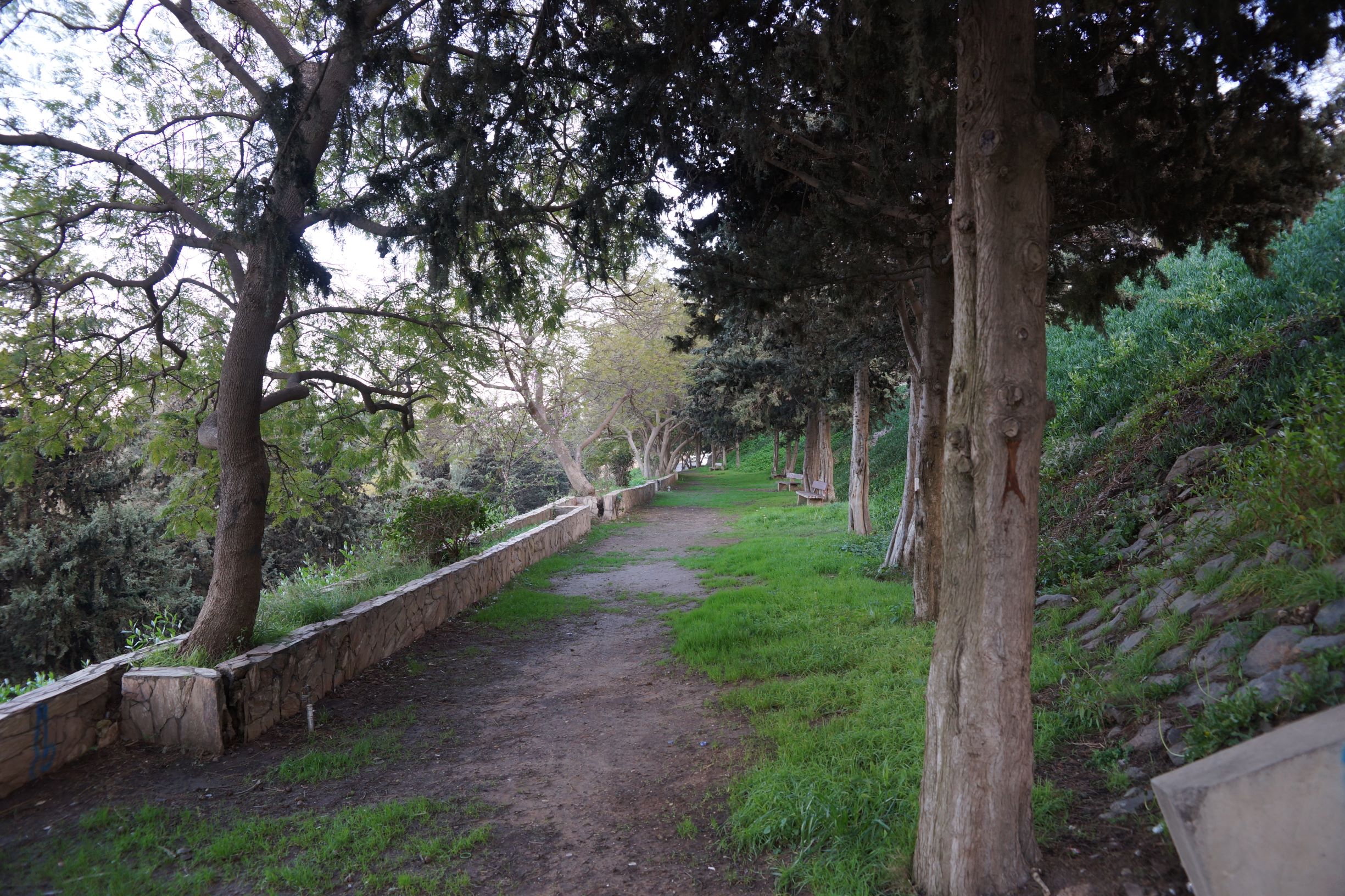 If you feel hungry, pay a visit to the famous Al-Jouri Restaurant inside the park that offers delicious food and drinks and wonderful natural views of Abha from an elevated area.
The Asir Municipality is seeking to provide more services for the park such as more parking spaces and shaded areas as well as planting more flowers to highlight the gardens' beauty and attract more visitors.
---