Articles
/
Explore Asir skies in a cable car
Explore Asir skies in a cable car
حلق في سماء عسير عبر عربات التلفريك
Source: Nadeen Al-Wazani
If you are keen to explore new destinations, do not miss Abha's amazing cable car. Enjoy an exciting trip and take panoramic pictures of the area and its picturesque mountainous surroundings.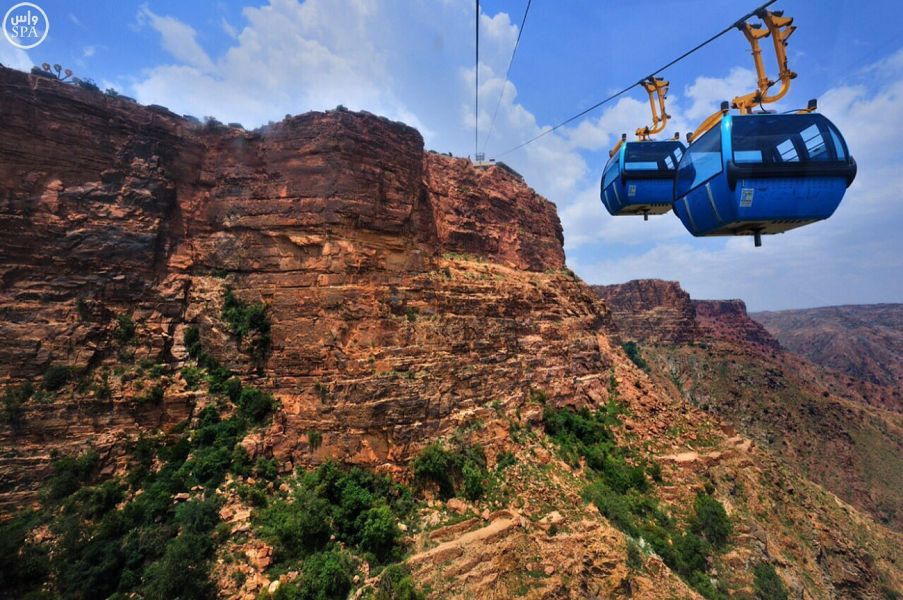 Abha's amazing cable car
The suspended cable car transports hundreds of people daily and nearly a million annually. It consists of 23 vehicles transporting passengers around three to five kilometers on a single trip. You feel like you are on a plane passing through clouds at a height of at least 900 meters. It is one of the highest cable cars in the world and there are four stations – Abha, Jabal Al-Akhdar, Al-Habalah and finally Al-Souda that is situated 1,600 meters above sea level, the highest station point in the world.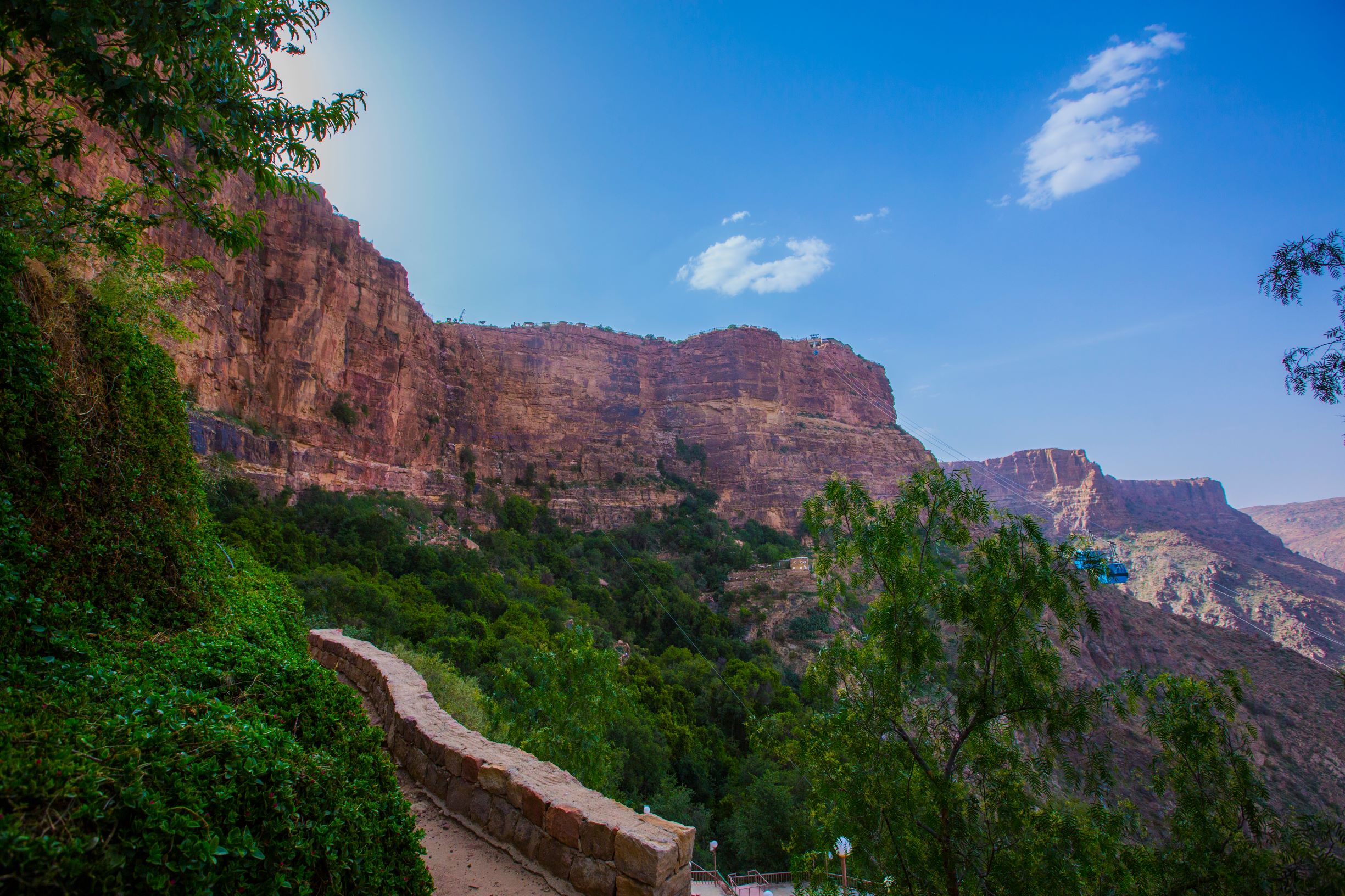 Surrounding sites
The telefriks are periodically maintained in cooperation with manufacturers in Austria and Switzerland, which developed a strategy to include many recreational facilities and resorts, such as Al-Habalah resort and the stone theater, which accommodates a thousand people to hold entertainment shows and cultural programs. The General Directorate of Water prepared the surrounding area overlooking the Abha Dam, by completely cleaning the surrounding sites, which highlighted the beautiful lake view.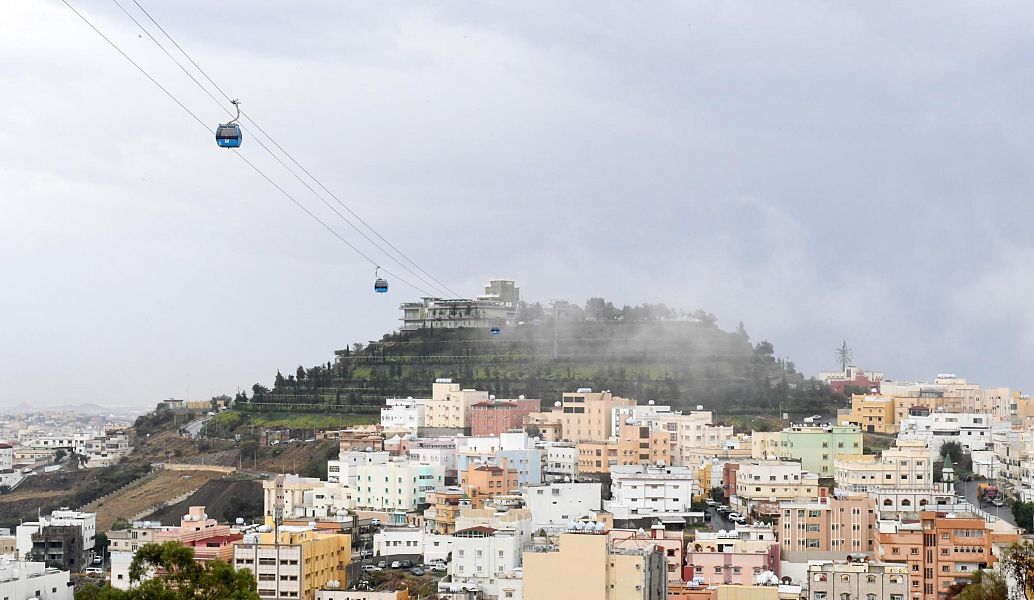 ---