Articles
/
Exploring Al-Qurashyah Jabra Palace's charming architecture
Exploring Al-Qurashyah Jabra Palace's charming architecture
تاريخ من الفن والعمارة يرويه قصر جبرة القرشية
Source: Abeer Al-Amoudi
The heritage palaces in Taif truly embody the wonderful history of ancient nations whose inhabitants were interested in the beauty of construction and artistic architectural features. Among these historic palatial buildings is Al-Qurashyah Jabra Palace, which reflects Roman, Ottoman, and Hijazi architecture with its motifs and charming designs. King Saud bin Abdulaziz was one of the palace's inhabitants when he was crown prince.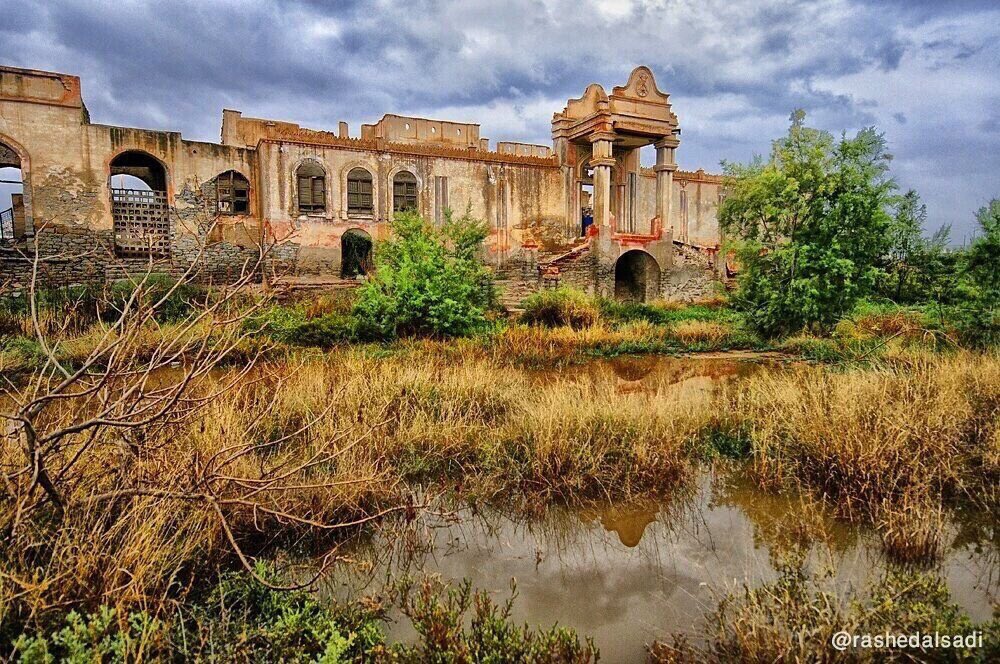 Location
The palace is located near the area where the Battle of Honayn took place, northeast of Taif Governorate. It is specifically situated on Wadi Waj, the area where Ain Zubaydah was built, named after the wife of Harun Al-Rashid. The location contains wells and springs built particularly to meet the needs of pilgrims of that era.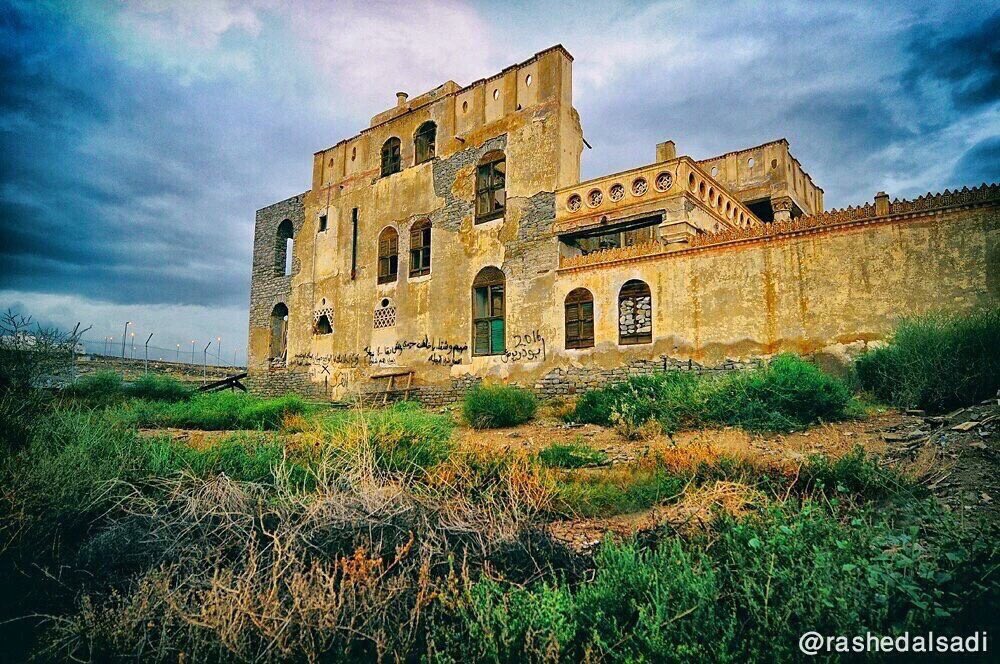 Name
Jabra Palace was named after Jabra Al-Makhzumiyyah, wife of Muhammad bin Hisham who was the Emir of Makkah and Taif during the Umayyad era. The palace contains many farms and orchards irrigated by the abundant surrounding streams. The palace is also surrounded by old traditional houses that lend the place an attractive historical beauty and is where many vacationers come to enjoy the greenery, especially in the beautiful Jabrah Park north-east of the palace.
Architecture
The palace, built with stone, embodies a charming architectural style that combines Islamic and Roman designs alongside the dominant traditional Hijazi techniques of the past. Masterful plaster adornments of various shapes and sizes add artistic finishing touches to the building.
Visitors will be dazzled by the vast and luxurious marble floors and columns that reflect the stunning architectural style of the era.
Photots by: Rashed AlSadi
---