Articles
/
Exploring the very best of Yanbu
Exploring the very best of Yanbu
أفضل الأماكن السياحية في ينبع
Source: Nadeen Al-Wazani
For those looking to enjoy history and some of the finest beaches in the world, look no further than Yanbu. Located in the Madinah province, the city is situated on the Kingdom's west coast and overlooks the Red Sea, earning it a deserved reputation as the "Pearl of the Sea".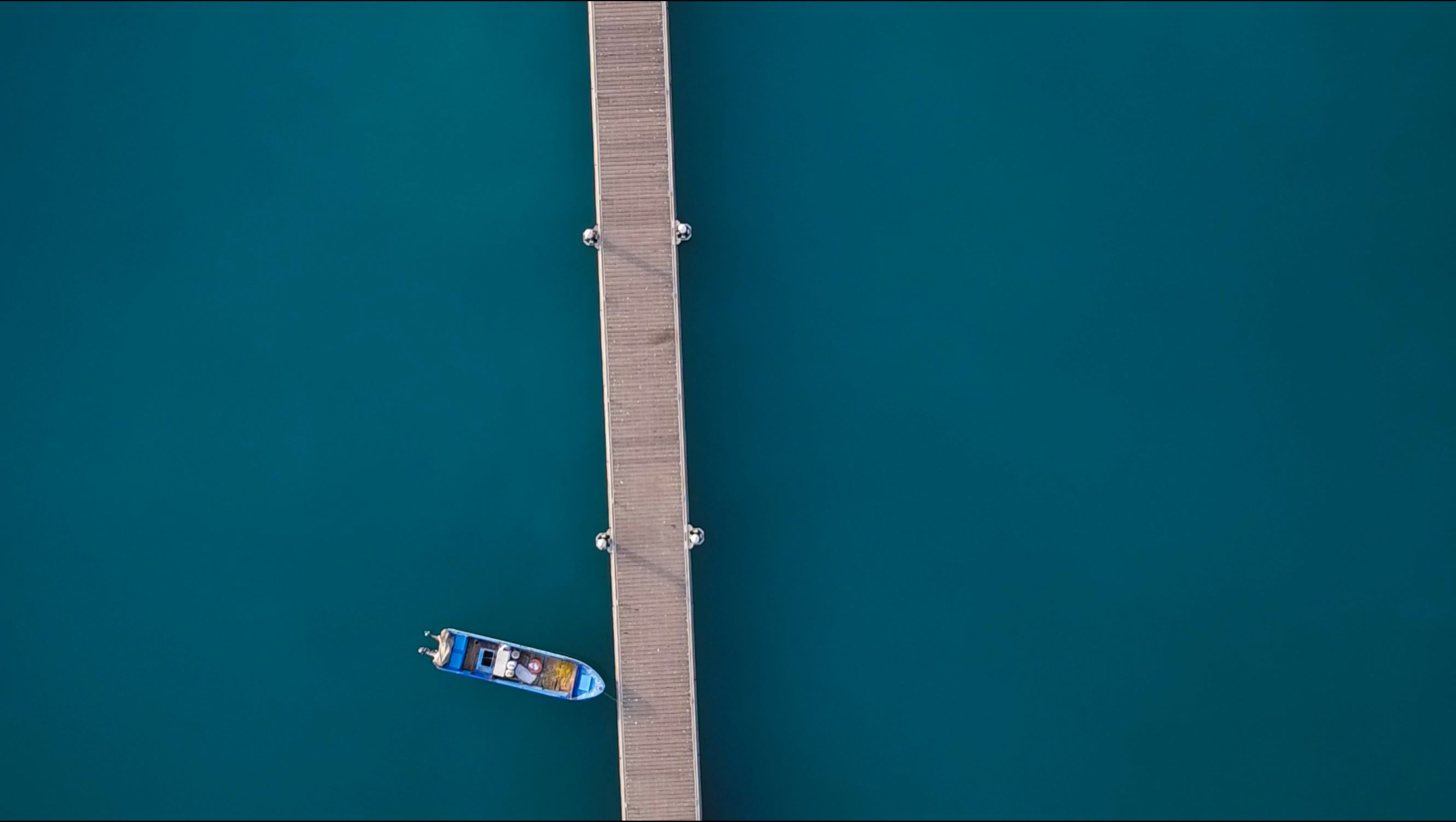 Dating back more than 2,500 years, Yanbu was located on a prominent trading route for spices and incense from Yemen to Egypt and the Mediterranean region. The city is divided into three components: Yanbu Al-Nakhal, Yanbu Al-Bahr, and Industrial Yanbu. Check out our list of Yanbu's best hotels (click here), restaurants and malls (click here), and Yanbu's tourist attractions (click here).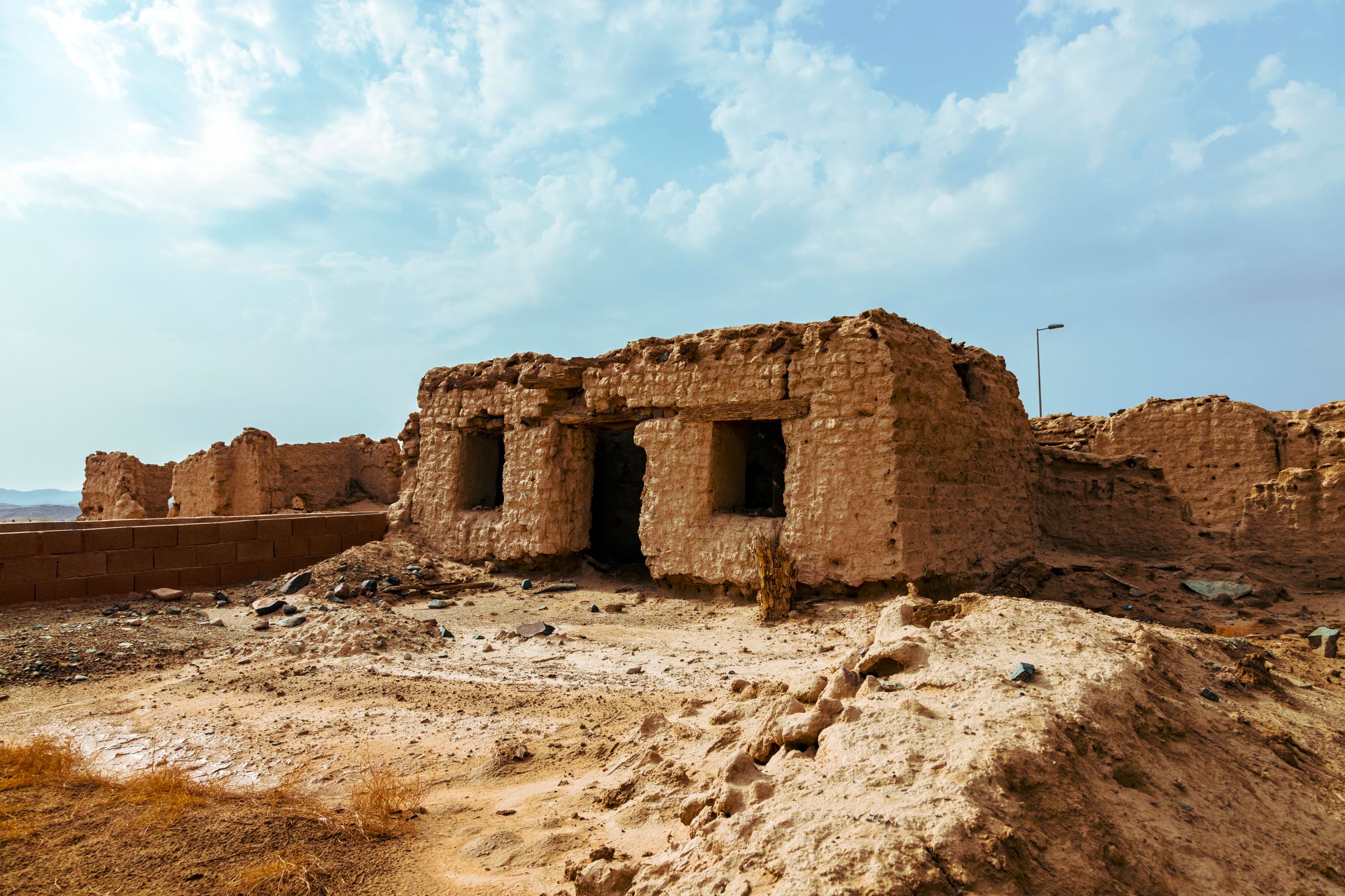 Yanbu Al-Nakhal is an ancient city famous for its palm trees and water sources where agricultural and commercial hubs have developed; it was famous as a historical trading point for caravans and pilgrims. It includes Al Suwaiq Village with its historic market and castle.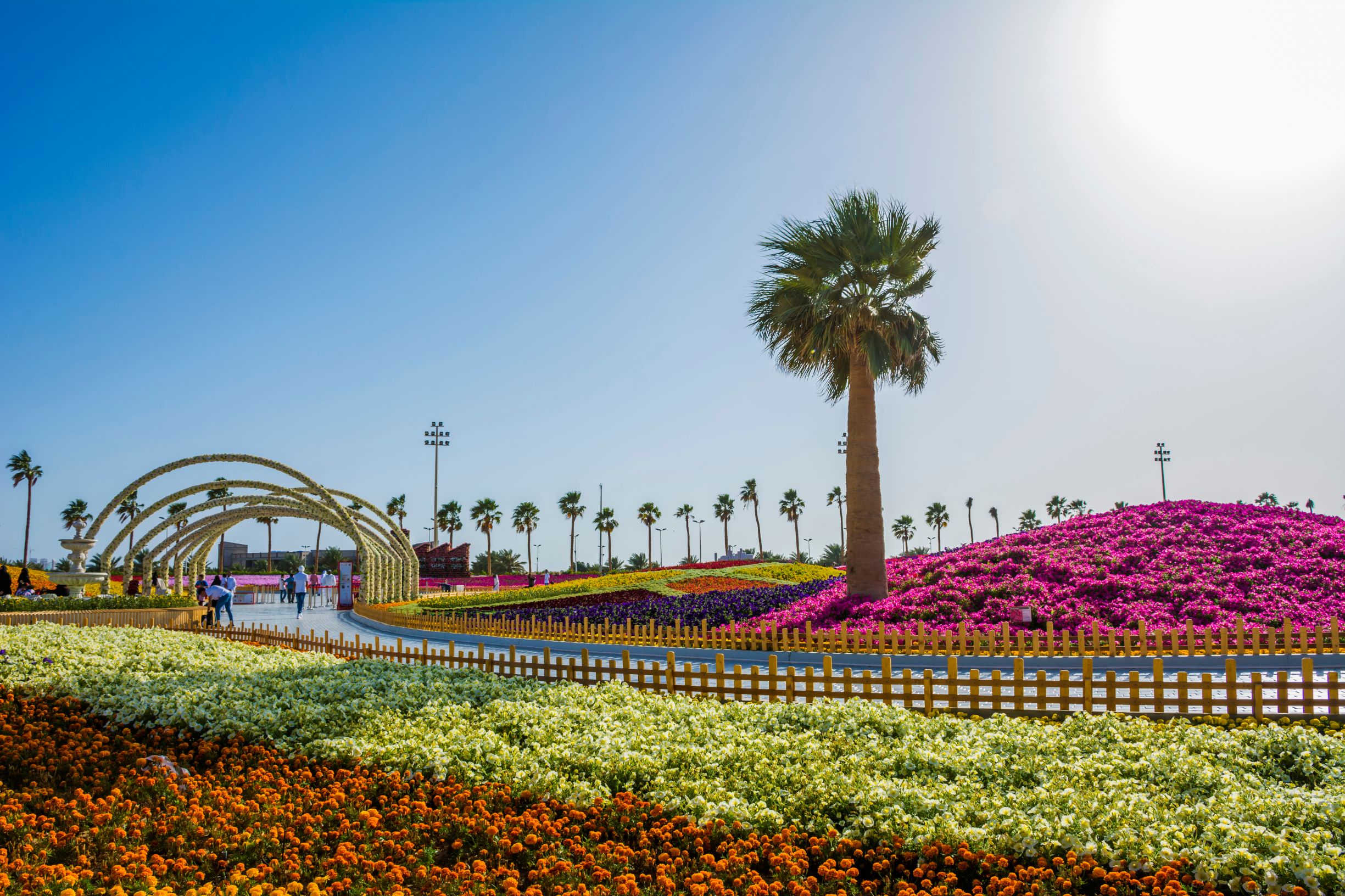 Industrial Yanbu is a relatively new city that is home to oil refineries and petrochemical factories. The industrial city of Yanbu is annually attending spectacular celebrations decorated with flowers and bright colors at the Flowers and Gardens Festival (click here).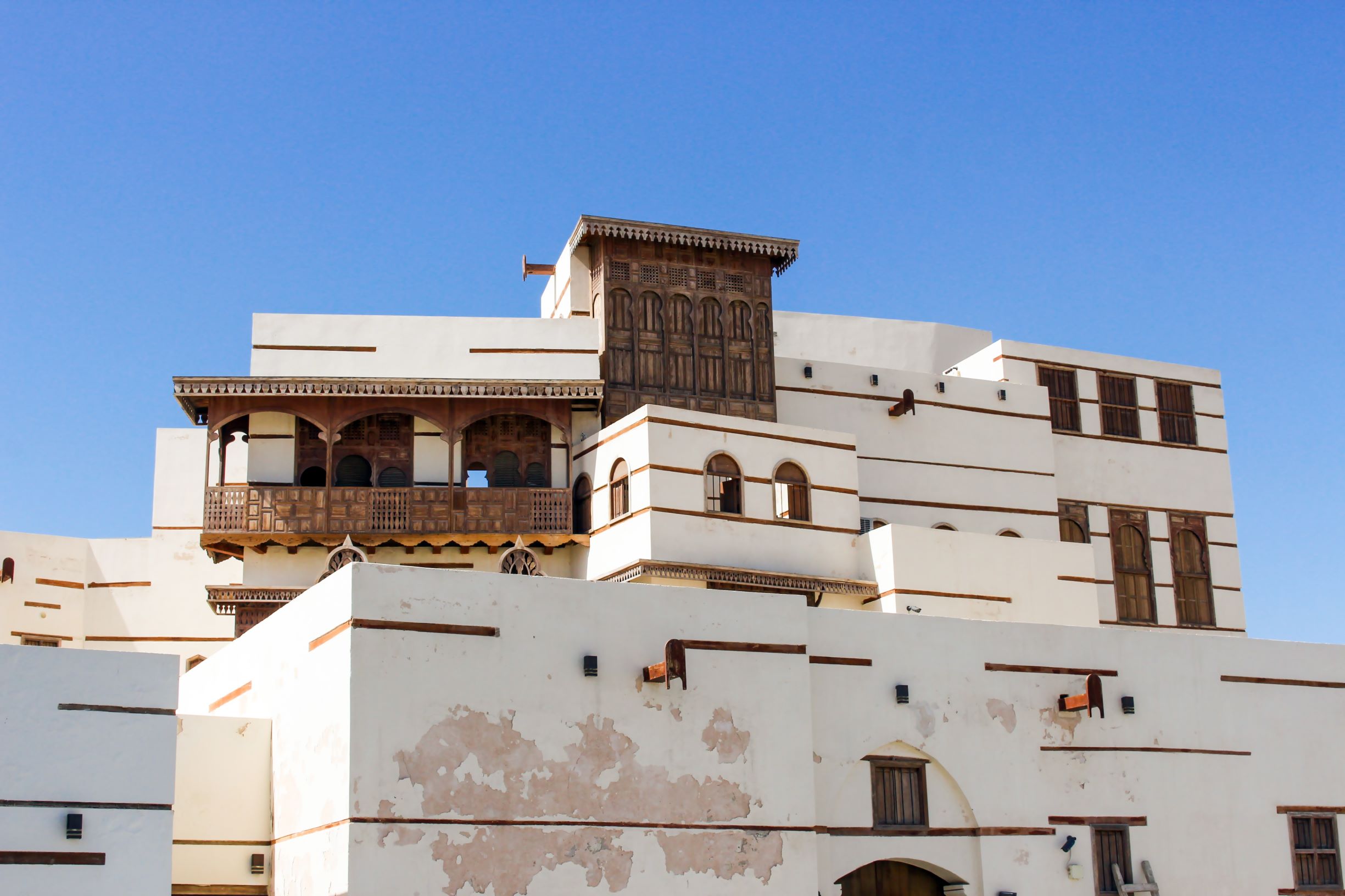 Yanbu Al-Bahr is a tourist city and one of the best coastal areas in the world for diving enthusiasts. Overlooking the Red Sea, the city includes the historical Night Market (click here). The Night Market is an important heritage monument famous for selling local food products.
Visitors should check out the Tourist Information Center in Yanbu, especially as it is the first center for tourism services in the Kingdom and can arrange reservations for the most popular tourist spots, which Wafy has listed below: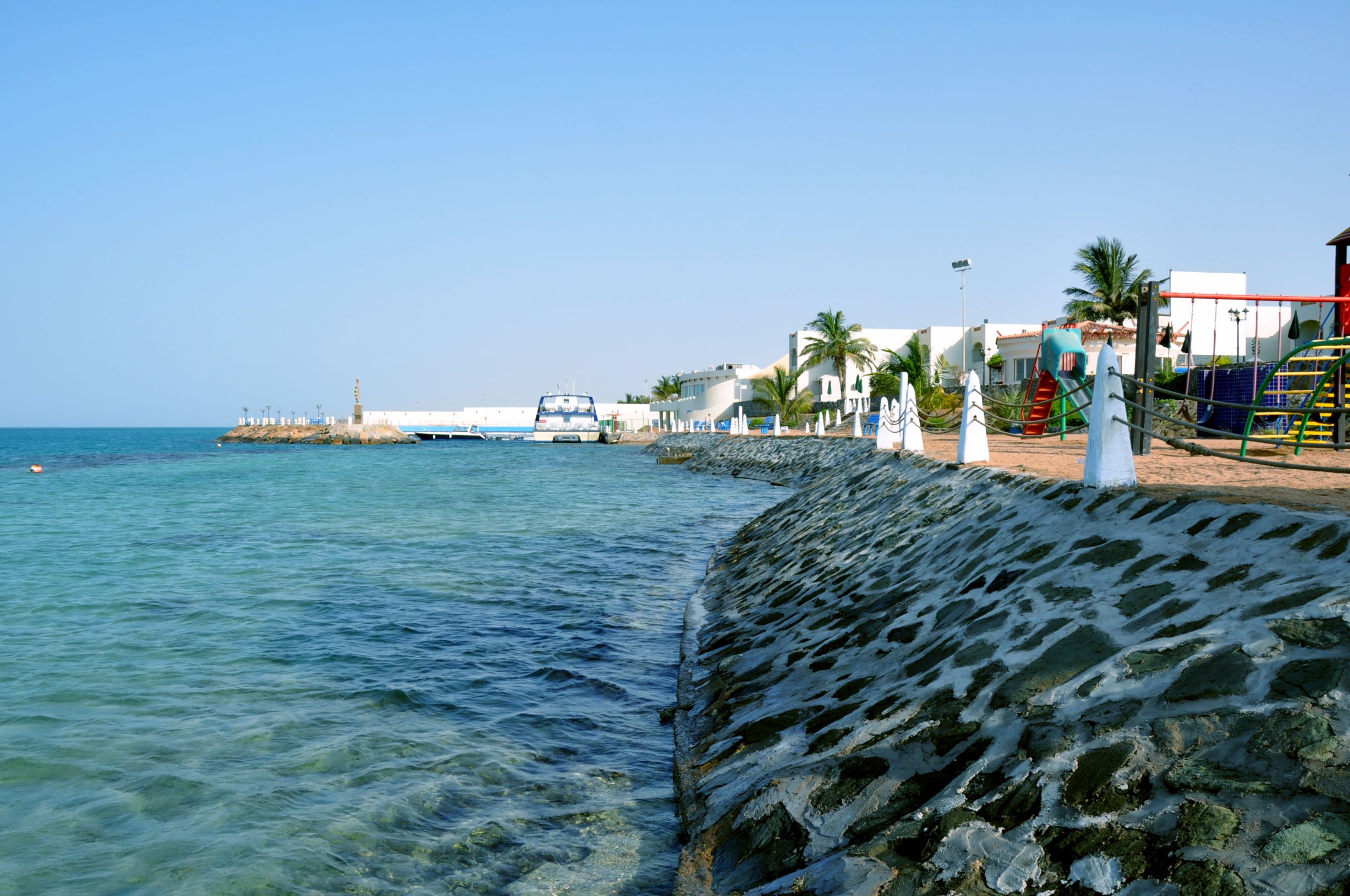 The island has beaches from which tourists can watch both the sunrise and sunset alongside parks, resorts, restaurants, barbeque sites, and shaded areas. The beaches also provide areas equipped for camping, fishing, swimming, and sailing.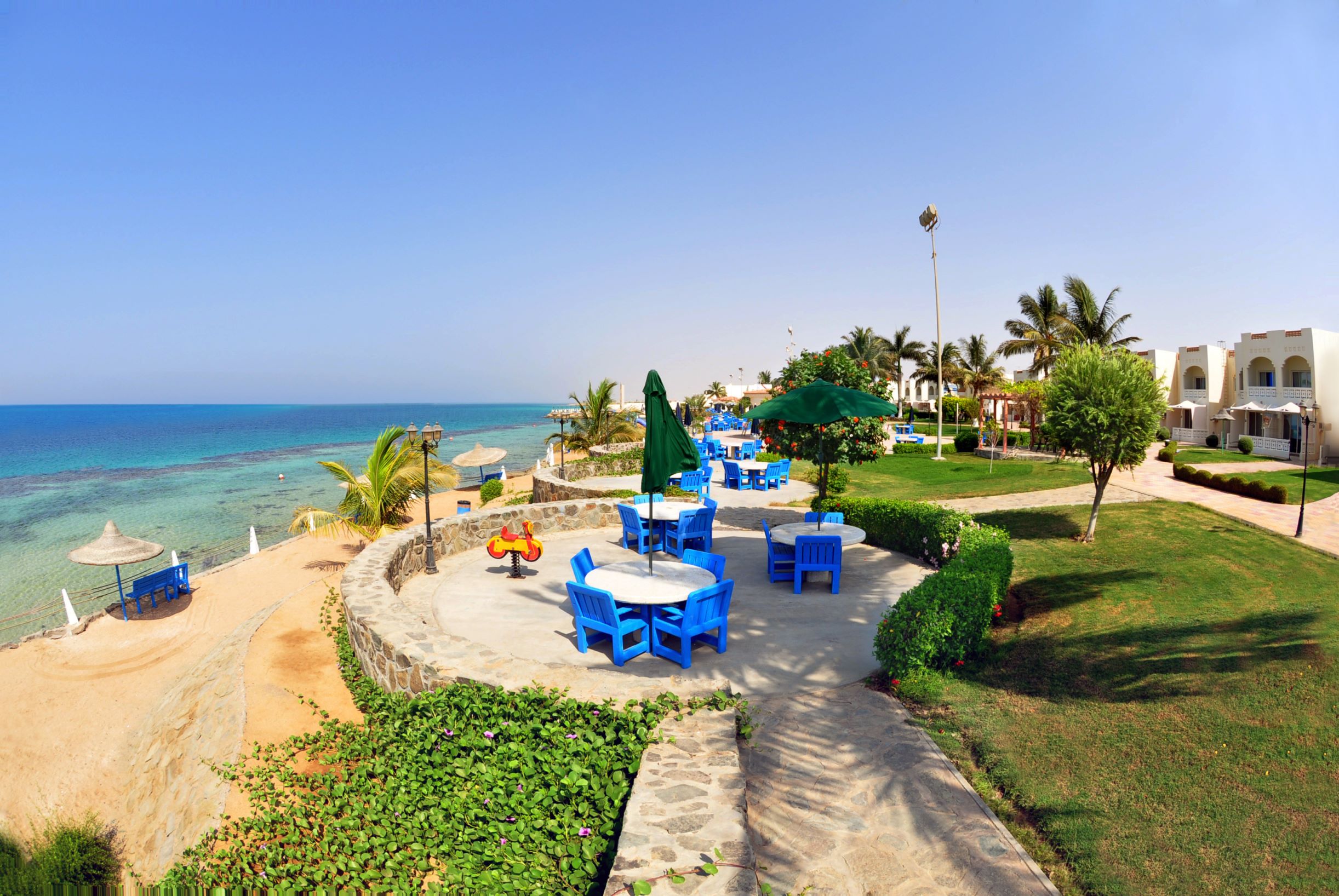 Al Nawras Island (click here):

The beautiful Nawras Island is a waterfront project in Industrial Yanbu and features vast entertainment centers that offer parks, sandy beaches, camping areas, hotels, diving schools, water transport station, water sports, and an aquarium.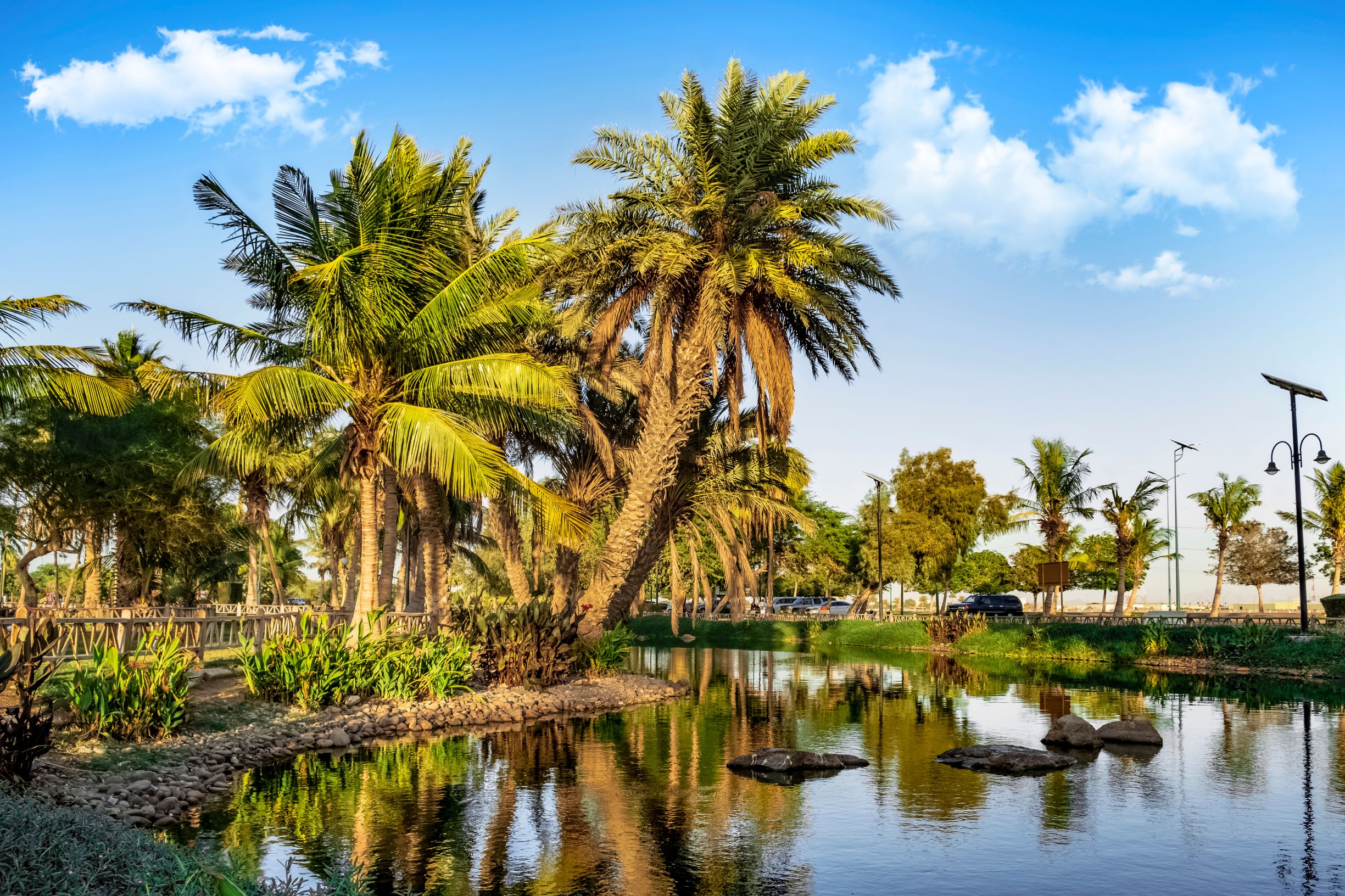 This lake is located in Industrial Yanbu and surrounded by large areas of wild plants that often attract migratory birds. Visitors can also spot marine creatures such as turtles, making the attraction suitable for all the family to escape the hustle and bustle of the city. Yanbu Lake Park is located along Al-Mina Street next to the Equestrian Center, which organizes many horse-racing and showjumping competitions.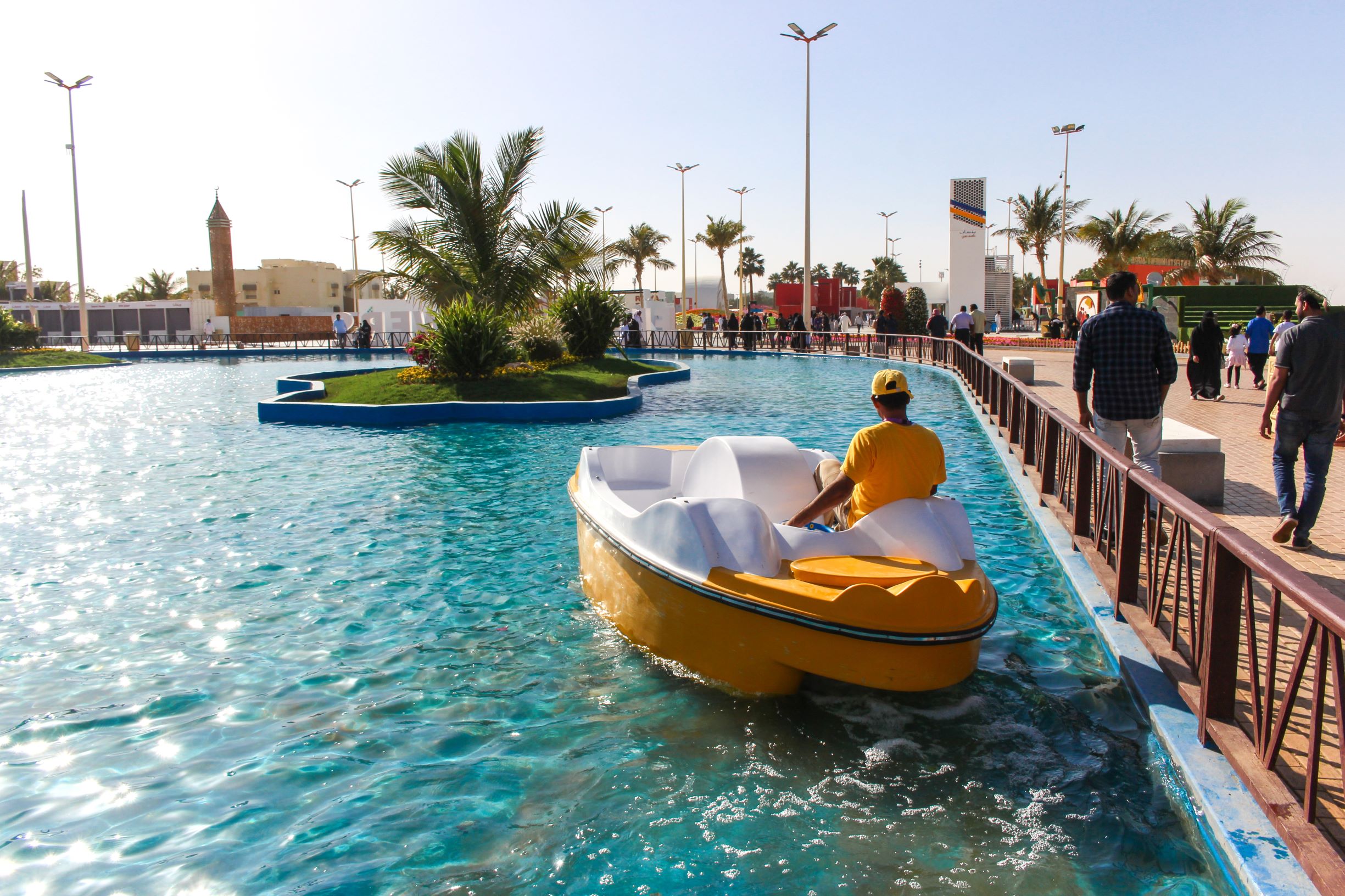 Also called Al-Buthna Marina, this popular tourist spot is located on the waterfront of Sharm Yanbu Al-Bahr and organizes many diving and fishing trips in addition to cruises to discover nearby islands. The marina also hosts competitions and cruises on holidays and events and visitors can rent boats and other equipment. You should also consider visiting Yanbu Waterfront (click here).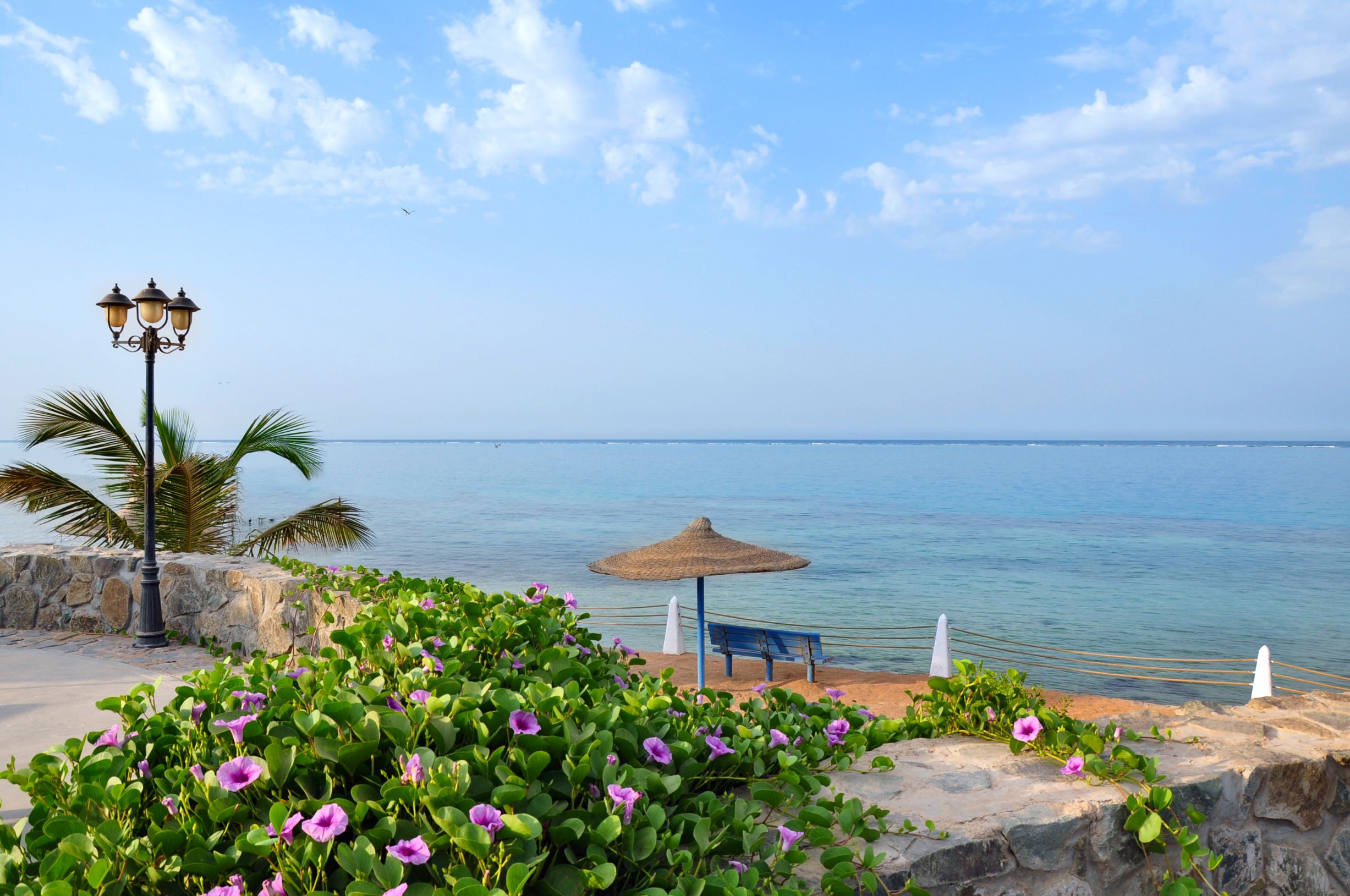 Beach Gardens:
The Yanbu Industrial City Authority has established many parks and green spaces along the Yanbu Industrial Corniche, such as the North Park, Al Subh Park, and Al Fairouz Park that overlooks the sea. Visitors can enjoy facilities such as a walking track, parking lots, food kiosks, shaded beach areas, and children's play areas.
The Northern Beach Cornish, Sharm Beach, and the Royal Commission Beach are known for their turquoise waters, sandy beaches, diverse variety of marine creatures, and enchanting coral reefs.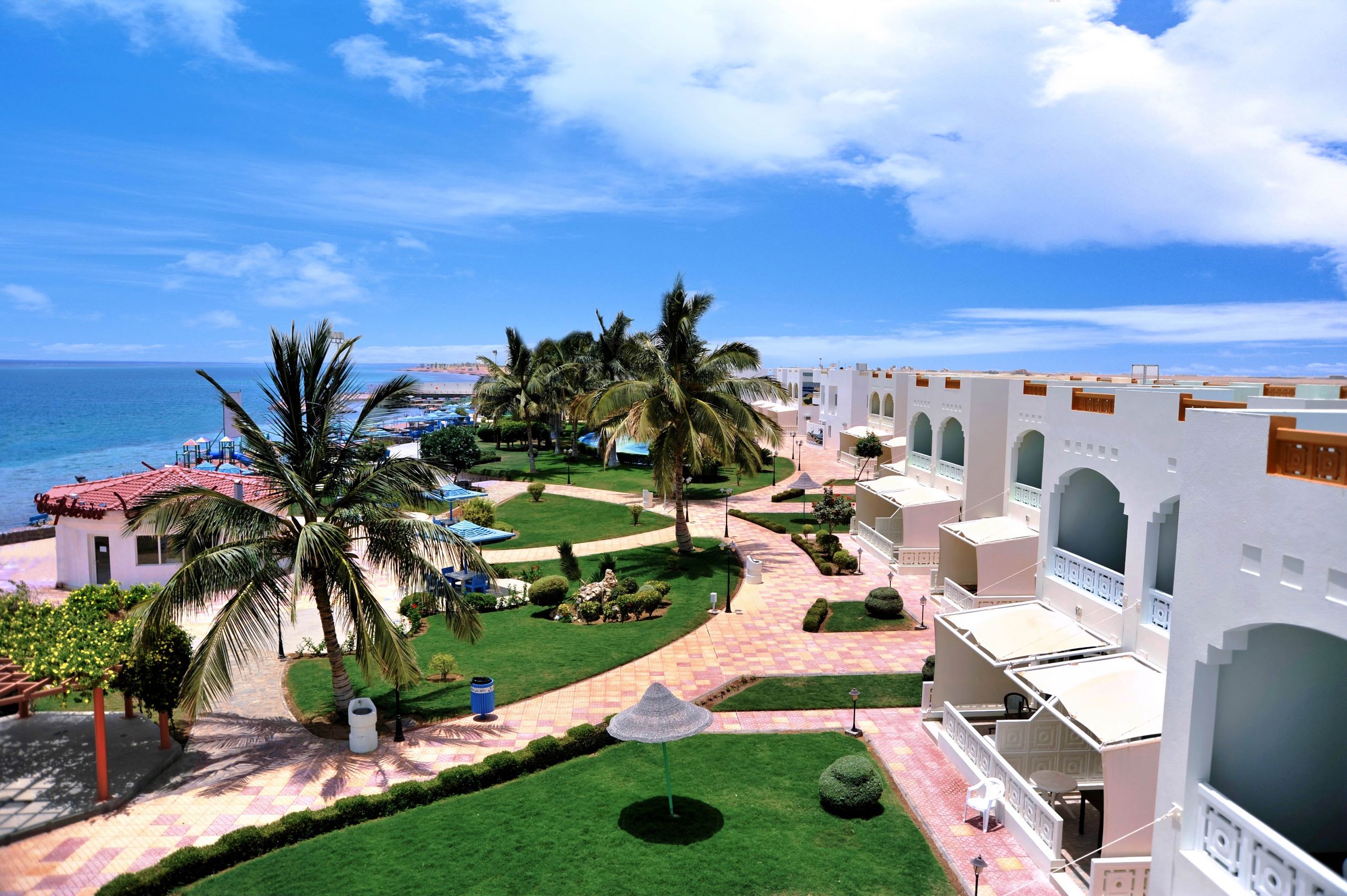 Al-Sharm Industrial Area:
Yanbu features entertainment centers such as Hukair Amusement Park and Al Sharm General Park, as well as shopping malls including Yanbu International Market The Al-Sharm area also has many tourist attractions, including:
• The Greek Sunken Ship – a Greek ship that sank 30 years ago.
• Historical Yanbu (click here) – Al Balad or Yanbu Historic Area is distinguished by its old architectural buildings with wooden facades.
In addition to breathtaking must-see attractions such as Radwah Mountain, Jar Mountain, and Khamal Valley (click here) that are ideal for hikers and nature lovers.
---