Articles
/
F1 champ Alonso to feature at Al-Ula rally
F1 champ Alonso to feature at Al-Ula rally
رالي العُلا نيوم ينطلق بتواجد عالمي
Source: Bandar Falaqi
Saudi Arabia's third major rally event is coming to Al-Ula and will feature Formula 1 legend Fernando Alonso. The Al-Ula Neom Cross Country Rally, organized by the Saudi Automobile and Motorcycle Federation (SAMF), is yet another addition to the Kingdom's motor racing calendar after the Hail and Dakar events.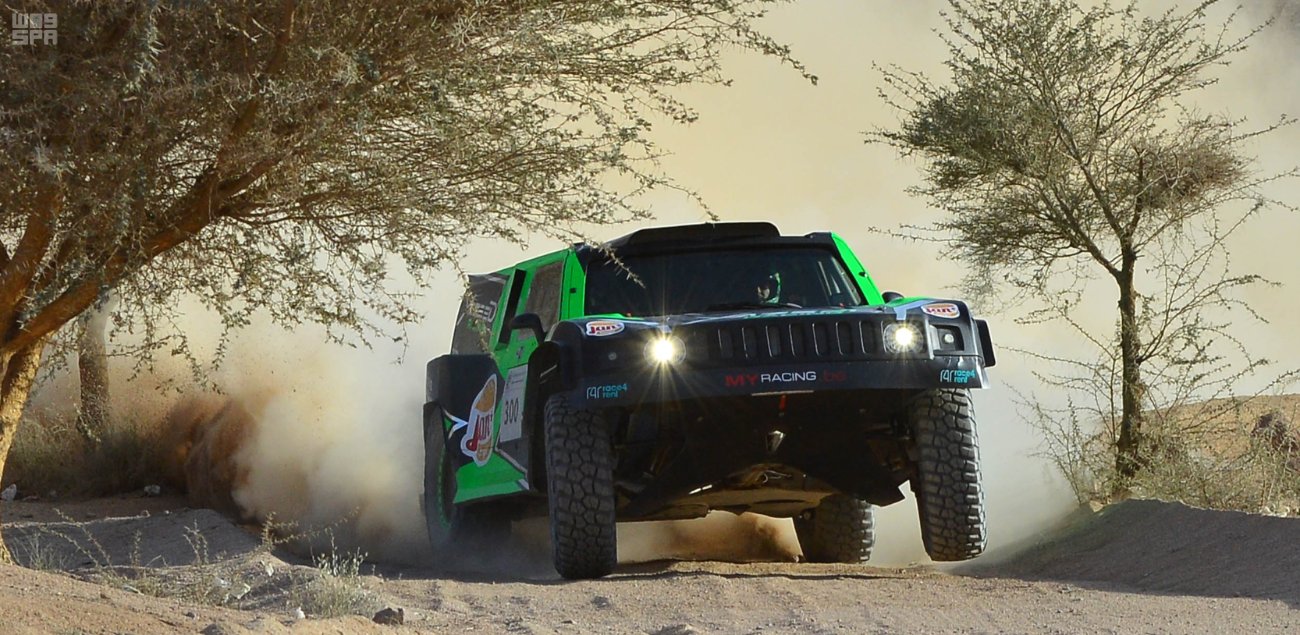 Two-time F1 champion Alonso will head a competitive field on the five-stage course around Al-Ula, Neom and Sharma. He is also expected to race at the Dakar Rally in January.The race kicked off on Nov. 5 at 15:40 and will run until Nov. 9.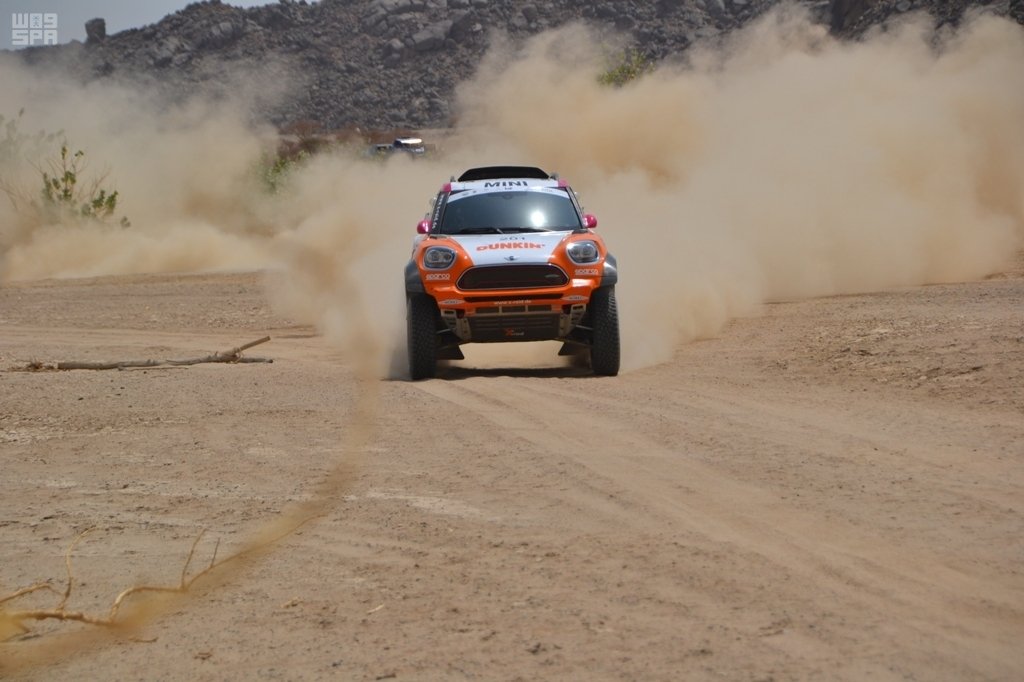 Al-Ul, where the rally started, is located in the north west of Saudi Arabia. Located 670 kilometers away from Jeddah, the city has historical significance as it served as the capital of the Lihyanite kingdom. The city also features Al-Hijr (Madain Saleh), the first Saudi site to be registered on UNESCO's World Heritage list. Neom is a new smart city that enjoys a strategic location where the three countries of Saudi Arabia, Jordan and Egypt meet.
---