Articles
/
Famous and delicious dishes of the Eastern Province
Famous and delicious dishes of the Eastern Province
أشهر وألذ أطباق المنطقة الشرقية
Source: Abeer Al-Amoudi
The Eastern Province features many popular fishing cities and regions, including Al-Ahsa, Jubail, Dhahran, Hofuf, Hafar Al-Batin, Al-Khobar and Dammam. These governorates share with Gulf countries many traditional dishes, especially those that are seafood-based.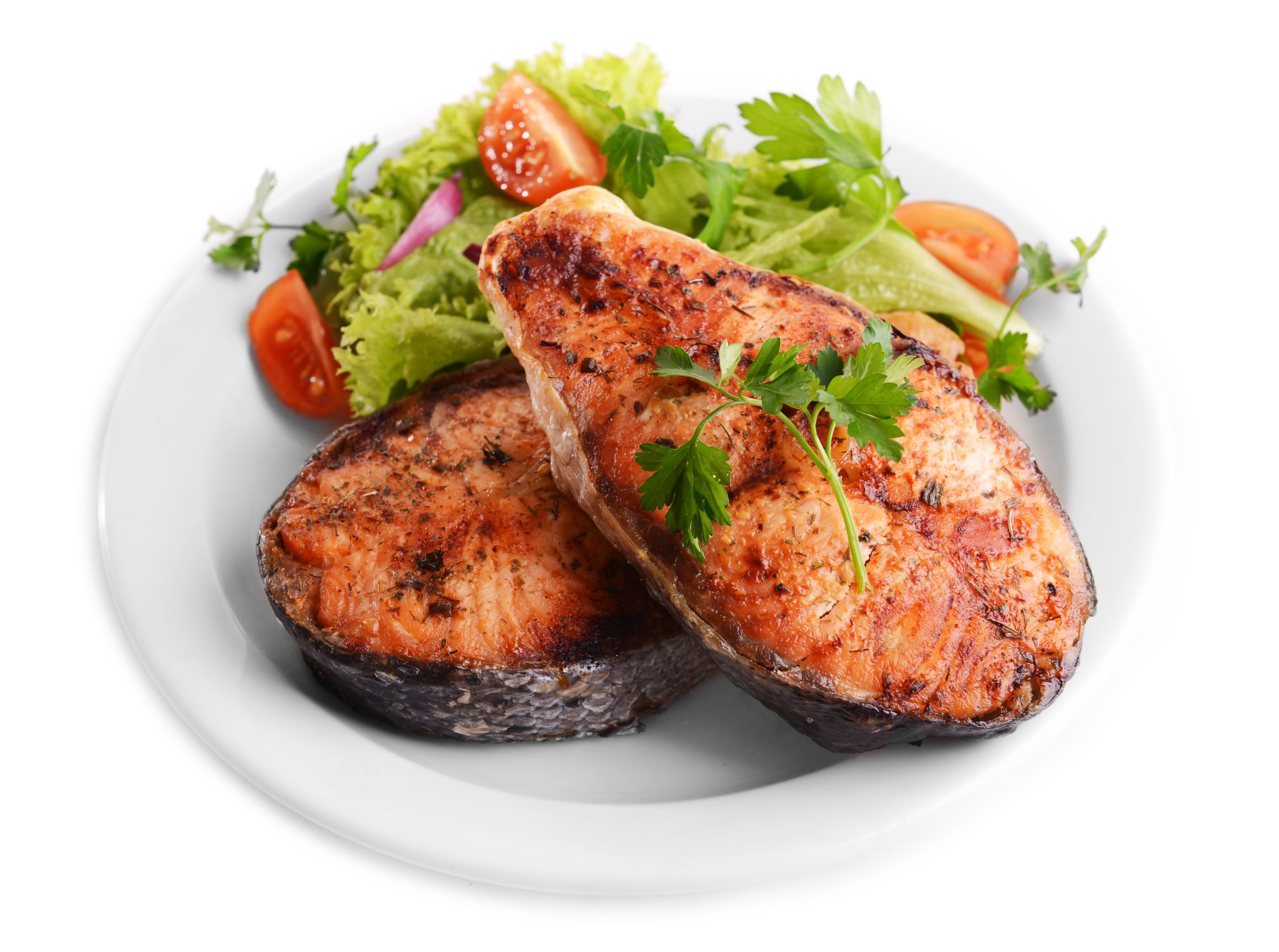 Kanad
The kanad fish resembles tuna and is cooked in an easy and simple way. People of the Eastern Province cut the fish into slices that are fried in oil and served with salad.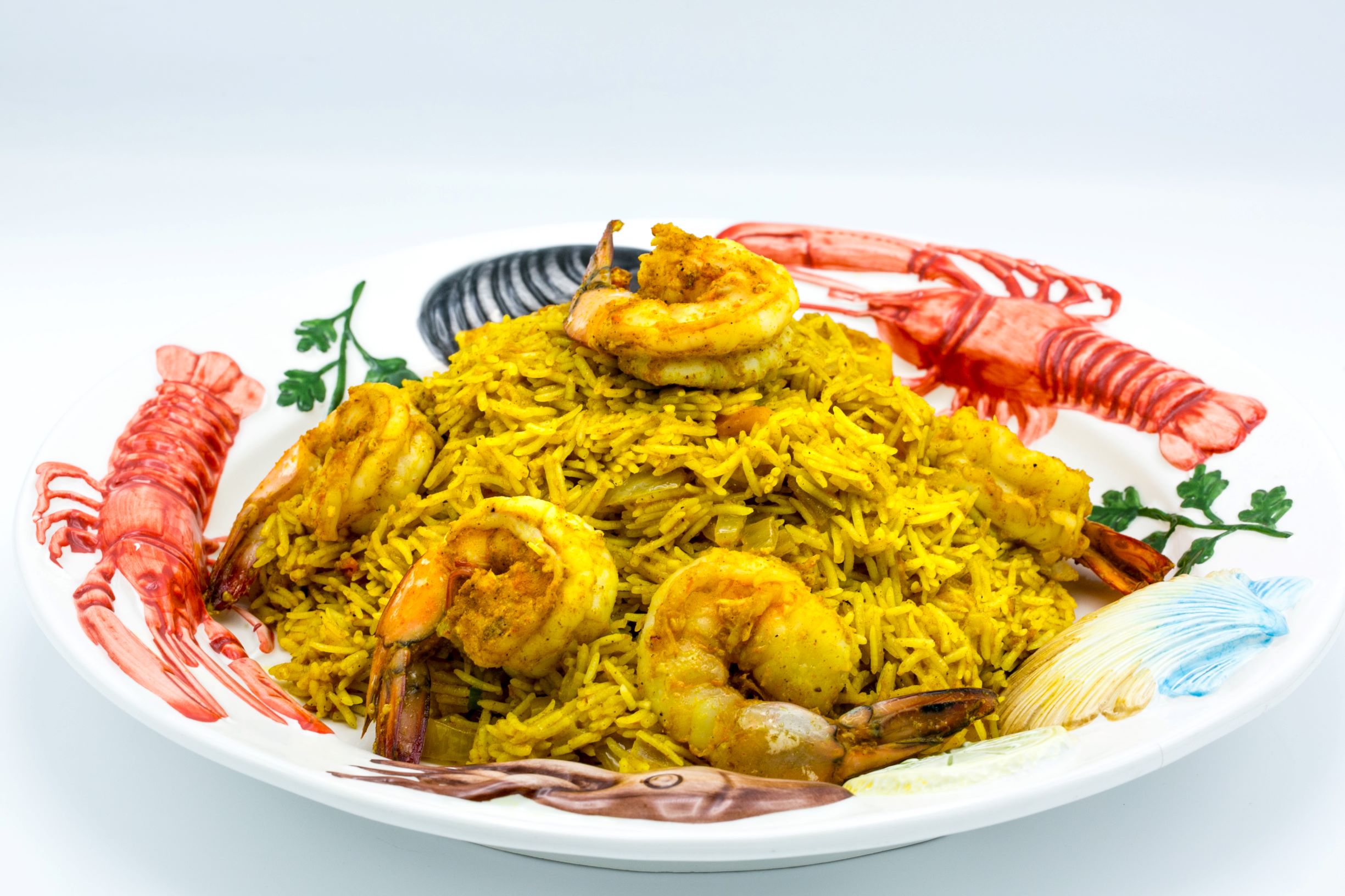 Shrimp Kabsa
This distinctive dish is prepared the same way in most cities of the Arabian Gulf. It consists mainly of rice and shrimp with tomato sauce and special spices.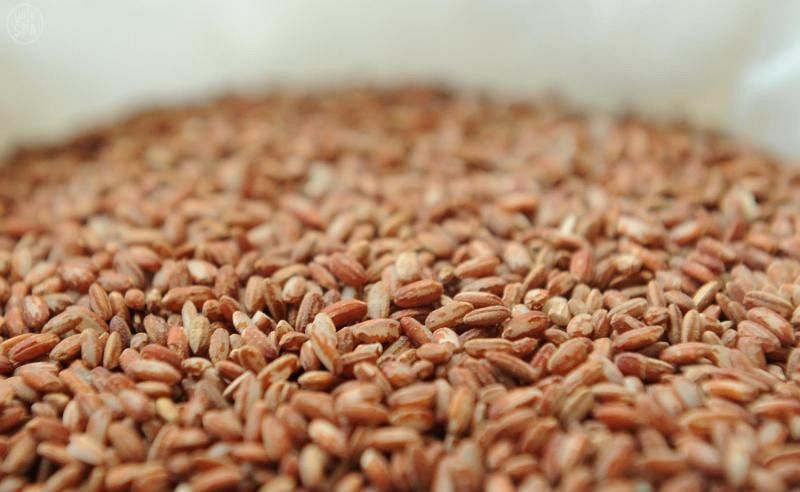 Hassawi rice
Hassawi rice is produced from rice fields in the largely arid Al-Ahsa, hence its name. Cultivation requires a lot of water. This red-brown rice is most tasty when spices and nuts are added to it, and can be cooked using traditional meat or chicken recipes.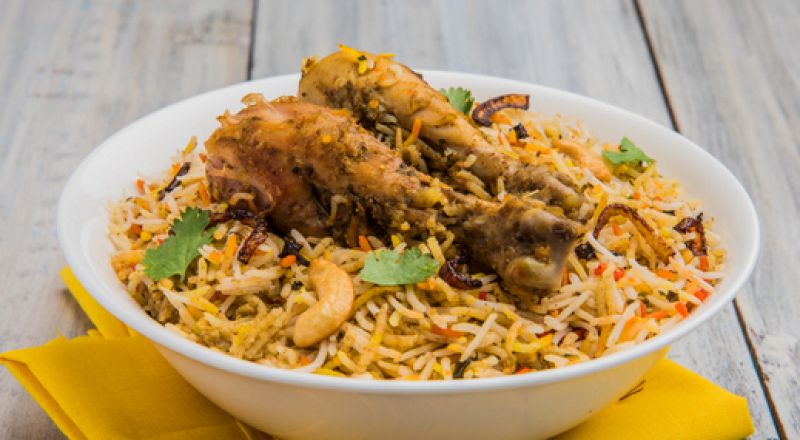 Makbos
This is one of the most delicious and famous dishes in the Eastern Province. It can be prepared with fish or chicken, sometimes with meat and is cooked with rice and spices.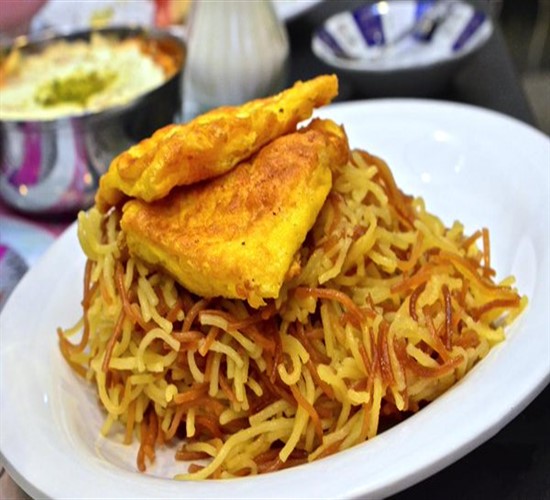 Balalet
This popular dish consists of vermicelli, cardamom, saffron and sugar. It is usually served with fried eggs for breakfast, or as a dessert during Ramadan. The way it is presented may vary from country to country.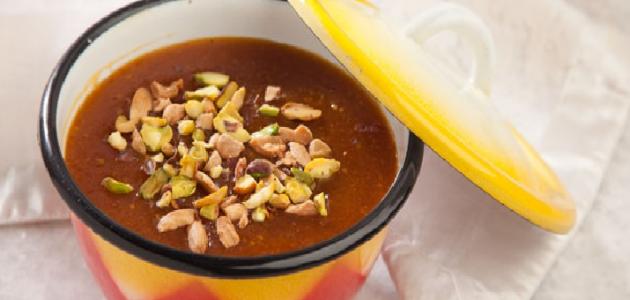 Sago
One of the popular sweet dishes known in the Gulf countries, Sago goes beautifully with Arabic coffee. Sago is a white granule extracted from the eponymous tree in East Asian countries.
---