Articles
/
Find your own unique style with Charmaleena
Find your own unique style with Charmaleena
احتفلي باليوم الوطني مع مجوهرات شارمالينا
Source: Fatima Sidiya
Two ambitious Saudi women have thought outside the box to develop a local jewelry brand that tries to appeal not only to Saudi women, but those from other countries too. Back in 2012 their concept became "Charmaleena", a brand that sells Saudi fine jewelry made from high-quality gold, diamonds and precious stones.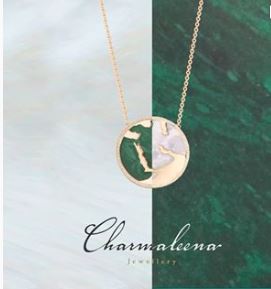 Co-founder Hala El-Khereiji told Wafy that the company wanted to market their products in a different way and encourage the giving of gifts.
"We believe jewelry is associated with emotions, thus any piece our customers people buy is there to be kept," she said.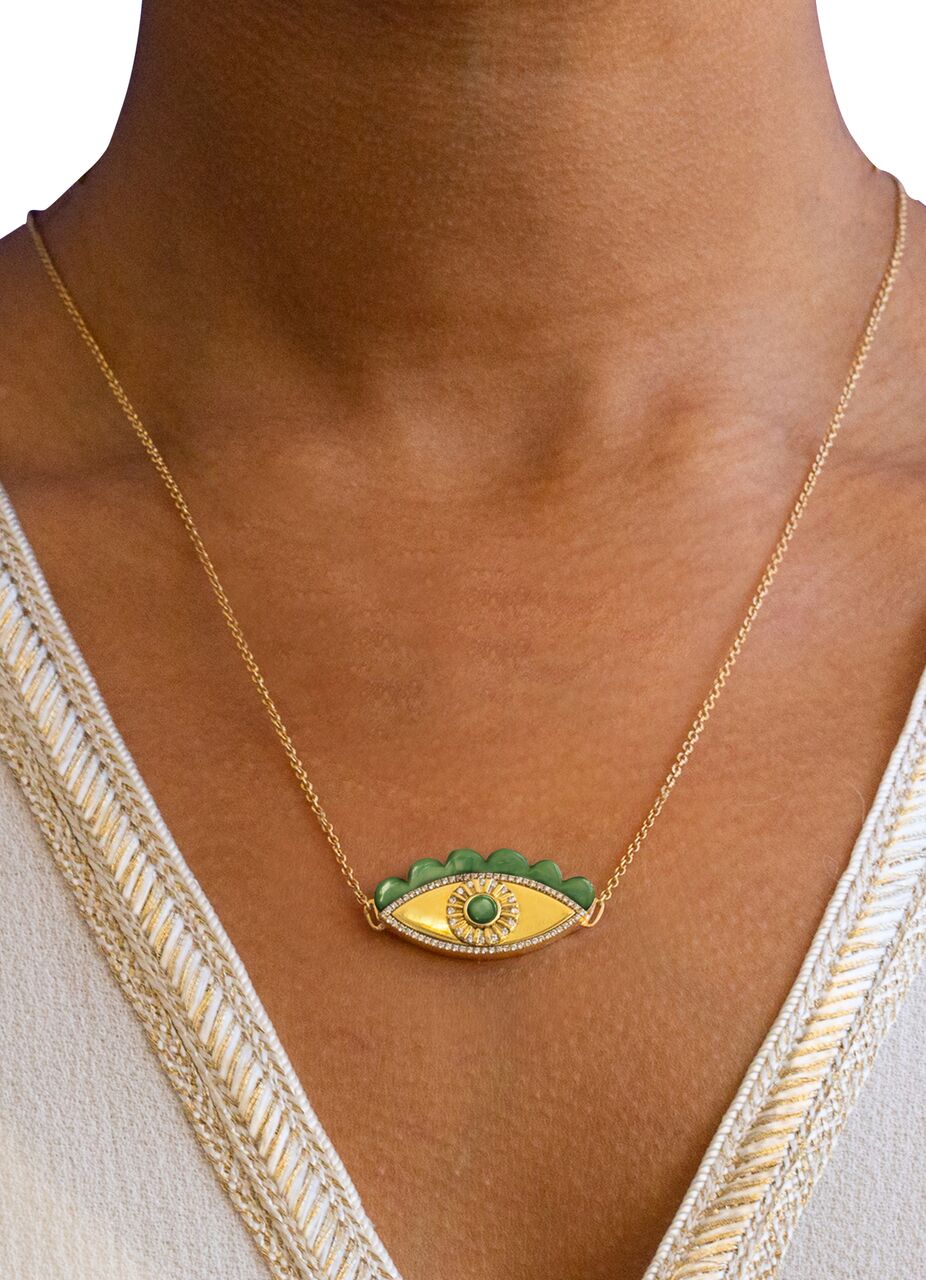 Hala and her sister Leena started a business with a touch of love and passion and an ultimate goal to create unique pieces that people could keep as heirlooms. Although they started in Saudi Arabia, they soon managed to capture the attention of women from the GCC. They currently have one store in Jeddah, with plans to open a branch in Riyadh in 2020.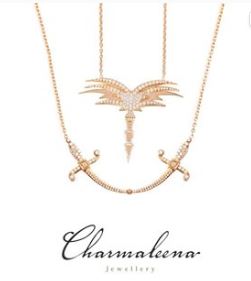 The use of symbolism is a hallmark of the Charmaleena brand. For example, the sword features prominently in the sisters' work, as it symbolizes the use of love as a weapon that helps one achieve their goals. Another important symbol is the palm, which is deeply rooted in Saudi culture.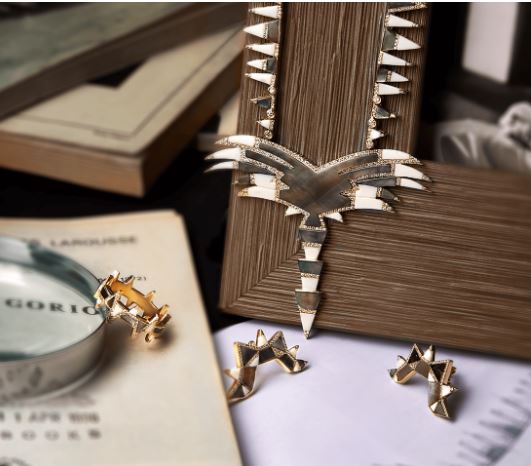 Customers can choose pieces from a variety of collections that celebrate love, freedom, strength and growth. They can also layer, mix or match these pieces in line with their own style. Charmaleena's collections reflect a strong Saudi identity while still appealing to international clients.
---