Articles
/
Football events at Riyadh Season delight fans
Football events at Riyadh Season delight fans
فعاليات تلهب حماس عشاق كرة القدم في موسم الرياض
Source: Nadeen Al-Wazani
"Real Madrid Exhibition" and "Foot Park" provide an opportunity for football fans to an unforgettable experience at Riyadh Winter Wonderland, from 20 October to 15 January 2020. Both events target adults and children, families and individuals, young men and women.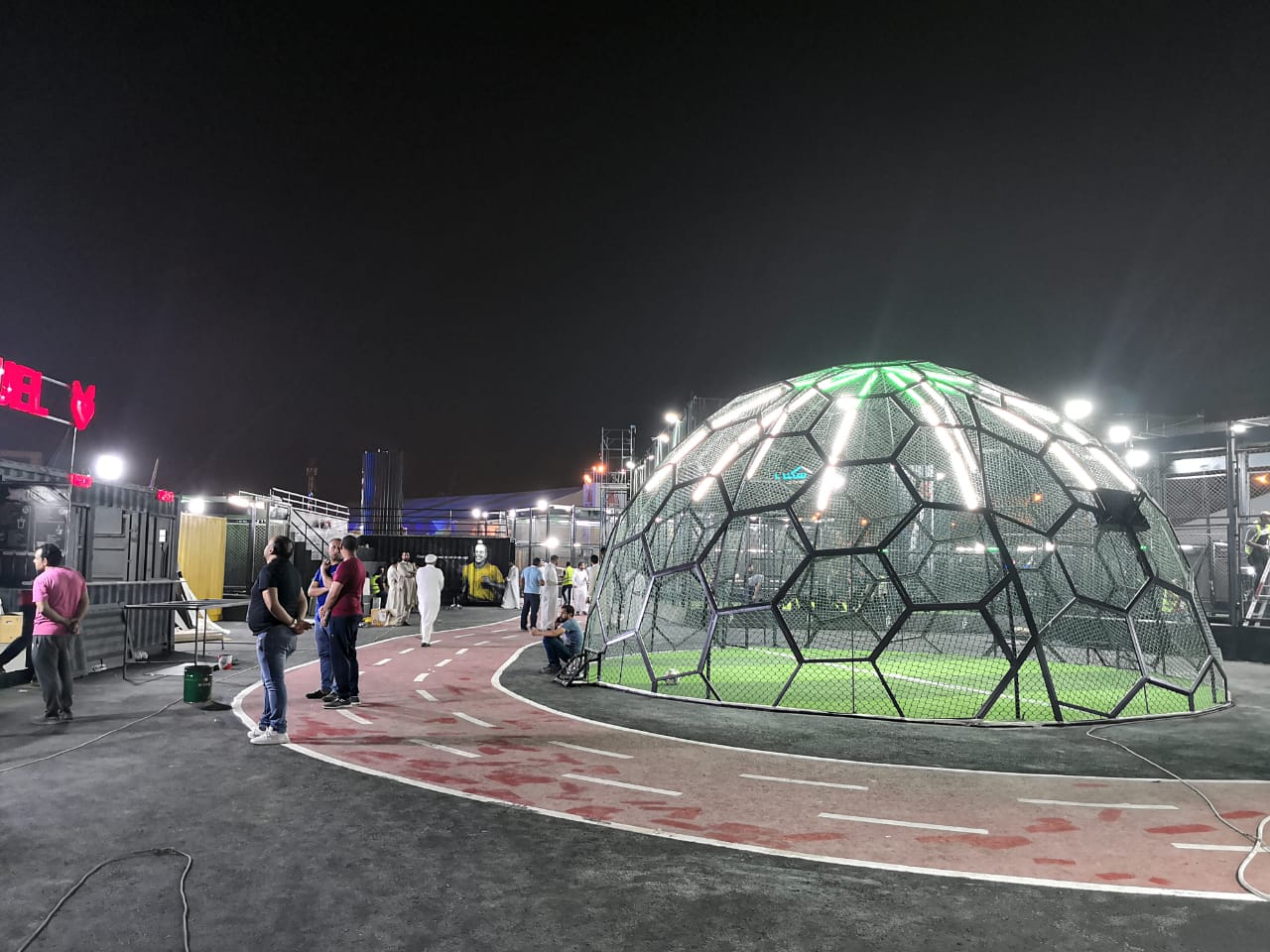 "Foot Park" is the world's first high-tech football city, allowing football fans to practice their hidden hobbies and participate in more than 20 individual and team challenges. It also allows visitors to know their scoring points by downloading Foot Park app to challenge friends and get valuable football-inspired prizes. The city is designed with many graphic drawings of top football players like Messi and Ronaldo.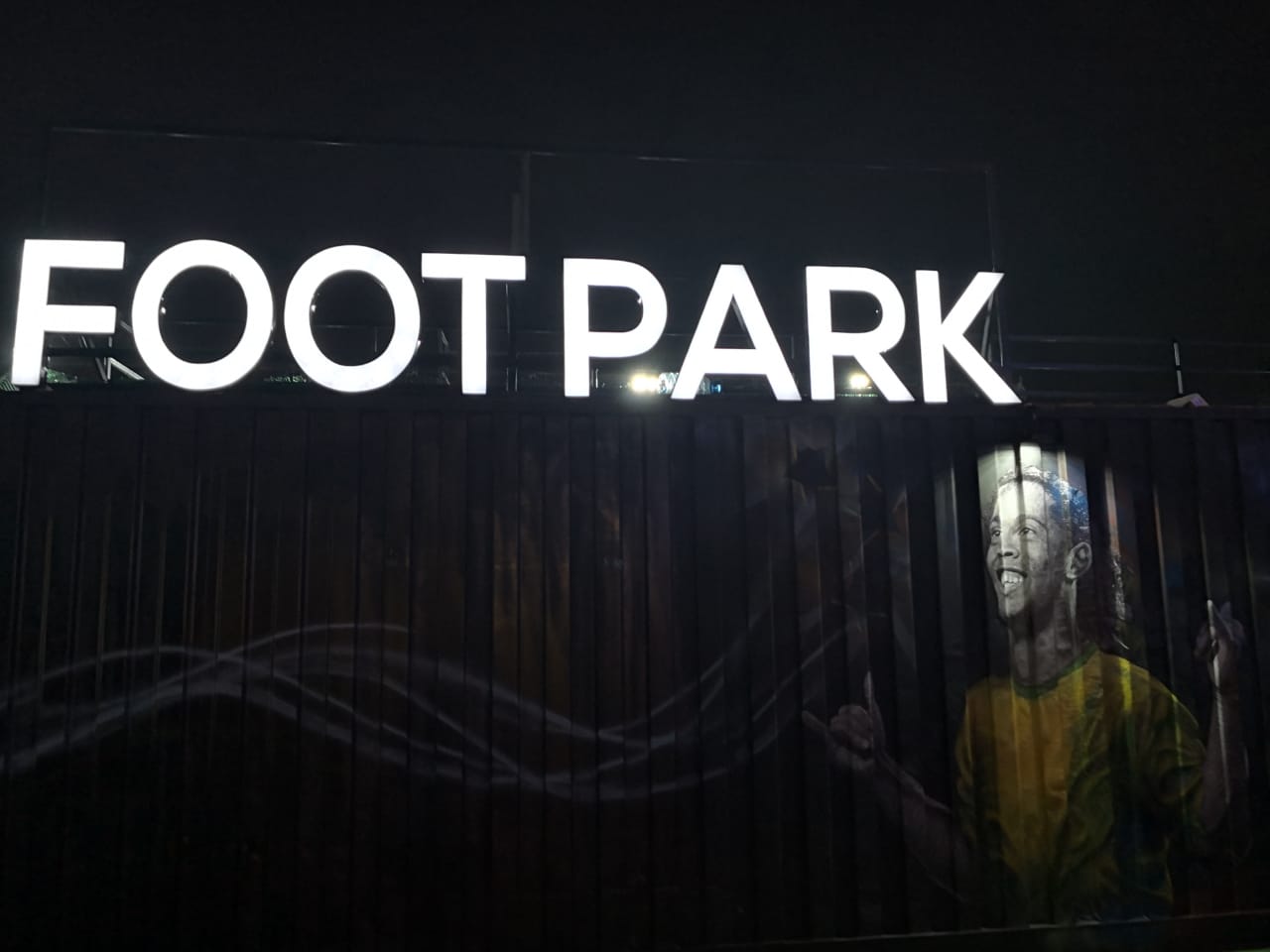 The city's main challenging games include: dome stadiums for two individuals or teams surrounded by a jogging and pre-match track, "Shooting in the Basket", "Crossbar" to practice goal scoring, "Free-kick master" to practice skipping automatically mobile players, and "Catch the light" to aim the ball towards the illuminated black facades and score the most points. In addition to Tennis ball, Volleyball and Foosball.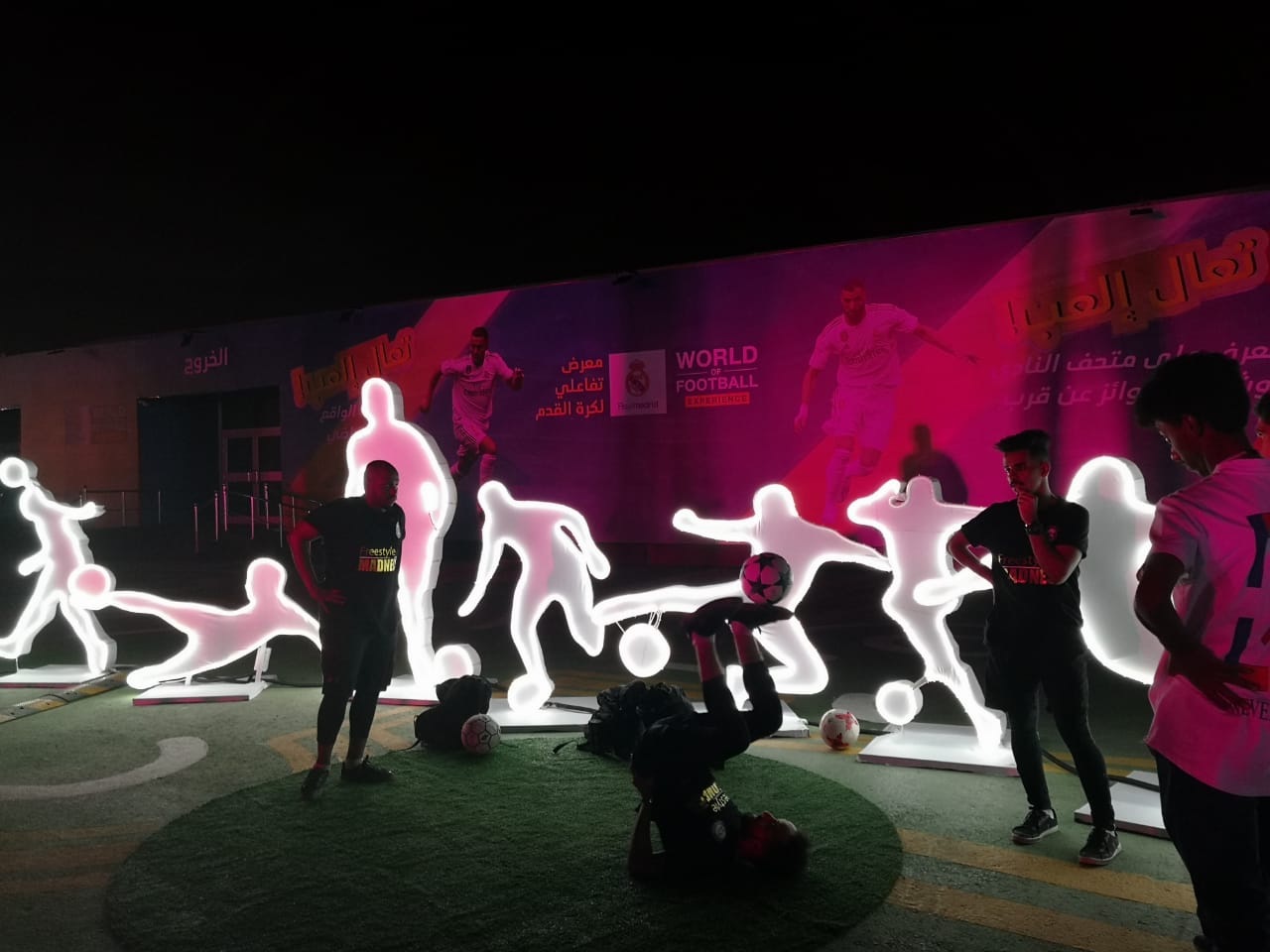 Fans of the famous Spanish club have a great share in the "Real Madrid Exhibition", which was opened by former Real Madrid star Alvaro Arbeloa, for a 360-degree cinema experience that chronicles the club's history and showcasing the Santiago Bernabeu stadium without traveling to Madrid. The exhibition also includes 13 replicas of the most prestigious club trophies and awards, such as the Golden Ball, Golden Glove and the Cup of the Century Club Award in Europe. In a room filled with VR glasses, the visitor also experiences an interactive exhibition by watching the joys of scoring famous goals, and shots from inside the team's dressing room.
At the end of the tour, visitors can buy souvenirs and original clothes of the Real Madrid brand. In addition to the club-inspired technological games and entertainment activities, visitors can take a photo with a replica of the UEFA Champions League 2017 for an unforgettable memory.
---