Articles
/
Future of Saudi fashion to be celebrated
Future of Saudi fashion to be celebrated
مستقبل واعد لعالم الأزياء في المملكة
Source: Fatima Al-Saleh
The "Fashion Futures" event, the first of its kind in the Kingdom, will highlight Saudi Arabia's rich fashion culture and future prospects of this booming industry in the Kingdom. Organized by the Ministry of Culture, the event is being held as part of Riyadh Season.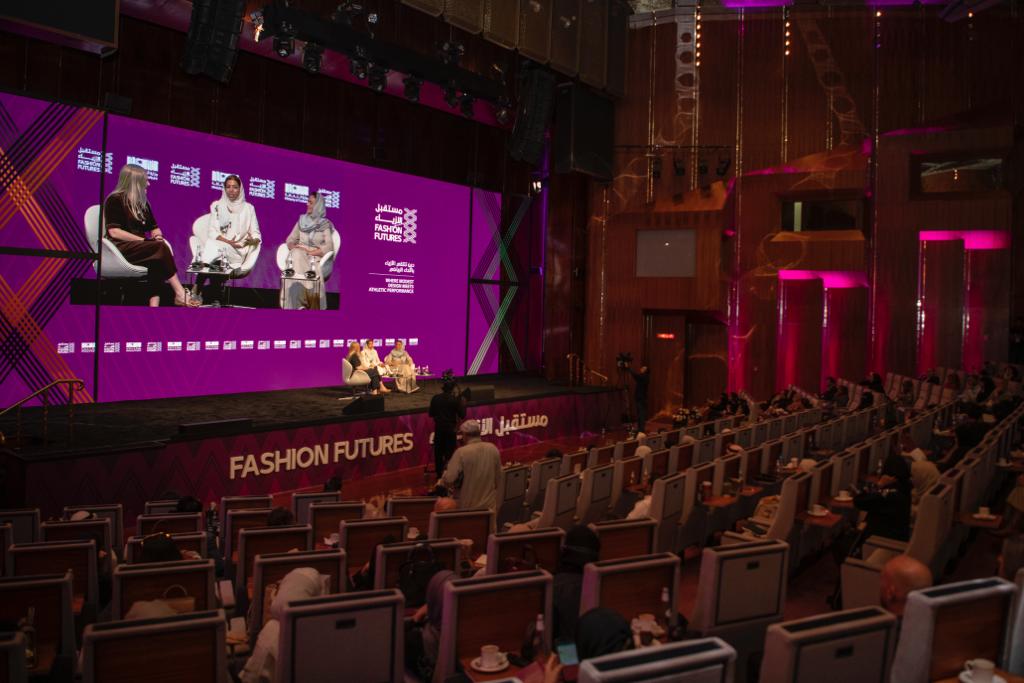 Notable participants include fashion model Halima Aden; photographer Hayat Osama; fashion designers Hatem Al Aqeel, Giles Deacon, Iris van Herben, and Henida Al-Serafi; creative director at All Saints Will Biddle; editor at HYPEBEAST Arby Lee; and Ravi Zikran, group chairman of Louis Vuitton Moet Hennessy for South Asia, East Asia, Australia and the Middle East. The event celebrates Saudi fashion talents and features the participation of a number of local designers and graduates from top fashion universities around the world who will join international speakers to discuss key topics in the sector and raise issues related to the establishment and sustainable management of fashion.
Ministry of Culture spokesman Abdul Karim Al-Humaid said organizing an event like Fashion Futures demonstrates the Ministry's commitment to the development of the cultural sector, which is witnessing unprecedented progress in the Kingdom. It also improves international cultural exchange by attracting fashion experts from around the world, he said.
"The event provides opportunities to showcase Saudi talent to the international public. Fashion Futures is the first and most important step in developing a Saudi fashion sector that is full of creativity and innovation," he added.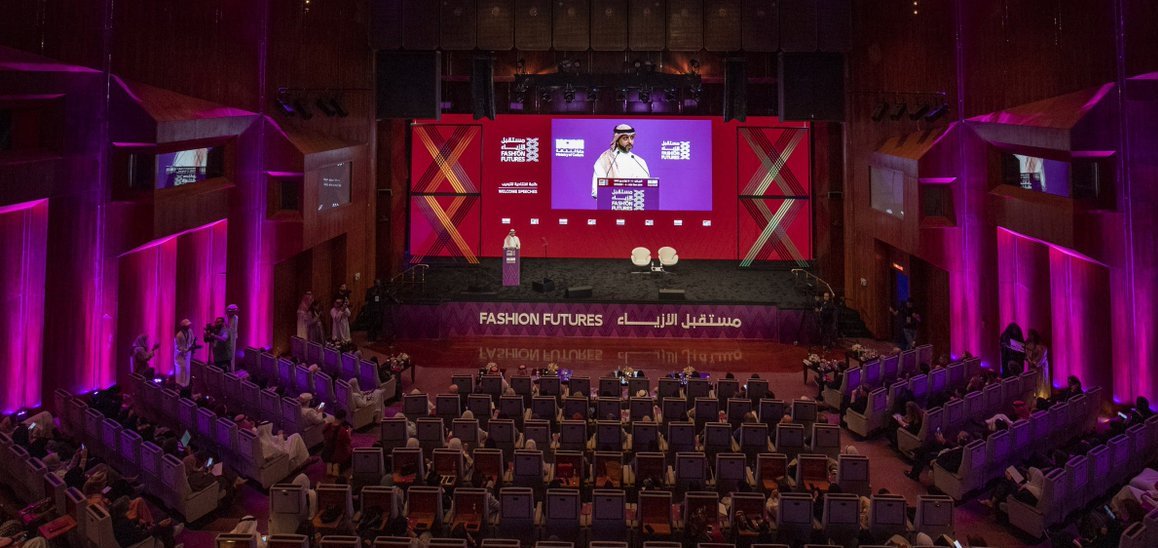 Saudi fashion photographer Hayat Osama, who has worked in campaigns for Farfetch, Diesel and GQ, said: "The fashion sector is rich and diverse with wide history, which is embodied today in Fashion Futures. The event is a portal that offers unique opportunities for Saudi talent to exchange experience and gain knowledge from international fashion experts."
The event agenda includes seminars, panel discussions and workshops that highlight the future of the fashion industry.
---