Articles
/
Glow Garden fascinates with its unique atmosphere
Glow Garden fascinates with its unique atmosphere
الحديقة المضيئة بالملز.. فعاليات وأجواء خلابة تسحر الحضور
Source: Nadeen Al-Wazani
The Glow Garden festival at King Abdullah Park will have witnessed many spectacular performances and events when it finishes its run on November 22.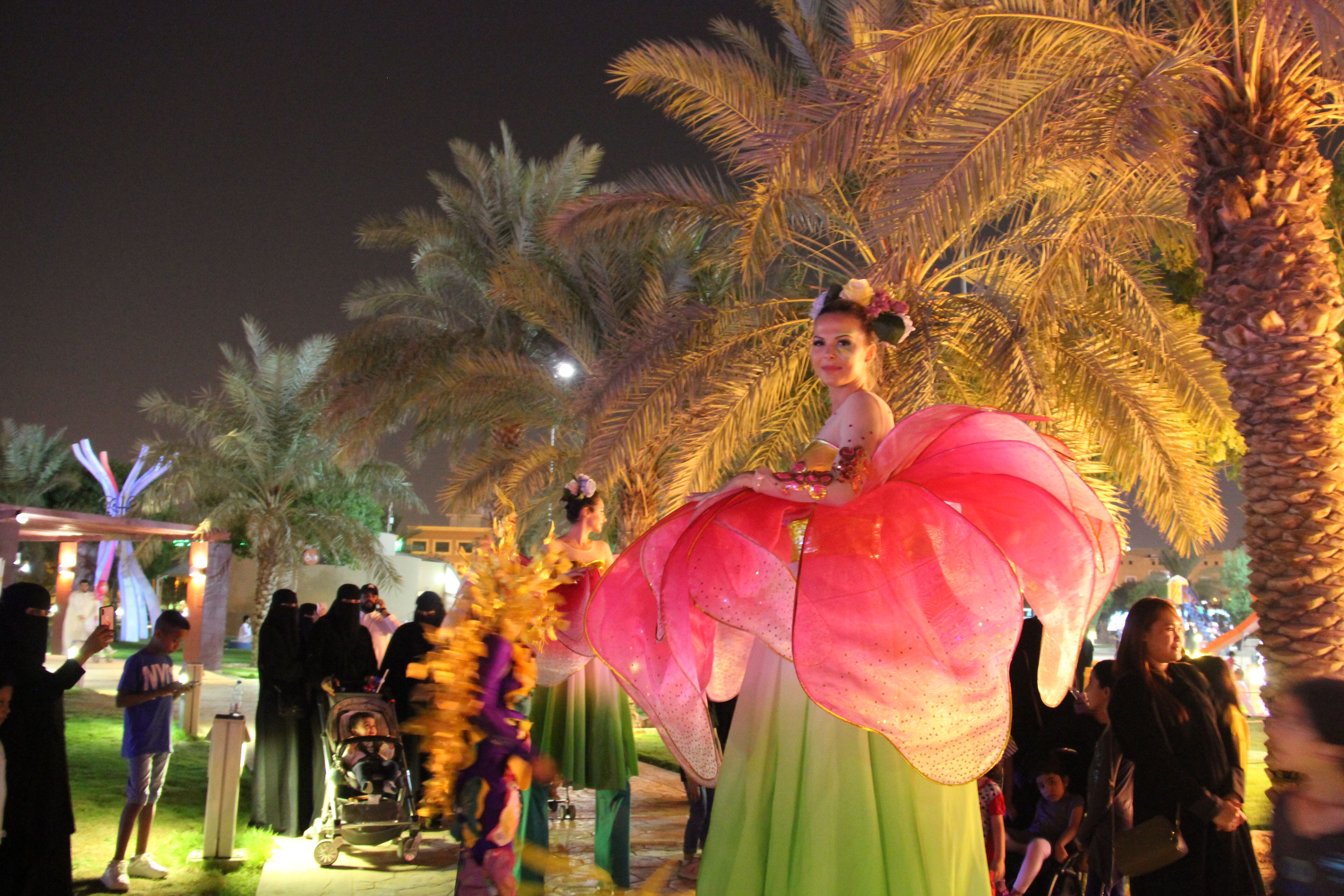 Situated in the beautiful Malaz district, the prestigious park covers 318,000 square meters and has established itself as a cultural landmark since it opened in 2013.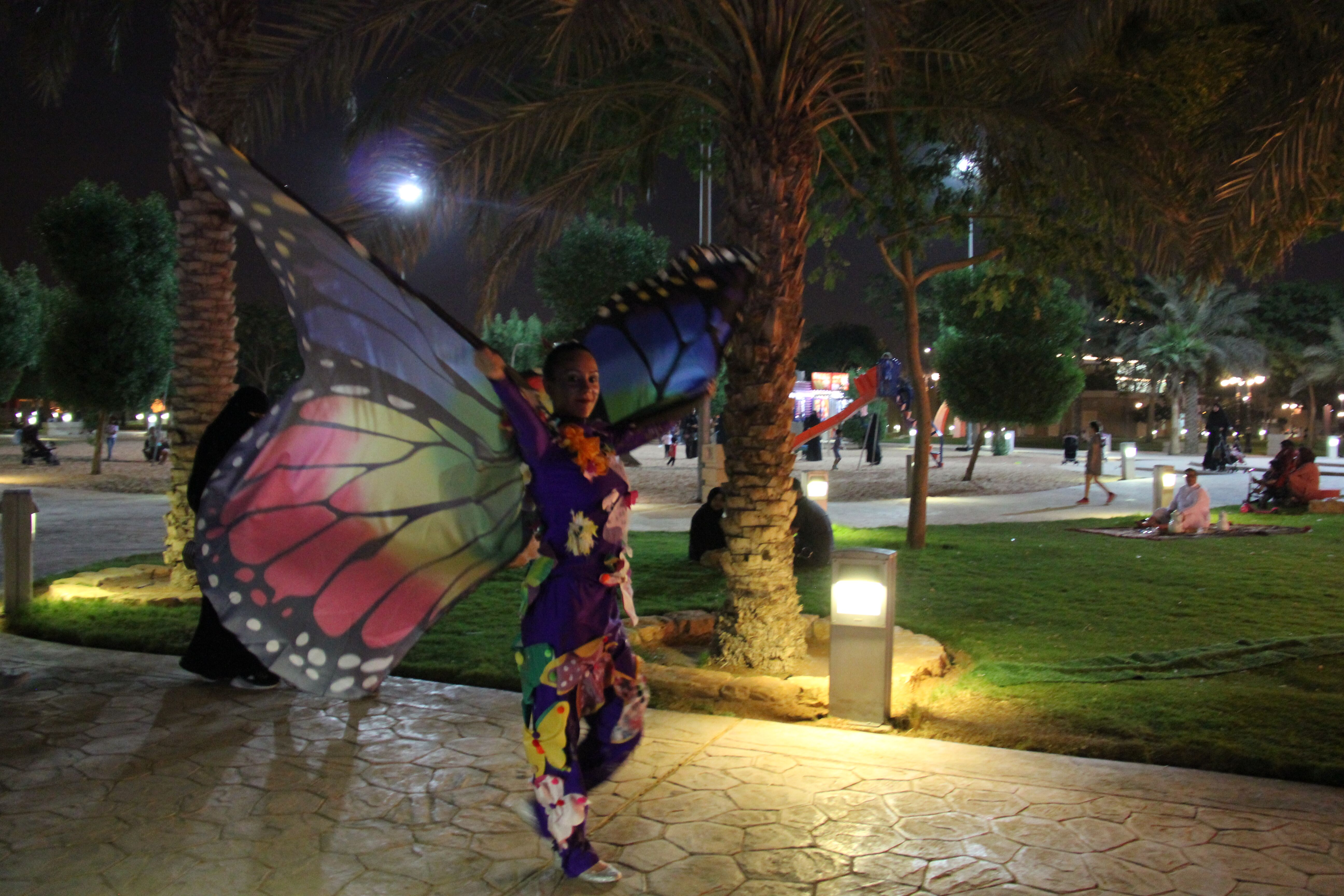 The garden itself was designed to facilitate maximum enjoyment during the cool Riyadh winters and is decorated with luminous sculptures such as giant animal figures and fascinating shapes. The park also features a number of footpaths for walking, and visitors can enjoy greenery, lakes and scenic nature from all directions. For an entertaining festive atmosphere for all the family, parades of clowns and costumed performers have been held regularly during the event.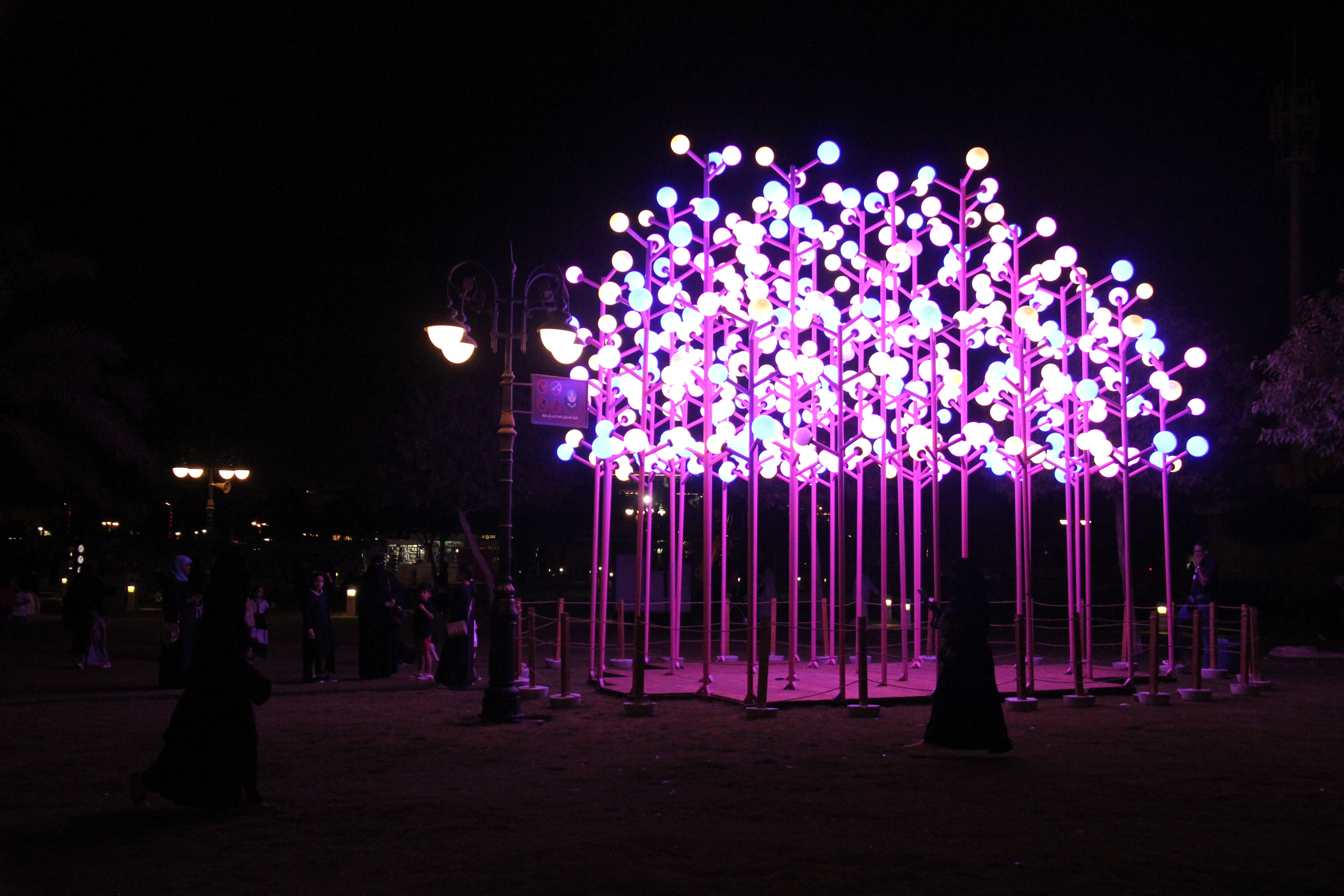 Visitors can also enjoy the illuminated fountain shows of the artificial lake, featuring the latest technology from laser lights, fog systems and giant television screens.
Live theatrical performances for children and a dedicated children's play area are also among the events held in this distinctive park. Other attractions include recreational areas dedicated to adults and adrenaline junkies such as archery, paintball and cycle tracks. Visitors can also enjoy thrilling adventure activities such as laser tag, carnival games, climbing, zero-gravity flying, balance-based sports, skyfall, sliding rope.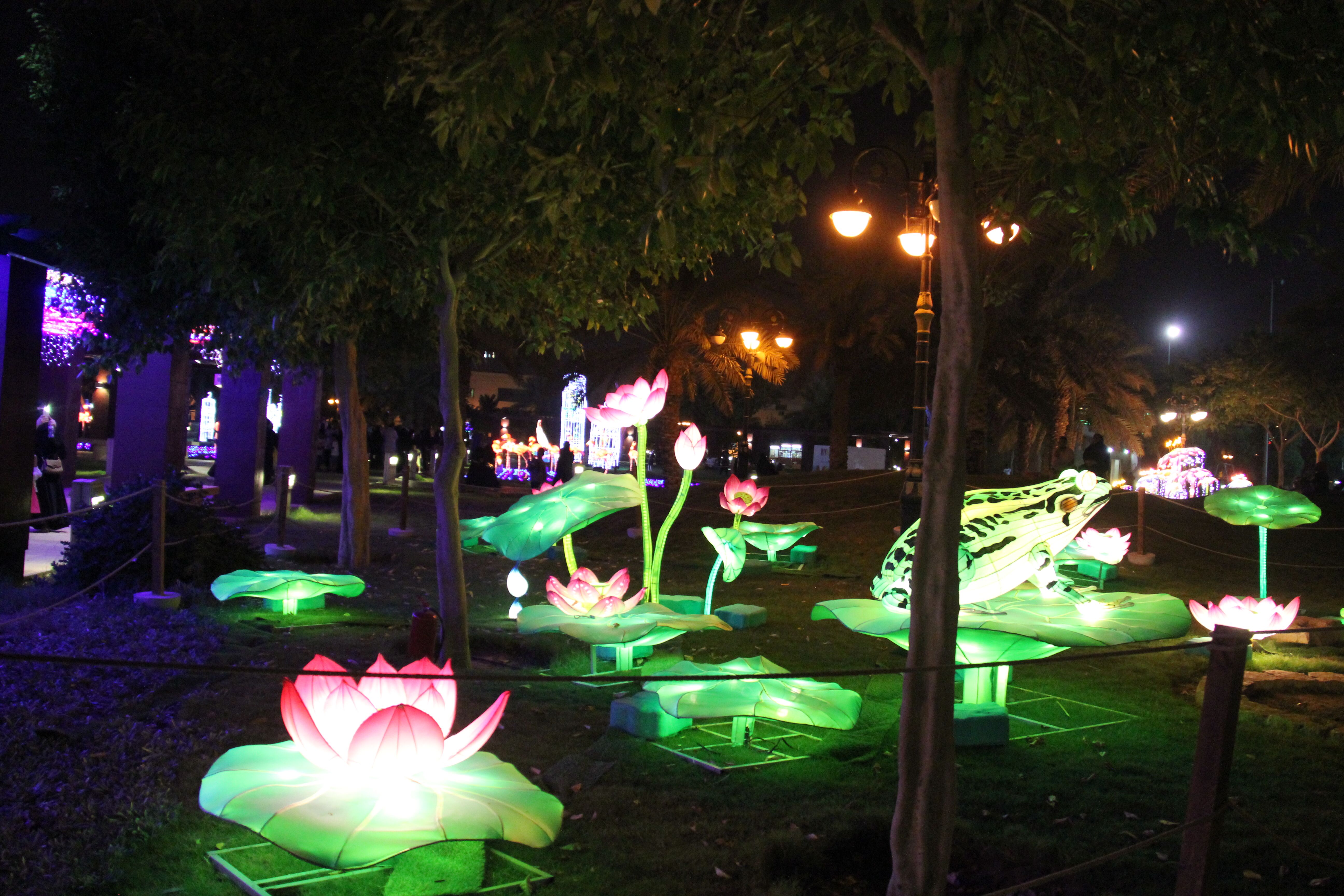 The park features a humanitarian exhibition organized by the Secretariat of the Arab Red Crescent Organization and featuring the work of prominent artists.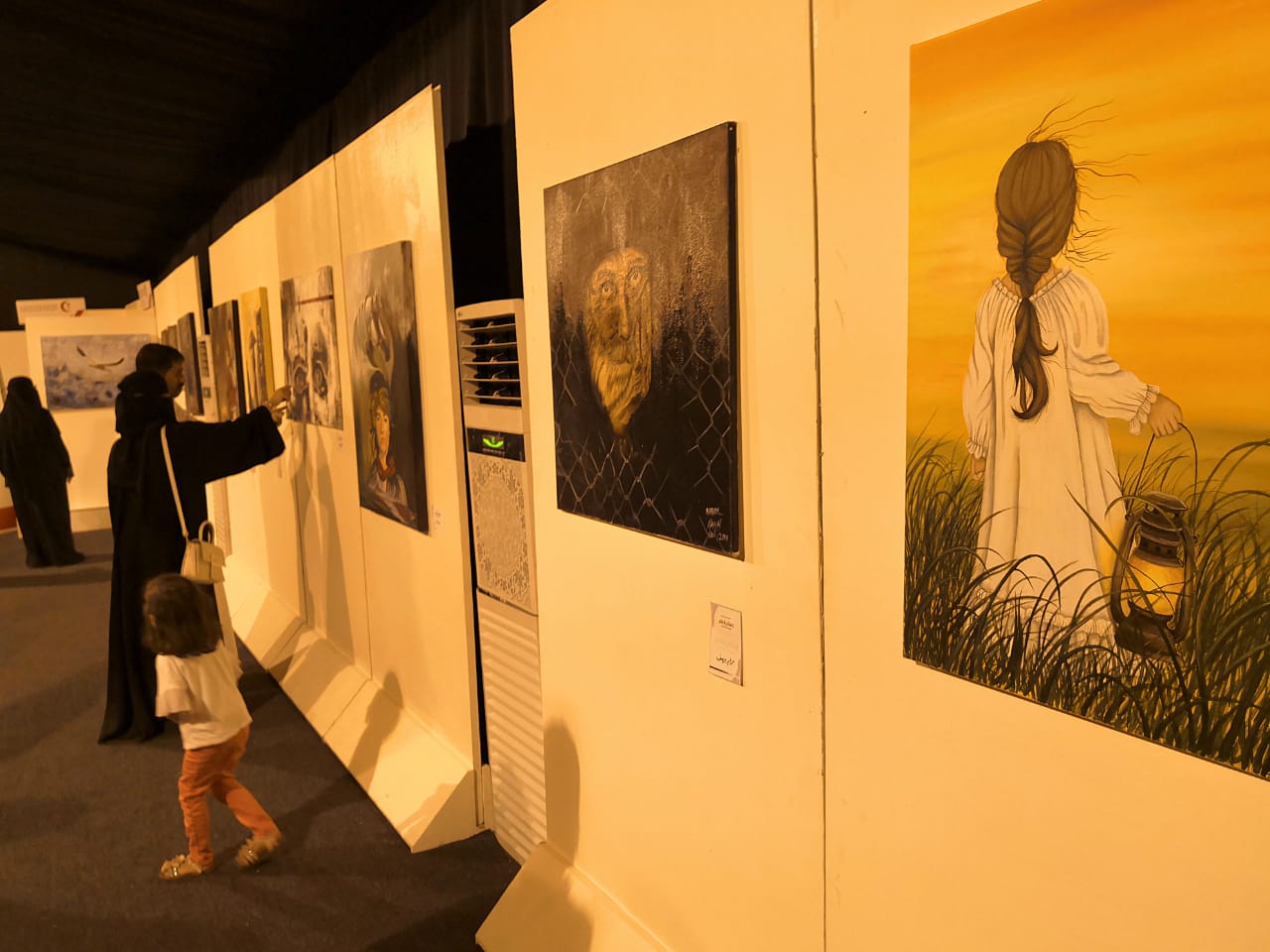 For those looking for musical activities, there are dedicated areas for DJs and live bands.
There is also a Big Fun Museum showcasing famous Disney and Marvel characters as well as old inventions and other fun and weird models.
Luna Cinema is also among the park's attractions and visitors can watch their favorite movies on a huge cinema screen and enjoy an open-air experience.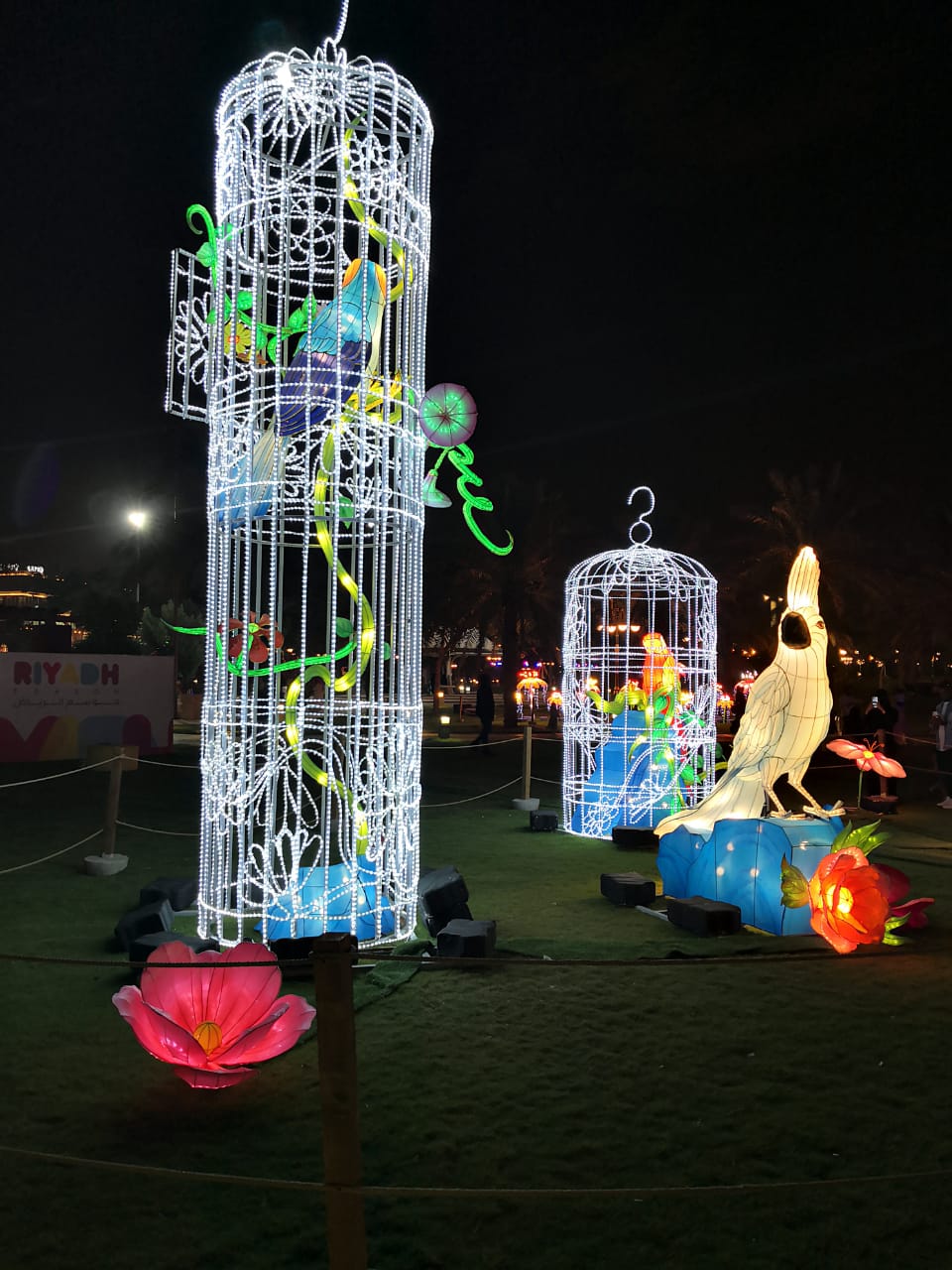 The park features a ballroom and building for events as well as facilities and services such as restaurants, markets, mosques, toilets and parking spaces alongside shaded areas for families, terraces and footpaths. Admission to the park is SR10 for adults and SR5 for children. Disabled visitors can enter free of charge.
photos by: Abeer Al-Amoudi
---