Articles
/
Go on a Globetrotting Culinary Journey at Riyadh Season
Go on a Globetrotting Culinary Journey at Riyadh Season
تعرف على مطاعم موسم الرياض العالمية
Source: Abdullah Saleh
Wafy introduces you to the international restaurants that will participate in the Riyadh Season festival, as announced by the General Entertainment Authority.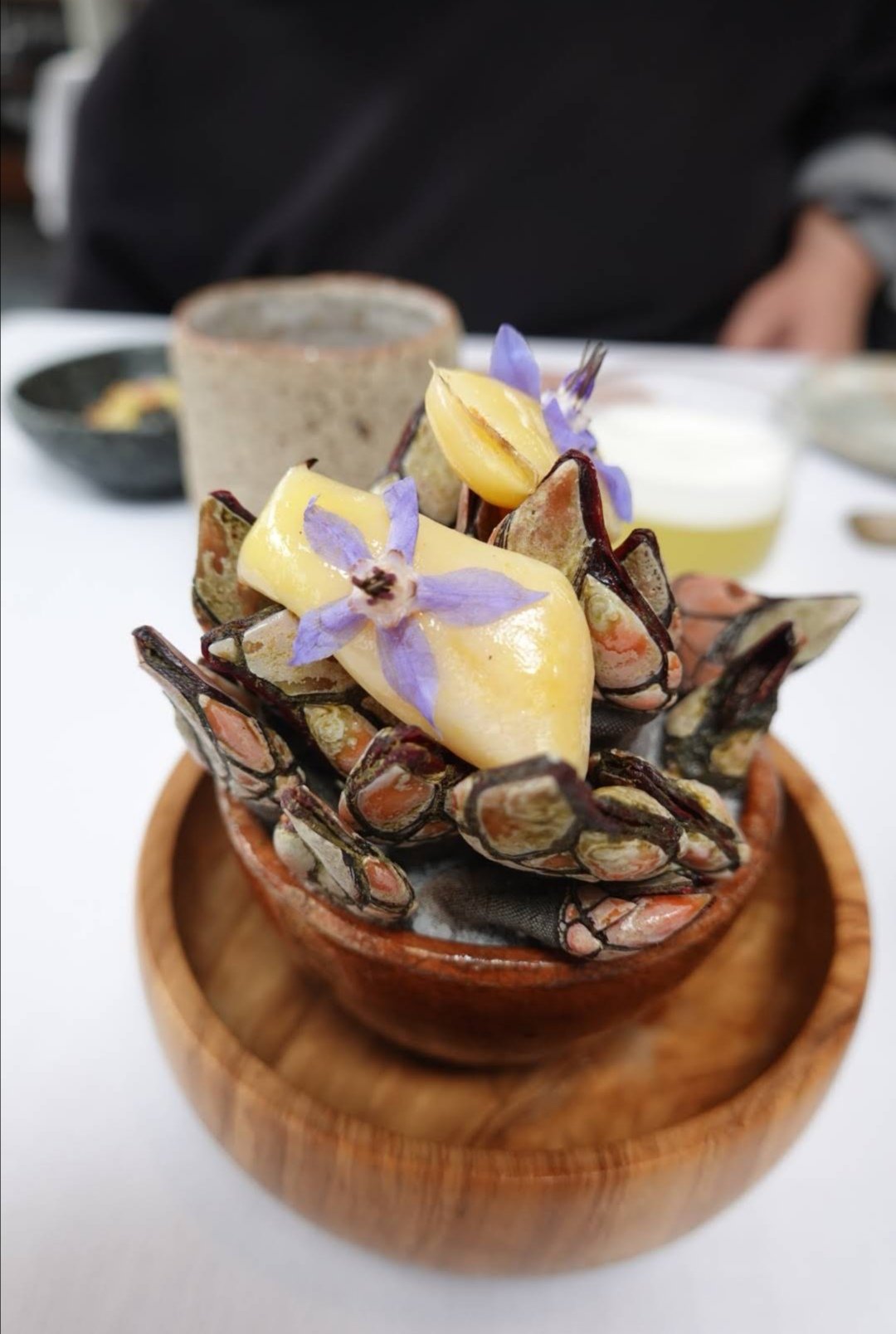 Central offers innovative fine dining cuisine and was established by internationally-renowned chef Virgilio Martinez. This Peruvian restaurant accepts reservations only once every three months and is one of the most popular establishments in Latin America.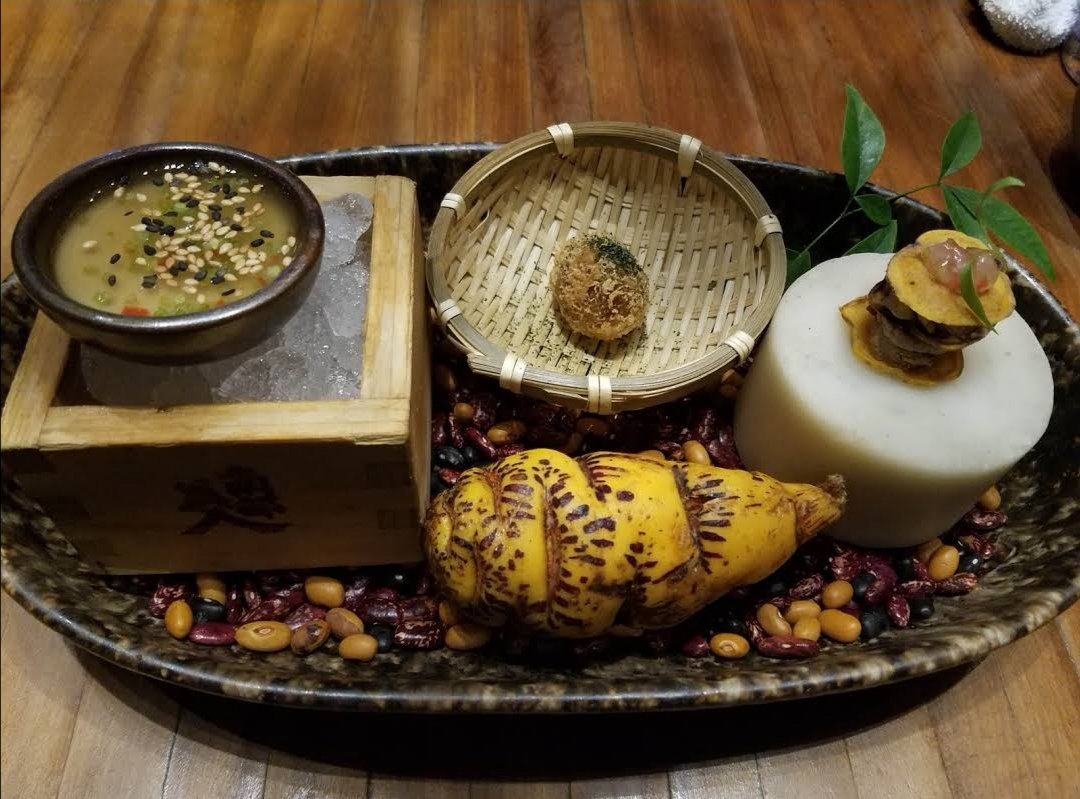 This restaurant allows you to taste a combination of Peruvian-Japanese dishes with a special focus on seafood. One of their signature dishes is beef ribs cooked for 50 hours. It has been named the best restaurant in Latin America for 2017 and is listed among the World's 50 Best Restaurants.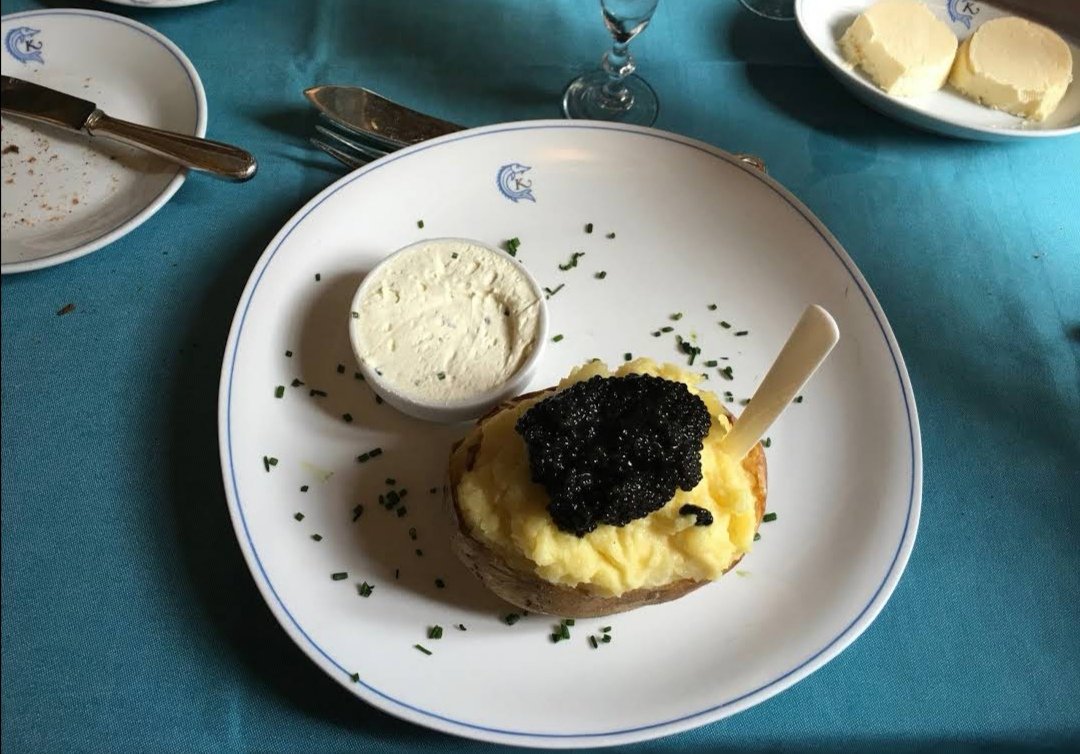 Caviar Kaspia is well known for its seafood dishes, especially caviar and sea cucumber.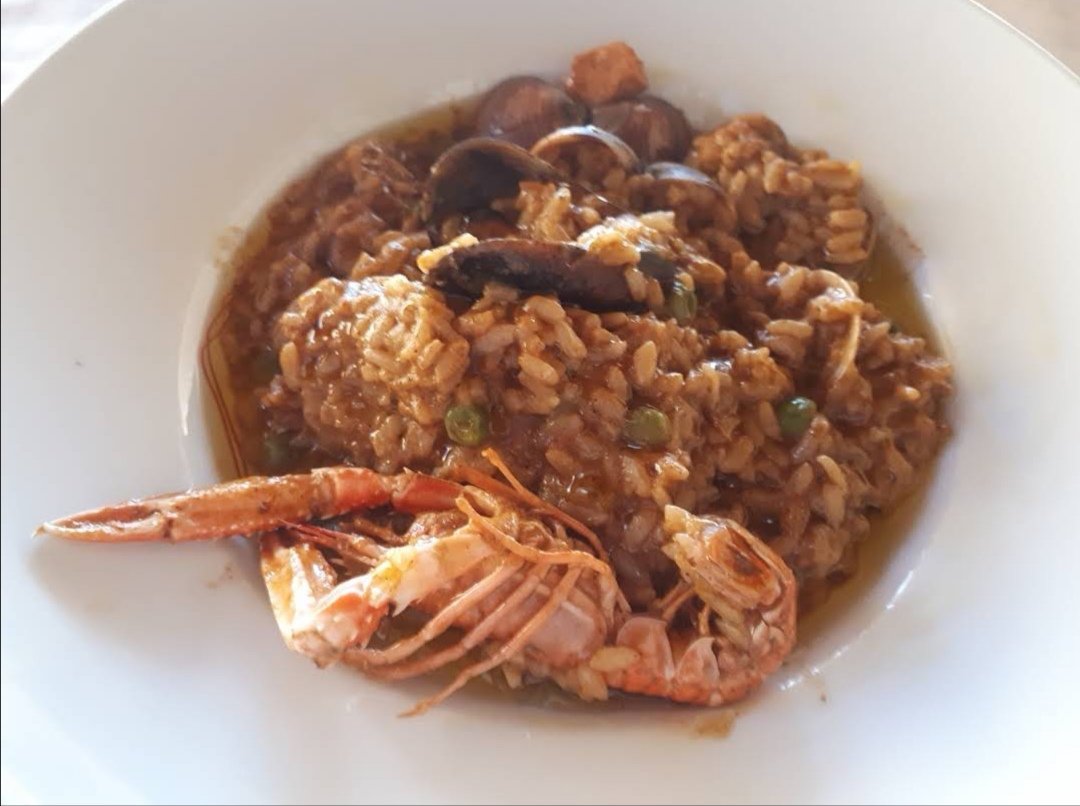 Located in New York, Carbone is distinguished by its Italian dishes and recognized as one of the best fine-dining hotspots in the Big Apple.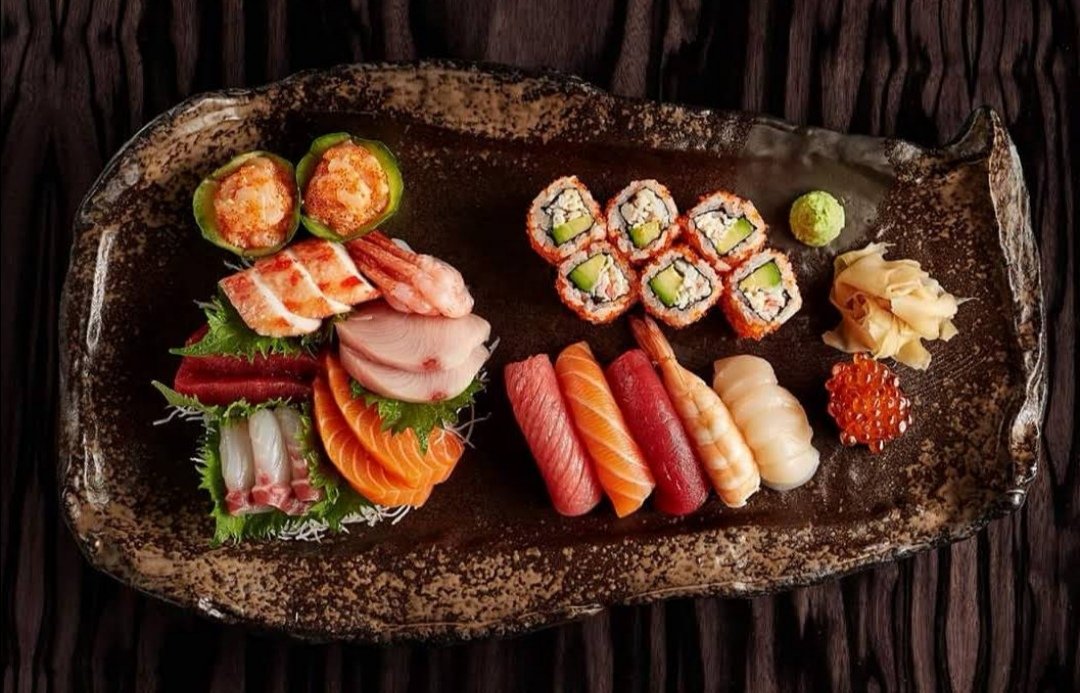 This Japanese restaurant hails from London's affluent Mayfair area and is known for its expertly-crafted sushi and sashimi.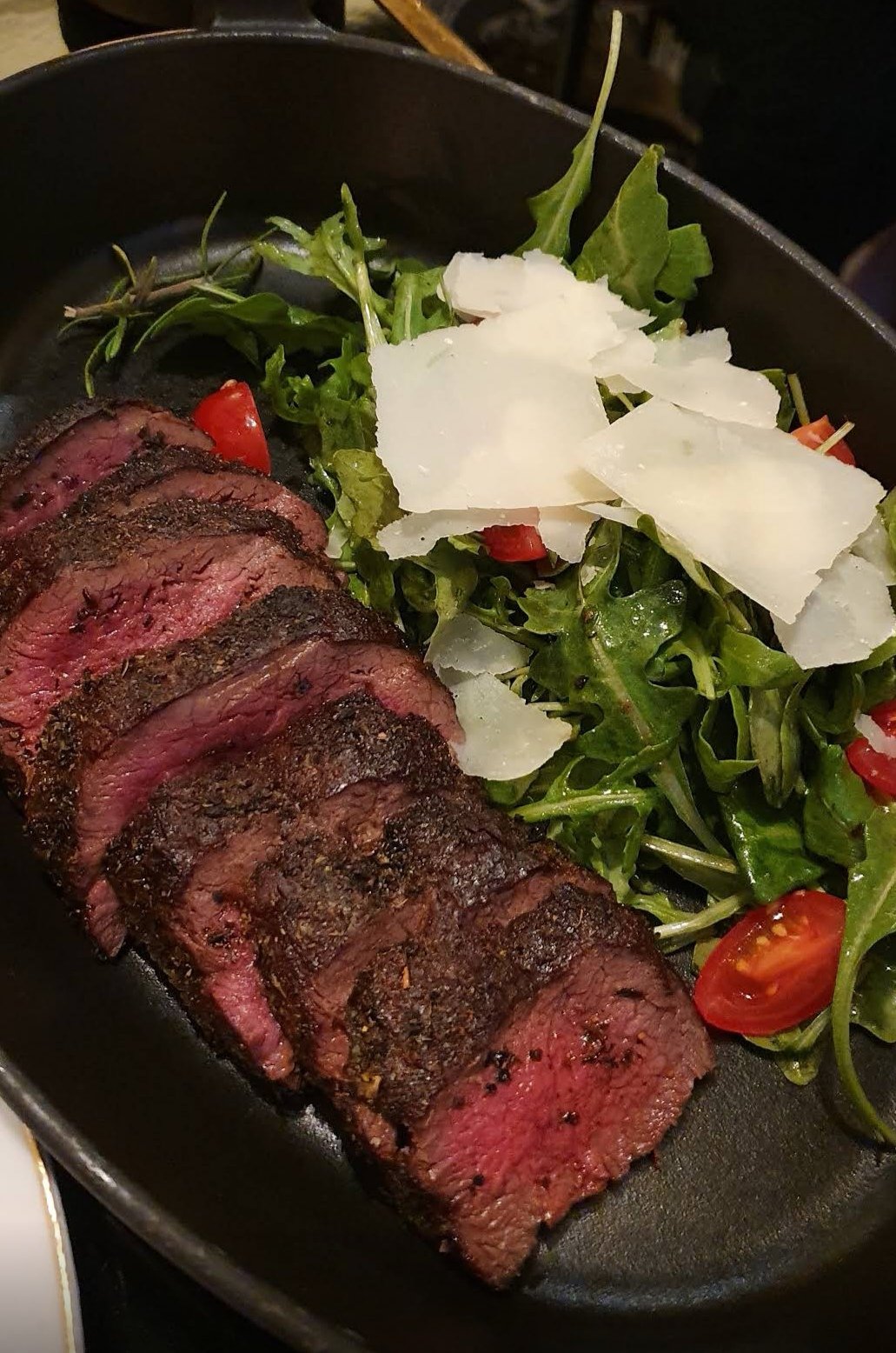 This restaurant is a must for meat lovers. Hailing from Paris, Beefbar has 10 branches in different cities, with its menu also offering a variety of raw meat and vegetarian dishes.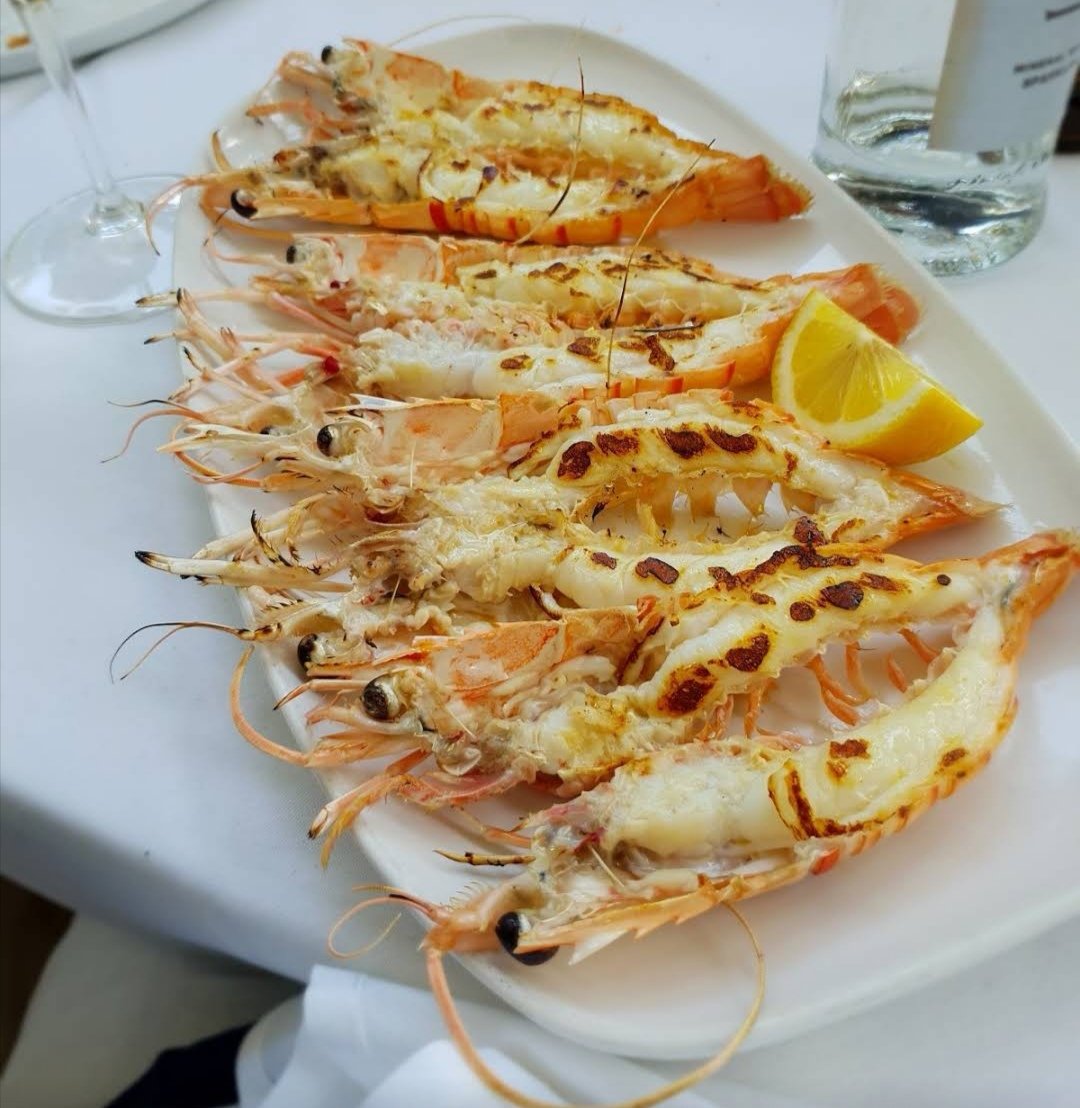 E Baldi is a popular Italian restaurant from Los Angeles that offers dishes suitable for vegetarians as well as seafood lovers.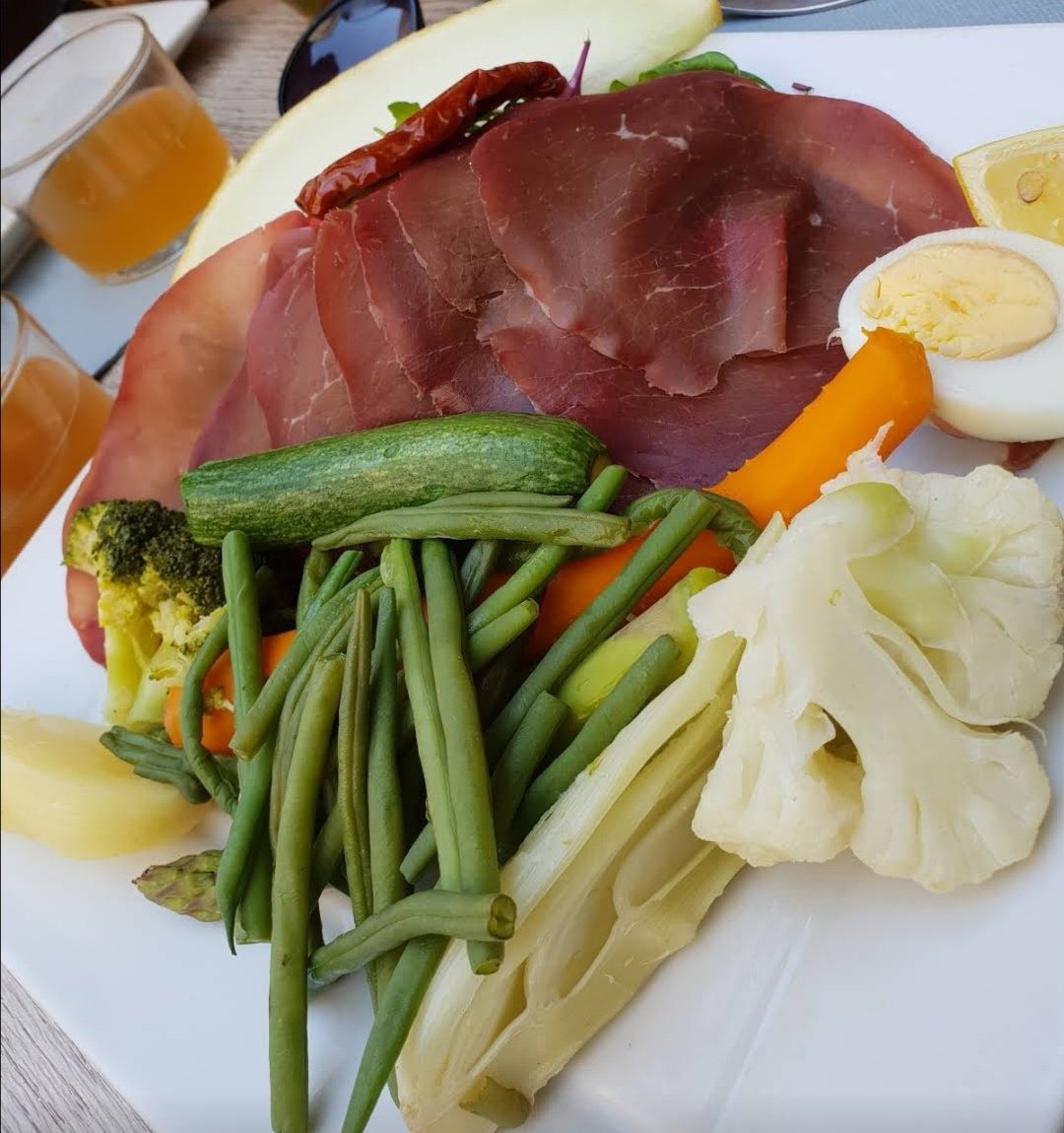 Volupté originally came from Cannes and offers French and European snacks. Its European-style desserts have won numerous industry awards.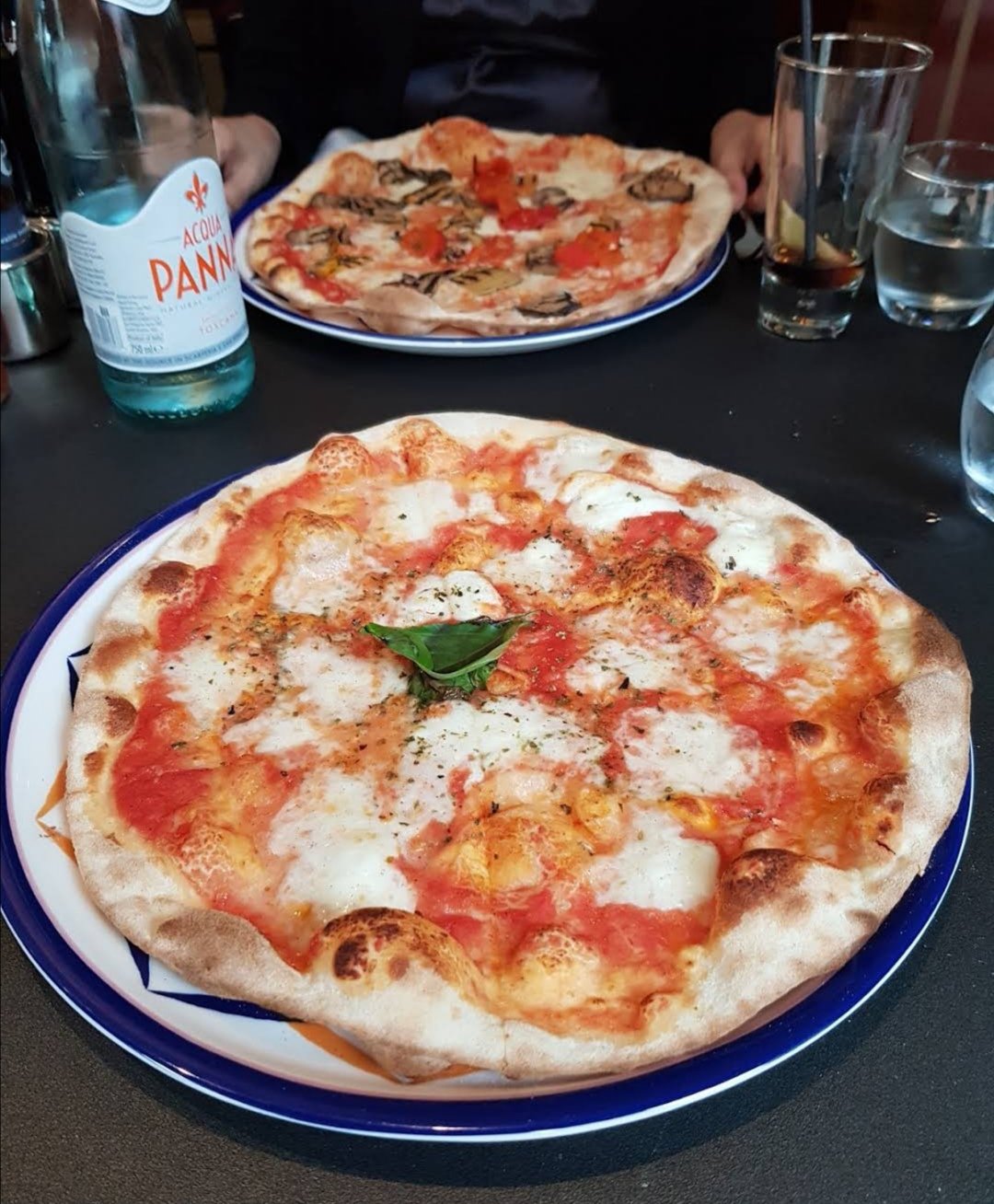 This restaurant from London offers a variety of Italian pizzas, pastries, salads and desserts and is owned by motorsport magnate Flavio Briatore.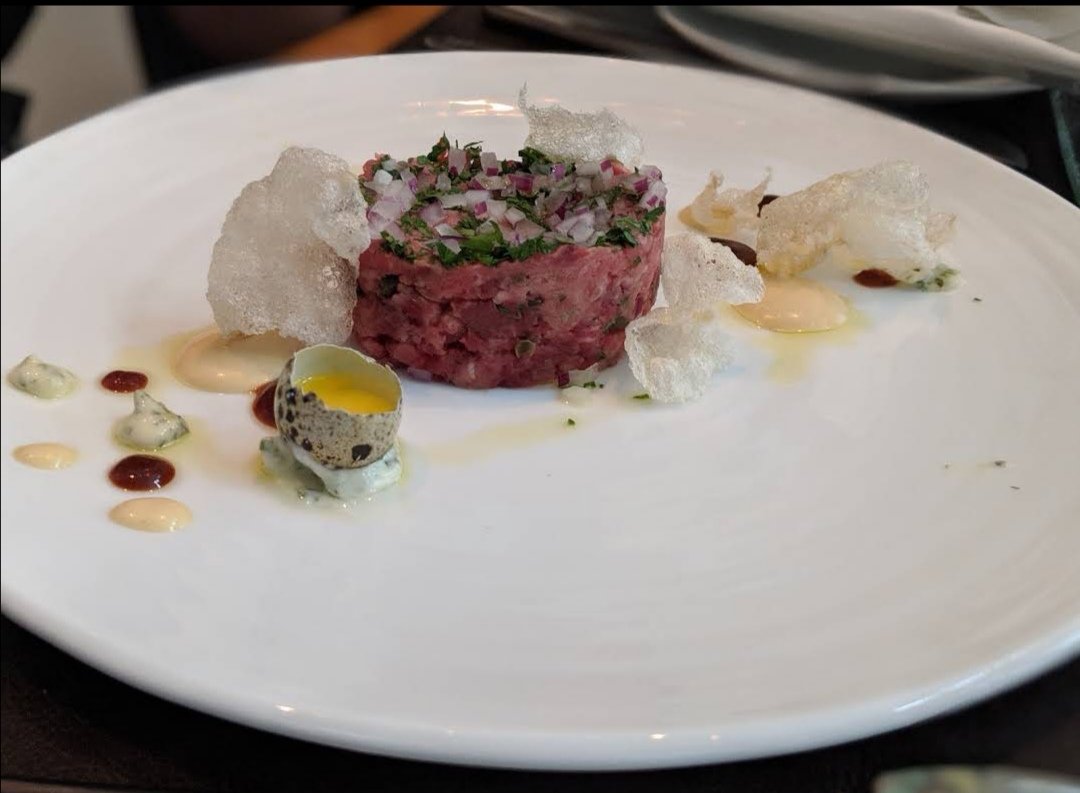 CUT Lounge
Coming from Los Angeles, this restaurant offers pizzas, steaks, grills and European-inspired dishes. It is a popular haunt for many celebrities in the US.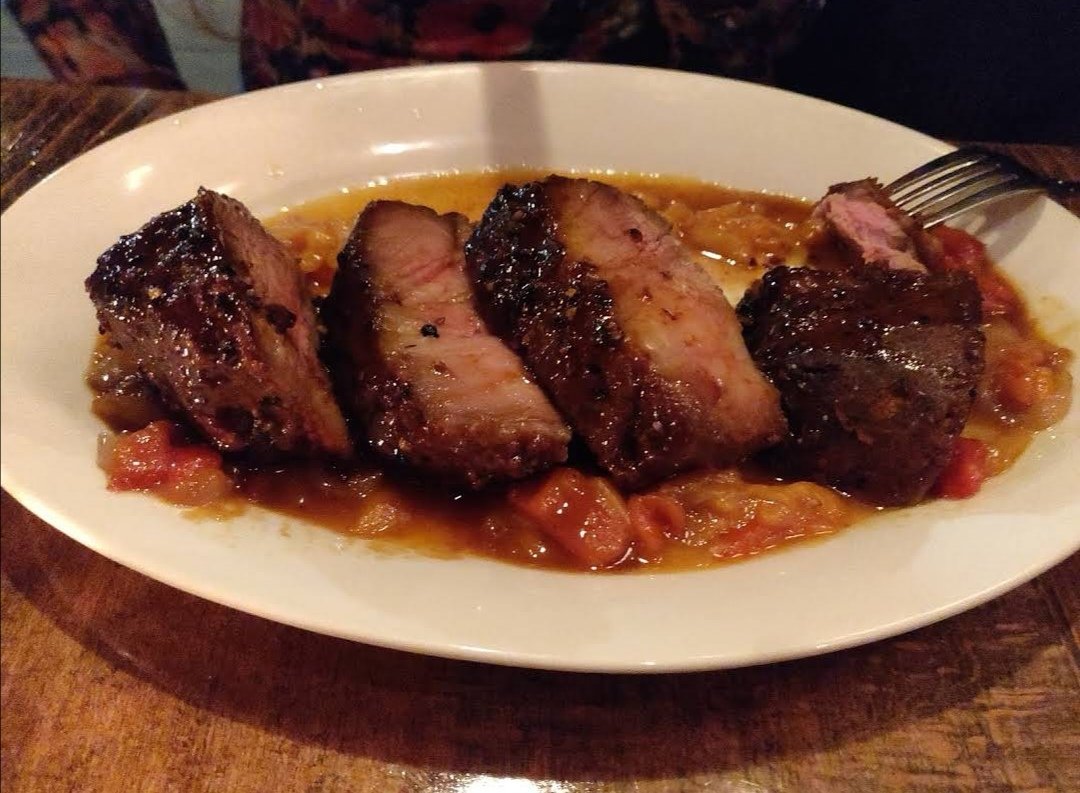 This popular New York City eatery offers a modern spin on various European dishes and is inspired by classic French bistros.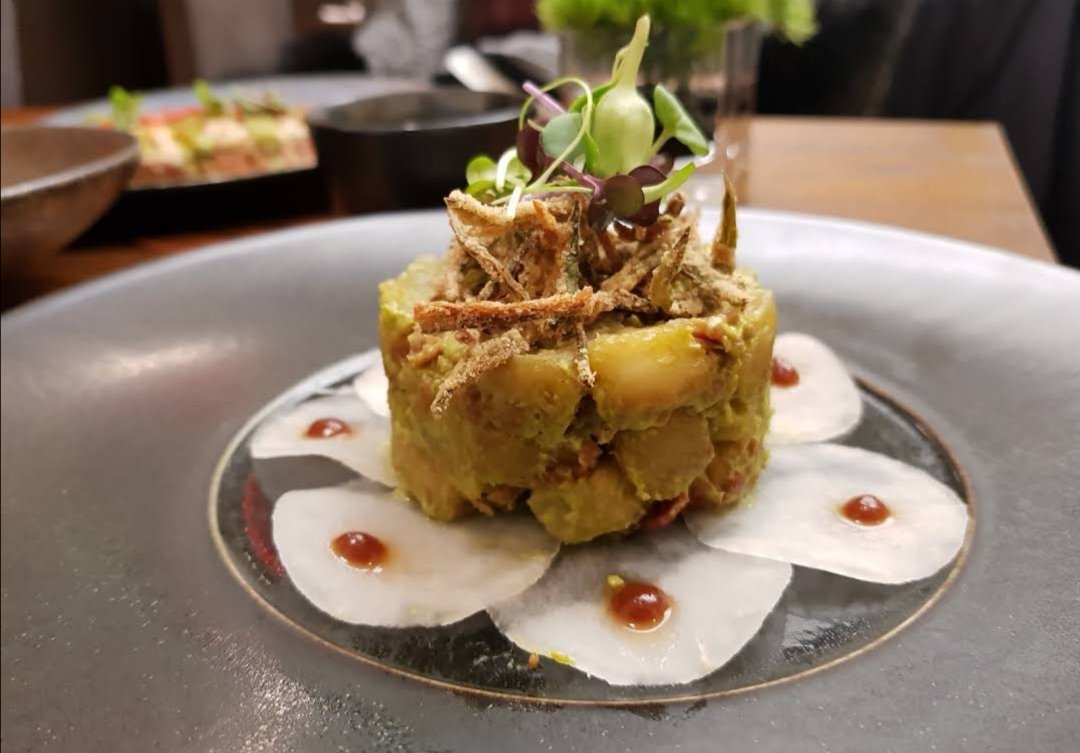 Indian Accent offers its own inventive take on classic Indian dishes and has three branches in New York, Delhi and London.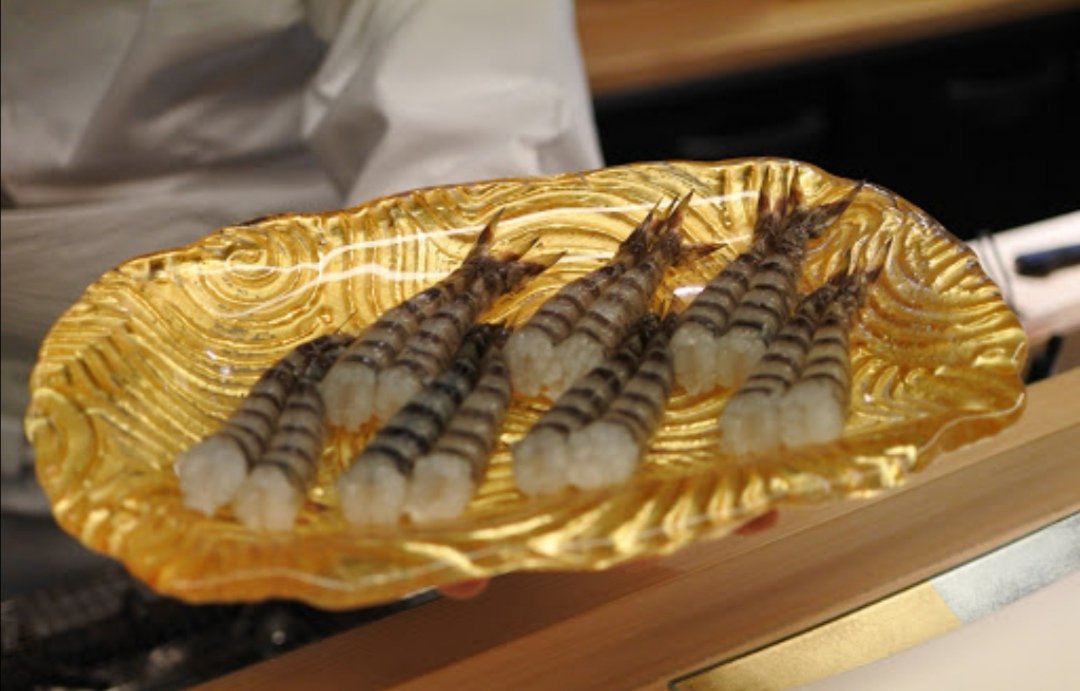 This Japanese restaurant from Tokyo is known for its signature Tempura shrimp dish among other popular offerings. Guests often need to book three months in advance to get a reservation.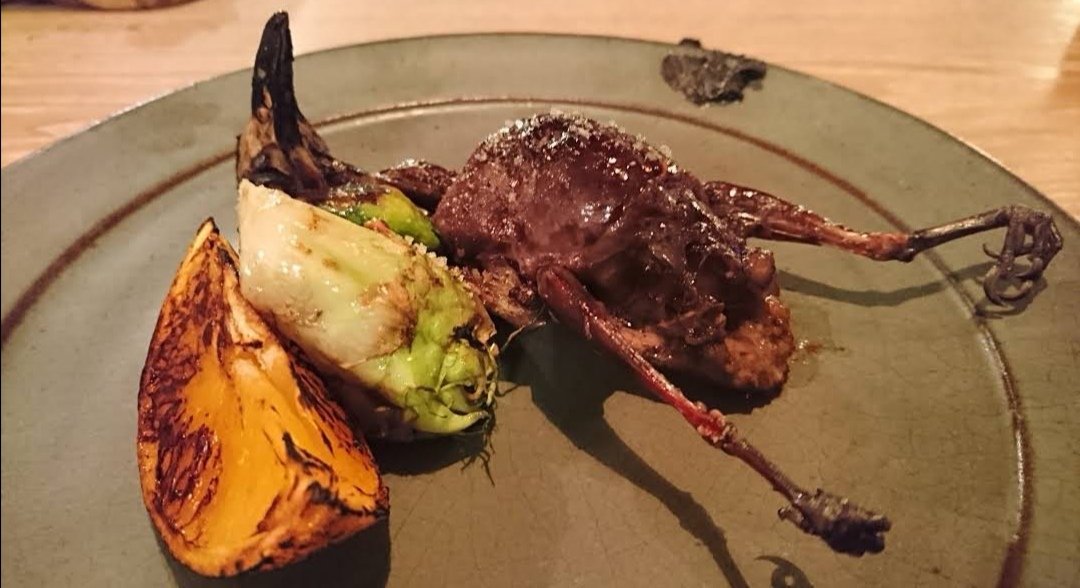 This Tokyo-based restaurant offers French cuisine.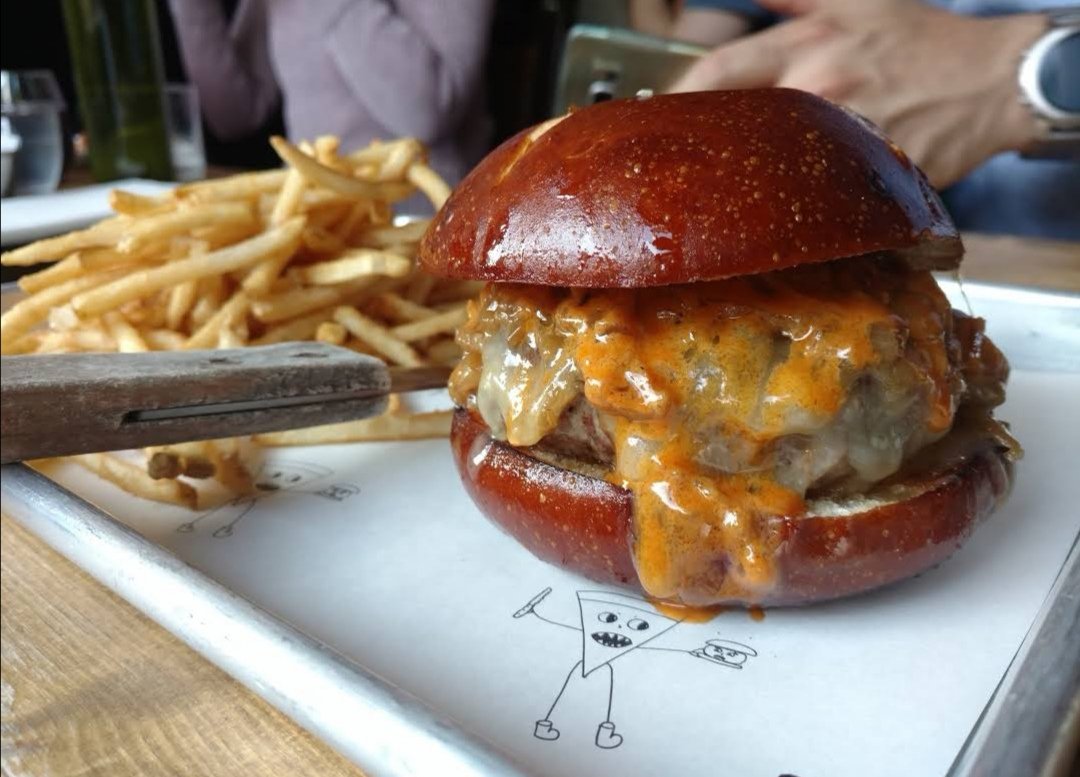 An Italian restaurant based in New York that offers different types of Naples pizza for pizza lovers. Those who fancy a bit of meat can also order chicken wings and burgers.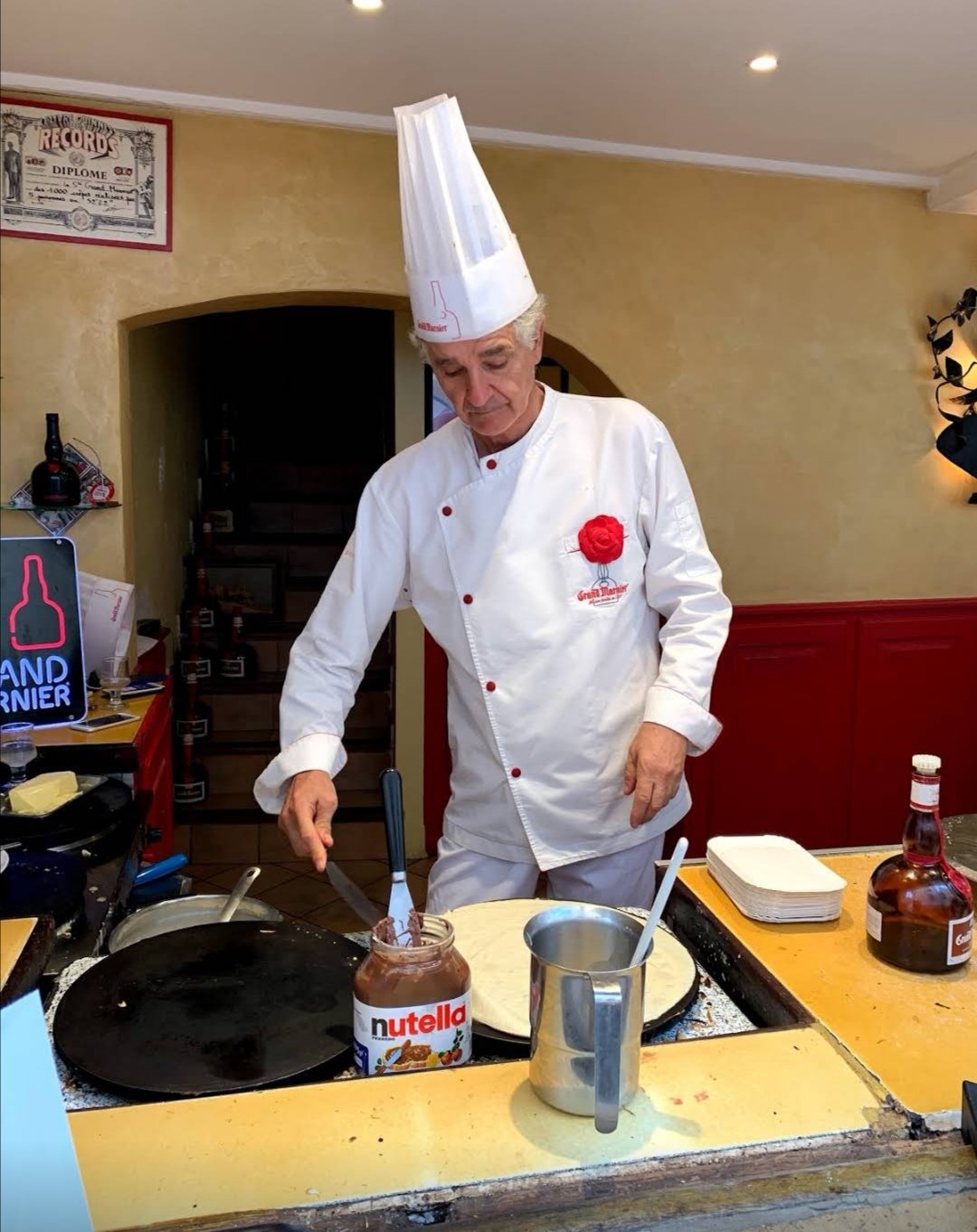 This French restaurant is known for its distinguished crepes and has proven very popular in its hometown of Saint-Tropez.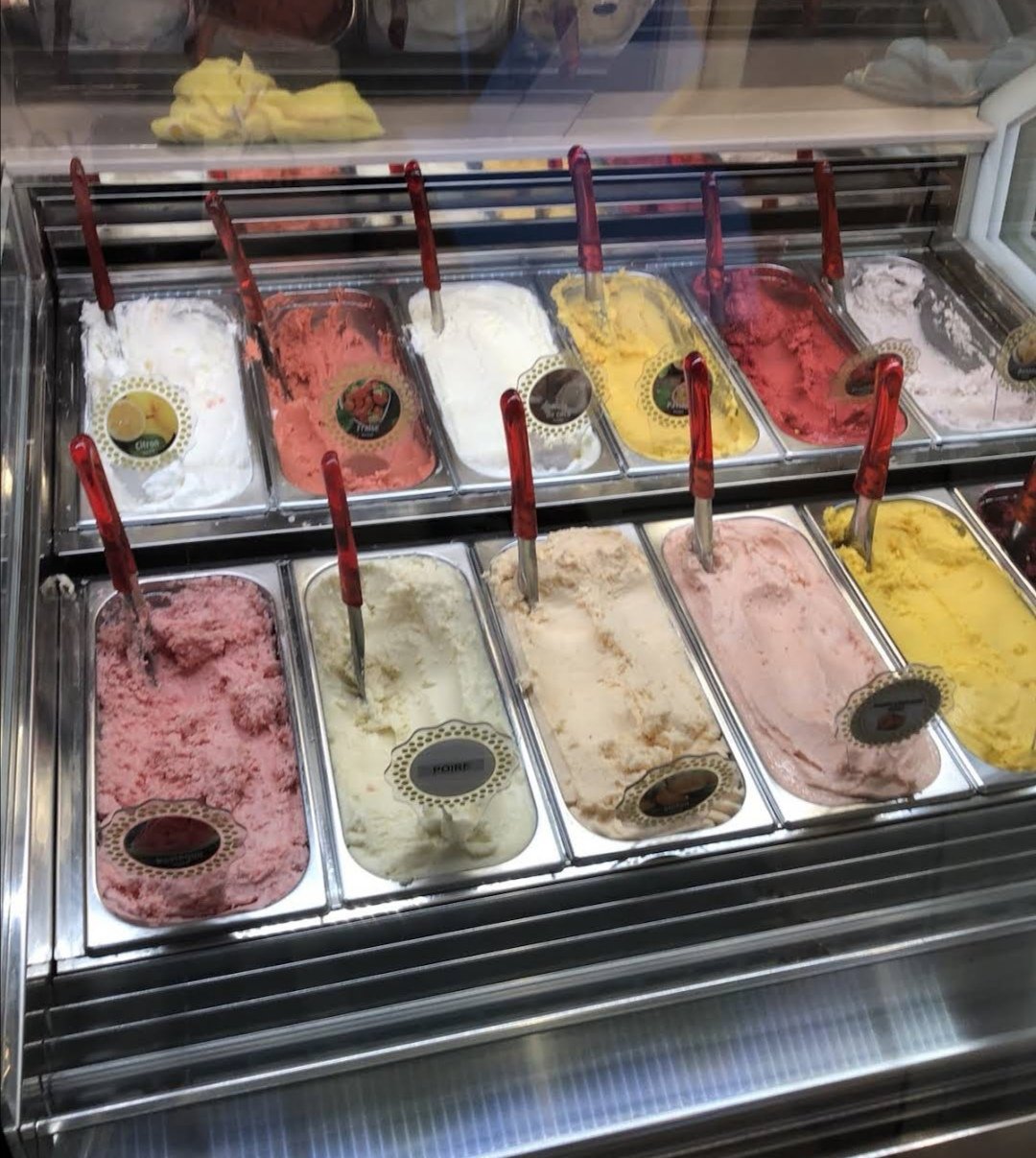 One of the most popular gelatos in the world, Barbarac is known for its unique presentation and wide selection of flavors and frozen yogurts with garnished with berries, strawberries and peaches.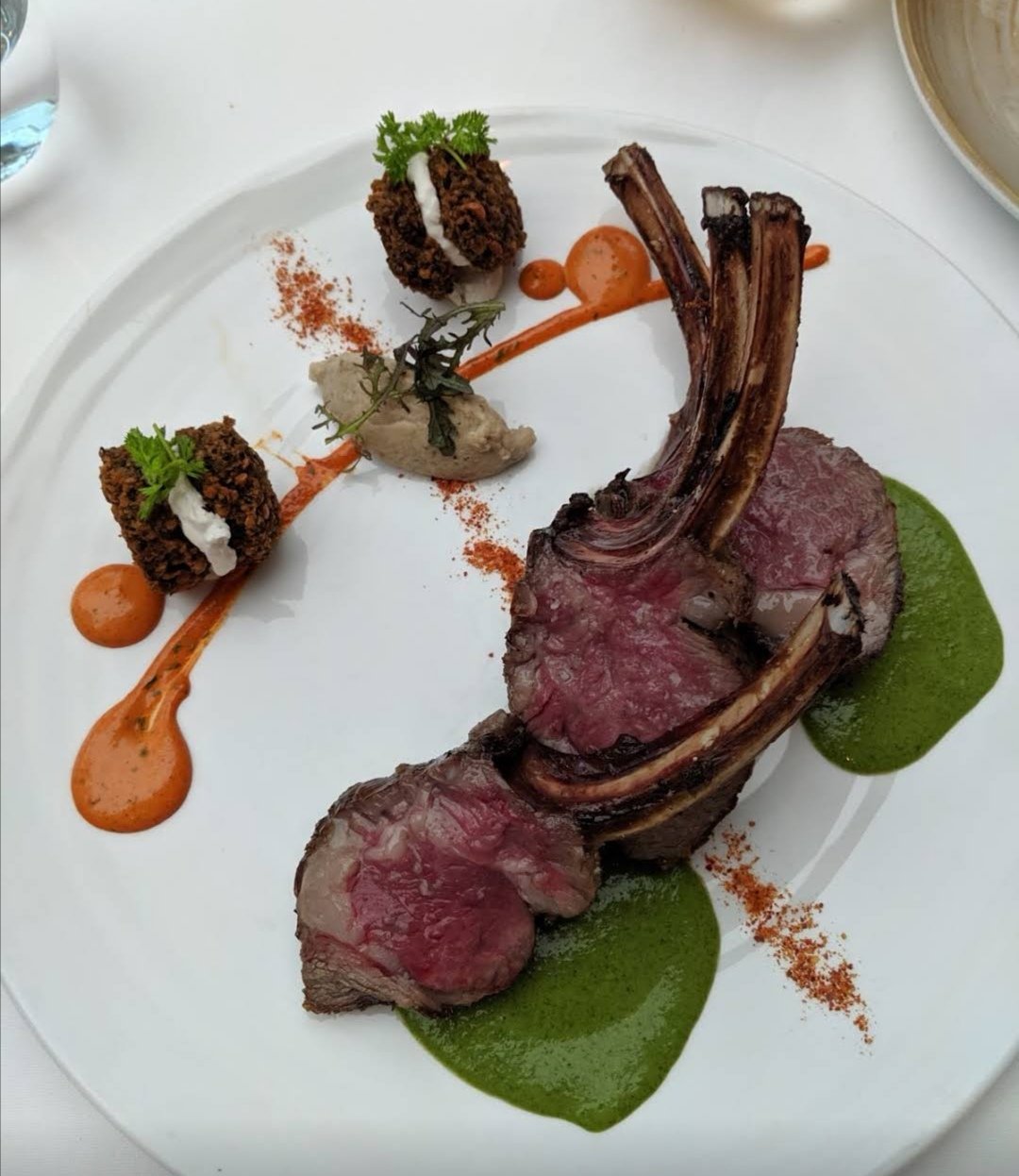 This American restaurant has made a long journey from Riyadh from Los Angeles. It offers innovative meals from California and won Michelin stars in 2008 and 2009. The first branch opened in Hollywood in 1982.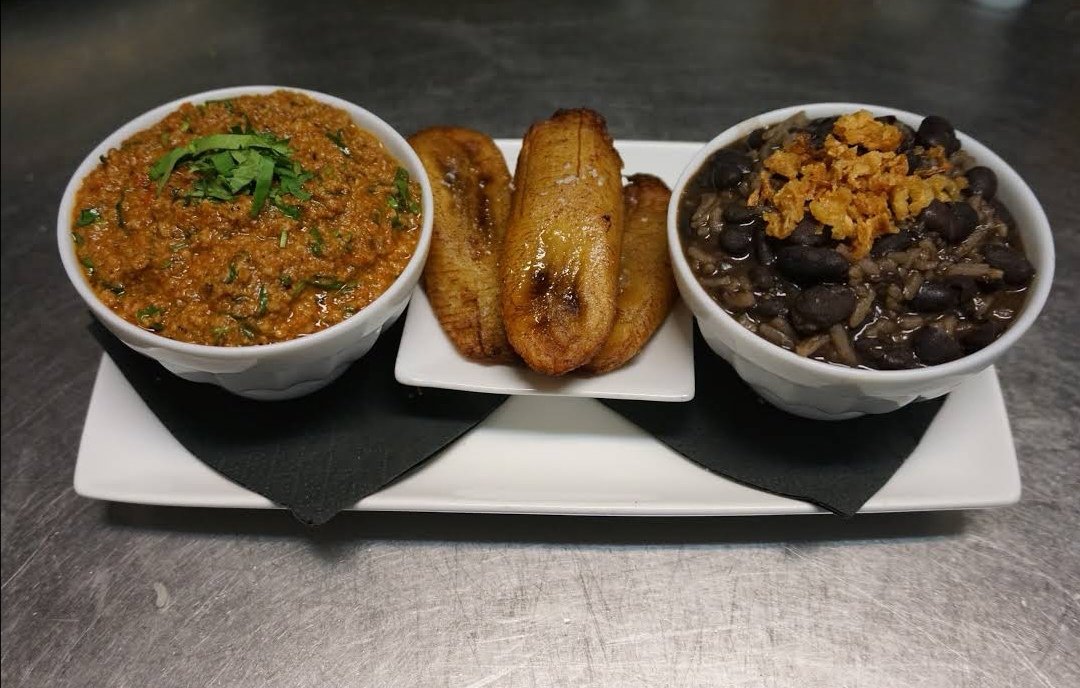 This French restaurant, with a branch in London, offers classic Mexican food. It is probably best known for its Ferdi Burger.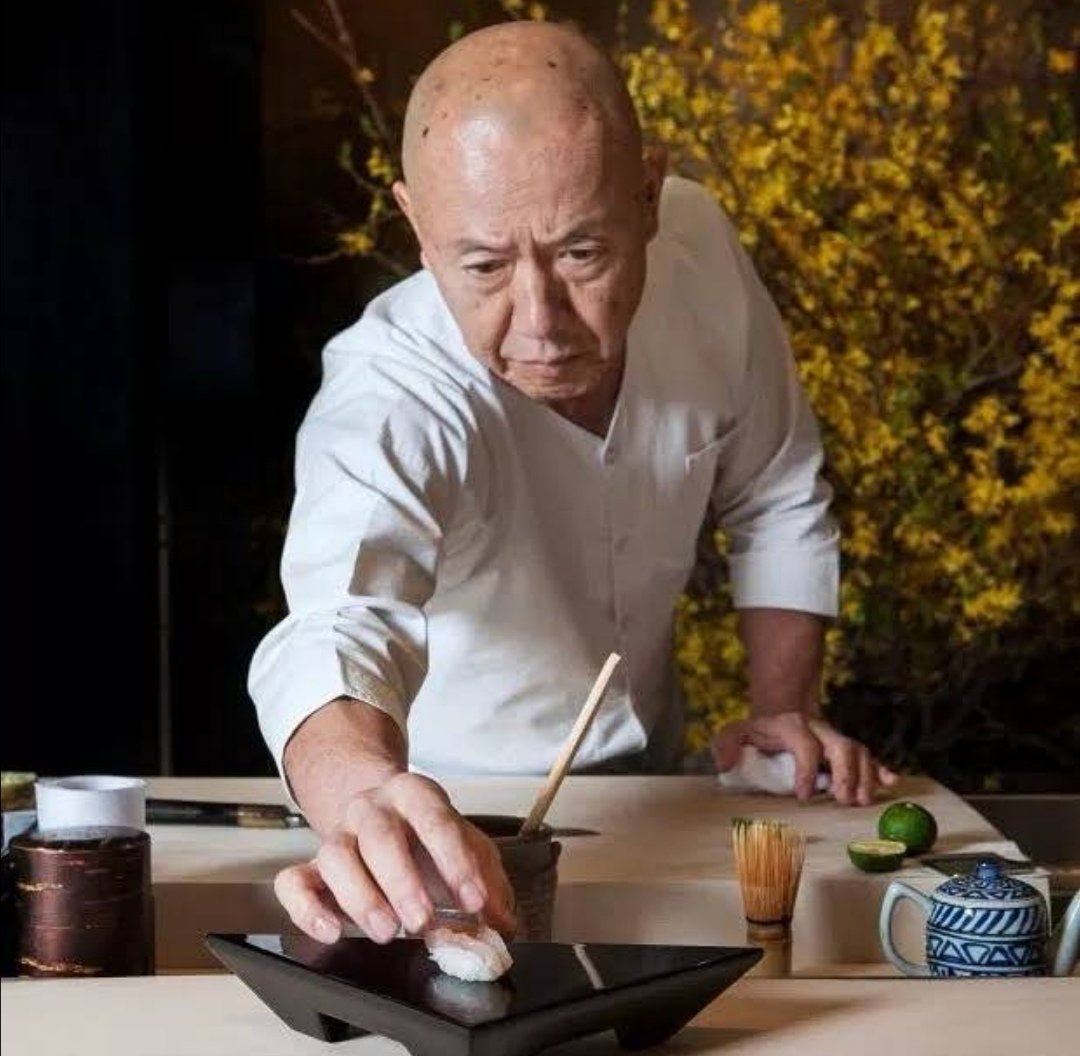 Masa
This New York restaurant was inaugurated by Chef Masa Takayama in 2004 and is considered one of the most expensive restaurants in the world.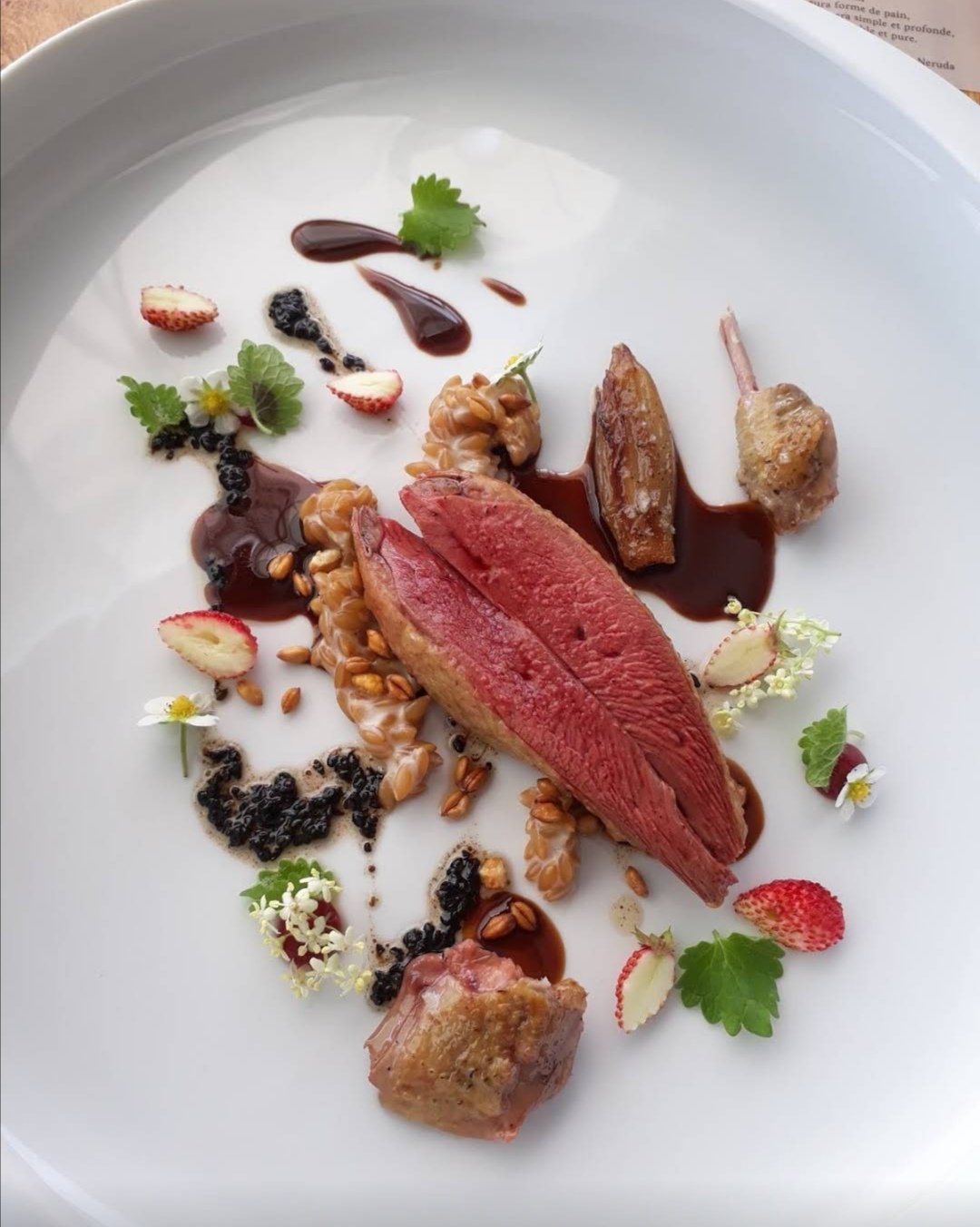 Located in Menton in France, Mirazur has been awarded three Michelin stars. The restaurant is managed by renowned Argentinian chef Mauro Colagreco and has been named one of the World's 50 Best Restaurants in 2019.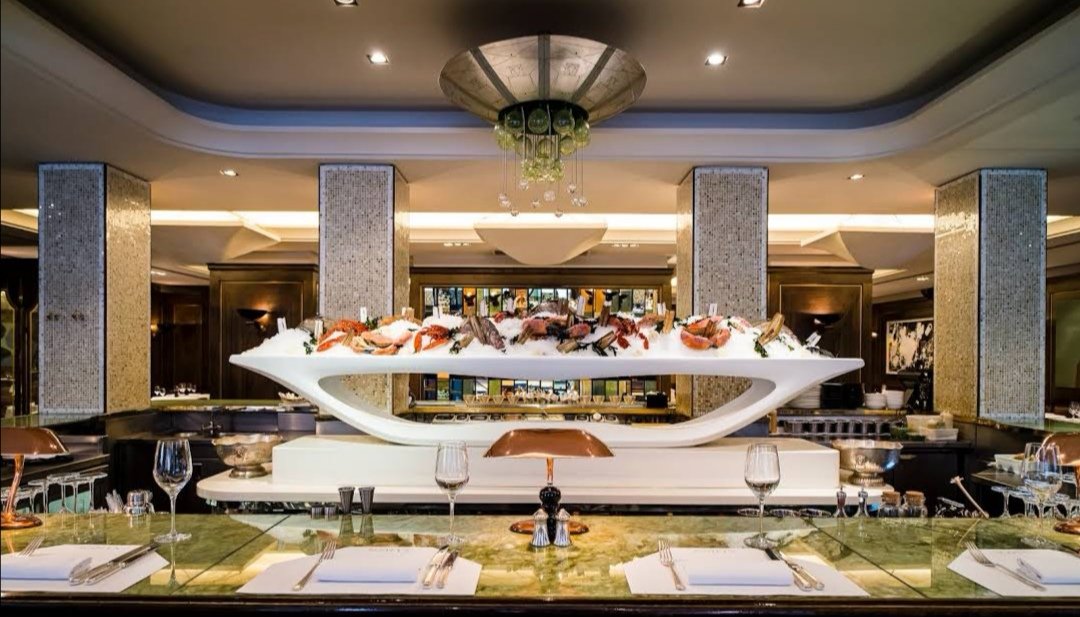 This is one of the most famous seafood restaurants in London. It offers a various selection of dishes cooked with fresh fish, seafood, caviar and shellfish.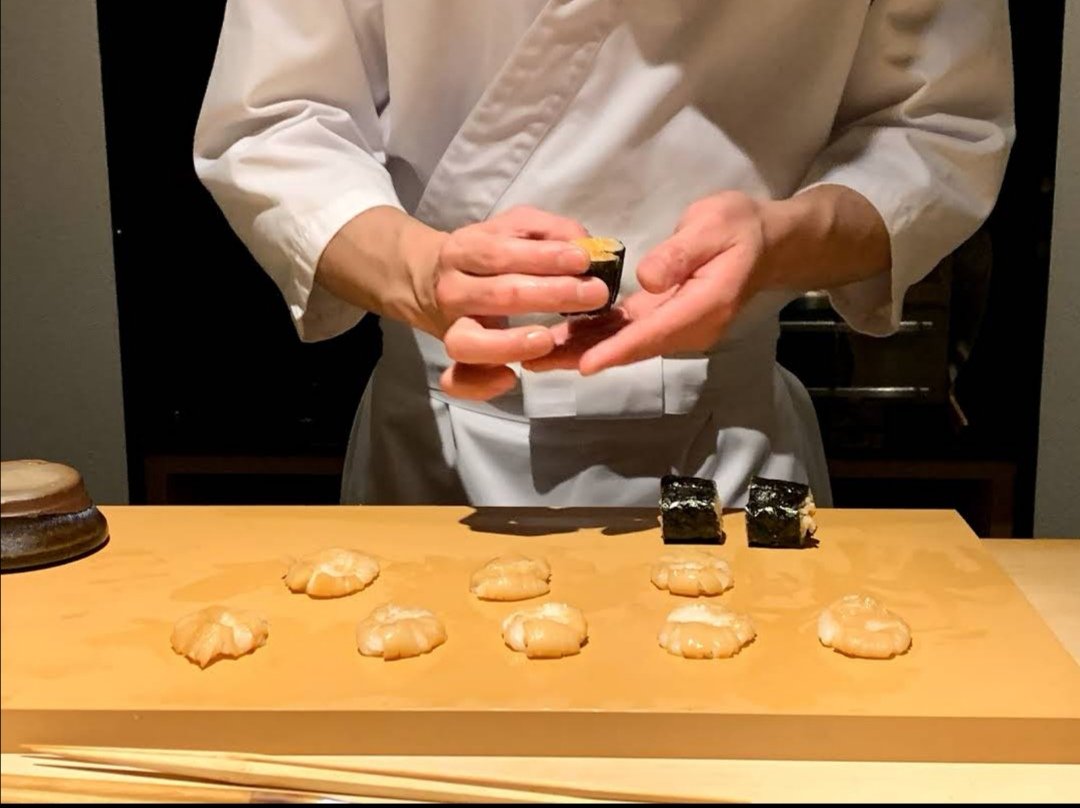 This restaurant hails from the city of Fukuoka and offers some of the best sushi as well as other seafood dishes.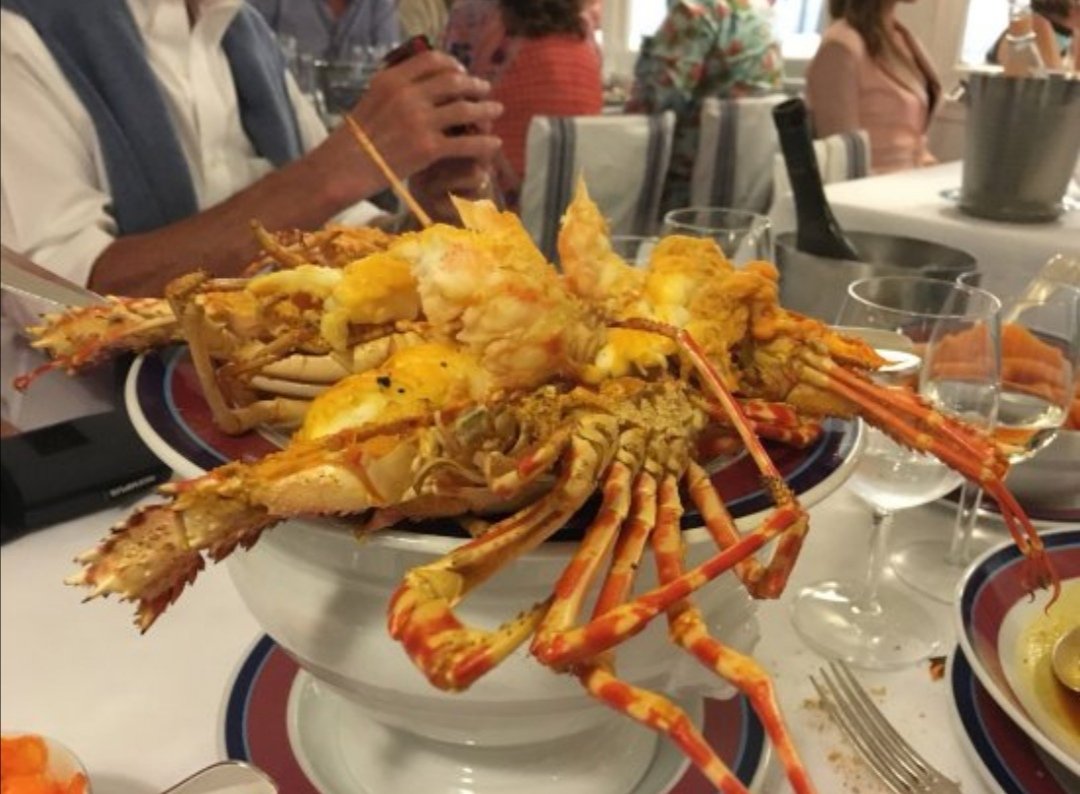 Tetou is a French restaurant from the city of Florence and is known for its delicious seafood dishes.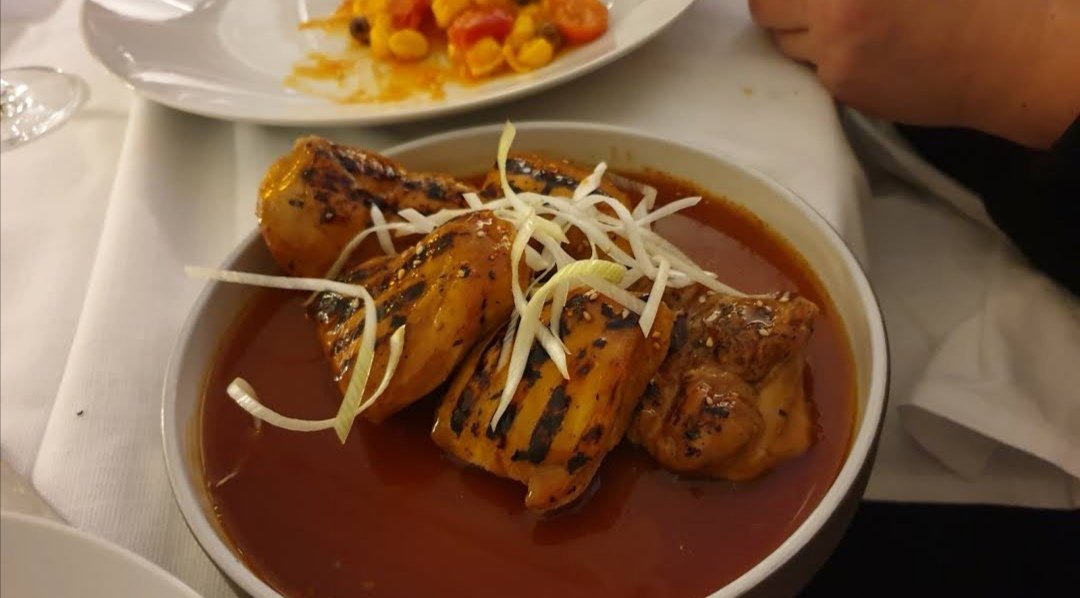 This international restaurant from Monte Carlo offers traditional Italian food including handmade pasta and local takes on meat and seafood.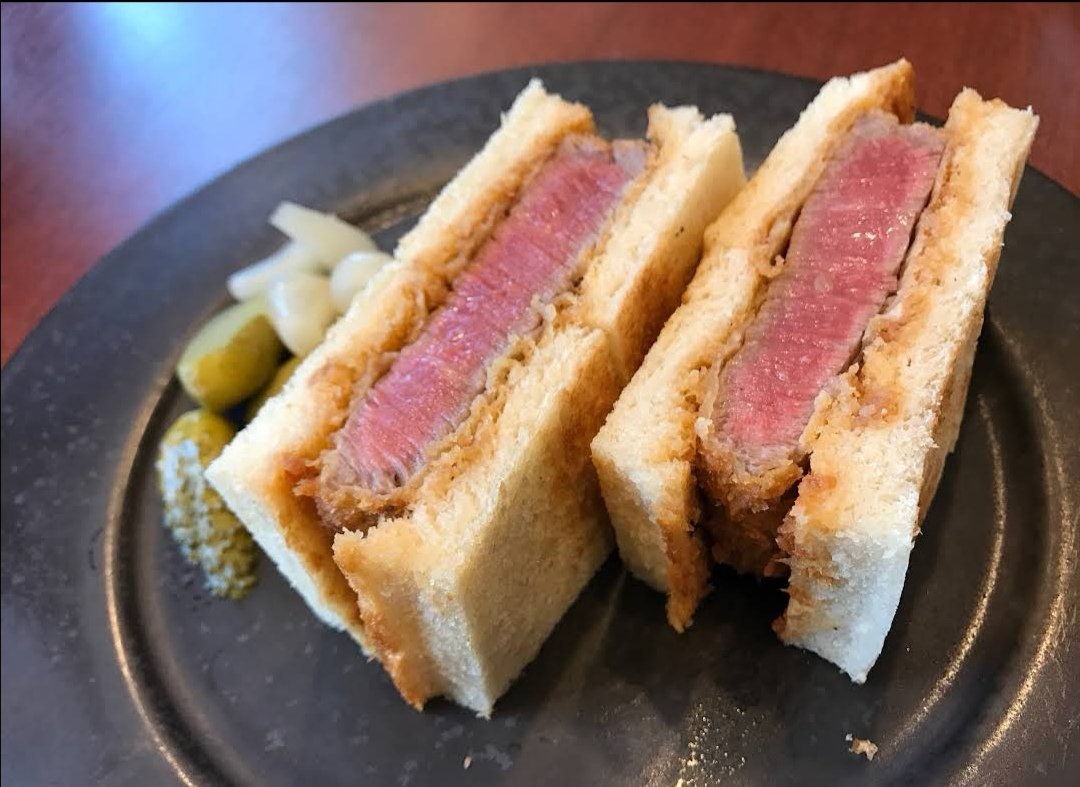 Wagyumafia is a famous Japanese restaurant known for its Wagyu beef dishes. Only members who register online can normally make reservations at the home branch in Tokyo.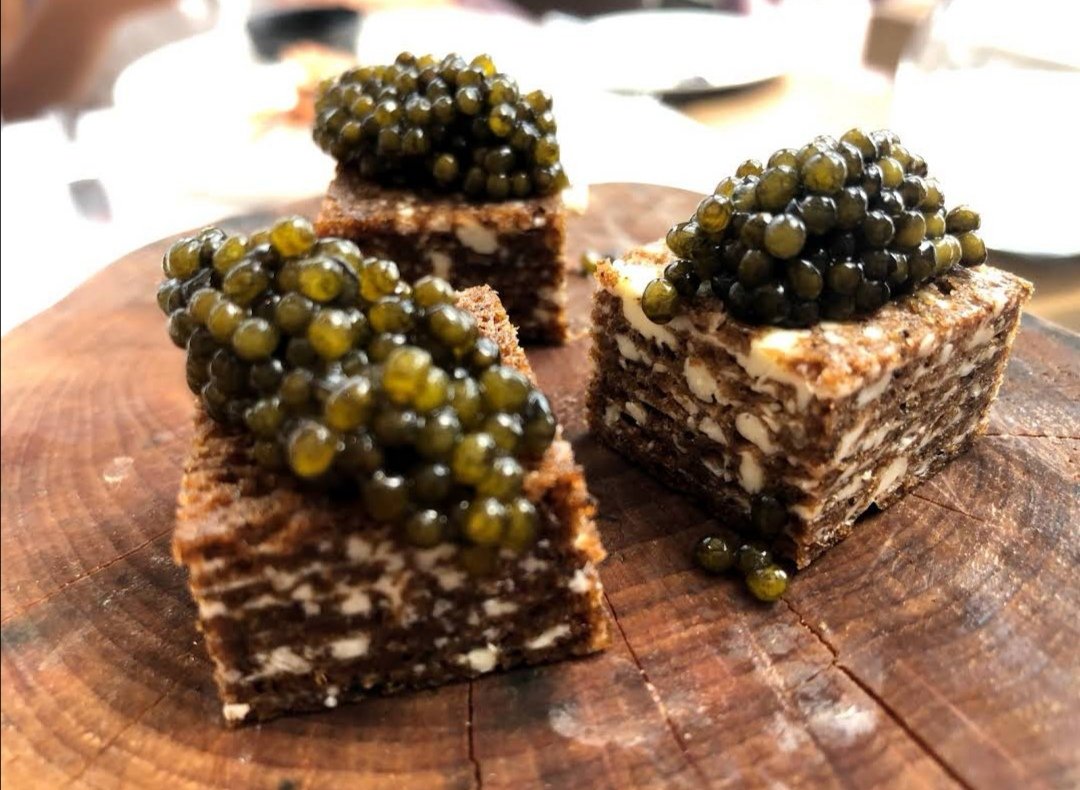 This famous Russian restaurant offers traditional dishes like black bread and fine meals often served with caviar.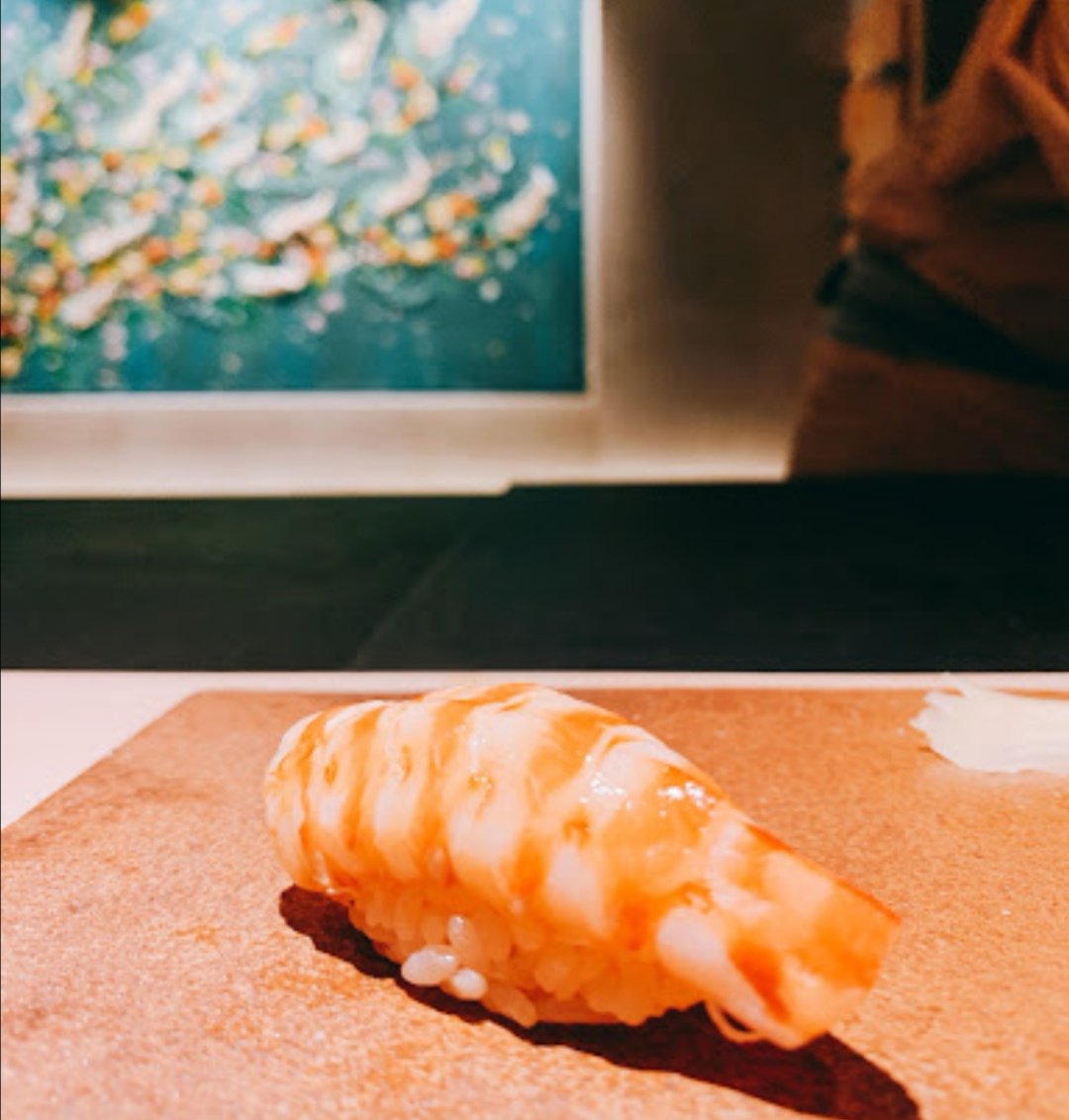 Udatsu Sushi is a Japanese restaurant that offers various expertly-crafted sushi platters and seafood dishes.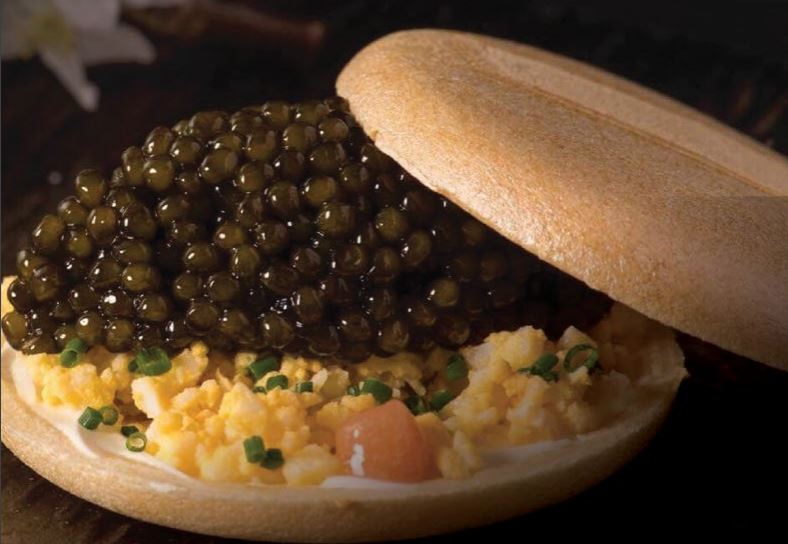 This French cuisine presents various dishes including caviar and shark fin with Japanese flavors such as soy sauce.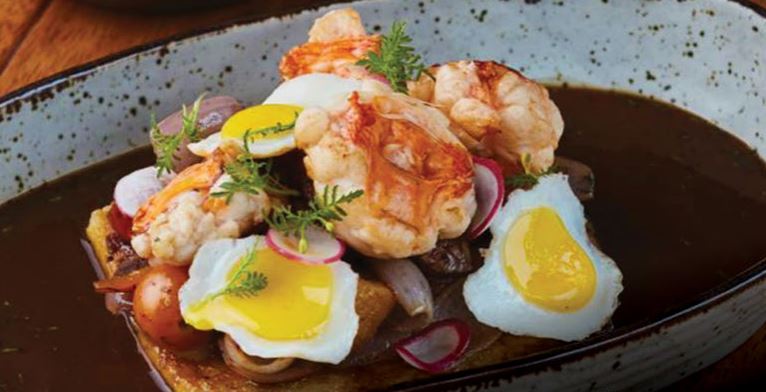 Mata is a Peruvian restaurant founded by Chef Jaime Pesaque with branches in Lima, Uruguay, Miami, New York and Hong Kong.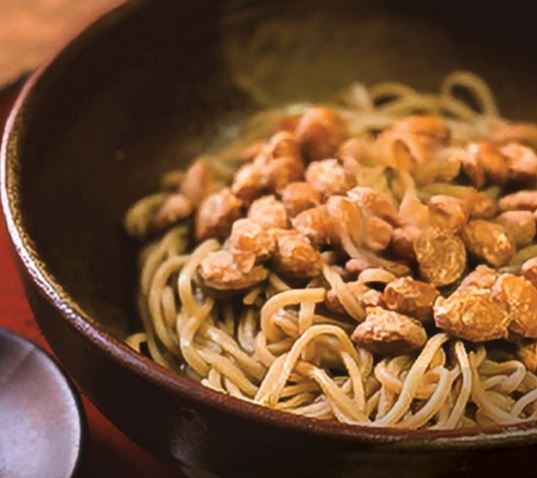 This Japanese restaurant offers Soba fresh noodles served with hot broth that has a mixture of traditional flavors.
---