Articles
/
Goodies Selections a taste of Lebanese cuisine and music
Goodies Selections a taste of Lebanese cuisine and music
"غوديز سيلكشنز" يجذب بأكلات وأنغام لبنانية وخدمات متنوعة
Source: Fatima ِSaleh
Riyadh:
Goodies Selections has received positive reaction from Riyadh residents and visitors. The restaurant opened its first branch in Al-Sulaimaniya district earlier this year.
Upon arrival one would receive a warm welcome and will be served with fresh bead, smashed olives, thyme and olive oil.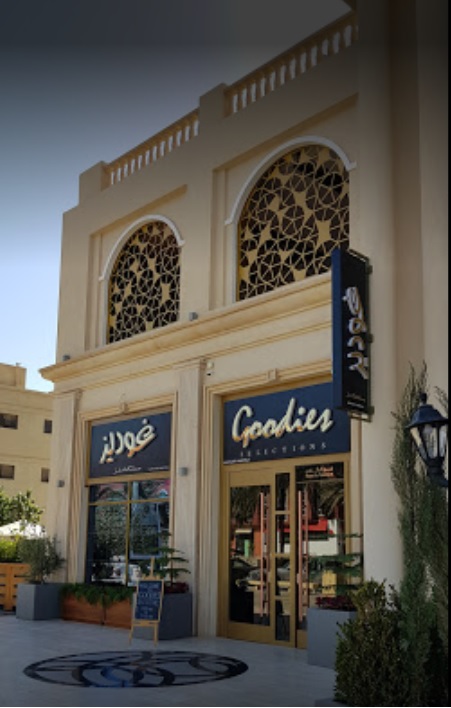 The Menu
The restaurant presents oriental menu and focuses specifically on Lebanese food. There is a wide range of fresh fish and sea food that are prepared right away for customers. In addition, they serve fresh bread and desserts. The restaurant also has a "dish of the day" with a range of 10 different meals.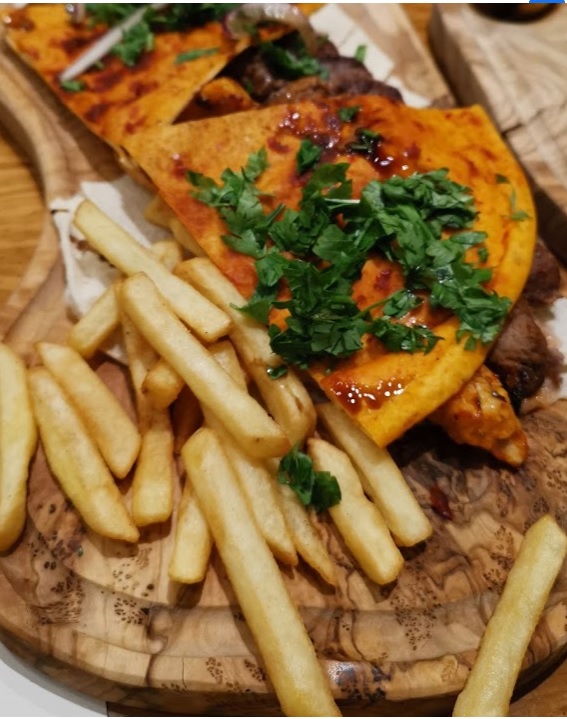 The restaurant has a section for pickles, jam, fresh juice, and ice-cream. The most ordered dishes on the menu are: Fried Kubba, chilly potato, mixed grills, and Furaik. The must go for fresh juices are pomegranate and blueberry juices, while the favorite desserts include Osmaliya with cream and red velvet cake.
Location and decor
Situated at one of Riyadh main streets, the place is marked by its oriental design with internal and external settings capable of hosting large groups. There is also an open area with no partitions.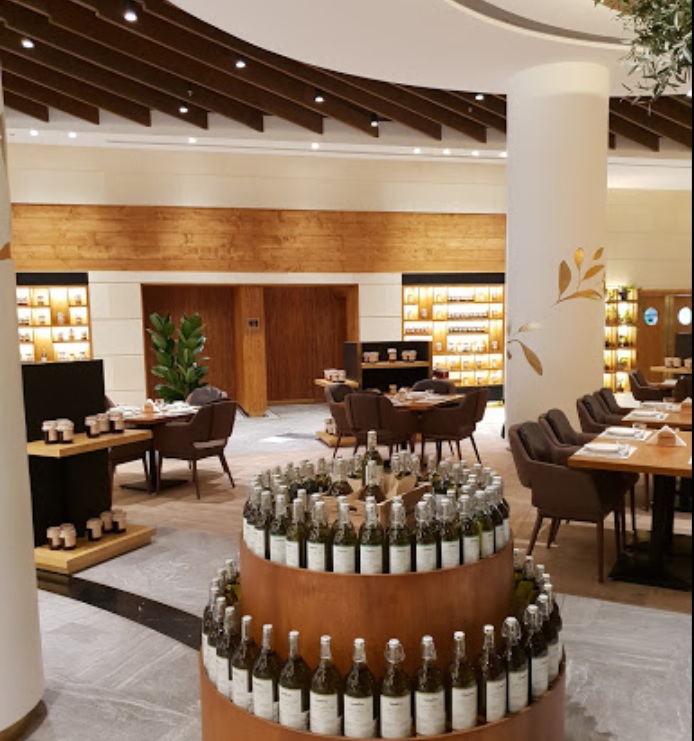 Special services
The restaurant has an elevator, security service, praying area, and parking lots. It is also equipped to welcome kids and people with special needs. The Lebanese music plays in the background every day. While every Wednesday, Thursday and Saturday Oud and violin are being played in the restaurant starting from 8:45 p.m.
You can book your table in advance or join the free invitation competition announced on the restaurant account on Instagram.
---