Hail: An archaeologist's dream
حائل رمز الجود والكرم ..وجهة مميزة للمستكشفين وعلماء الآثار
Source: Alaa Al-Bahrani
Hail is considered to be a hub of historical civilizations and important scientific discoveries. Located in the north west of Saudi Arabia, it is famous for the Aja and Salma mountains and an Arab who became the region's symbol of generosity, Hatem Al-Tai. Hail is also an important destination for explorers and archaeologists, especially after two petroglyph sites in the area were listed as a UNESCO World Heritage Site.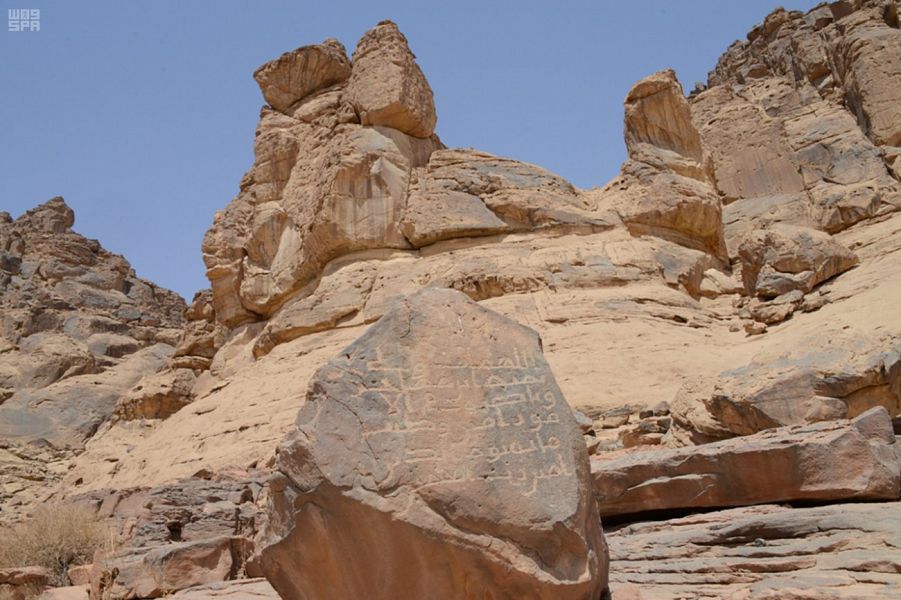 The geographic terrain in Hail varies between mountains, plains, valleys, sandy deserts and volcanic rocks. It is also characterized by fertile ground, mild climate, rich water and the numerous green spaces making the region a prime environment for the emergence of ancient civilizations and historical settlements throughout the ages.
The stone sites discovered in Hail feature a large number of inscriptions and rock paintings as well as various fossils of humans and animals confirming the existence of human activity in prehistoric times.
Read Wafy's complete guide to the most important archaeological sites in Hail: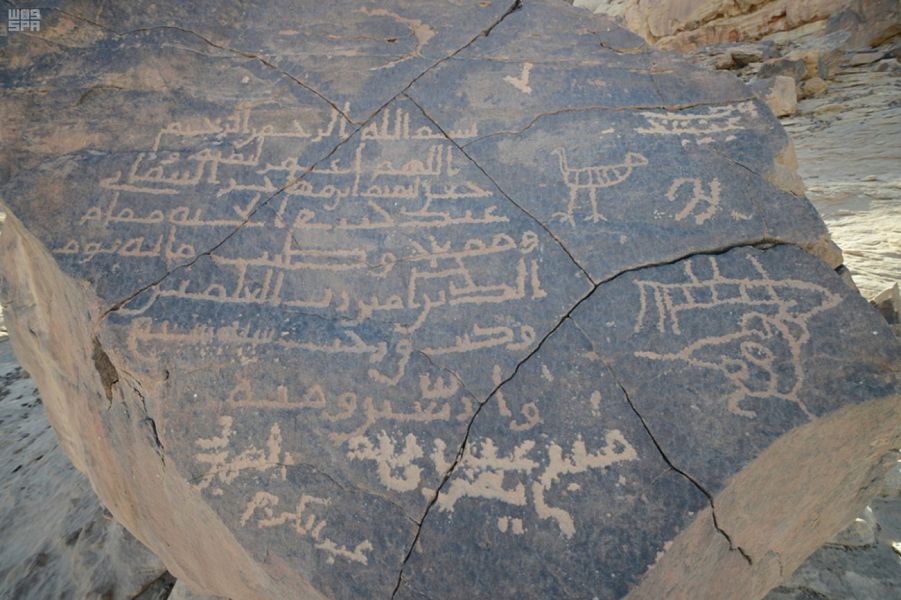 Jubbah Hail is one of the oldest known settlements in Hail and rock art was discovered in the Sinman site, giving the area international fame and status. Other inscriptions have been discovered on Mount Al-Manjor and Raat in Shuwaimis, dating back an estimated 10,000 years. The discoveries ensured the two areas were listed as UNESCO World Heritage Sites in 2015.
Jubbah Hail is characterized by an enchanting terrain that combines huge dunes, high mountains and palm trees, and it is located on the ancient caravan route linking Mediterranean settlements to Najd.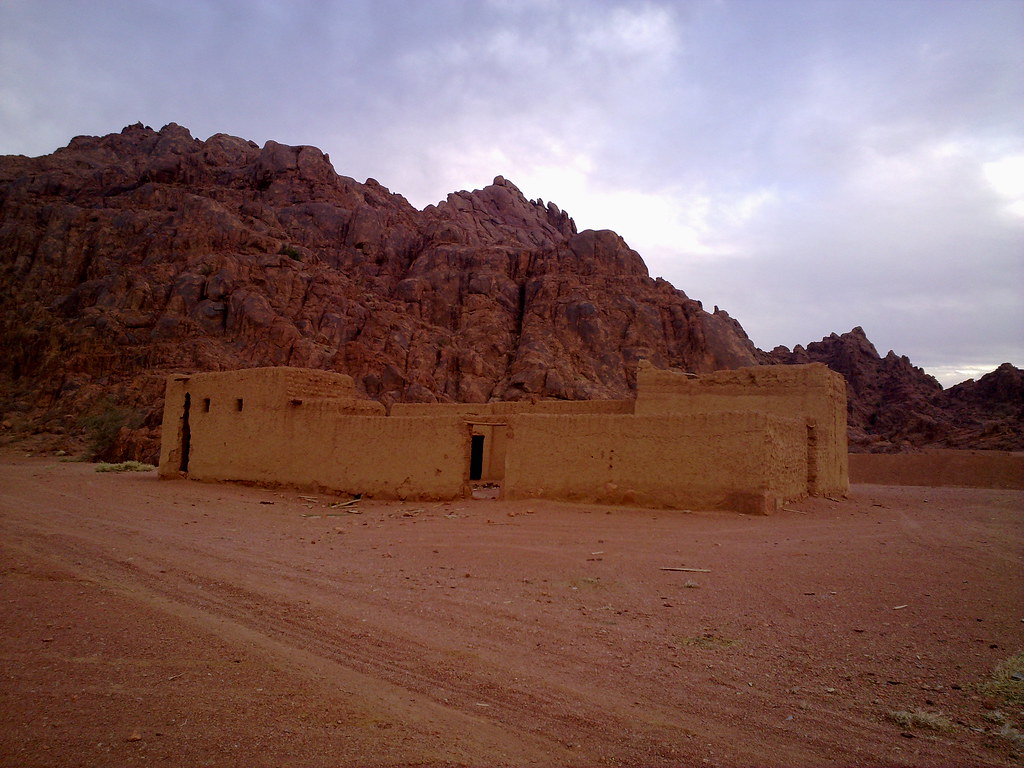 This area is associated with Hatem Al-Tai, known as the most generous Arab in the pre-Islamic area. Tourists can see the remnants of what is believed to be Al-Tai's old clay palace and two-meter-long tombs belonging to Al-Tai and his daughter Safana. There is also a place known as the "Fort of Fire", where a fire is set at night to guide guests to Al-Tai's home. Tuwran is 60 km northwest of the city of Hail.
Darb Zubaydah
Ponds and water pools are located in this area and were named after the wife of the Abbasid Caliph Harun Al-Rashid. Zubaydah, who ordered the construction of the darb, wanted the pools to provide water to pilgrims. These ponds are characterized by their circular, rectangular and pentagonal shapes, the most famous of which are called Al-Tulaima and Al-Jumaima.
Ha'il Museums
The Saudi Commission for Tourism and National Heritage promotes and develops tourism in Hail and there are numerous museums that help visitors learn about the region's history and heritage.
• Aja and Salma Museum: Visitors can see an array of leather goods and agricultural tools used in the past in addition to wooden materials and wool clothes. The museum is built in a unique architectural and is named after two famous mountains in Hail.
• Khalaf Saad Al-Ghanim Heritage Museum: This museum contains a large collection of tools, weapons, cooking tools, agricultural equipment, accessories and ornaments that were used during the historical Saudi eras. It is an important destination for those who want to learn about the history of Saudi Arabia.
• The North Arous Museum: This attraction features utensils used by residents in their daily lives such as old pots and tools for climbing trees and hiking.
• Thuwainy Museum: Visitors can walk through two halls; the first one features tools for agriculture, cooking, studying and fighting while the second displays old jewelry, accessories, coins and swords.
• Al-Naif Palace Museum: This extensive museum features 2,165 artifacts such as embroidery and sewing tools as well as historical weapons and utensils and tools made from copper and various other metals.
---