Articles
/
Harley-Davidson now at Riyadh Season
Harley-Davidson now at Riyadh Season
متجر الدراجات النارية الأسطورية "هارلي-ديفيدسون" في موسم الرياض
Source: Nadeen Al-Wazani
The Harley-Davidson store is one of the best events of the Riyadh Season for fans of speed and thrill at Boulevard near the Dancing Fountain, from 17 to 21 October. The store has a motorcycle exhibition where Harley-Davidson fans can be updated about their world and get the opportunity to buy a wide range of Harley-Davidson outfits to match their motorcycles.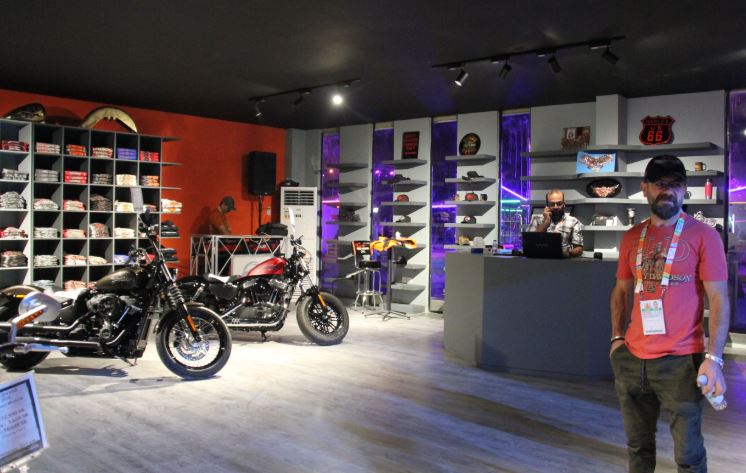 Since the Harley-Davidson motorcycles are brilliantly designed and manufactured to the highest standards, it is not surprising to add some special touches to them for a stylish and fully customized look. Visitors to the store, especially the owners of Harley, can purchase original accessories and spare parts to design their custom dream motorcycle.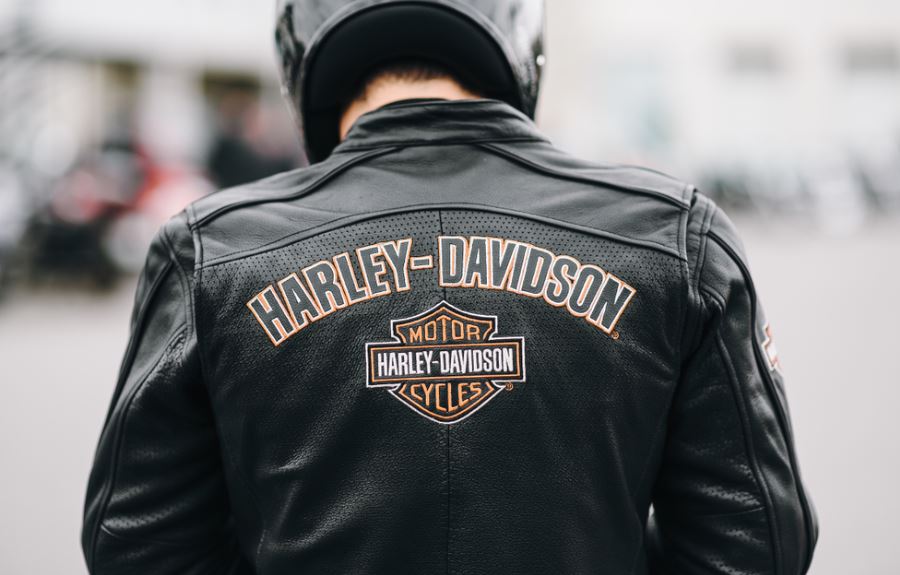 In a tour around Riyadh Boulevard, "Wafy" visited Harley Store; it was surrounded by Harley-Davidson owners who shared their experiences of living the thrilling life by coordinating exciting and adrenaline-filled trips. One store official also reported that many training courses were provided by the best trainers for young women and men to be professional motorcycle drivers on routine-street rides and enthusiastic off-road rides.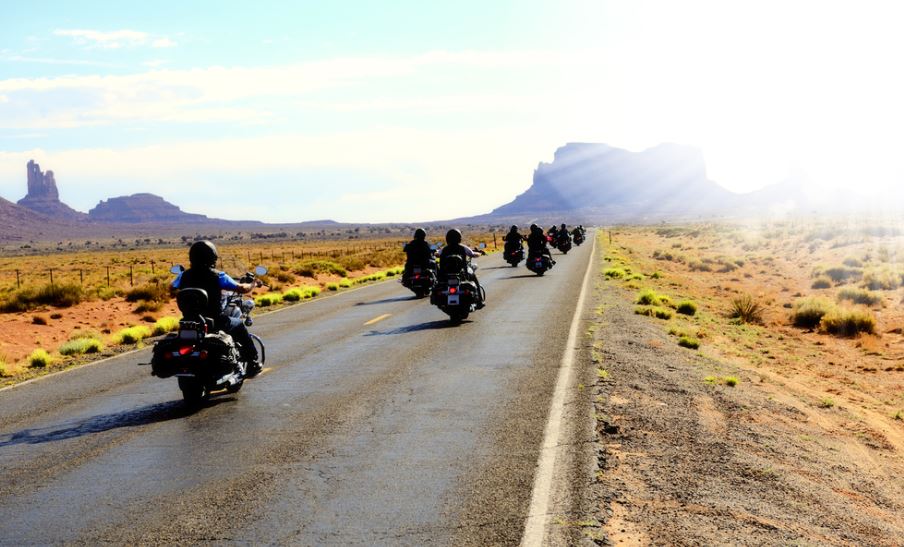 The Harley-Davidson prominent company offers a wide range of contemporary modified motorcycle families for an exceptionally breathtaking driving experience, including Street, Sportster, Softail, Touring, and Trike family for superior comfort, speed or touring purposes. Harley-Davidson store experts also announced the development of a range of future electric motorcycles launching on 2020 with a futuristic design, for an inspiring innovative ways to drive.
---