Articles
/
High Expectations as Janadriyah Moves to Ministry of Culture
High Expectations as Janadriyah Moves to Ministry of Culture
"الجنادرية 35" آمال وطموحات بعد انتقالها لوزارة الثقافة
Source: Fatima Al-Saleh
After being organized by the Ministry of National Guard for the past 34 years, the annual national festival Janadriyah will be organized by the newly launched Ministry of Culture, which was created in 2018.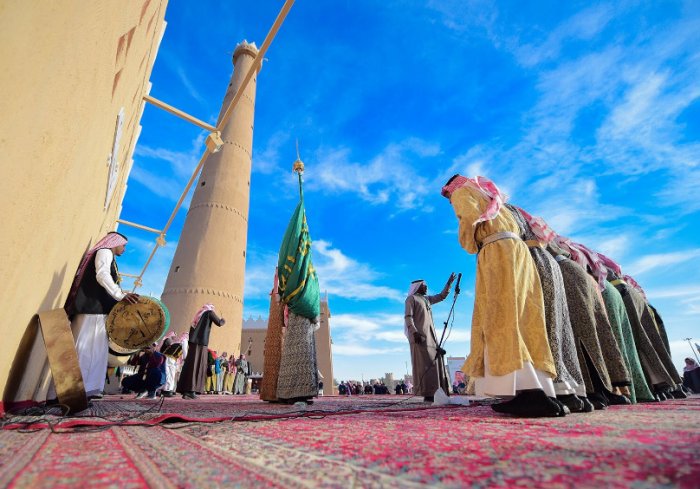 What does this move means? And what are the expectations of intellectuals and the public especially that this festival has been well received locally, regionally and internationally thanks to its diverse cultural and heritage events and the international participation.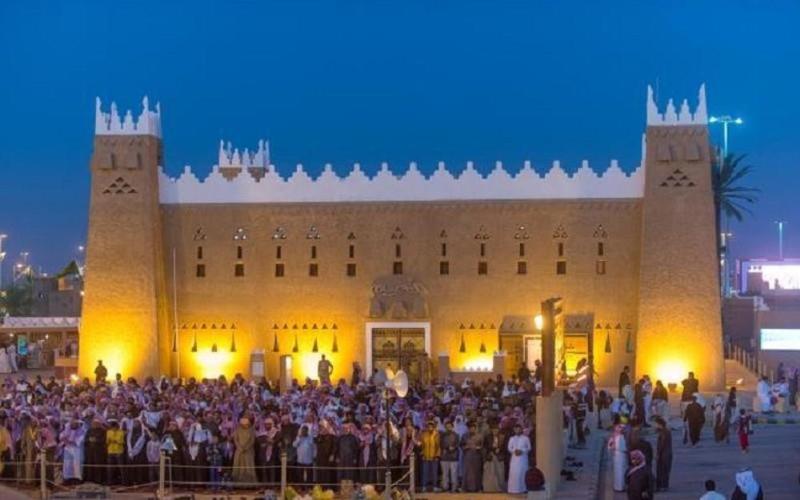 The ministry of culture knows very well the importance and value of this festival. Its role is to continue successes and diversify the activities and events to contribute to the ministerial strategy that seeks to uplift the culture sector in Saudi Arabia. Janadriyah is one of 16 different components that the ministry is working on which include cultural events, festivals and heritage sites.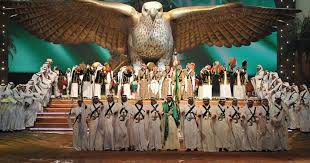 Observers believe that the 35th Jenadriyah Festival will be completely different under the leadership of the minister of culture the young prince Bandr bin Abdullah bin Farhan Al-Saud. The ministry now seeks to provide high quality cultural events that will reflect on Janadriyah which is one of the major Arab culture festivals.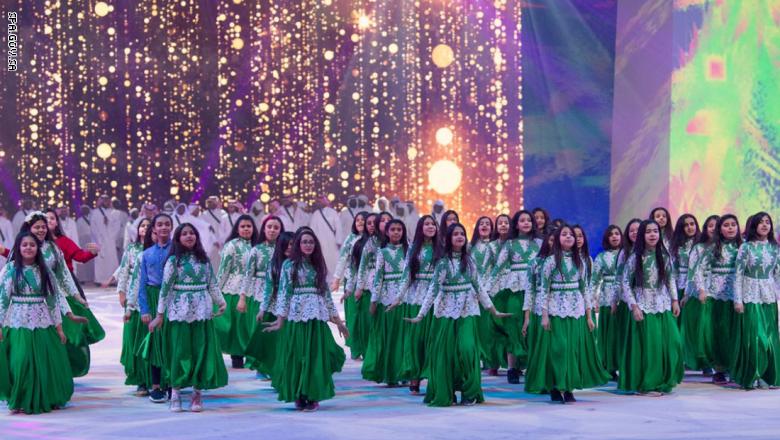 Former Shoura member Hamad Al-Qadi expressed his optimism following this shift. He noted that the festival is now under the supervision of a cultural institution that has demonstrated enthusiasm ever since it was announced.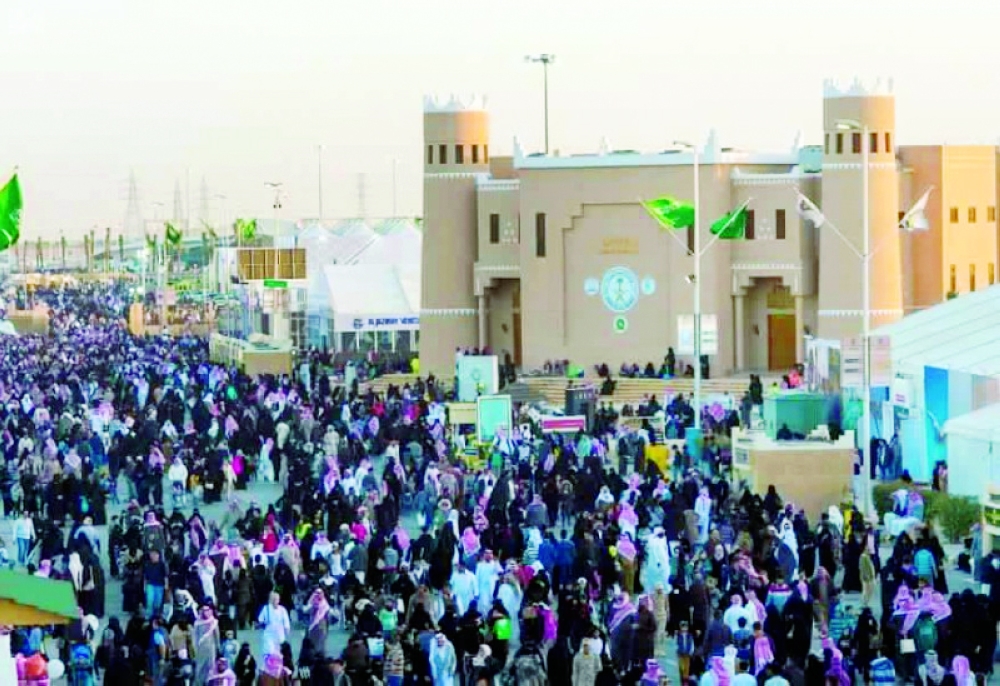 Janadriyah welcomes every year different political and intellectual figures coming from around the world. An operetta with prominent stars is also organized. Visitors from different Saudi regions visit the festival to explore the festival and the expansions. This year and during the spring all eyes will be on the new Janadriyah festival full of youth energy and the authentic past.
---