Articles
/
Historic Diriyah to host Formula E races
Historic Diriyah to host Formula E races
الدرعية التاريخية تستضيف جولتين من سباقات فورمولا إي
Source: Bandar Falaqi
Riyadh's iconic Diriyah area will open its doors to the motorsport world for the third year in a row when electric motor-racing series Formula E returns to the Kingdom.
The Ministry of Sports announced Saudi Arabia will host two rounds of the competition, which is in its seventh season. In coordination with the Saudi Federation of Cars and Motorcycles, these will take place on February 26-27, 2021.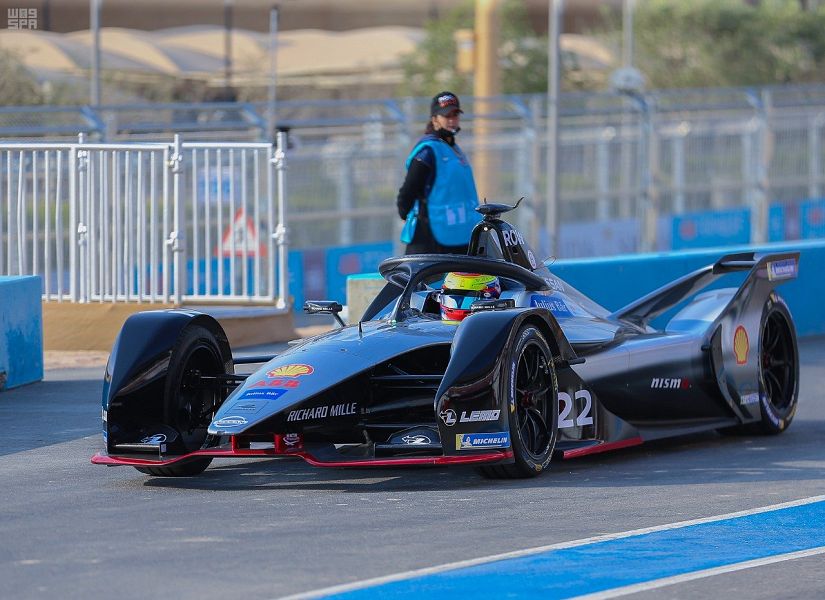 After the World Motor Sports Council gave the go-ahead for racing to resume, FIA announced a provisional 2020/2021 calendar and list of host cities for Formula E.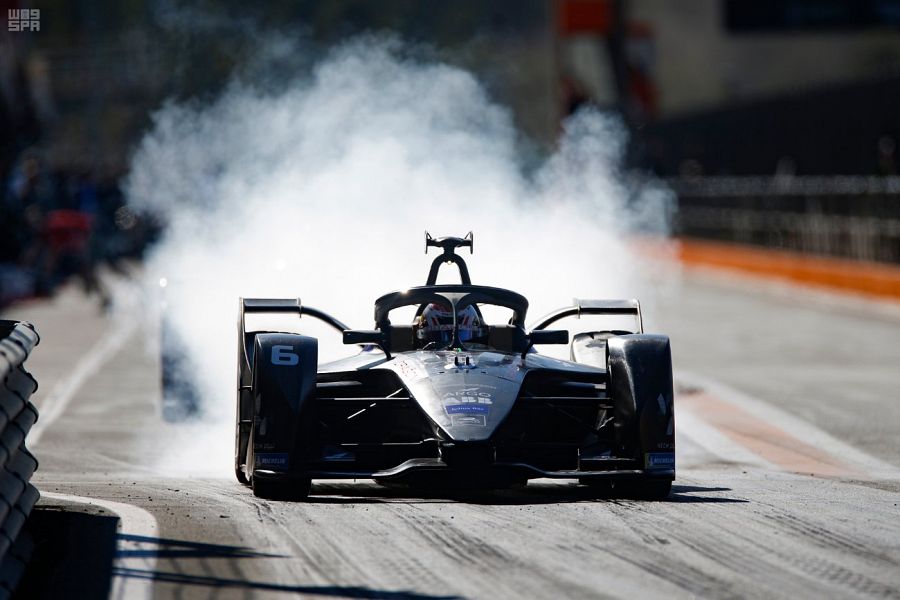 Host cities
The season will start with a race in Chilean capital Santiago on January 16, 2021. Then the series will move to Mexico City, to be held for the sixth time at Autodromo Hermanos Rodriguez.
The championship will continue with the double-header in Riyadh before stopping over in China with a race in Sanya. The European leg will begin with races in the Italian and French capitals Rome and Paris before drivers take to the famous streets of Monaco on May 8. The series will move to Seoul for the first time before heading to Germany and then New York City. The championship will conclude with two successive races in London on July 24-25.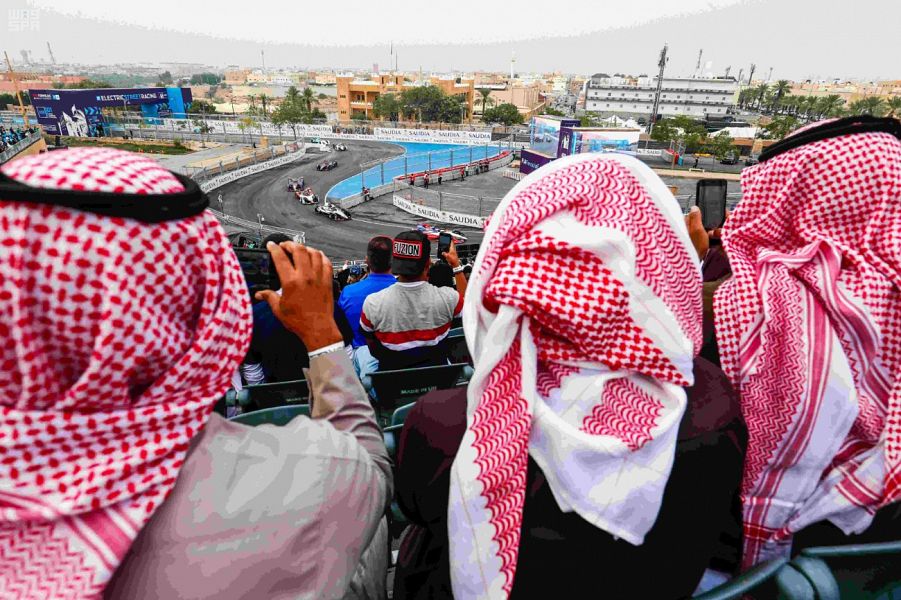 The decision to have Saudi Arabia hos a Formula E race for the third year in a row further demonstrates the country's ability to hold the largest and most prestigious international sporting competitions, thanks to the unlimited support provided by Crown Prince Mohammed bin Salman.
---