Articles
/
Iconic historic mosques in Riyadh
Iconic historic mosques in Riyadh
المساجد التاريخية في العاصمة شاهدة على عراقتها
Source: Khuloud Al-Saleh
Like other major regions of Saudi Arabia, the capital city of Riyadh is home to many mosques of historical interest – over 30, in fact. Below, Wafy lists the most prominent of these old places of worship, typically built from mud, clay, timber, and palm fronds. Some of these mosques have been rehabilitated and restored to receive worshipers and visitors.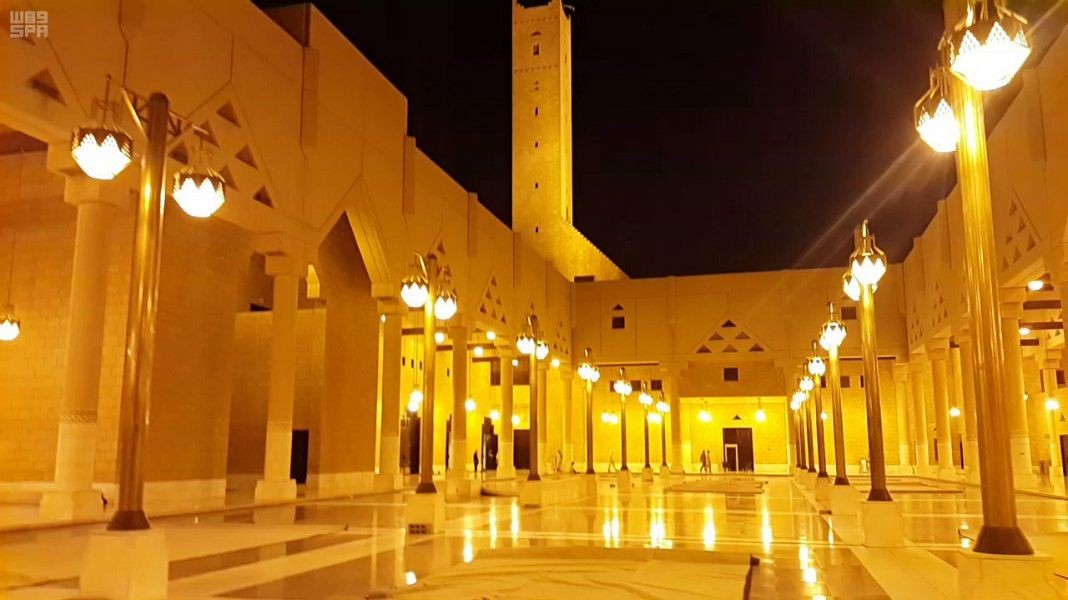 Al-Kabir Mosque
With a name that literally translates as "The Big Mosque", it is little wonder that Al-Kabir Mosque was once the largest mosque in Riyadh. It is also called Imam Turki bin Abdullah Mosque and is located north of Al-Hakm Palace.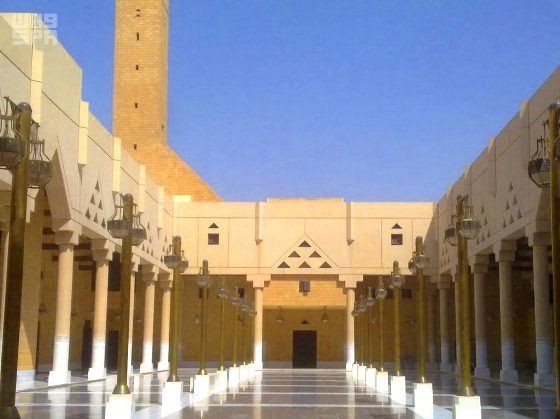 Al-Thahirah Mosque
Also known as Al-Shuwayer Mosque after its most famous imam Sheikh Muhammad Al-Shuwayer, this historic building is located opposite Al-Masmak Fort and has been restored several times.
Al-Atayef Mosque
This is one of the oldest places of worship and was most recently renovated with a modern design. It replaced the Al-Muayqiliya Mosque and is located in the southwestern side of the capital's oldest market, the Al-Maqailiya souk.
Sidra Mosque
Also called Khalid Mosque because it was built by Imam Khalid bin Saud Al-Kabir – who ruled Riyadh from 1838 to 1841 – this restored building takes its name from the nearby Sidr trees.
Al-Thumairi Street Mosque
This mosque is located south of Al-Masmak Fort on the famous old Al-Thumairi Street. It was built during the reign of Imam Turki bin Abdullah and was restored several times, most recently in 1986.
Hillah Mosque
Built before the unification of the Kingdom, this enduring mosque was reduced to rubble several times until King Abdulaziz ordered its restoration and expansion in 1902. It is located in the middle of the old Hillah district.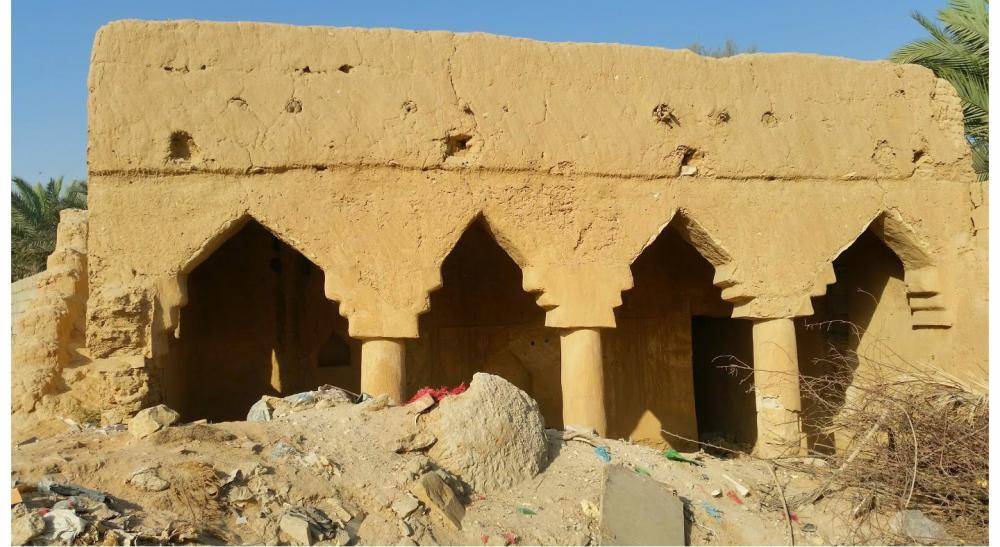 Al-Sahoum Mosque
This mosque was built 200 years ago in the Manfouha neighborhood, one of the oldest districts in the capital. It is built from mud and stone and features an outdoor yard.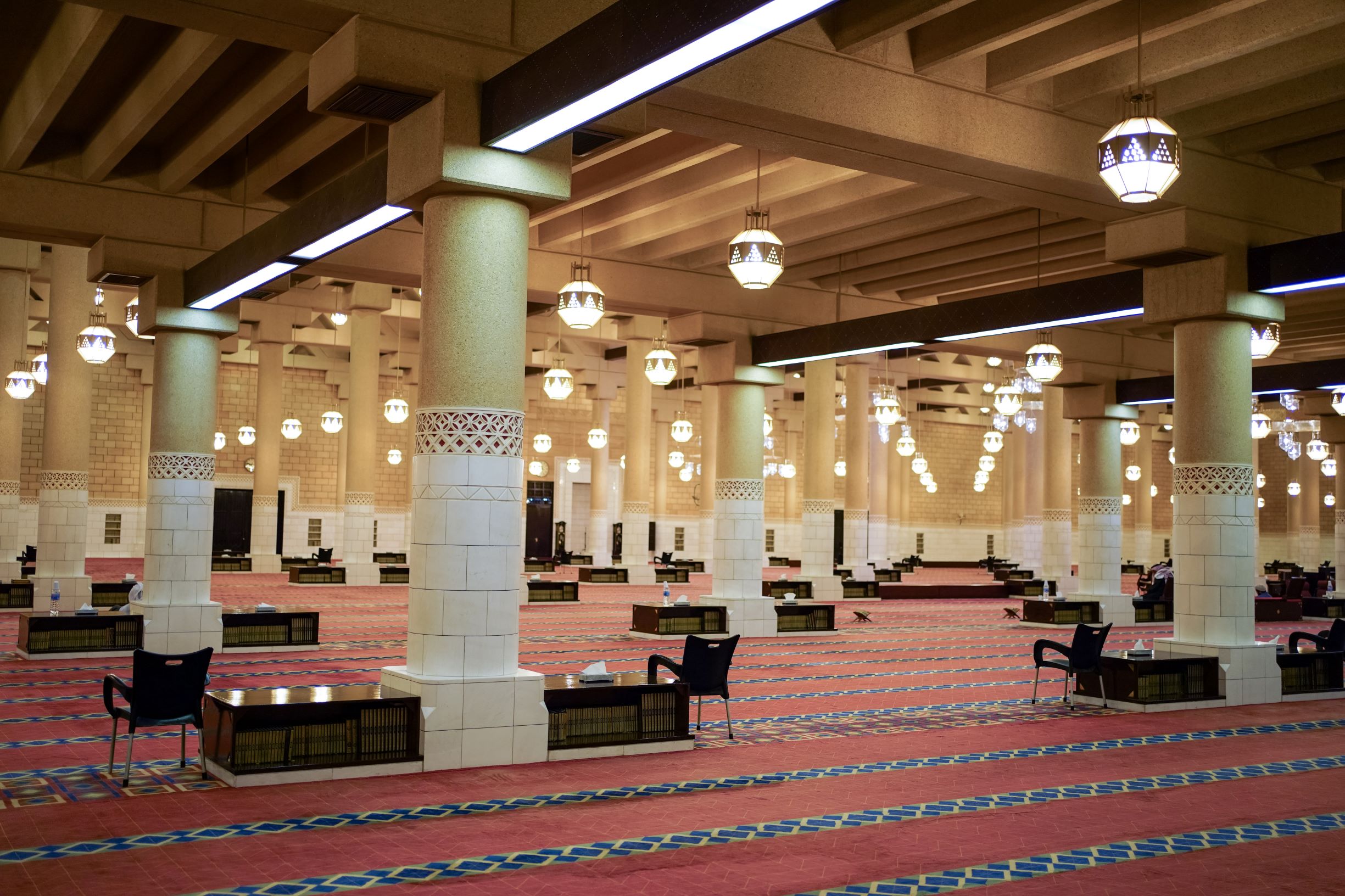 ---