Articles
/
Historical monuments of the Eastern Province
Historical monuments of the Eastern Province
آثار المنطقة الشرقية تعكس تاريخها وأهميتها
Source: Abeer Al-Amoudi
The Eastern Province's history is rich and deep, which is why it continues to attract visitors all year round. There are many historical landmarks that provide an insight into the region's past, and Wafy has listed four of the key ones below: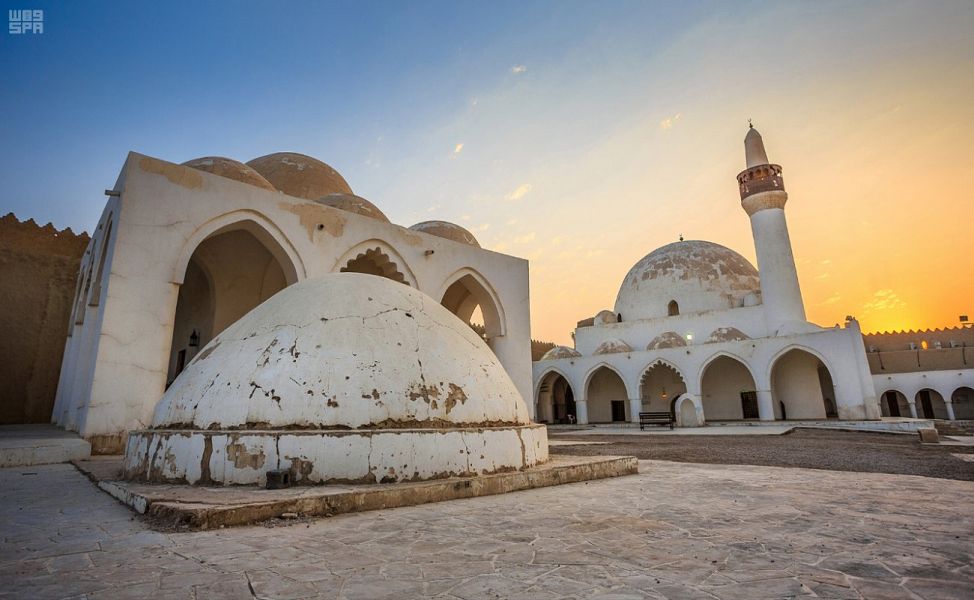 The historical Ibrahim Palace, also called Al-Qobah Palace, Al-Koot, or Ibrahim Fort, is located in Al-Hofuf's northern Al-Koot district, Al-Ahsa governorate. It was under the control of the founder King Abdulaziz in 1913. The palace features several facilities, including a mosque, prison and Turkish baths.
Ibrahim Palace combines Islamic architecture with a military design reflected in the arches, domes, the mosque's minaret, stables, soldiers' barracks and surrounding huge towers.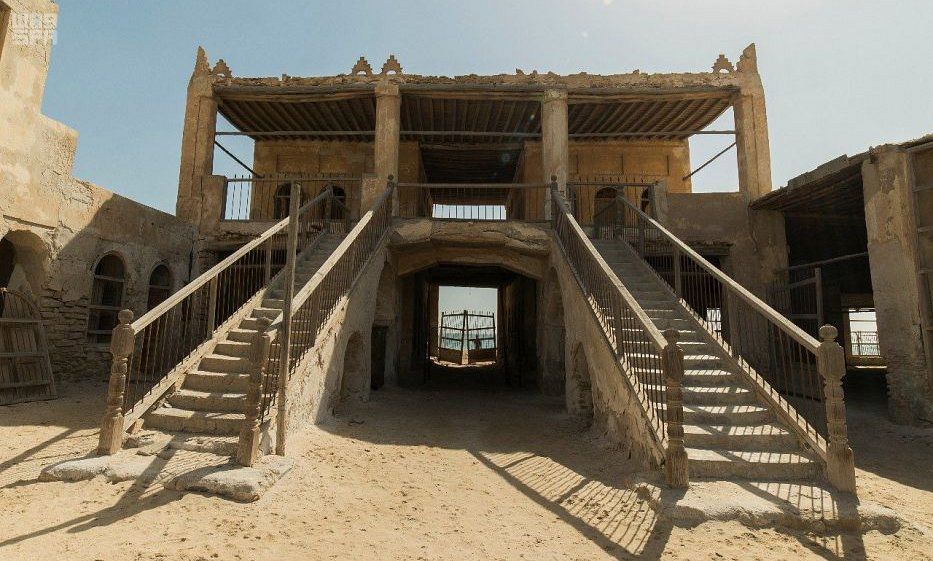 The first seaport located in Al-Ahsa Governorate, Al-Aqayr port was the main port for ancient civilizations since the Stone Ages.The area witnessed many political and economic events during the era of King Abdulaziz, who developed the port and established many facilities near it.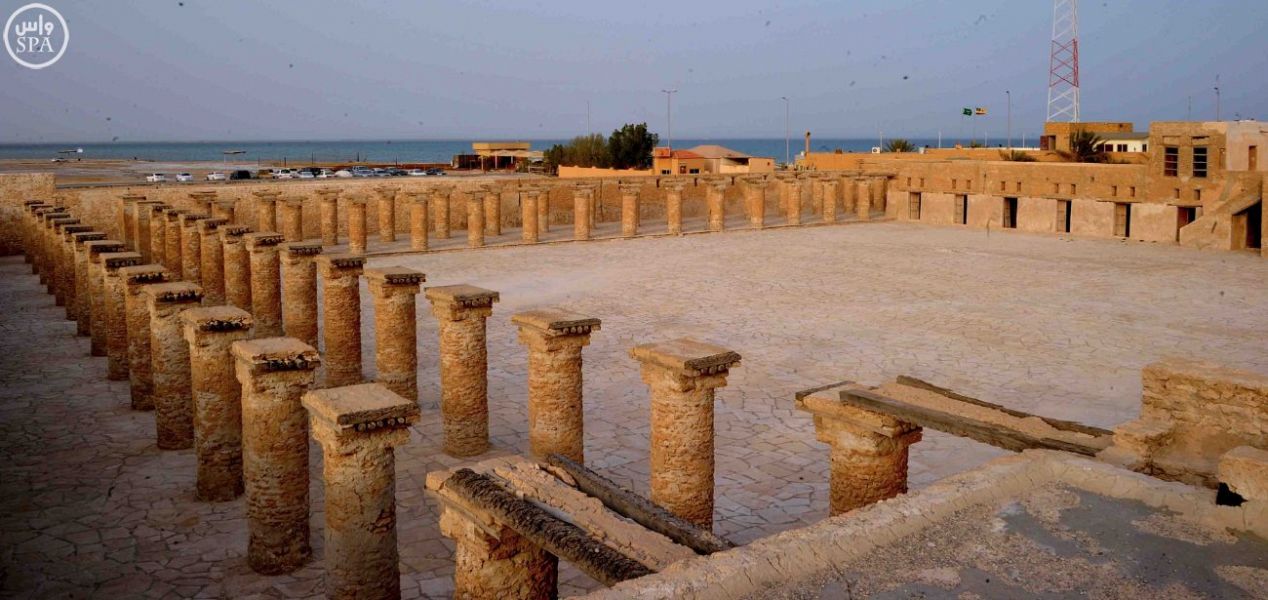 Al-Aqayr has declined in importance due to the shift in trade routes after the discovery of oil and the construction of modern ports near oil sources and commercial markets.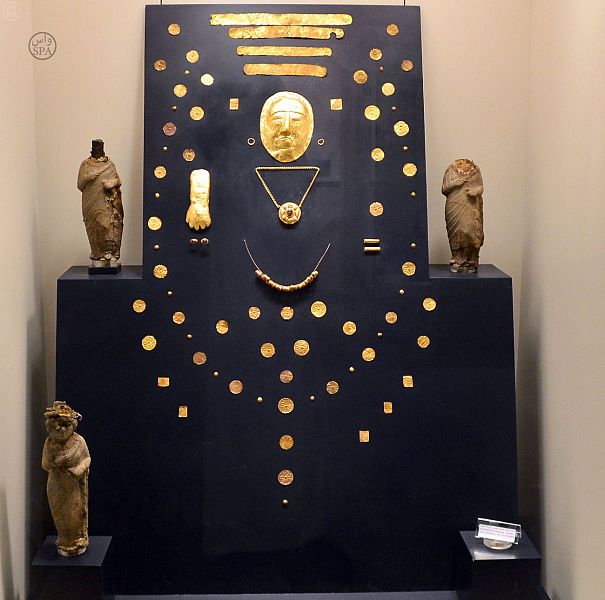 This area contains many historical buildings distinguished by their unique architectural style and advanced techniques used to shape the building stones. The site is surrounded by a wall built from large stones and many pottery vessels, clay tools, kilns, ancient fish bones and marine fossils have been found in the vicinity.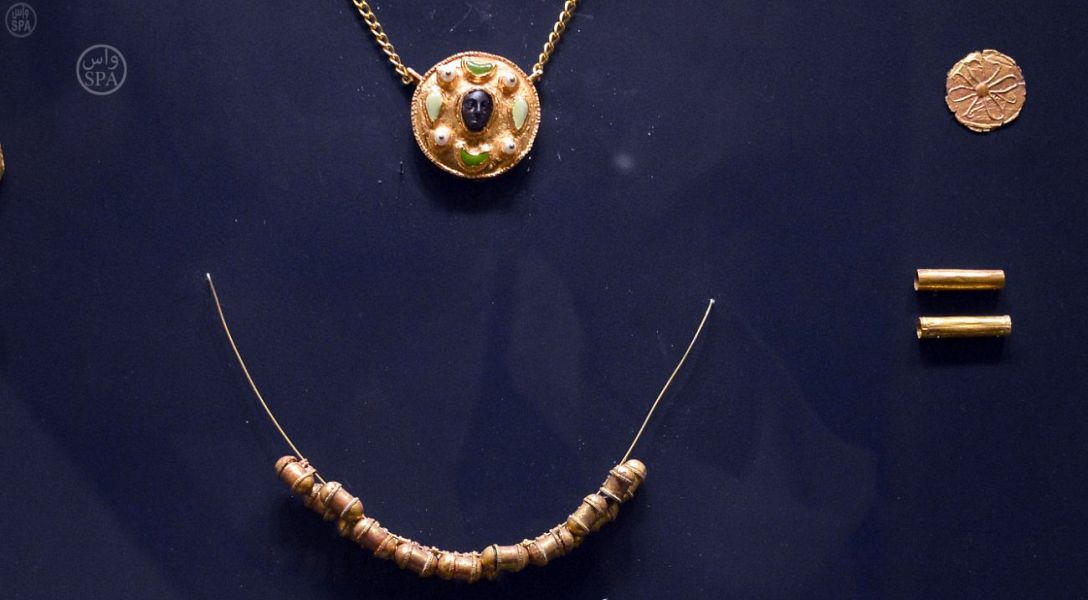 Other important finds include medical copper pots and iron tools, indicating that the local people worked in the spices, medicine and incense industries that the Eastern Province was known for during the Islamic eras.
Al-Rakah city
This group of historical buildings is located north of Dammam, some of which date back to the Sassanid era. Twenty houses consisting of four rooms each and several wells covered with sand and ash were discovered under the city. One of these houses used to manufacture molasses, indicating that the area was full of palm trees. Pottery jars, ceramic pieces, glass and metal pieces were also discovered, dating back to the first and second Hijri centuries.
---