Historical mosques in Baha
مساجد الباحة التاريخية.. دور ديني وآخر اجتماعي
Source: Abeer Al-Amoudi
The southern Baha region is home to many historical mosques that were not only a place for prayer but also helped resolve conflicts among tribes and provided a safe place for teaching and learning. Several of these buildings are being redeveloped through the Prince Mohammed bin Salman project to restore old mosques. Wafy covers them below: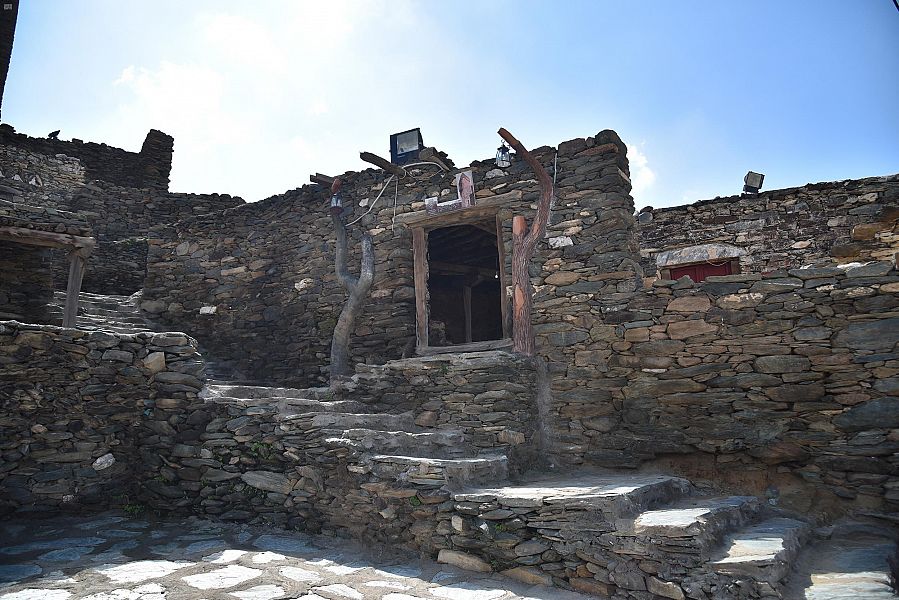 Al-Atawla Mosque
The village of Al-Atawla is the largest settlement located between Taif and Al-Baha and was an important commercial, educational and political center. It is also famous for its important heritage fortresses and buildings such as Al-Atawla Mosque, which accommodates 130 worshipers over an area of 327 square meters. It is considered one of the oldest historical buildings in the region and played a prominent social role in resolving the daily affairs of villagers. The mosque has a unique architectural beauty as it was built from stone and the roof constructed from juniper.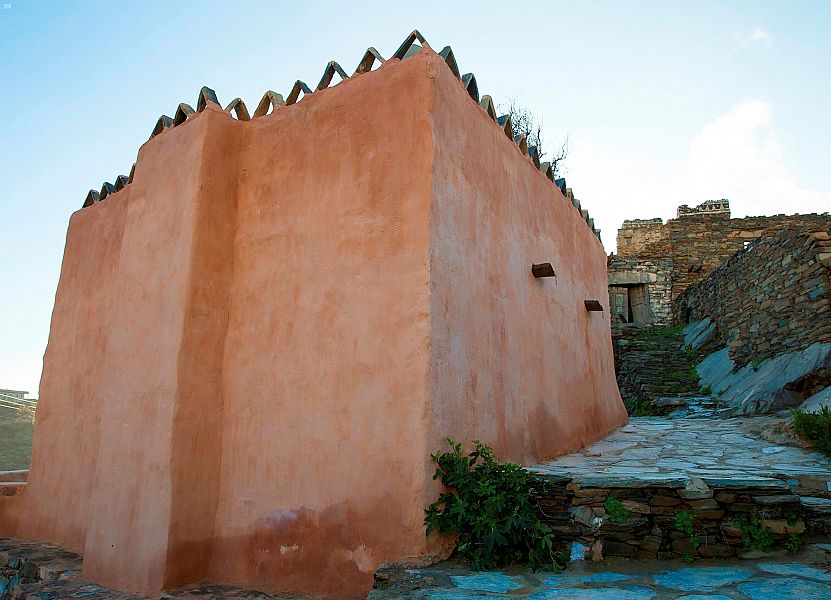 Al-Dhafeer Mosque
The village of Al-Dhafeer is one of the oldest in the country and dates back to the Ottoman era. It is home to the eponymous historical mosque, one of the oldest in Al-Baha. It covers an area of 245 square meters and accommodates 88 worshipers. It was a meeting place where locals, including those from neighboring villages, met to discuss social matters and daily affairs.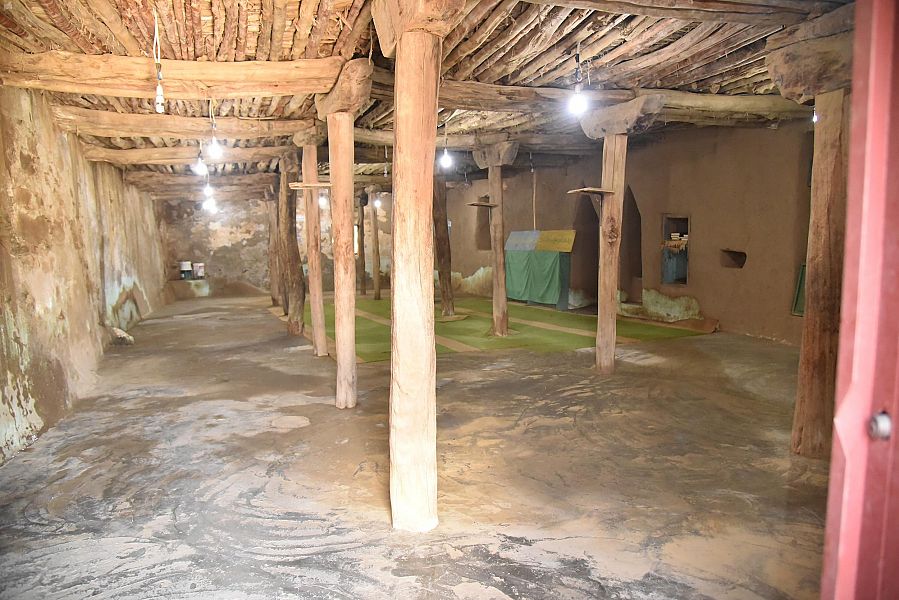 Al-Mald Heritage Village Mosque
The ancient village of Al-Mald is famous for its remains of old houses built from natural stone, small shops, tall fortresses on the top of a mountain as well as the only heritage mosque in the area. Al-Mald Mosque accommodates 34 worshipers and is where villagers used to attend lessons and lectures about the Holy Qur'an.
---