Articles
/
How to make Najdi Jareesh like a pro
How to make Najdi Jareesh like a pro
الجريش النجدي.. سر الأمهات ينقلنه بعناية إلى الأحفاد
Source: Khuloud Al-Saleh
There are many iconic dishes that are consumed regularly in Saudi Arabia, with Jareesh being one of the most famous, especially before the widespread use of rice. There are many ways to cook this wholesome dish and recipes have been passed down from generation to generation. Methods differ according to region, but it is served in every Saudi household, especially during weddings and feasts.
Najdi women love preparing this delicious and heartwarming meal for their families, particularly during the cold winter of Riyadh due to its high nutritional value.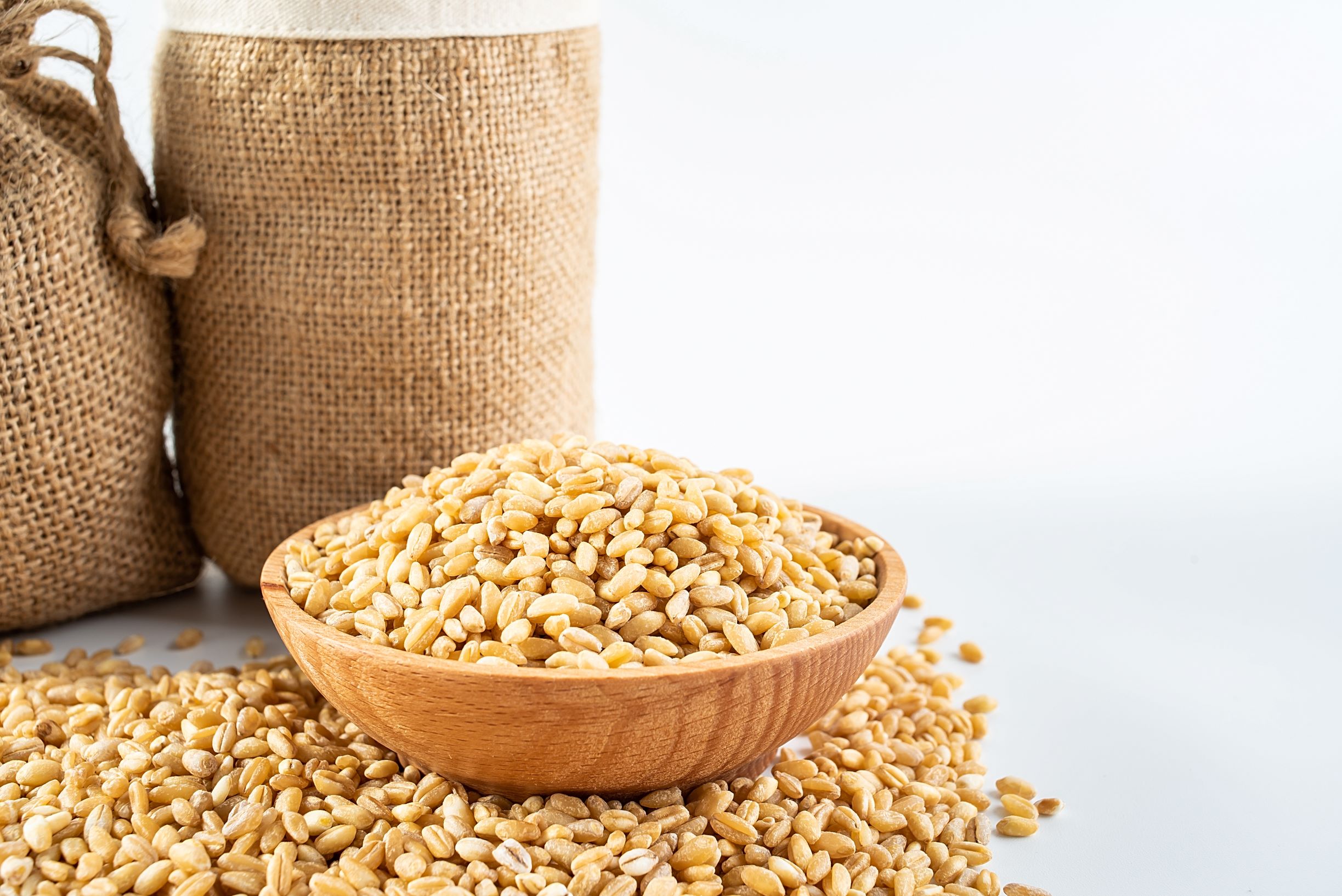 Ingredients
Jareesh consists of whole wheat grains that are grinded and cooked with meat or chicken as desired. It is advised that those who are gluten intolerant should refrain from eating this dish.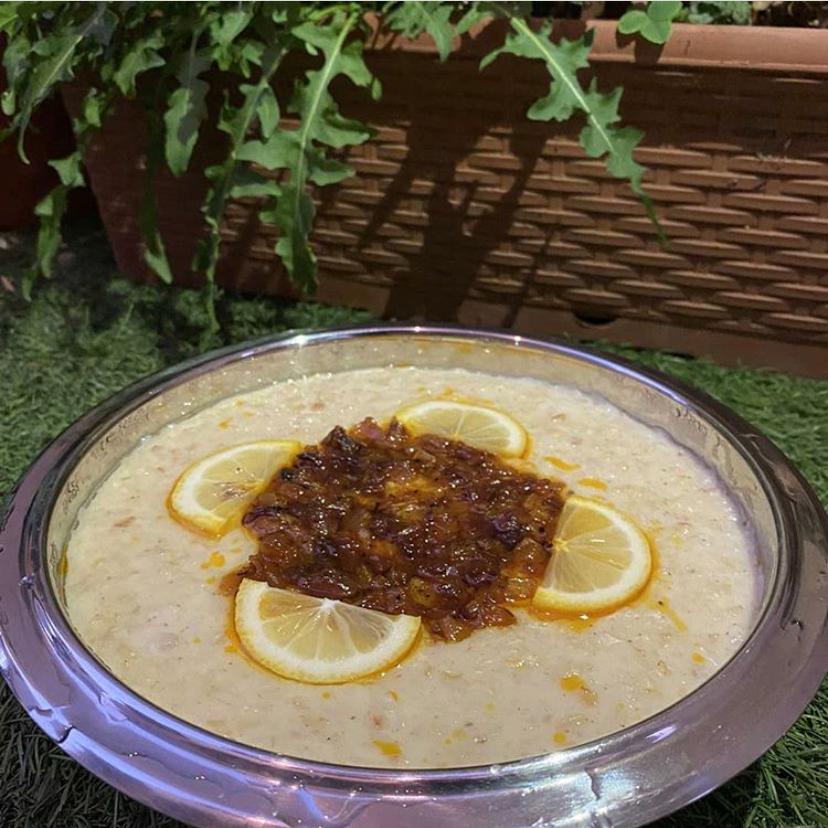 Method
In the Najdi region, the best types of wheat grain are used such as the Turkish variety. Those making the dish then wash a cup and a quarter of wheat and soak it in water for a while. They mix it with a quarter of a cup of Egyptian rice that is also washed and soaked. Then they cut white onions and add hot peppers according to taste. After that, a chicken is cleaned and cut into small pieces and then boiled.
Two cans of milk is also used; the secret is to use slightly expired milk to increase acidity. Then a special Jareesh spice mix is added; if not available, then Maggi, salt, cumin, turmeric, cardamom and cinnamon are added for a tasty dish.
The dish enters the oven for 90 minutes on a gentle heat and stirred occasionally. During this time, tamarind is soaked and filtered. At the same time, an onion, black lemon and ghee are cooked over a hot pan.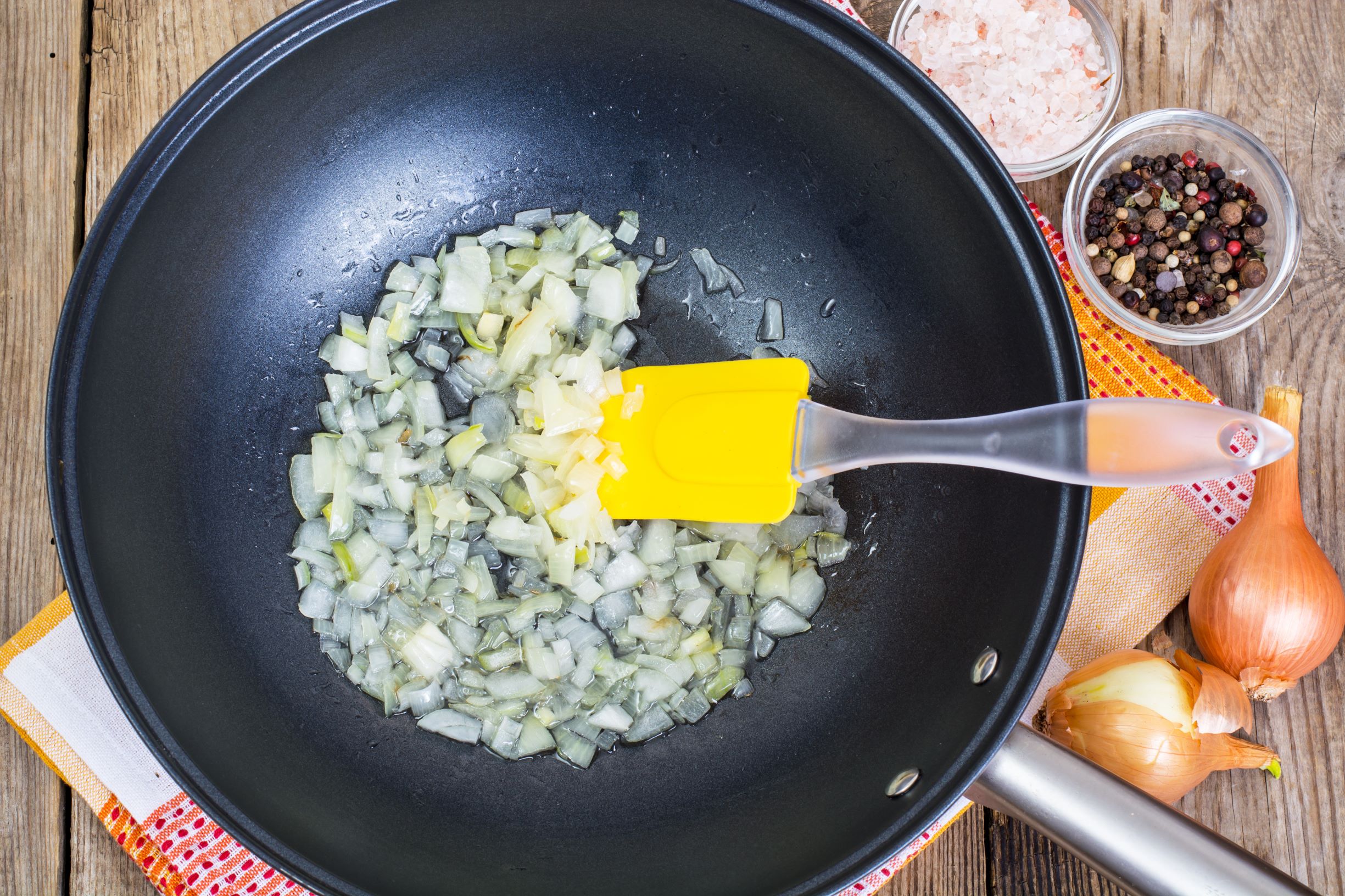 After the Jareesh is cooked, lemon, cream and powdered milk are added, then the dish is stirred vigorously with a special tool until its ingredients are homogeneous. To finish off, a well is created in the middle of the dish where the soaked tamarind and spiced onion mixture are added.
---