Articles
/
International Sports Championships to Boost Tourism
International Sports Championships to Boost Tourism
الفعاليات الرياضية العالمية في السعودية تنعش السياحة
Source: Bandar Falaqi
A number of sports events have been organized in Saudi Arabia while other championships are expected to take place soon to boost Saudi tourism.
Saudi sports is indeed going through a transitional period as it prepares for huge international championships during the coming few months. This includes: World Wresting Entertainment (WWE), European Tour, and World's Richest Horse Race, heavyweight boxing champions, Dakar Rally, Formula E and Supercoppa Italiana.
Since 2018 various sports events and activities have been hosted in different Saudi cities. This has positively affected the local economy by increasing hotel and airline bookings. The number of visitors has increased, which has flourished the catering sector and promoted tourist destinations including natural scenes and heritage sites.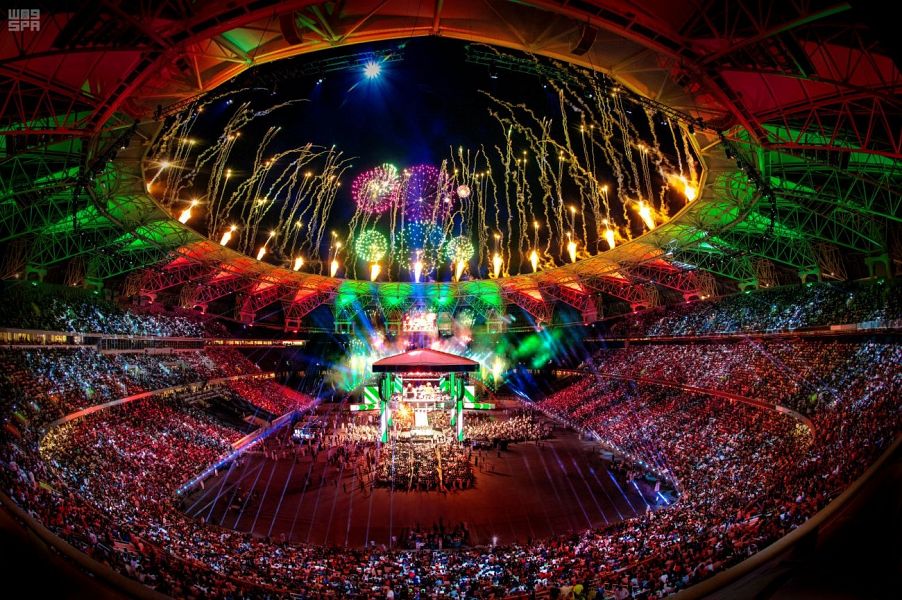 The General Sports Authority chaired by Prince Abdulaziz bin Turki Al-Faisal plays a pivotal role in enhancing the tourism sector in the Kingdom through hosting world class sports evets and championships. This is expected to attract more foreign visitors who are passionate about international sports events.
---