Articles
/
Ithra Museum: Opening minds to new ideas
Ithra Museum: Opening minds to new ideas
جولة في مركز إثراء لتعزيز المعرفة والإبداع والإلهام
Source: Khuloud Al-Saleh
The King Abdulaziz Center for World Culture's museum embodies the highest level of creativity and offers a holistic view of Saudi and global culture across four galleries. Each gallery focuses on a specific topic as well as forms of cultural expression and understanding while delivering a rich and inspiring experience. Attracting visitors and tourists from around the world, Ithra' is a world-class cultural landmark that aims to foster knowledge and innovation.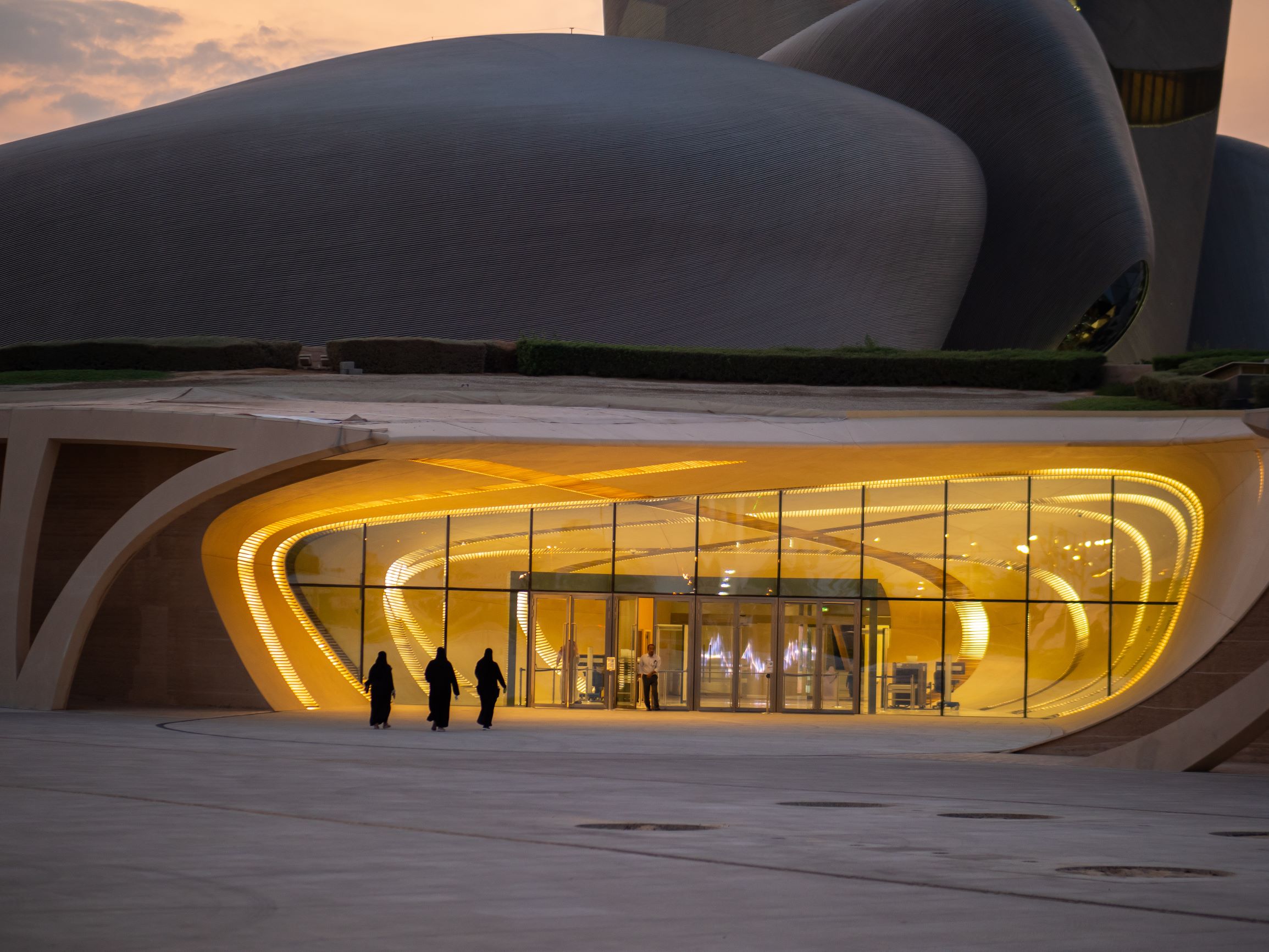 Thousands of years' worth of history is explored; visitors go on a journey of discovery beginning with contemporary Saudi art, followed by Saudi identity and heritage, Islamic art and legacy and finally the natural history of the Arabian Peninsula. The interactive museum uses modern technology to display its exhibits and often holds practical workshops, educational lectures and specialized tours. Visiting exhibitions are also hosted by this enriching institution.
As you approach the venue, a 92-foot-high sculpture from the Italian sculptor Giuseppe will immediately catch your attention. Called "The Spring of Light", it symbolizes the location of oil discovery for the first time in the Kingdom and represents the renewable and vibrant nature of human energy.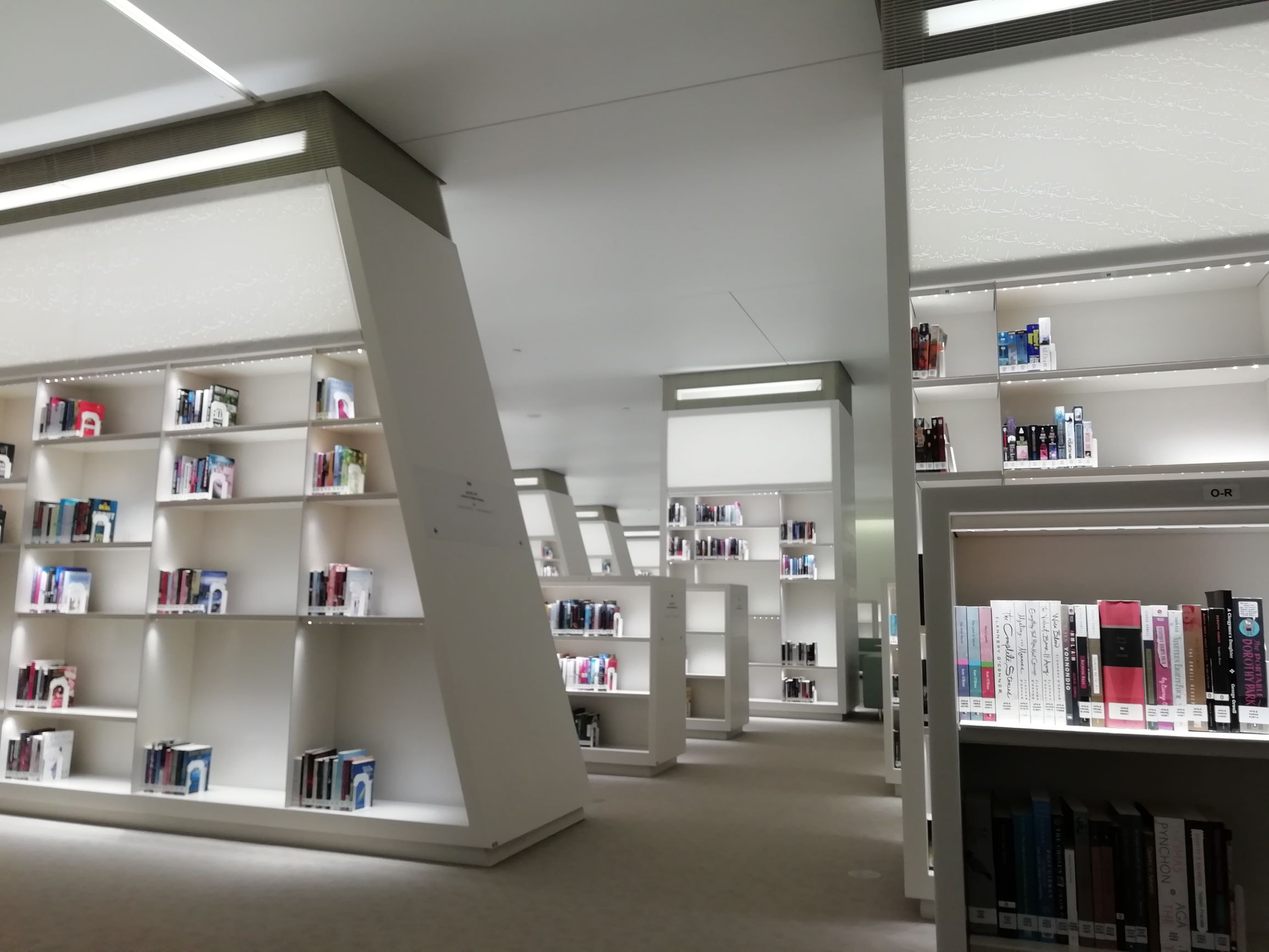 Art Gallery
One of the four museum halls, the Art Gallery displays modern and contemporary art from the Kingdom and the Middle East. Many artists from all over the world participate in its touring exhibitions that discuss Arab identity and history through the art of photography.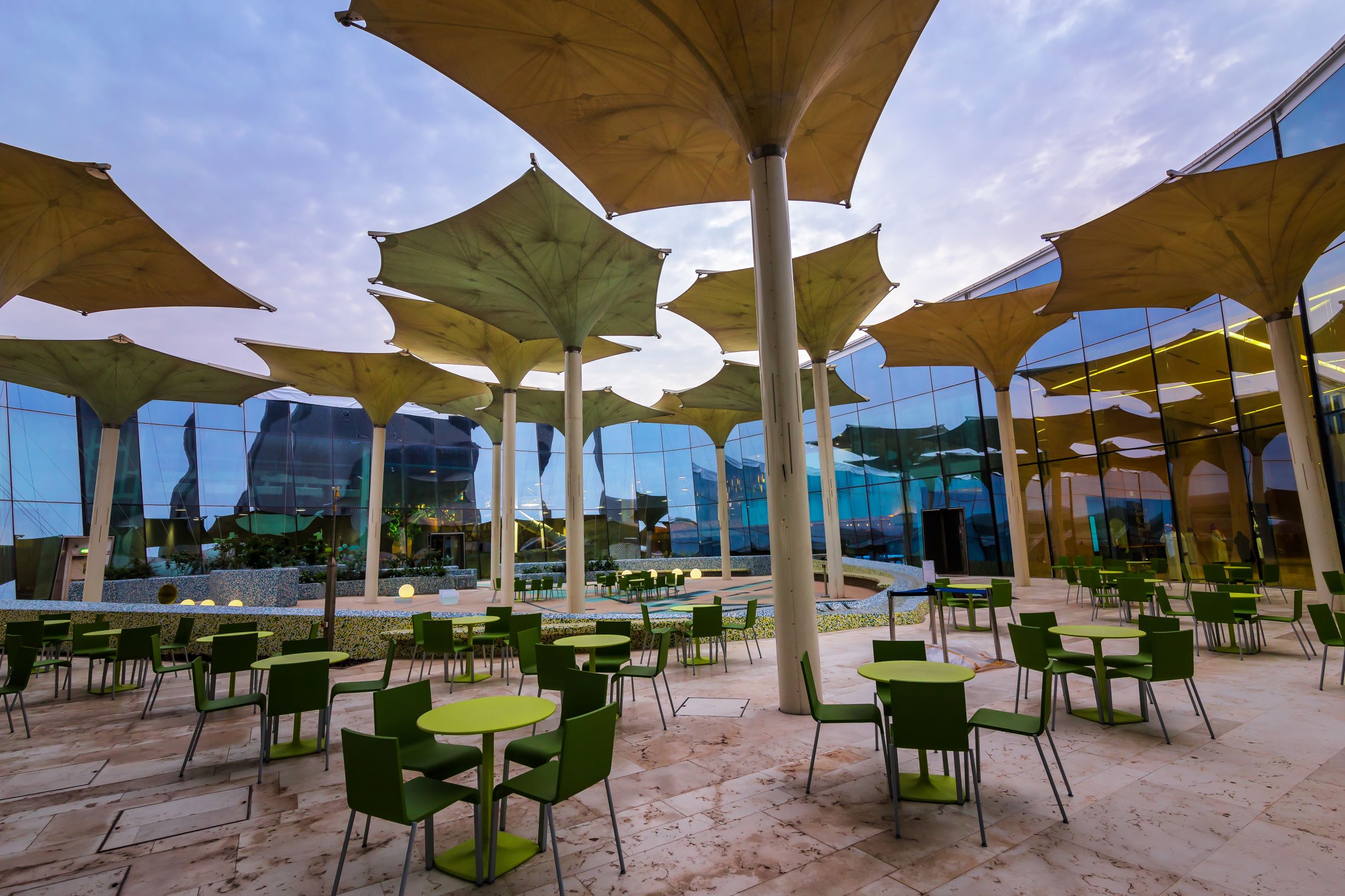 Generation Gallery
To consolidate Saudi heritage for future generations, the Ajyal or Generation Gallery presents Saudi heritage, folklore, and the histories of different regions through new and innovative art forms such as poetry, fashion and art.
Treasures Gallery
The Kunoz or Treasures Gallery displays Islamic history from the beginning of Islam until the modern periods. It features pieces curated by the Los Angeles Museum of Art in USA as well as Islamic motifs, inscriptions and intricate wood sculptures. There are 12 rare antique pieces and 30 paintings with inscriptions of poetic verses.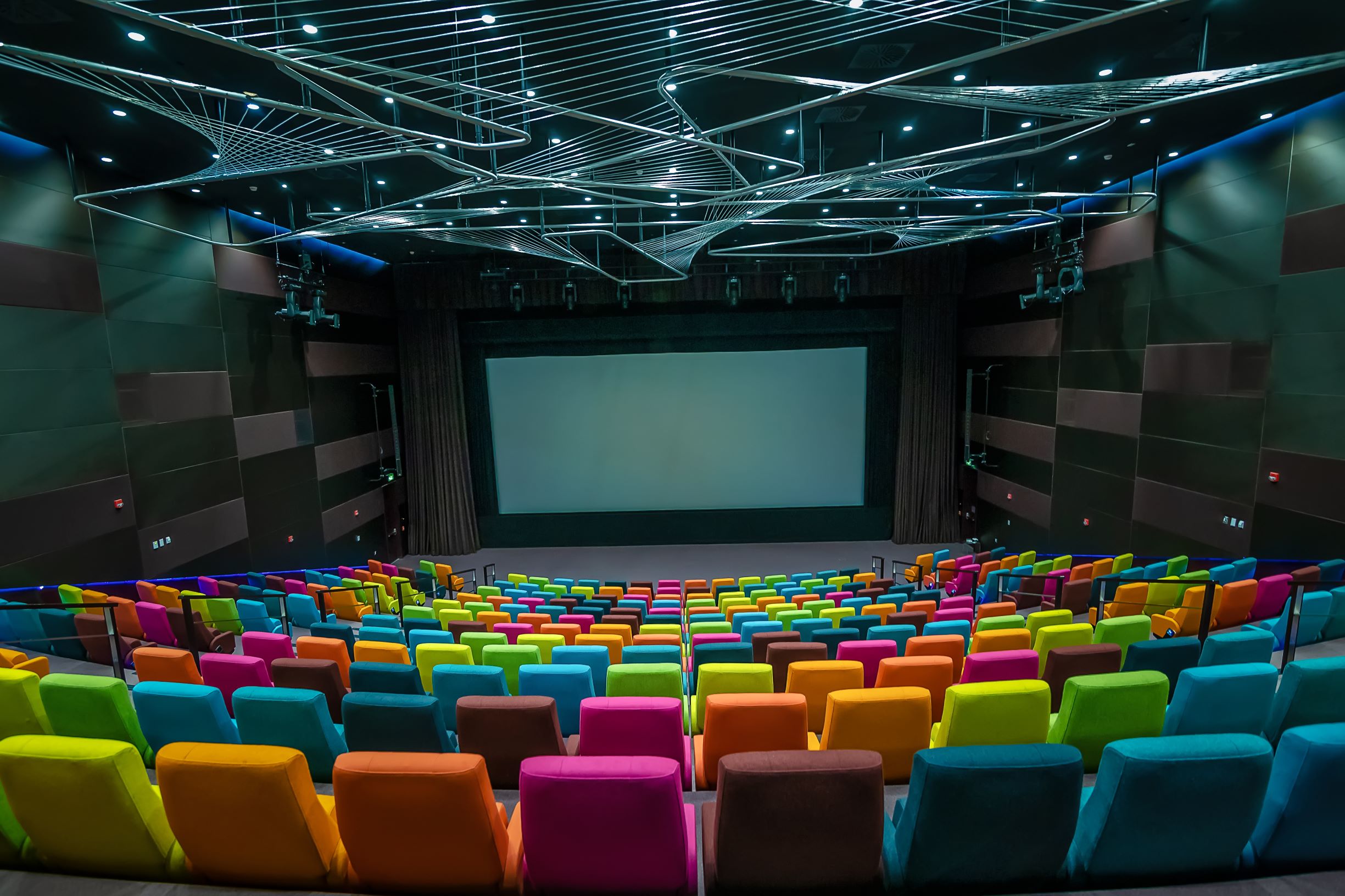 Energy Exhibition
Visitors can follow the journey a drop of oil takes from extraction to the consumer as well as exploring latest innovations in the field and the emerging industry of alternative energy sources. The exhibition presents a wealth of information using state-of-the art technology, covering developments in medicine, science, engineering, arts, business and other fields.
Trips Gallery
End your tour of the museum by wandering through the Rahlat or Trips Gallery. You can learn about the natural history of the Arabian Peninsula with its different types of terrain and geographical diversity, using the latest state-of-the-art learning tools. Through interactive screens, you can access recreations of mountains and valleys, wild animals and various living creatures. You can even take a virtual swim in the Red Sea or Arabian Gulf and dive to see these seas' marine wildlife and coral reefs.
---