Articles
/
Jeddah's ancient gate: Bab Makkah
Jeddah's ancient gate: Bab Makkah
"باب مكة" أعرق بوابات جدة القديمة
Source: Fatima Sidiya
Many stories can be told about Bab Makkah (Makkah Gate), which has served for over 500 years as an entrance to the old city of Jeddah. It was constructed during the Mamalik era in order to protect the city from Portuguese invaders.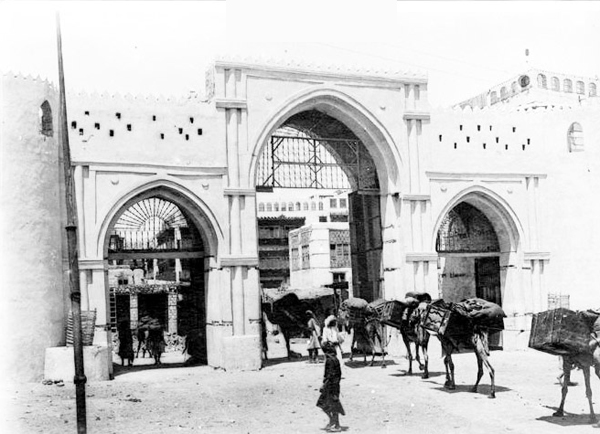 The gate gained its respected reputation since all pilgrims used to pass through it prior to starting their spiritual journey. The city has four other gates but Bab Makkah remains the most prominent. These gates used to open in the early morning and close after the Isha (late night) prayer.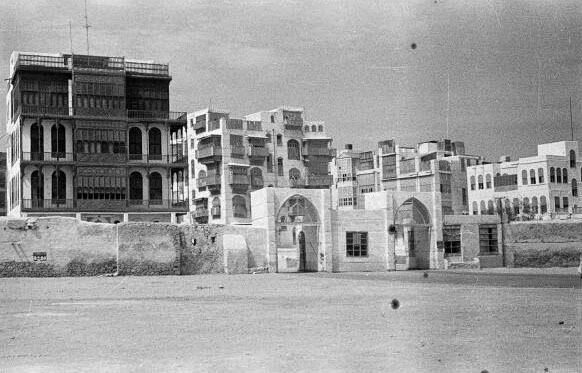 Bab Makkah has been maintained and still stands at the center of Jeddah's historical downtown. The area itself is a constant hub of activity for both locals and expatriates looking to find goods at reasonable prices.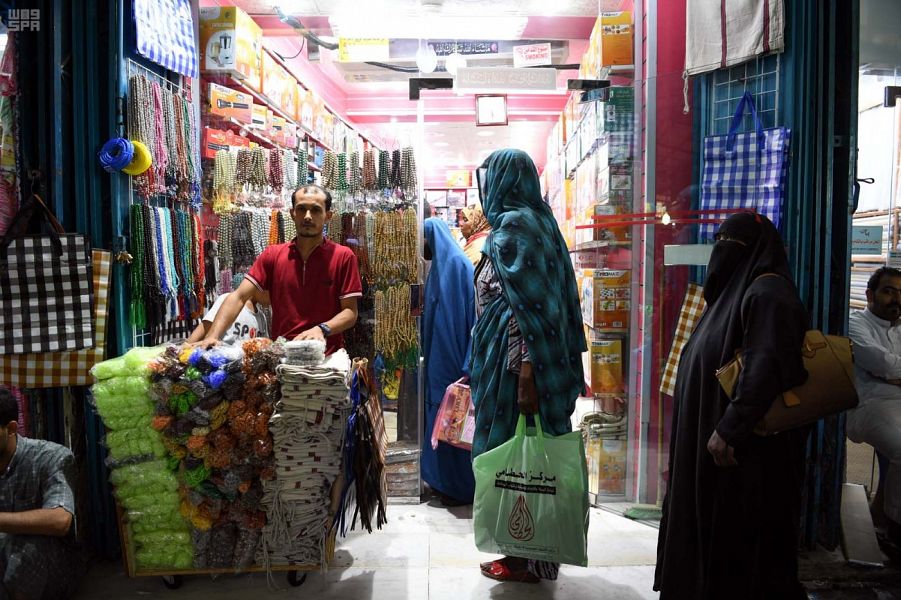 The immediate surrounding area itself has been named after the gate and is surrounded by different old markets including Al-Badu, Gabil, Alawi, Bab Shareef, Al-Nada and Al-Khaskia. Other noticeable places in old Jeddah not far from Bab Makkah including Al-Shafi Mosque, Naseef House, and Matbouli House. Bab Makkah is also home to Al-Asad Graveyard, one of the oldest in town.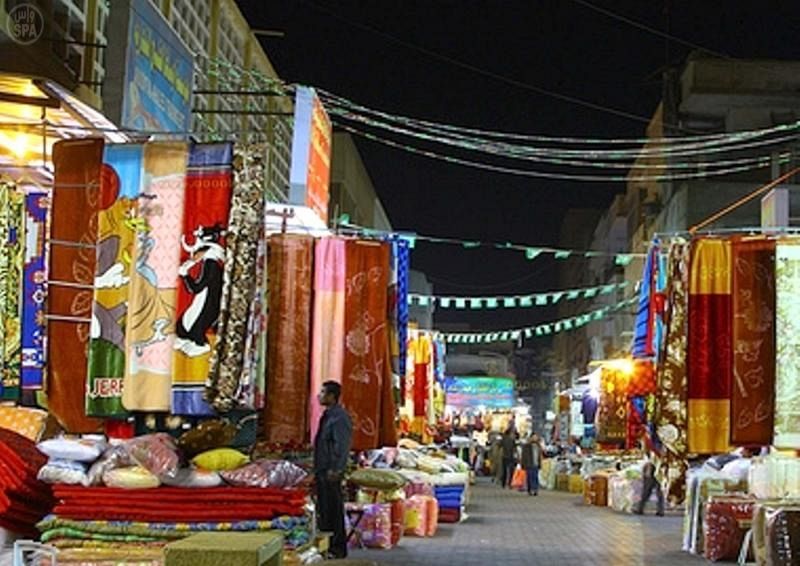 Although the area is very crowded, it is worth visiting at least once in a lifetime to experience old Jeddah. Vegetable and fruits stalls are dispersed in the area, fresh street food is also available, and a vast variety of local and international products can be found.
---