Articles
/
Join National Day Celebrations at Sharqiya!
Join National Day Celebrations at Sharqiya!
كن جزءا من احتفالات اليوم الوطني في الشرقية
Source: Wafy
The Eastern Province will experience joy and happiness as all its cities will host celebrations for Al-Hemma Celebrations. For five days locals, expatriates and visitors from the GGC will enjoy the celebrations organized by the General Entertainment Authority.
Cirque Du Soleil which had performed a marvelous show in Riyadh last year will be performing in Dhahran from 19th to 23rd September to take audience in a dream journey where they watch different recreational segments.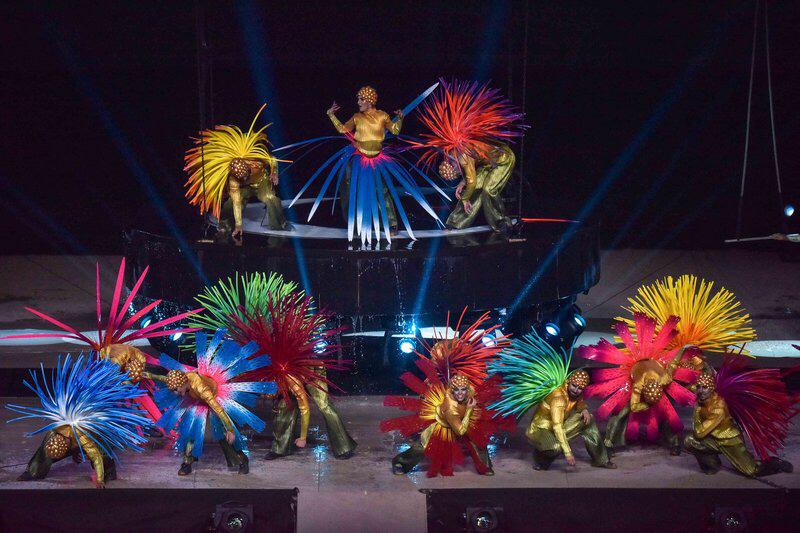 Nawal a Kuwaiti singer accompanied by the local singer Aid will be live in a concert at the Green Zone on the 23rd of September. Khubar Cornishe will have Fireworks Shows - Khobar shows for five days. Visitors can also enjoy different street performances and activities that include folklore events, tradition food presentation and children workshops.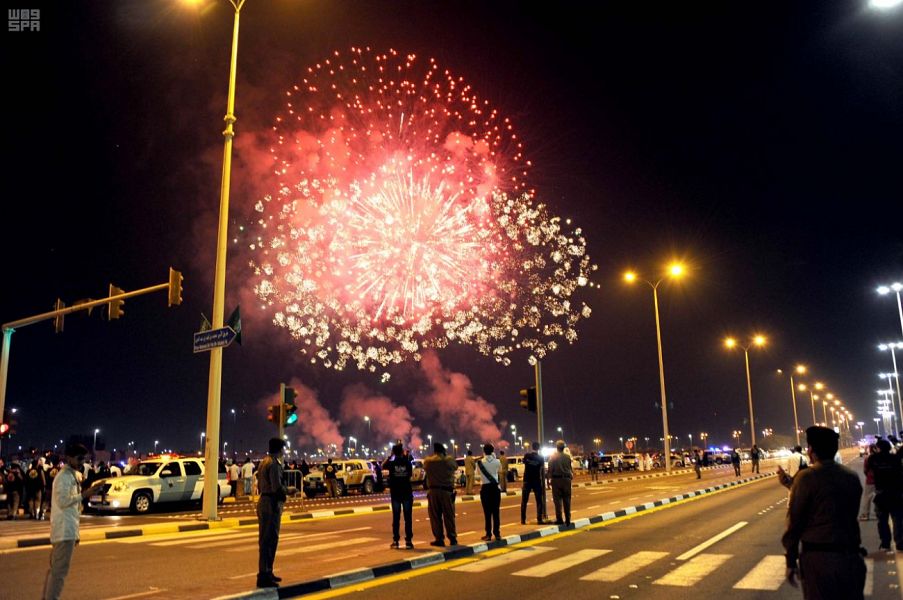 The waterfront will witness a show by Saudi Hawks on the 21st of September. There will also be different Saudi Experiences that include perfume making, art crafts, and photography among many other activities.
---