Articles
/
Join space discovery experience in Riyadh
Join space discovery experience in Riyadh
انضم إلى رحلة "استكشاف الفضاء" في الرياض
Source: Nadeen Al-Wazani
Space Discovery visitors live a spectacular space experience through one of the world's largest tourist exhibitions during the Riyadh Season. The exhibition will run throughout the week, starting from 24 to 31 October, at the Riyadh Front.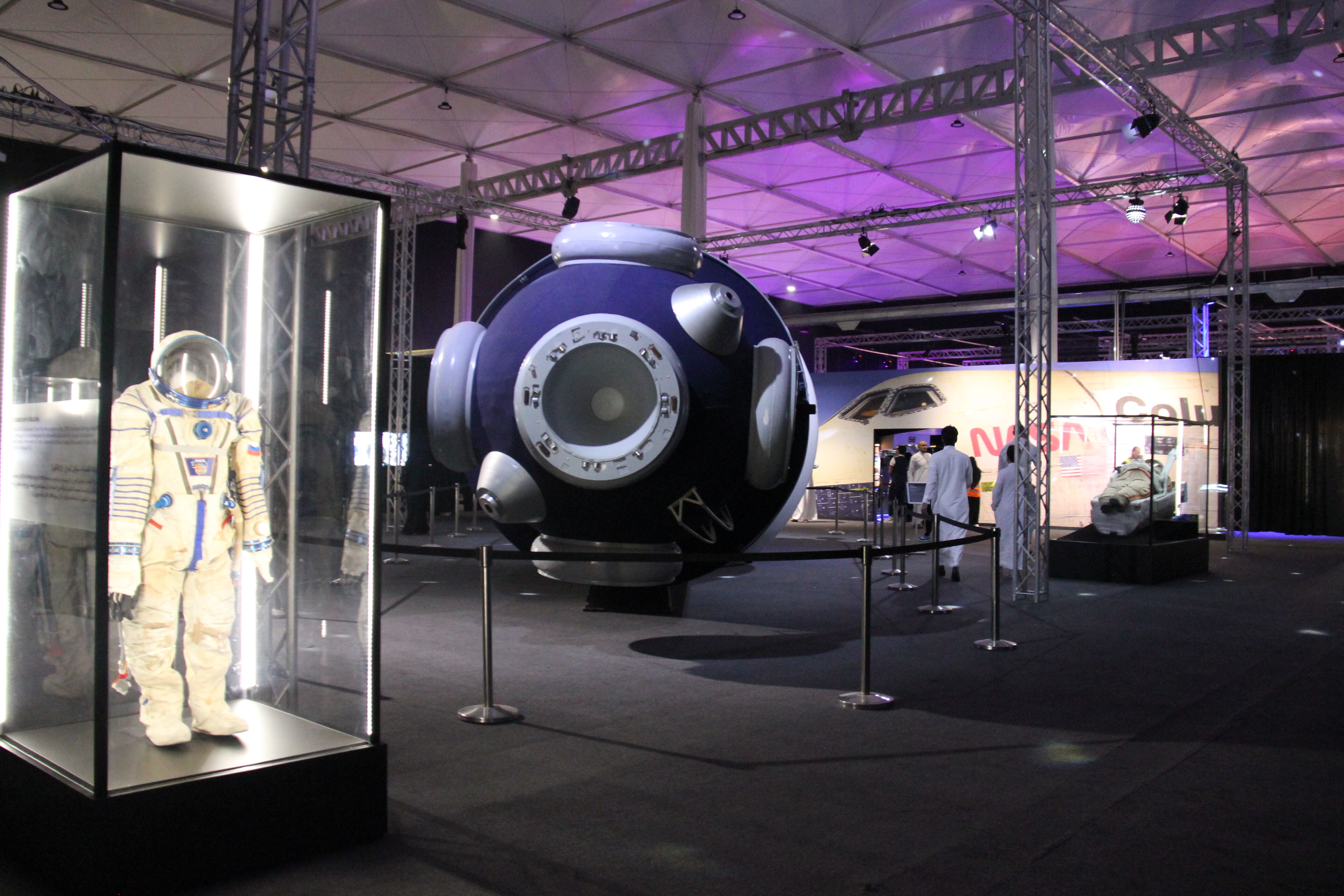 To satisfy the adventurous and dreamers of traveling to space, the General Authority for Entertainment has sought to provide a unique educational destination suitable for the whole family to answer their questions and take them to an inspiring journey to space with more than 300 rare historical artifacts from NASA.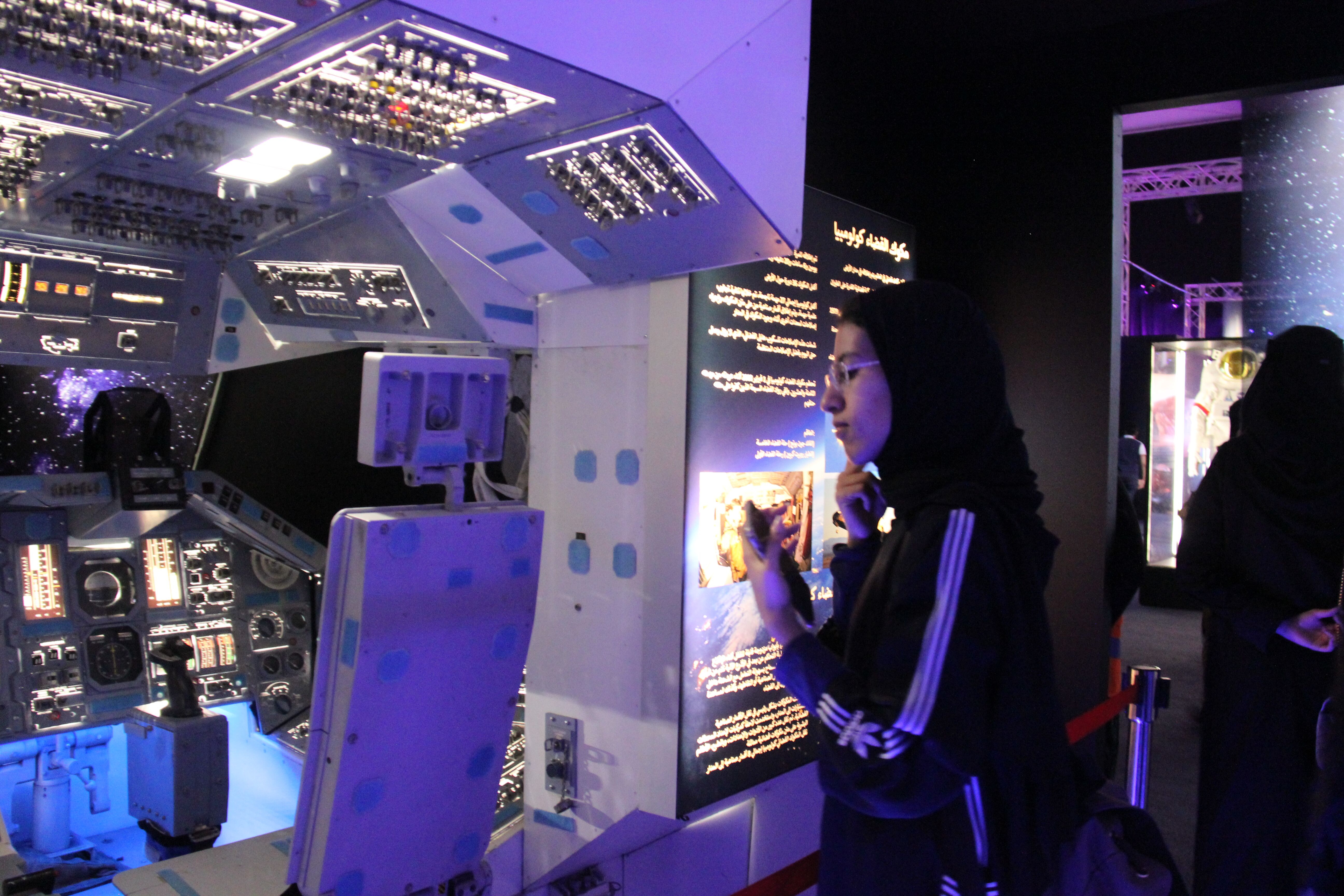 The exhibition provides an exceptional opportunity for visitors to discover original and replicas of high-resolution space models, including NASA cabins, rockets, space suits, and Spacecrafts such as the Lunar Rover and the Space Shuttle Columbia - the world's first space shuttle to orbit the earth.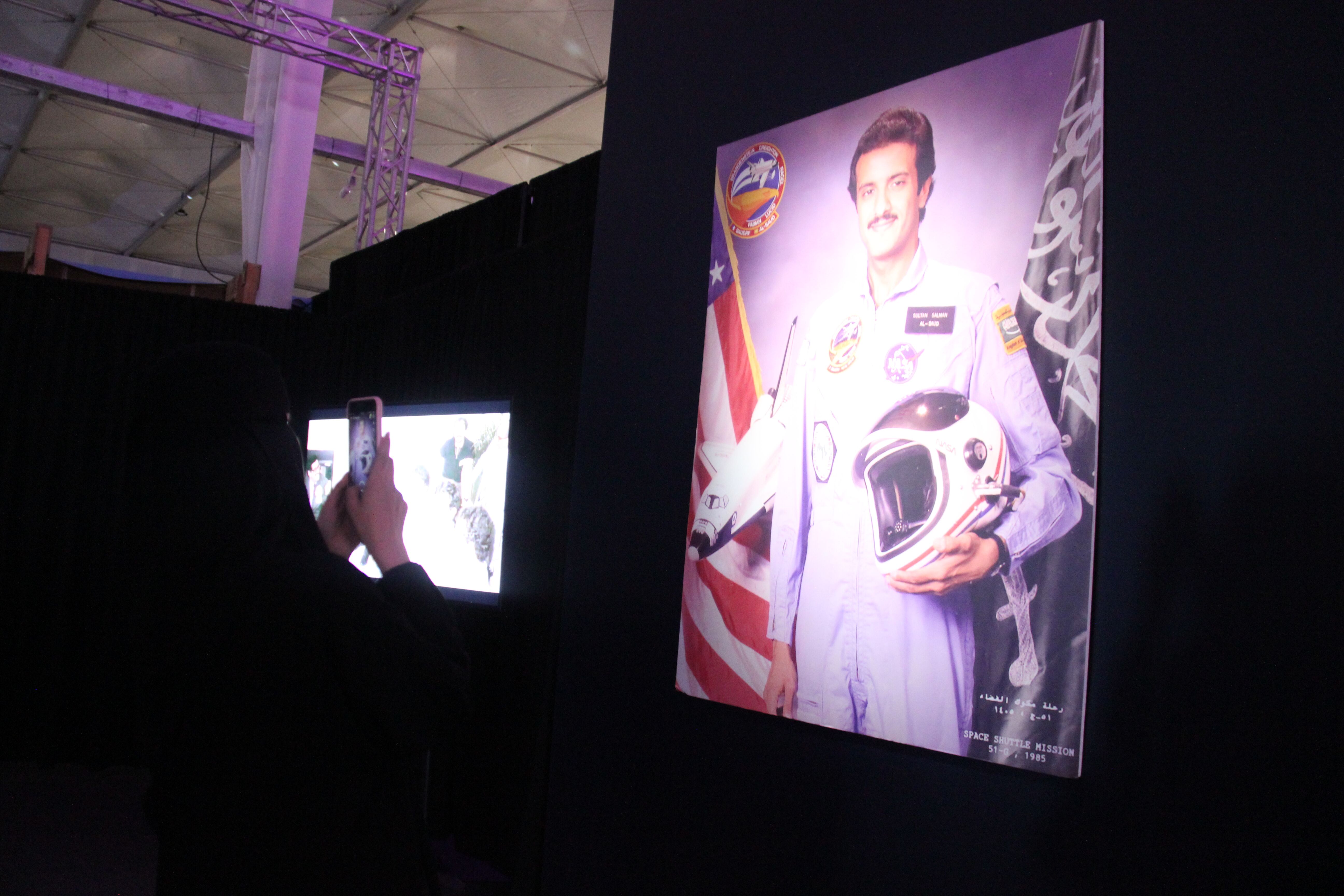 Prince Sultan bin Salman, the first Arab Muslim astronaut, is honored in Space Discovery exhibition, through pictures and videos showcasing his historic space flight in 1984.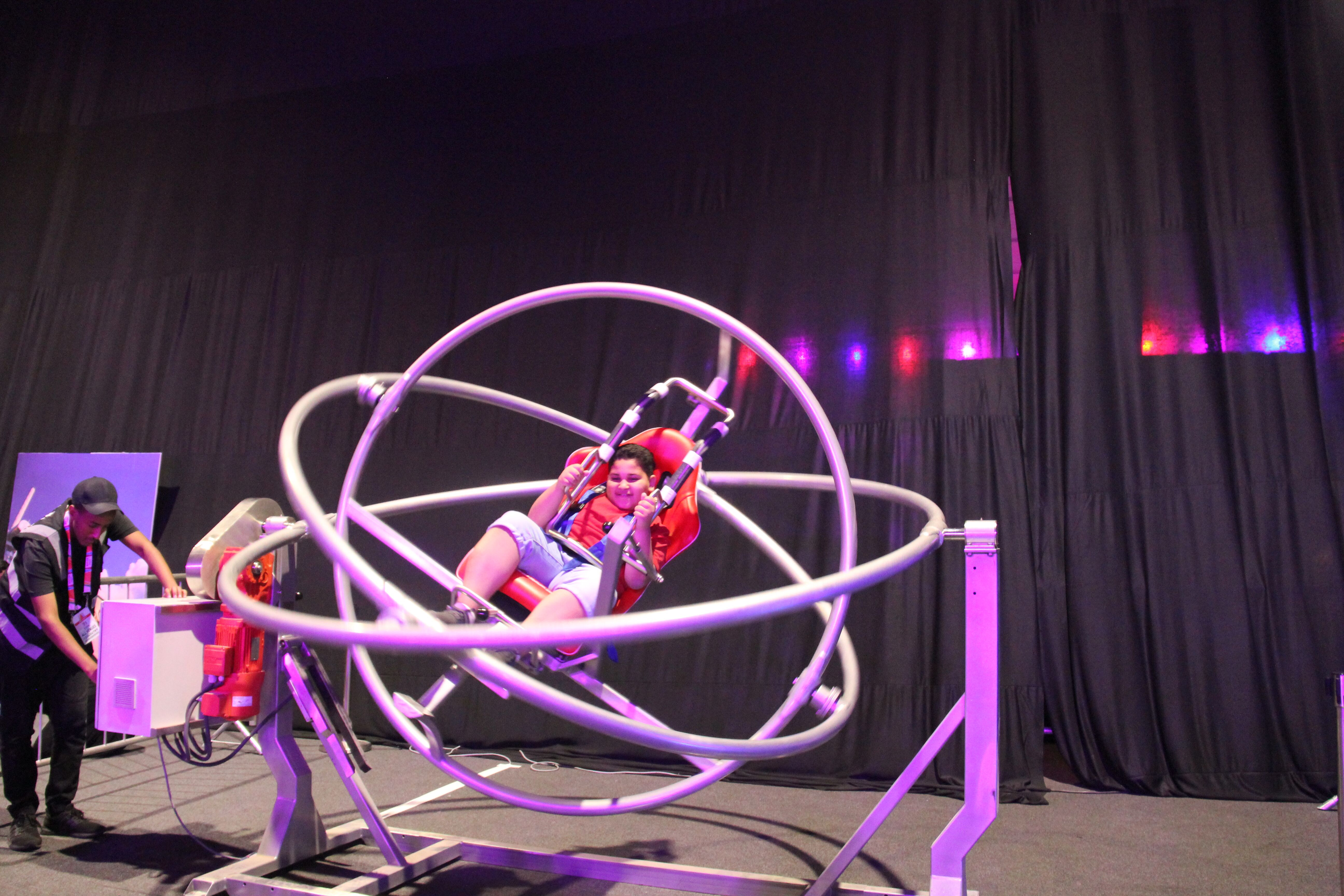 In addition to including a documentary movie theater, entertainment games for children, and VR games to simulate the launch of the rocket for space exploration. The exhibition also offers visitors the opportunity to buy space-inspired souvenirs and take memorial photos behind models of space suits to document this out-of-this-world experience.
Photos by: Abeer Al-Amoudi
---