Articles
/
Joyful preparations for Ramadan
Joyful preparations for Ramadan
هل هلالك يا رمضان.. استعدادات الشهر الفضيل
Source: Fatima Al-Saleh
Ramadan is a holy month where Muslims fast from dawn to dusk and pay special attention to prayer, charity, good deeds and spiritual growth. Special preparations are often carried out in Saudi Arabia for this blessed period before fasting starts.
Messages of congratulations are shared with family, friends and acquaintances and everyone is joyful. Streets and shops celebrate this month by hanging festive lights and decorations.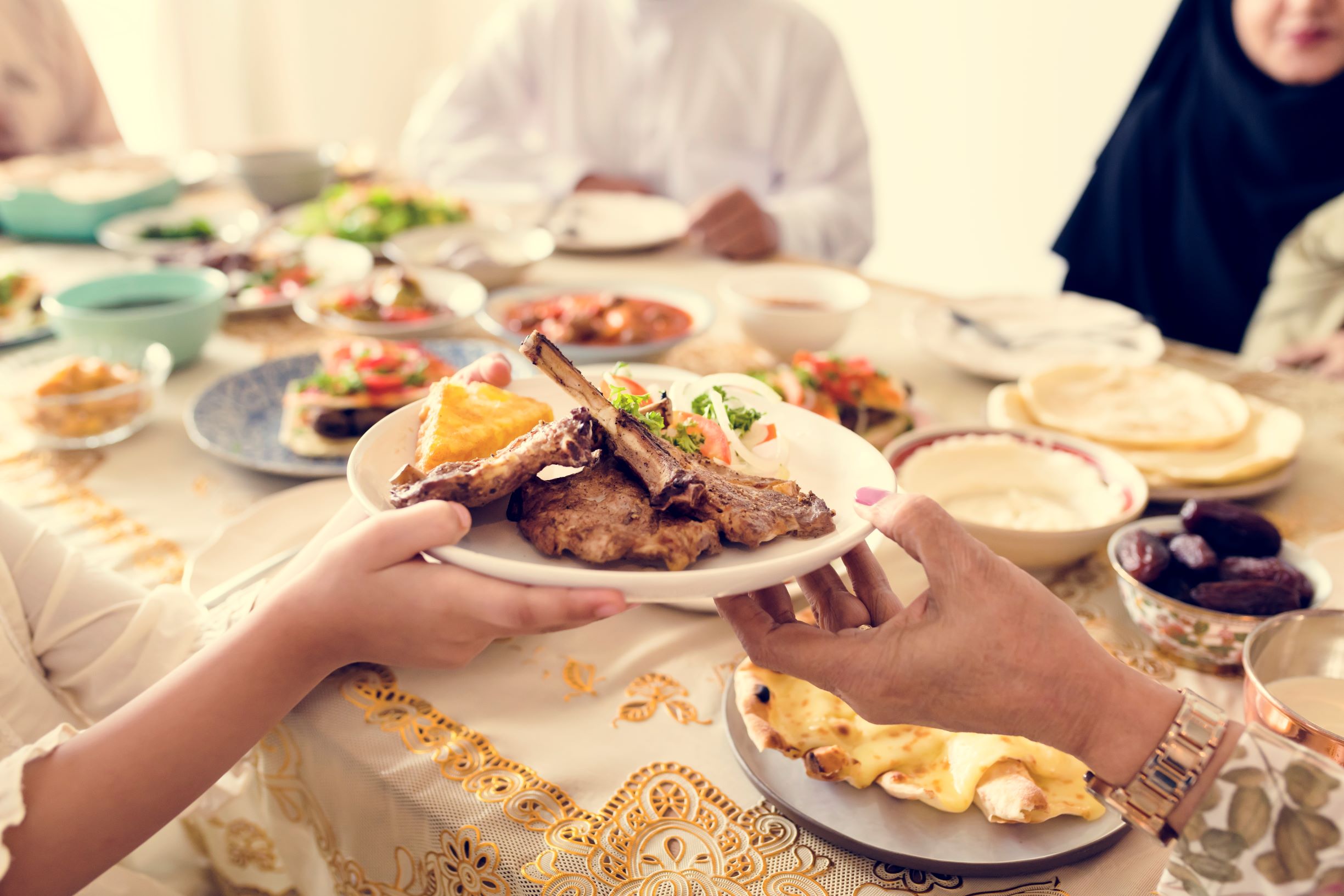 During iftar time, there are certain types of food and drinks that are considered essential, for example dates and water. It is also unusual not to see sambosas, soup, juices, dumplings and beans, and desserts, especially during family gatherings where the heavenly aroma of incense lingers.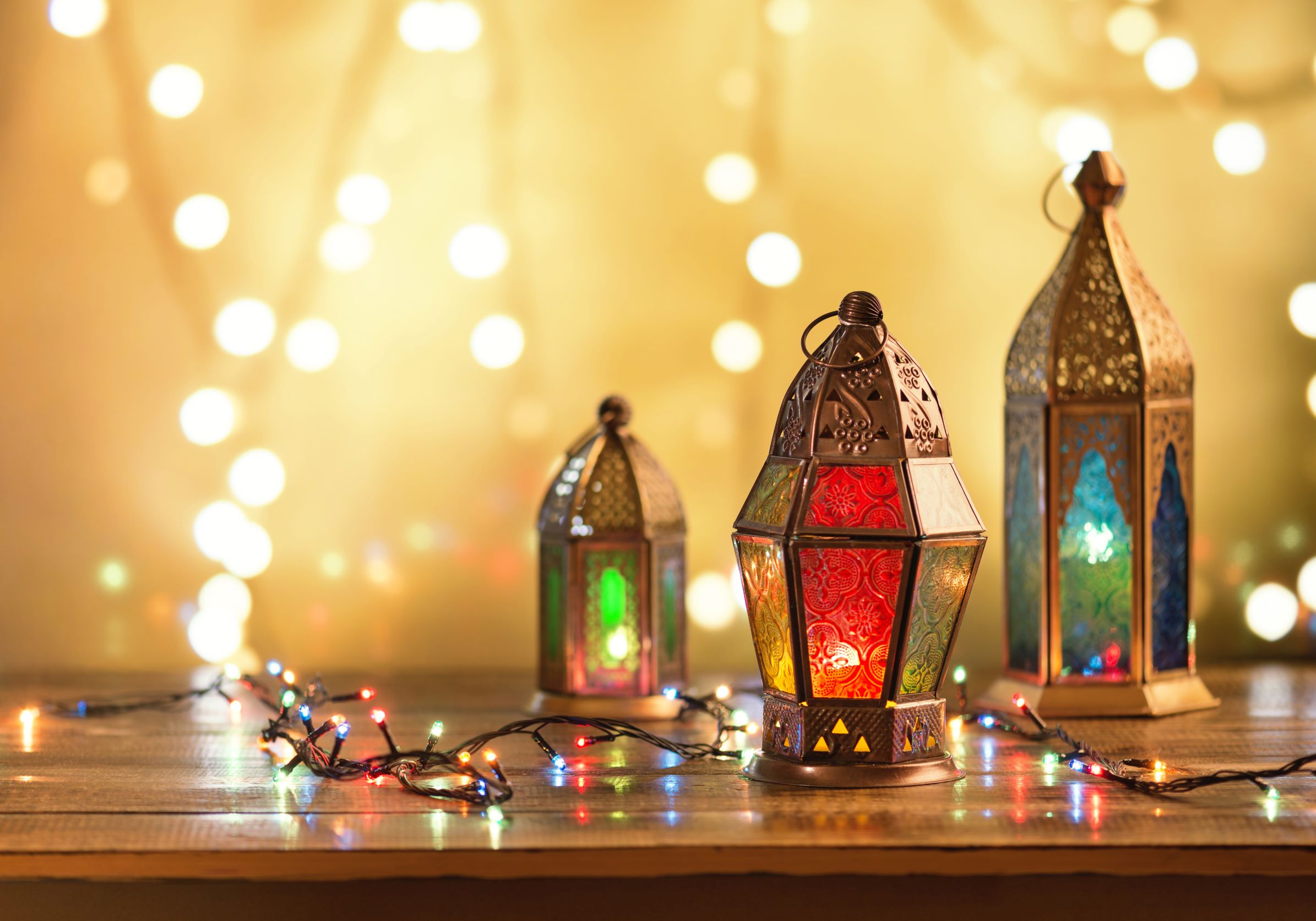 Decorating homes
Families often begin to renew the furniture of their homes to welcome the holy month and their guests. It is commonplace to see family and friends gather for iftar (breaking of the fast) and suhour (meal eaten before the start of the fast) and be served with special dining sets. Households also spruce up their homes using Ramadan-themed decorations that are often crescent shaped.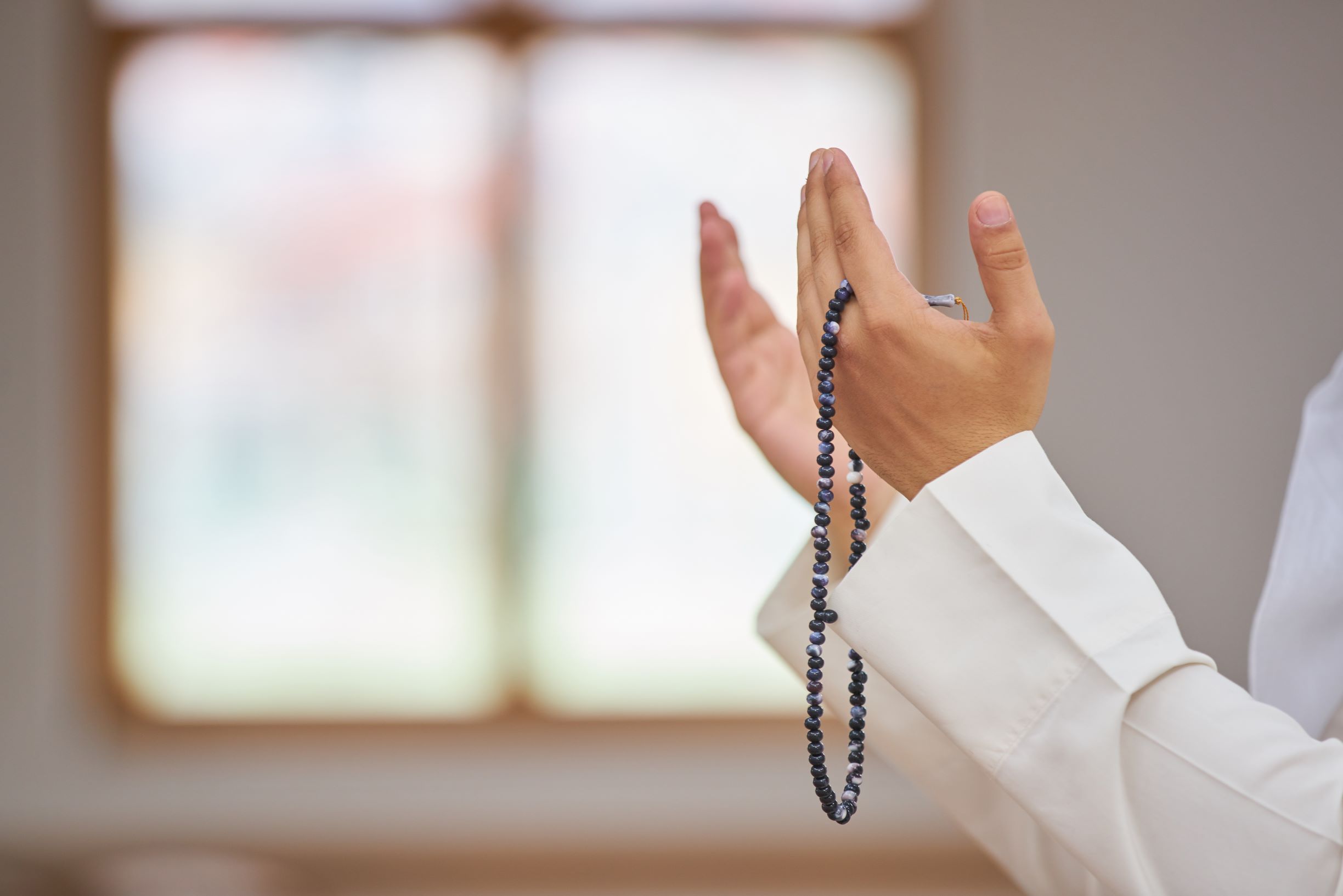 Spiritual preparations
Since Ramadan is a month for spiritual growth, Muslims are keen to prepare by repenting for their sins, making supplications, reading the Holy Qur'an and refraining from bad behavior as much as possible.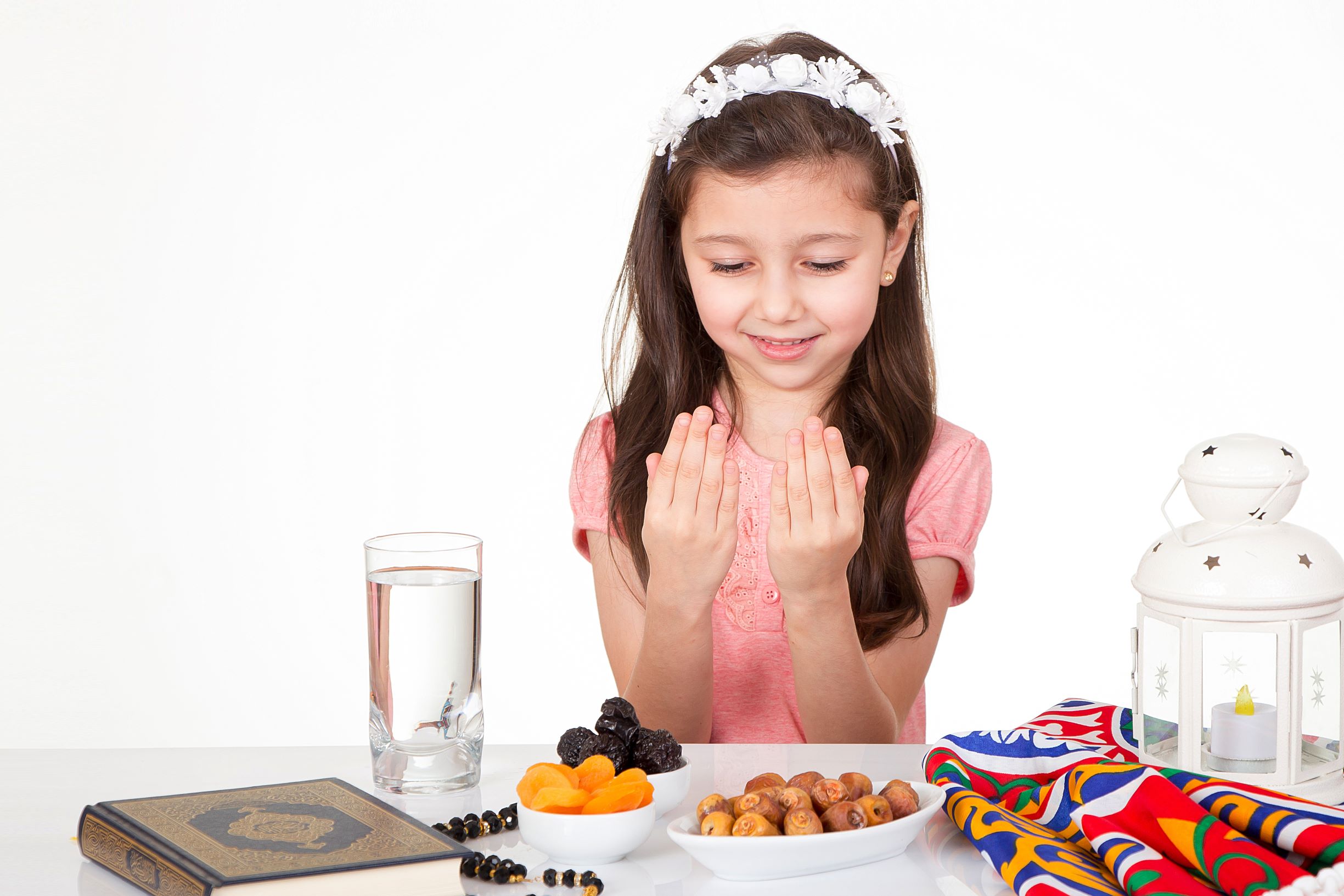 Encouraging children
During Sha'ban, the month that precedes Ramadan, mothers usually distribute sweets, gifts, and offer words of encouragement to their children. Members of the family are also gently urged to start preparing their youngsters for a full month of fasting by doing a few fasts.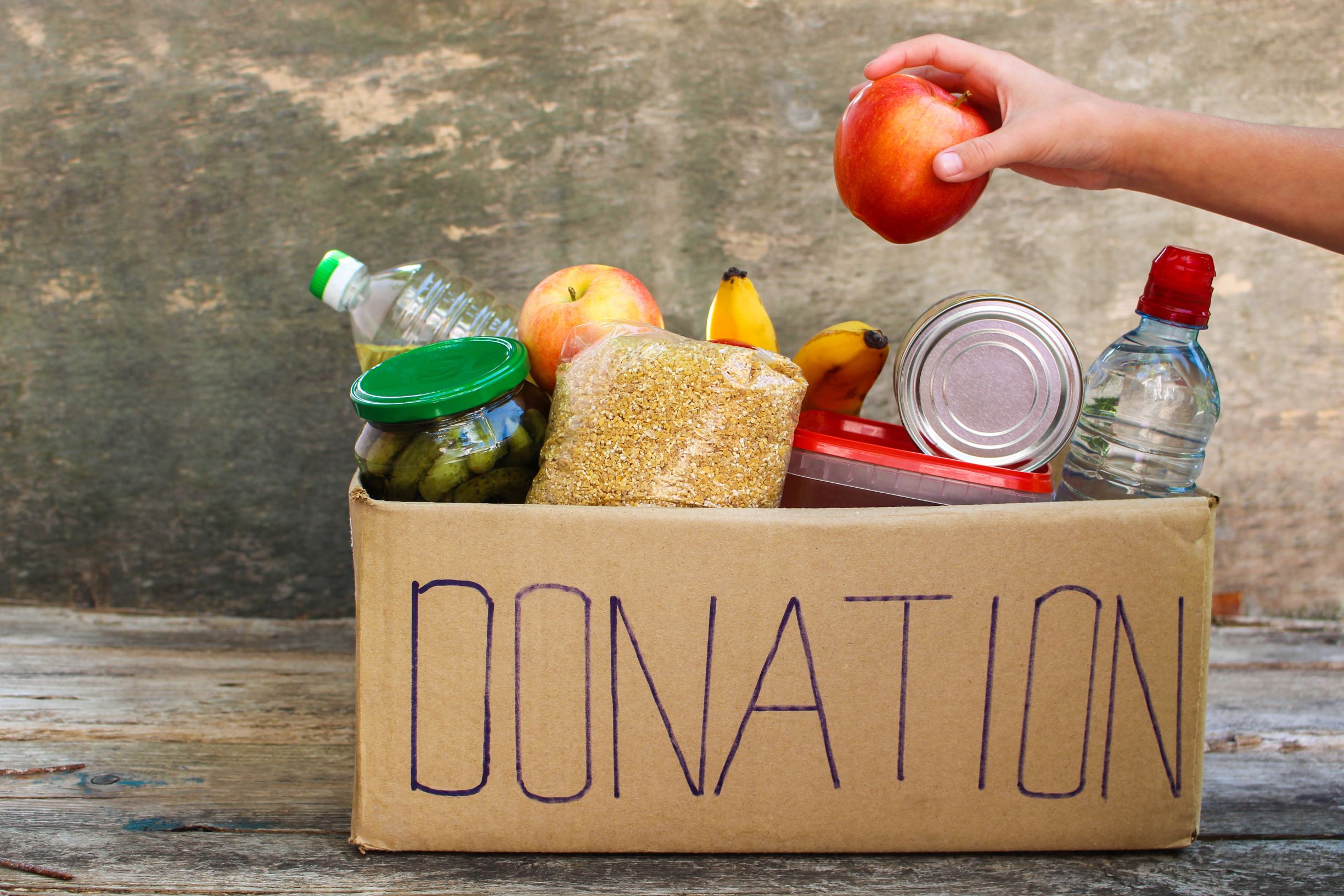 Volunteering and charity work
This holy month also witnesses extensive charitable activities where donations are collected and clothes and food are distributed to the poor and needy. It is also commonplace to see dates and water being voluntarily distributed at traffic lights just before iftar time.
---