Articles
/
Experience vibrant views at the Kingdom Center
Experience vibrant views at the Kingdom Center
مركز المملكة وجهة عصرية في الرياض
Source: Khuloud Al-Saleh
Offering a view of Riyadh as far as the eye can see, the Kingdom Center has established a reputation as one of the most iconic buildings in Saudi Arabia. It is a 99-story, 300-meter skyscraper and was built in 2002. When completed, it overtook the 267-meter Faisaliyah Tower as the tallest building in Saudi Arabia; it is currently the fifth tallest. The skyscraper is also the world's third-tallest building with a hole.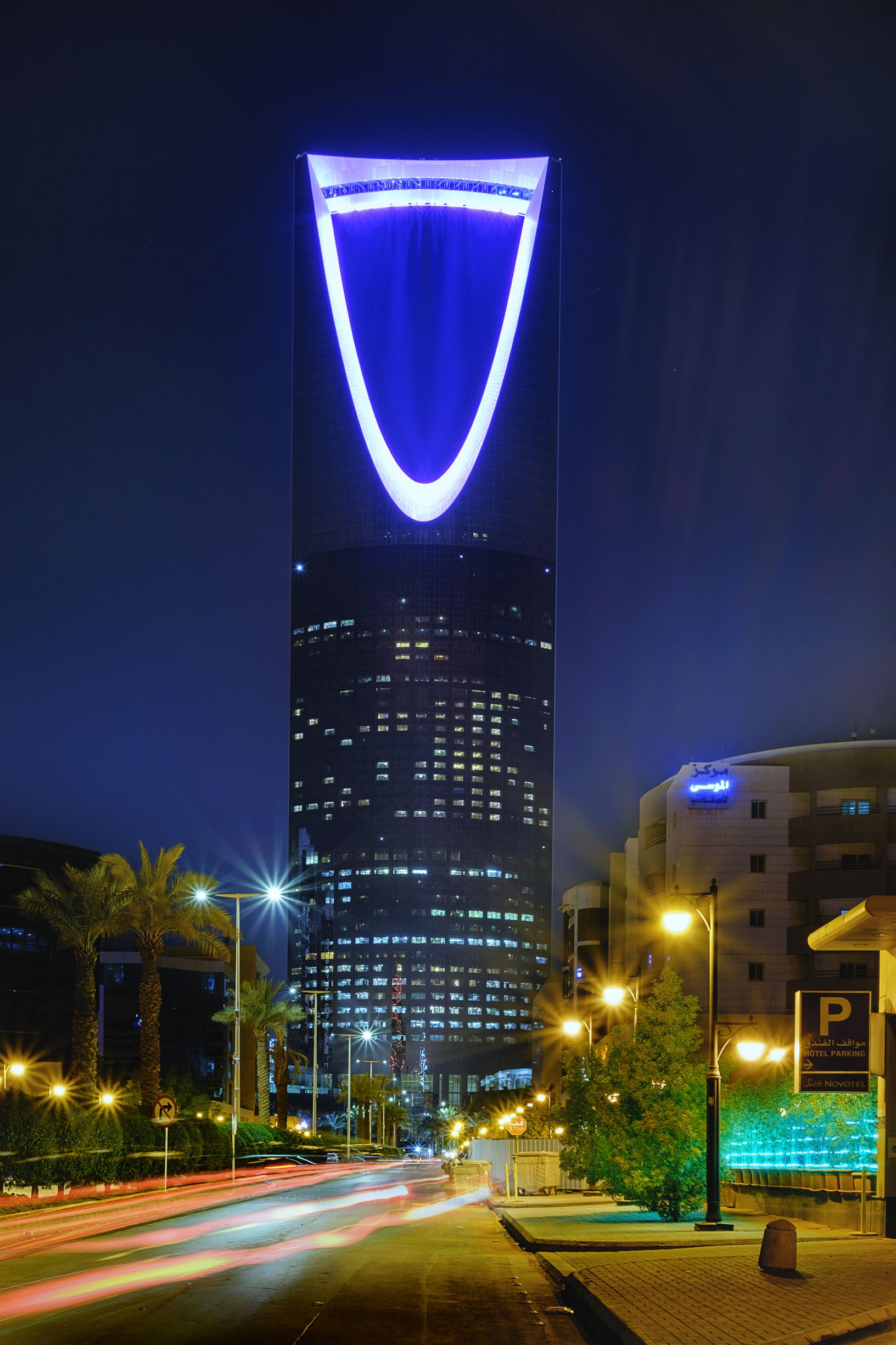 The mixed-use tower was developed by Prince Al-Waleed bin Talal and designed by the team of Ellerbe Becket and Omrania, who were selected through an international design competition. It is situated on a 100,000–square-meter site and houses the 57,000-square-meter Al-Mamlaka shopping mall, offices, Four Seasons Hotel Riyadh and luxury apartments.
The upper third of the tower features an inverted parabolic arch topped by a public sky bridge, a 65-meter-long and 300-ton steel structure that takes the form of an enclosed corridor with windows on both sides reflecting the sky. After paying an admission fee, visitors take two elevators to reach the summit and can enjoy the sunset, clear skies during the day or the stars at night.
Wafy takes you on a tour of this architectural masterpiece located at the heart of Riyadh on one of its most famous streets, Olaya Street. When visiting the capital, most tourists make this landmark top of their must-see destinations.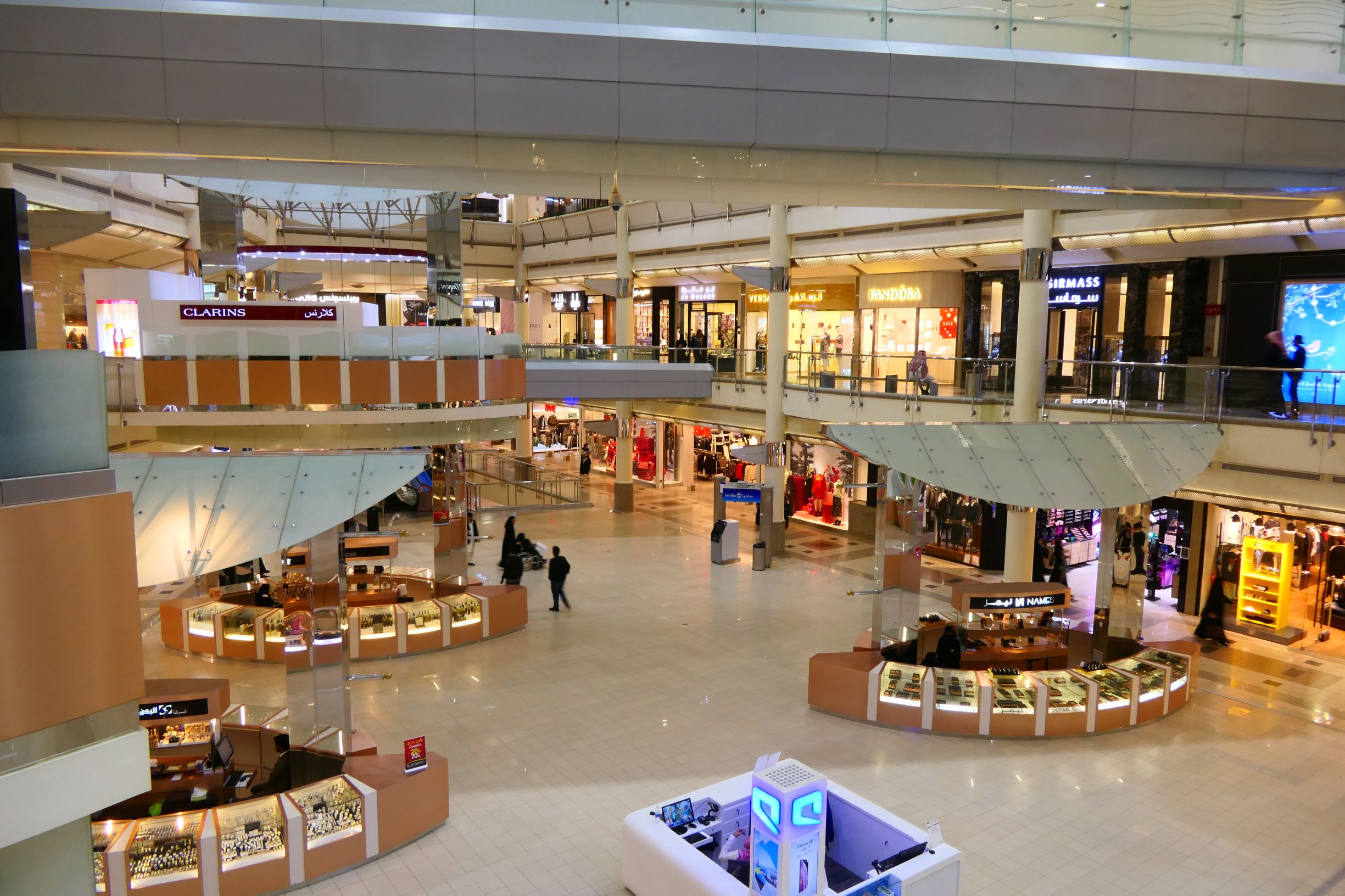 There are two main and side gates allowing you to enter the three shopping floors hosting the most prominent international brands, boutiques and other types of stores. You can also eat at the fast food restaurants in the food court on the ground floor. The tower has many facilities such as 35 elevators, 22 escalators, 3,000 parking spaces, a luxurious Fox Cinema and 161 stores.
This is a truly luxurious destination offering the best customer service experience. You can book a lavish stay in the Four Seasons, one of the most opulent hotels in the world. It is also home to the King Abdullah Mosque, the second highest in the world at an altitude of 183 meters.
The center contains residential units and banqueting halls that can accommodate 3,000 people, in which many important conferences and special celebrations are held. There is also 65,000 square meters of office space for rent across 30 floors.
The building holds a prime location close to the city's commercial and diplomatic quarters.
---