Articles
/
Looking for a Saudi souvenir? We have you covered
Looking for a Saudi souvenir? We have you covered
أشهر المحلات التي توفر الهدايا التذكارية في السعودية
Source: Alaa Al-Bahrani
When visiting a country, chances are you will be looking to buy souvenirs for your family, friends or even yourself. Chosen carefully, souvenirs are an important memento symbolizing the identity and culture of the nation you have traveled to. Wafy has compiled for you a list of distinctive Saudi stores where you can purchase souvenirs.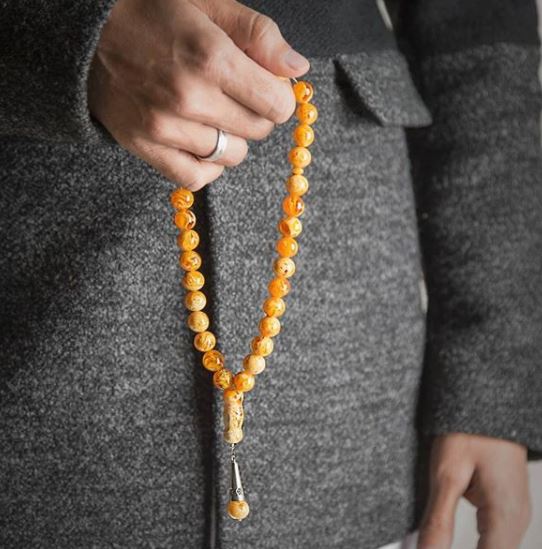 Almunawara: this store offers a wide selection of authentic and high quality products made in Madinah you can buy dates, prayer mats, prayer beads, perfumes and many other souvenirs. Almunawara.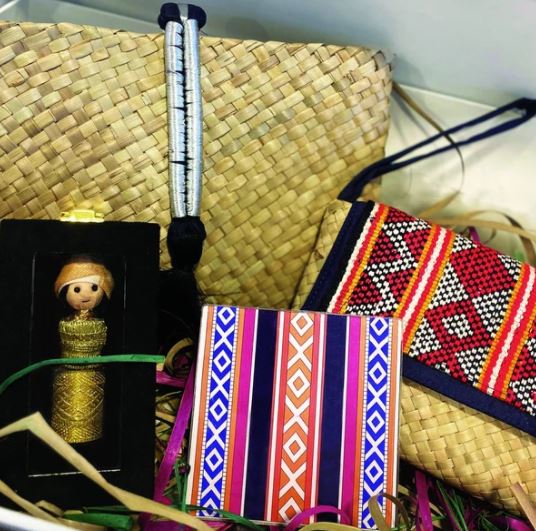 Sleysla: This cooperative society displays a variety of hand-made of Saudi brand products that are designed by locals and are eco-friendly. You can buy from them handbags made of Sadu weave patterns, handmade pottery, hand-printed fabrics with traditional Saudi motifs, traditional pal fiber weaving and traditional Iqals. For more about them click here: Sleysla.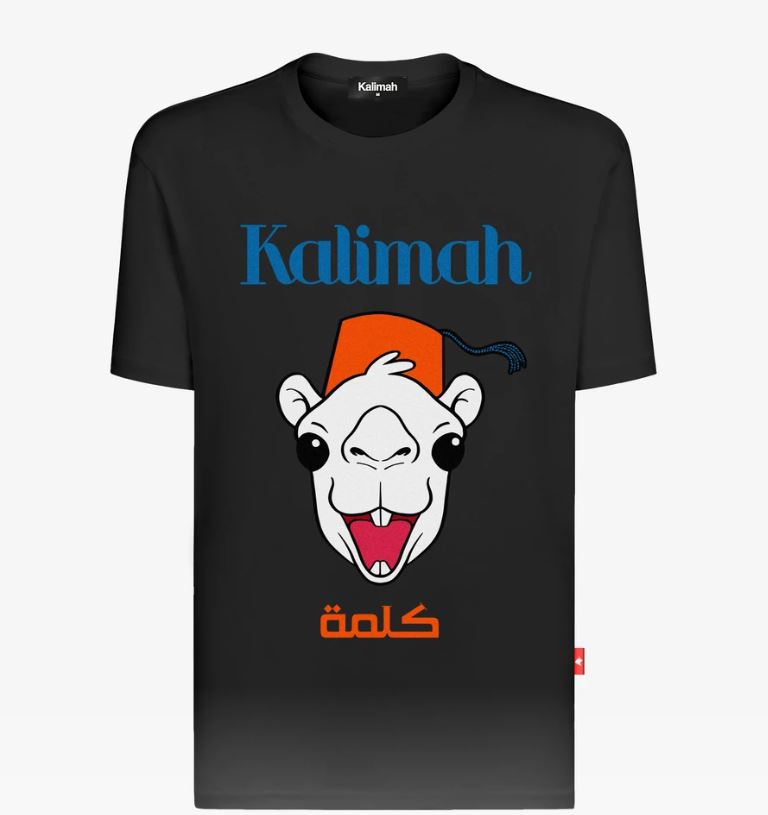 Kalimah: A Saudi Arabian brand that brings together the cultures of Arab and Saudi civilizations to produce fashionable clothes and accessories. It is one of the first stores to truly find beauty in the Arabic word with its lines and aesthetics and incorporates Saudi culture and heritage in its designs. The store has branches in Red Sea Mall Jeddah, Mall of Dhahran, Al-Nakheel Mall and Mall of Arabia. You can also order through their website – Kalimah.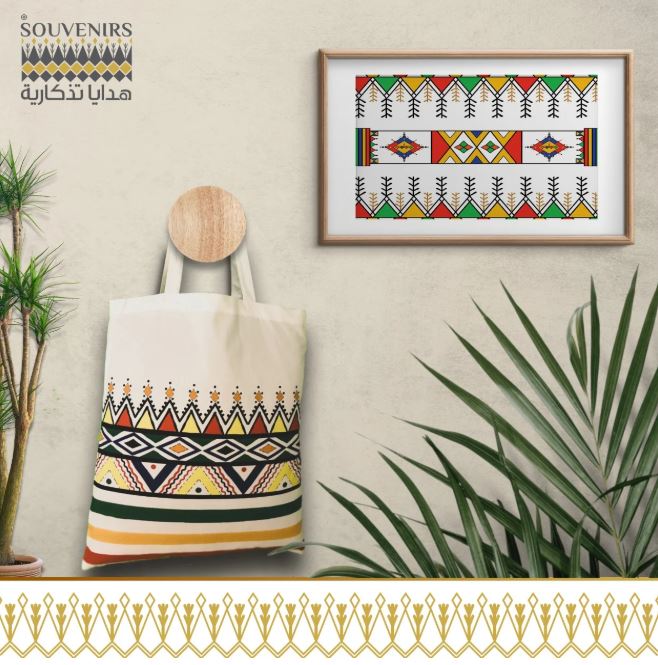 Souvenirs.sa: This authentic provider specializes in making and selling souvenirs that reflect the culture of Saudi Arabia in general and Asir in particular. They focus on qat art (incorporating palm fronds), antiques, heritage figures, belts and daggers, among others. Their products are available in Abha, Al-Muftaha Fine Village and New Abha Park, or via their website: Souvenirs.sa.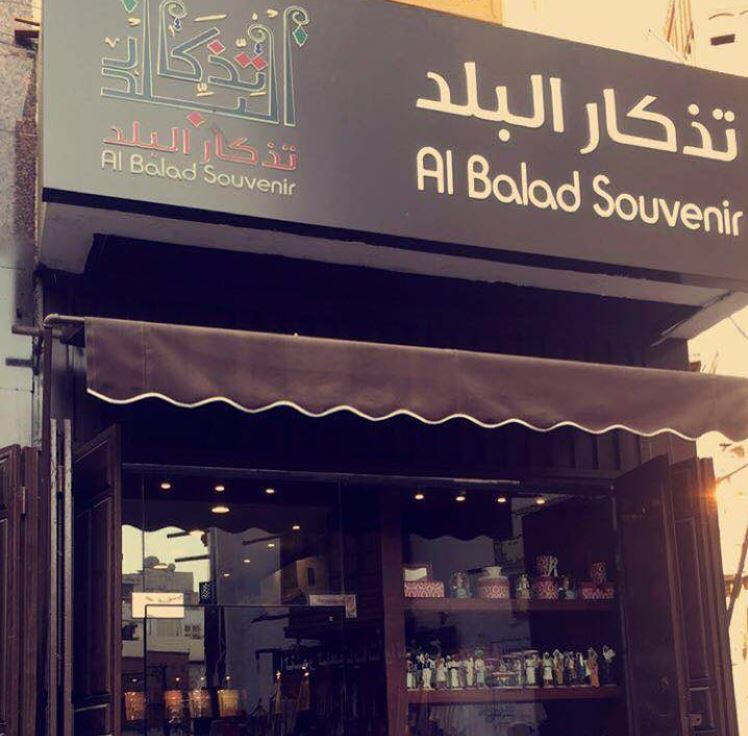 Albalad Souvenirs: This store provides distinctive souvenirs that reflect Hijaz culture and spirit, such as the figurines of Beit Nassif and Sharbatly. Store branches are in Abu Enaba Al-Balad Street and Al-Alwi Market – Albalad Souvenir.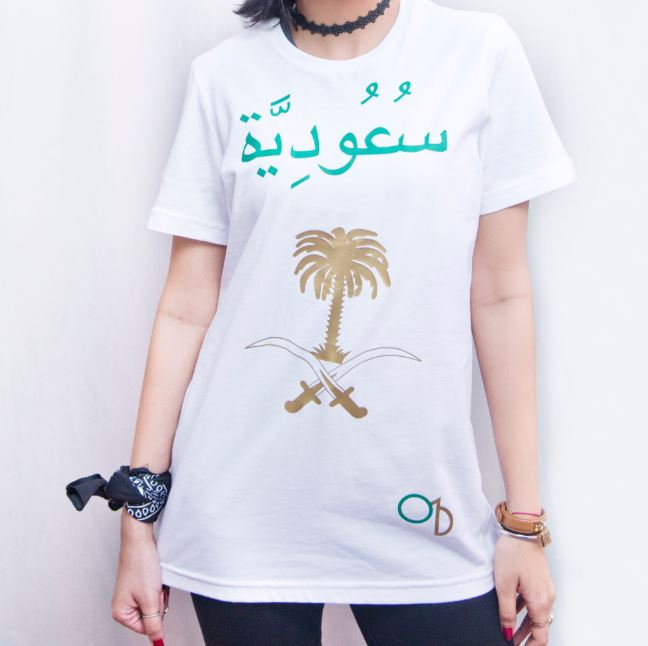 Own Design: An online store and Saudi brand famous for its distinctive Sadu designs and logos on T-shirts, accessories and watches in a contemporary style – Own Design.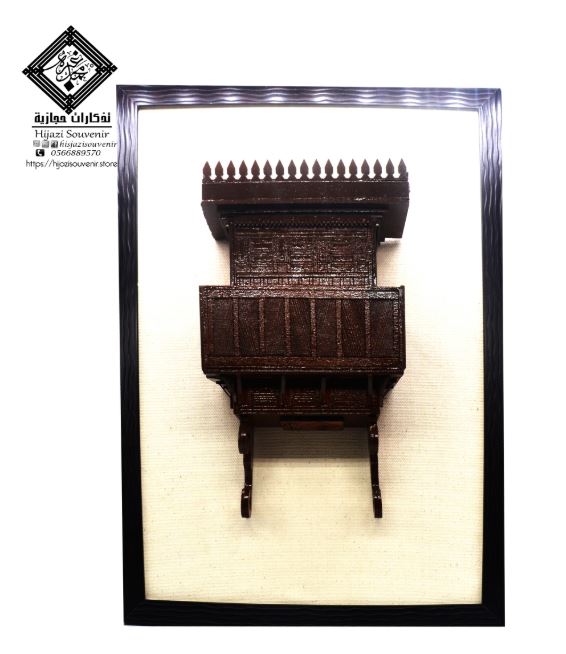 Hijazi Souvenirs: The first Saudi brand offering antiques and rawasheen as well as a specialist in Hijazi souvenirs. You can find their products on their website – Hijazi Souvenirs.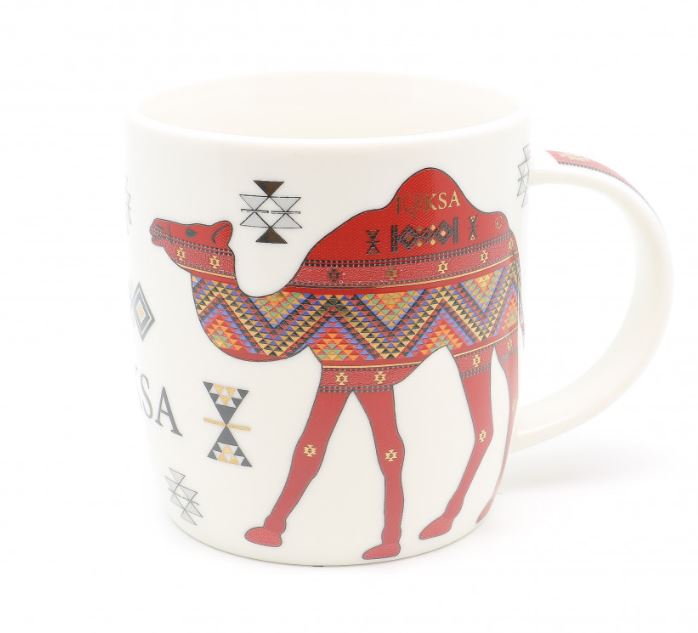 Ahb KSA: This colorful souvenir producer has an extensive online store offering cups, figures, medals, bags and passport covers with a distinctive Saudi flavor – Ahb KSA.
---