Articles
/
Loopagoon: A wonderful waterpark for women
Loopagoon: A wonderful waterpark for women
لووباجوون حديقة مائية نسائية بمواصفات عالمية
Source: Abeer Al-Amoudi
Loopagoon is the first major water park in Eastern Province featuring an exciting mix of rides, slides, and attractions targeted exclusively to women and children. It is located on the shores of Dana Bay's beautiful lagoon waters at Half Moon Beach, Al-Khobar. Whether you want to float and relax, get your adrenaline pumping, or simply watch your children splash around – Loopagoon has it all.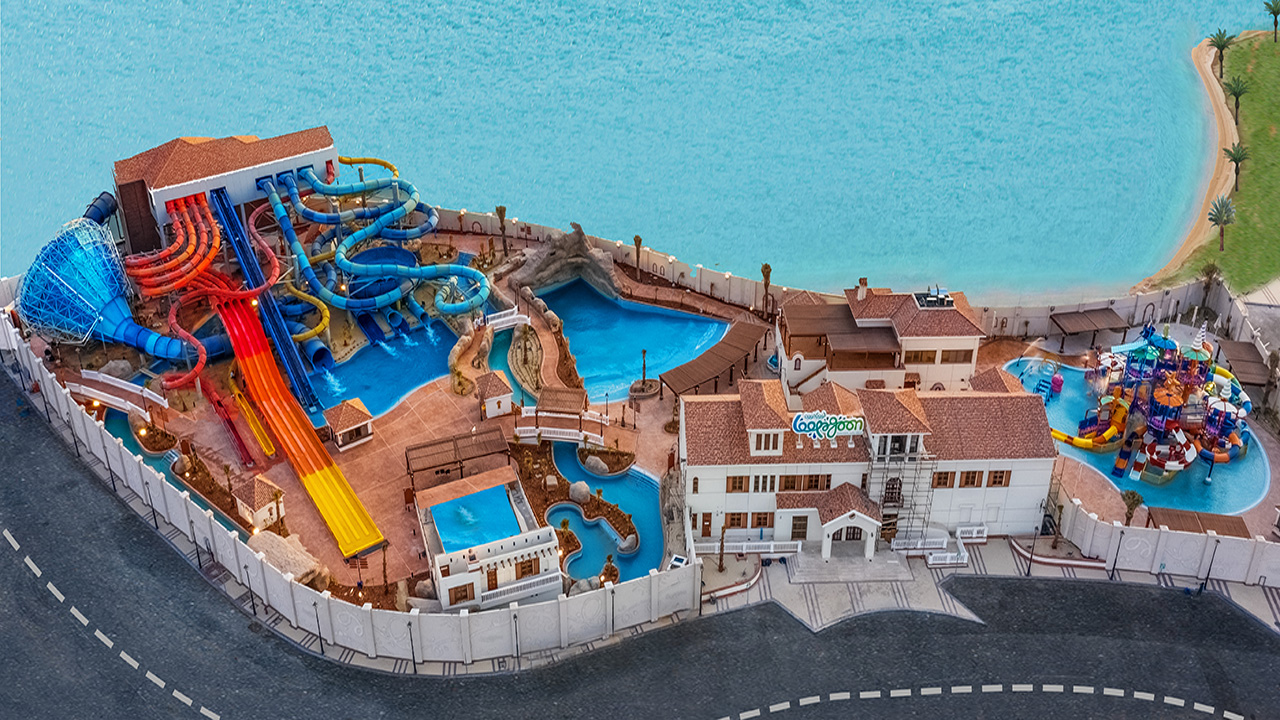 Developed in a prime beachside area, Loopagoon hosts 12 unique state-of-the-art rides, slides and attractions. The park aims to deliver five-star service and safety, creating memorable experiences for all its guests. It is the first water park exclusively for women in the Kingdom, and extends over an area of 2.8 million square meters. It features a wide range of activities for all ages.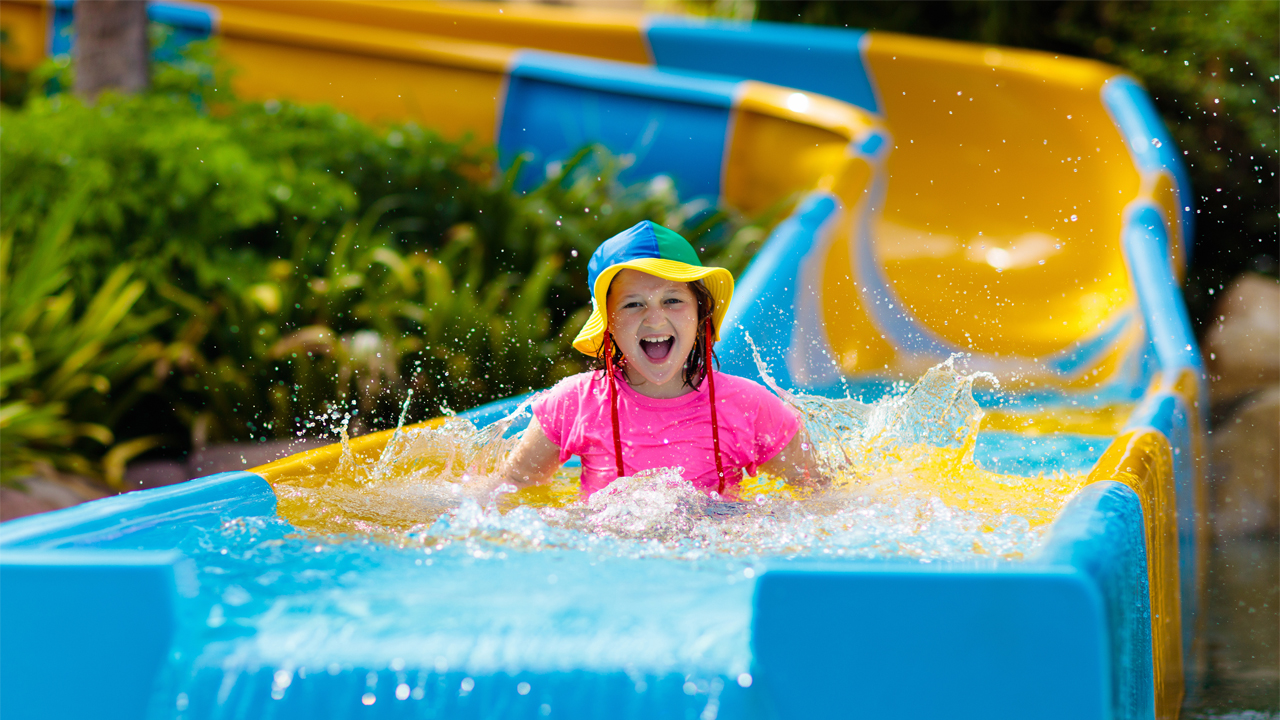 Once inside Loopagoon's tall, picturesque walls, female guests can enjoy an unforgettable and fun experience in full privacy and comfort.
The water park features beautiful Mediterranean themes, landscaping and architecture that contribute to an immersive experience for visitors.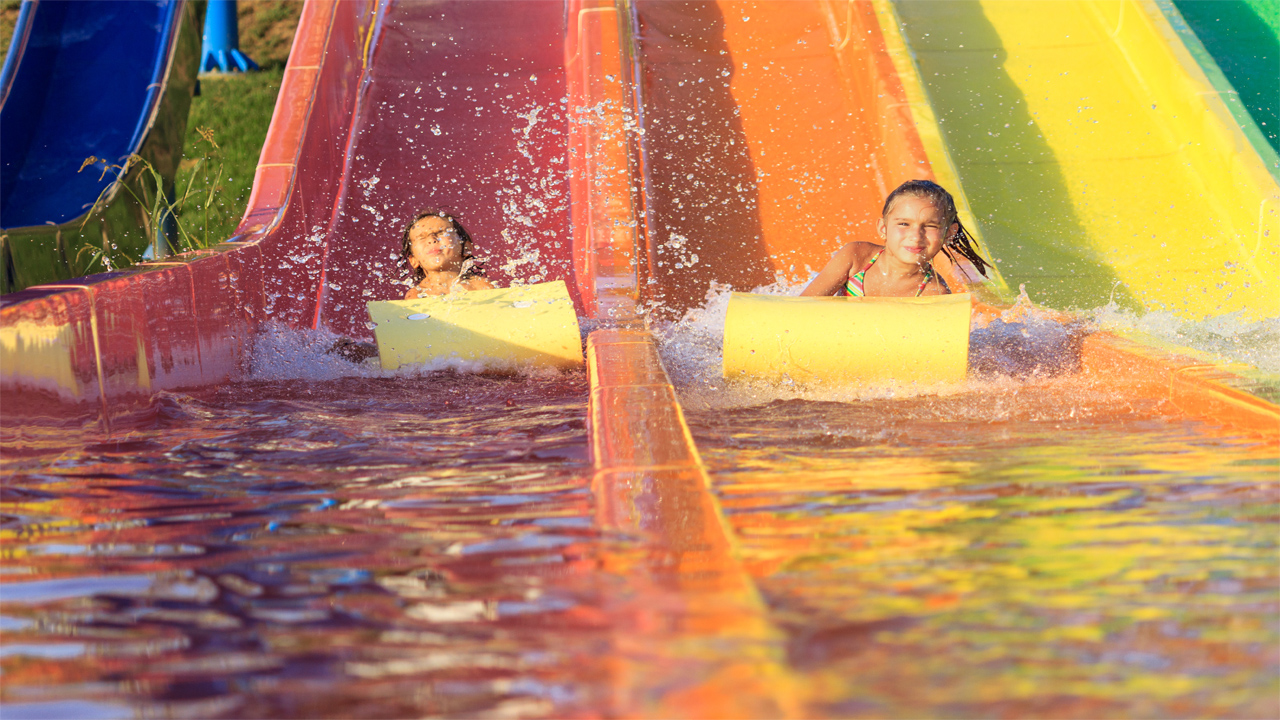 Conditions for visiting the waterpark
● The waterpark is for women only; men are not allowed.
● Only male children less than 120 centimeters tall and under seven are allowed.
● Tickets are non-refundable and cannot be exchanged for another day
● Waterpark opening hours are from 12 p.m. until 7 p.m.
● The waterpark is closed on Tuesdays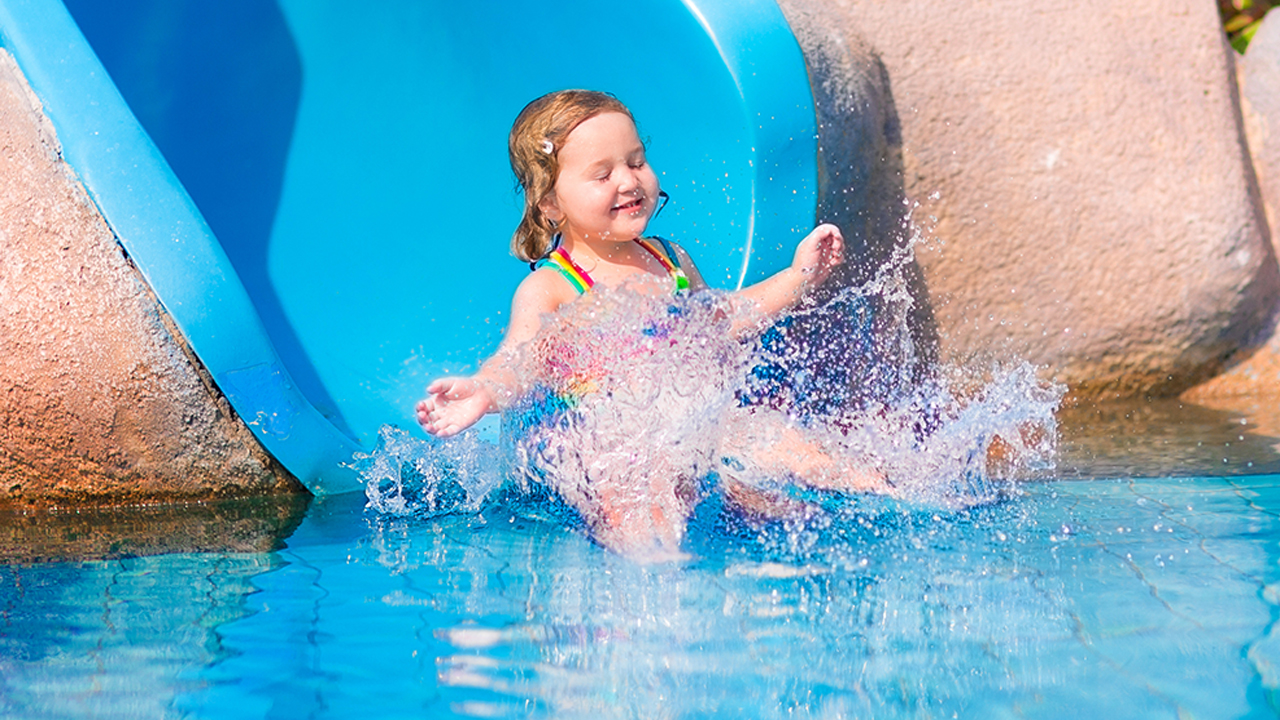 Ticket vendors
Khobar: Villagio Complex from 6 p.m. to 10 p.m.
Dammam: Sheraton Dammam Hotel from 4 p.m. to 9 p.m.
Dana Beach Resort from 10 a.m. to 6 p.m.
Tickets can also be purchased directly from the park's website
Ticket prices
● Adult (13+ years): SR230
● Child (4-12 years): SR180
● Children under 3: Free
---