Articles
/
Luna an open-air movie theater at Riyadh Boulevard
Luna an open-air movie theater at Riyadh Boulevard
الجمهور على موعد مع تجربة السينما المفتوحة في الرياض بوليفارد
Source: Fatima Al-Saleh
Riyadh Season visitors can now watch their favorite movies at Luna an open-air movie theater. The place has been prepared for visitors of boulevard on Prince Turki Road. The first movie on the list will be Will Smith movie entitled Gemini Man, and the second is the popular movie "Joker" with its main star Joaquin Phoenix. Tickets will range from SR75 to SR250 and you can join the theater anytime from Oct. 17 to Oct. 23.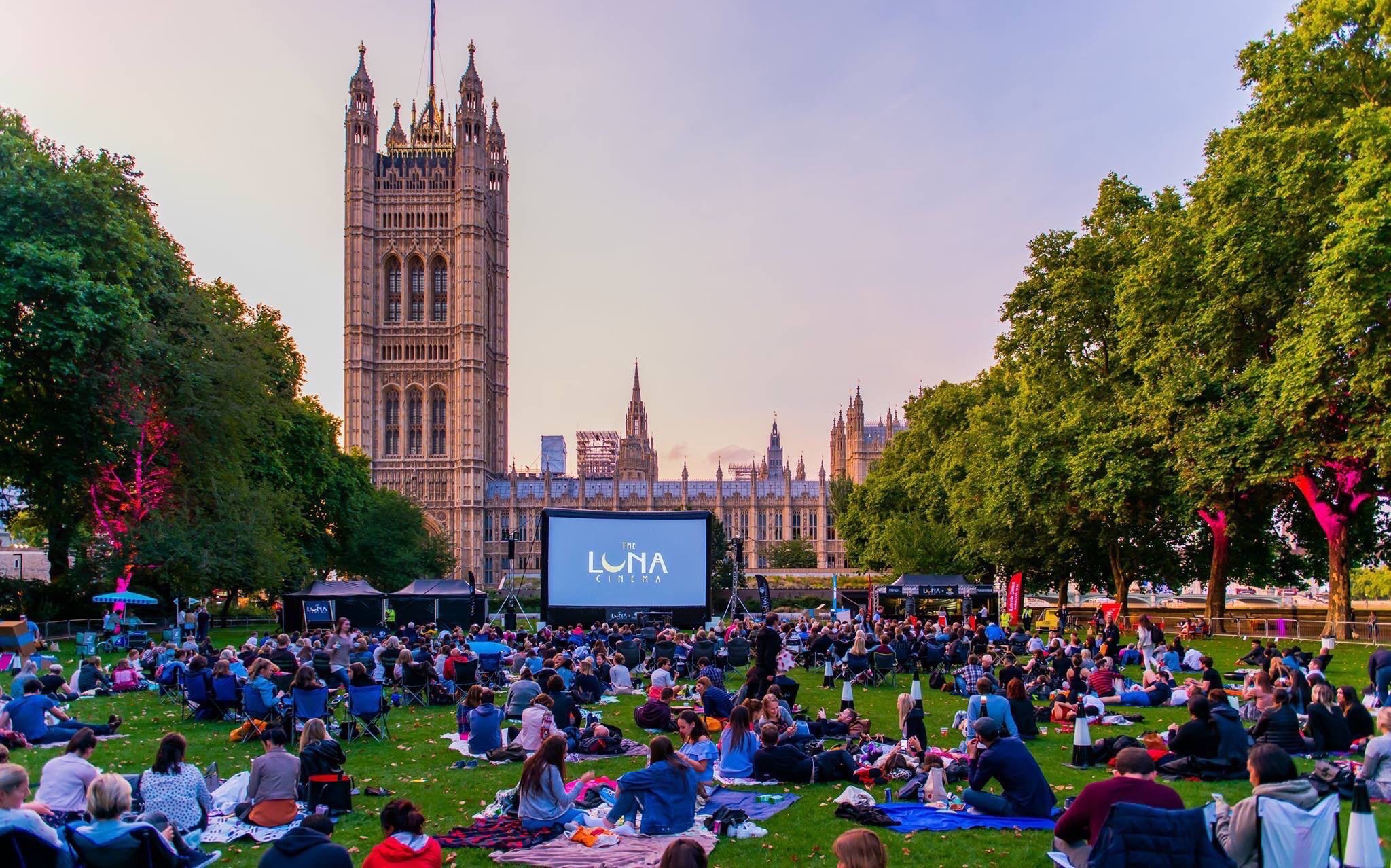 Previously the Ministry of Culture has started "Courtyard Cinema" هinitiative which is an open-air theater. The aim is to spread cinema culture in Saudi Arabia and display movies for non-commercial purpose. The open-air cinemas transfer audiences to shared social experiences that bring joy and happiness to participants. This cinema was first set at Historical Jeddah a site inscribed on UNESCO world Heritage List.
The Luna Cinema in Riyadh is expected to attract many residents from Riyadh and nearby cities. Thanks to the fresh air and easy registration process people will arrive at the location not just for the cinema experience but also to enjoy different activities and food at the location.
---