Articles
/
Matbouli House: harking back to olden Jeddah
Matbouli House: harking back to olden Jeddah
بيت المتبولي نموذج لبيوت جدة القديمة
Source: Nadeen Al-Wazani
Venture into Jeddah's historical Al-Yemen district and you will come across the iconic Matbouli House in Al-Alawi market. An embodiment of the ancient Hijazi architectural style, this heritage building was constructed more than 400 years ago by Sheikh Mahmoud Al-Matbouli. This house used to welcome and comfort pilgrims recovering from their arduous journey in Makkah.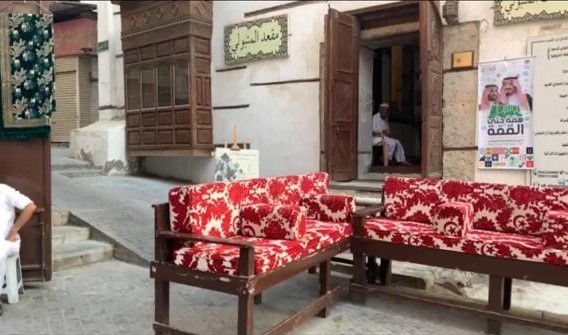 In the past, the house witnessed wedding ceremonies that lasted for seven days and old traditional gatherings involving the Matbouli family and their neighbors over Eid and Ramadan.
The house was restored by Al-Matbouli's descendants to preserve the legacy and history of the family and the indigenous people of the neighborhood, and to transform the building into a heritage museum. The restoration processes also contributed to the overall revitalization of the surrounding historical area.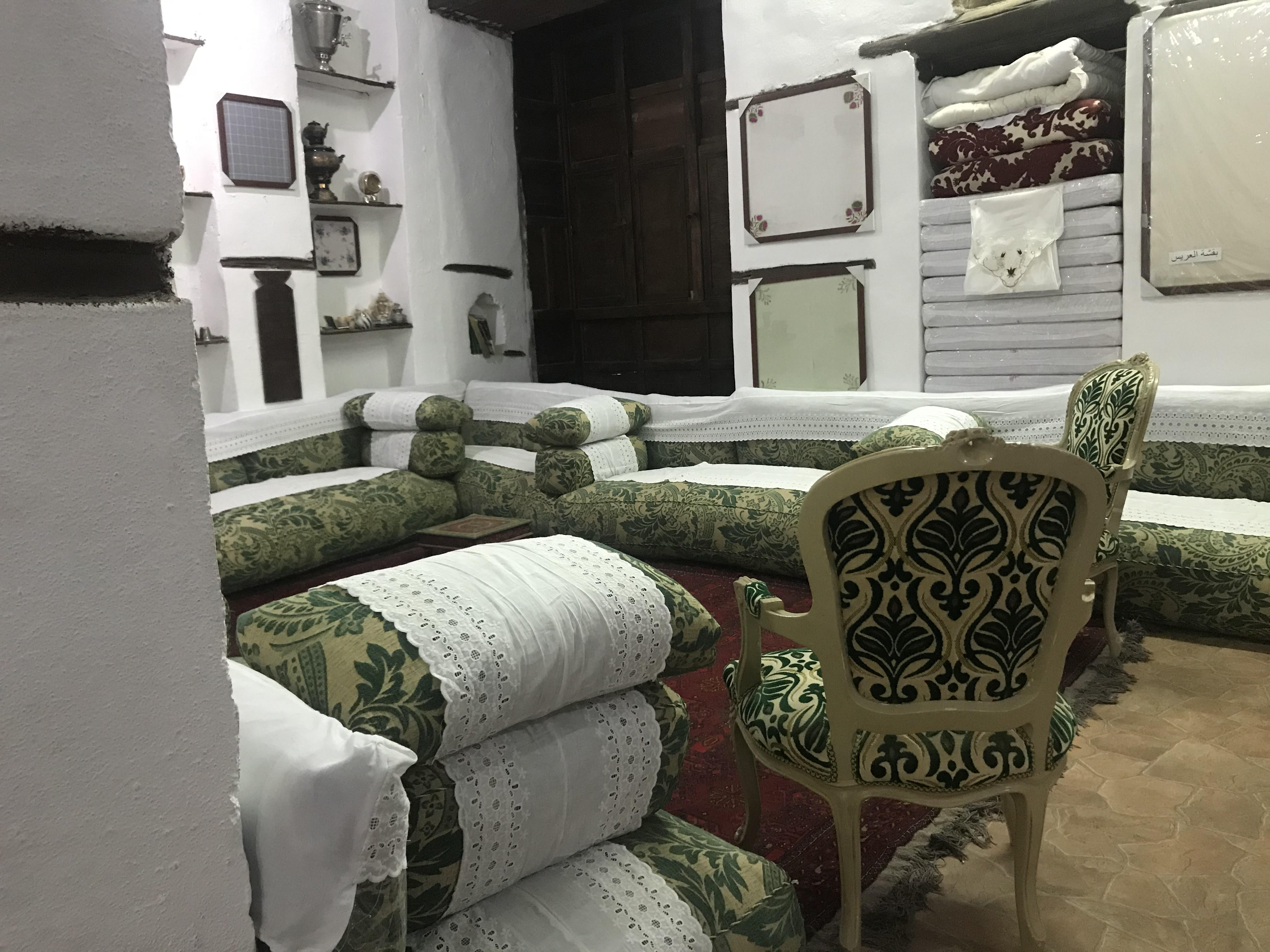 Features
One of the distinguishing features of Matbouli House is the use of decoratively shaped wood in the walls and high ceilings that helped cool the air during the summer. The building consists of four floors and two entrances. The main entrance overlooks the market and has two traditional living areas, one of which is dedicated to men and the house elders, while the other is for young people under 30. The house contains two tanks that were used to store rainwater.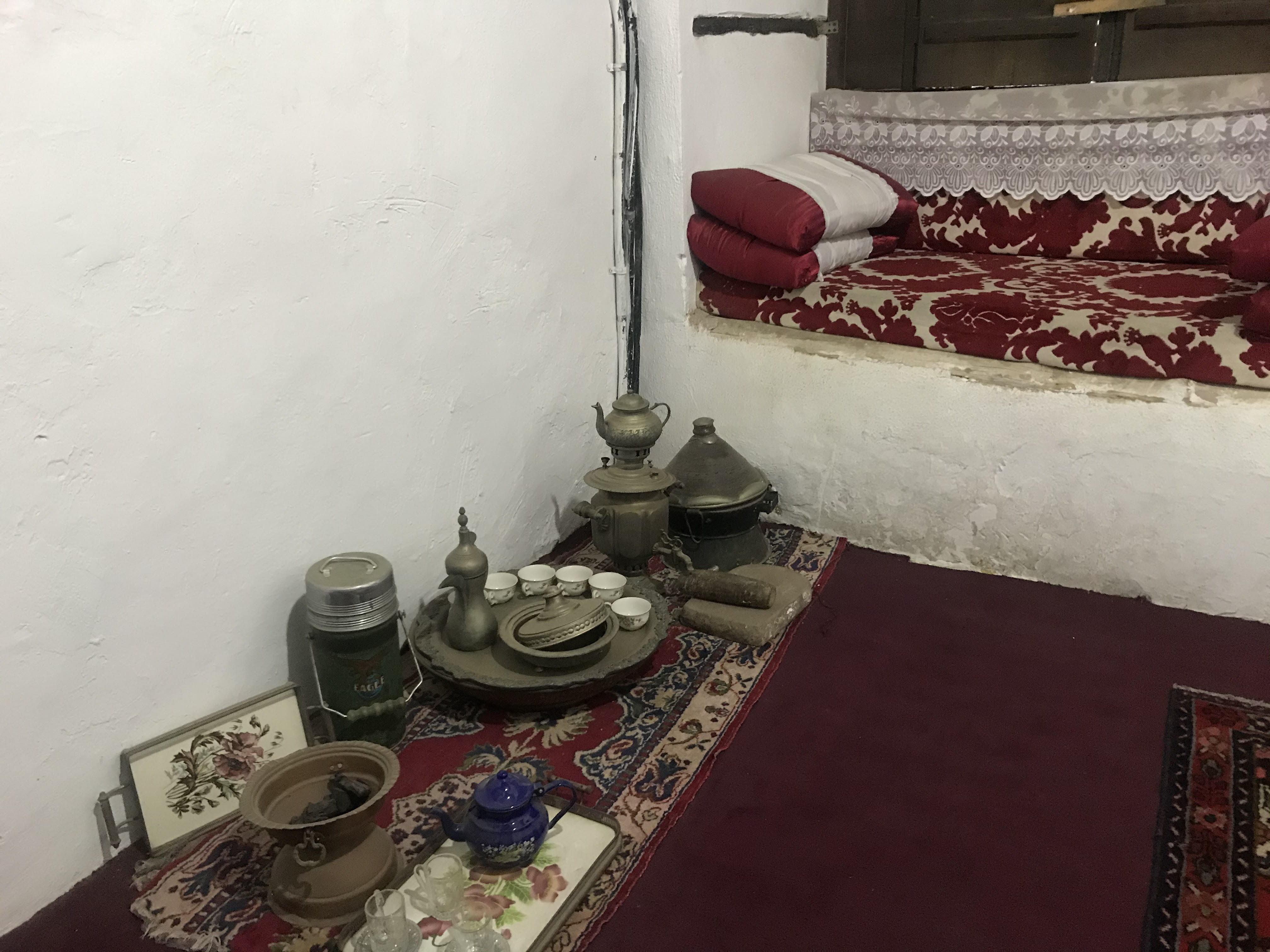 The house also has an office to receive important people and delegations visiting the city; children were forbidden to enter for fear they would break or scratch the antique fittings and gypsum decorations. In addition, it has a hidden underground crypt inside to collect rainwater and presumably other unknown uses.
On the second floor is the dwelling of the grandmother Nafisa Alnashaz, who had a special seat overlooking the old market. In her bedroom is her old sewing machine and next to it is a pantry. There are ventilation openings by the high stairs and bathrooms.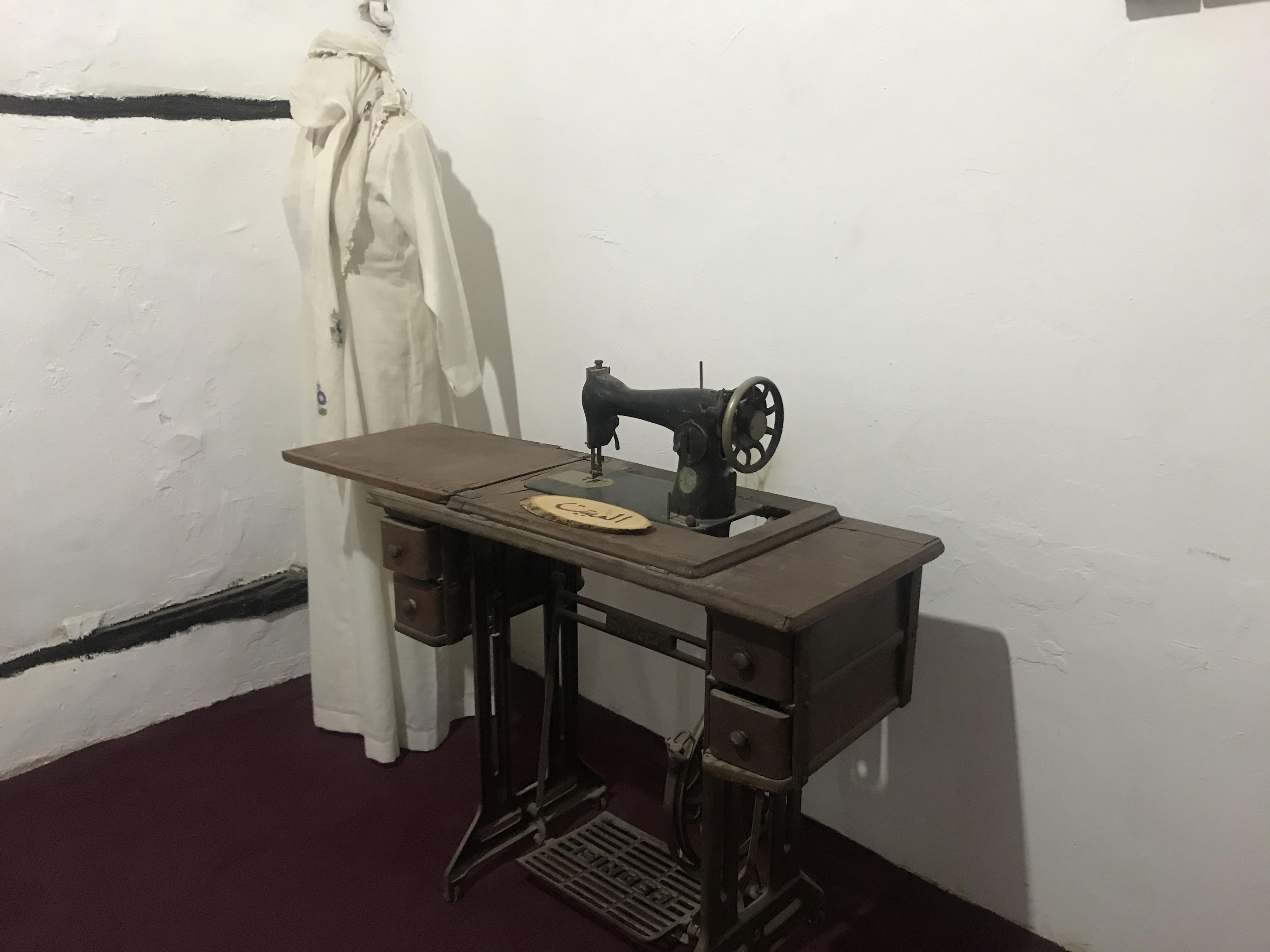 Museum
If you want to find out about the lifestyle of Jeddah's old residents, we advise you to visit the museum, which displays many old furnishings decorated with traditional patterns such as chairs and sofas. There are also rooms displaying traditional tools, copper and bronze artifacts and distinctive clay pots. The museum itself is architecturally unique with wooden windows and a stunning design that reflects the traditional spirit of Jeddah.
---