Articles
/
Messi, Neymar and Al-Qahtani at Riyadh Season
Messi, Neymar and Al-Qahtani at Riyadh Season
في موسم الرياض.. ميسي ونيمار وياسر القحطاني
Source: Bandar Falaqi
Riyadh Season will not be only about entertainment, sport events will also be organized namely two football matches. The first will be a football match marking the retirement of Saudi player Yasser Al-Qahtani, while the second is a SuperClasico match between Brazil and Argentina.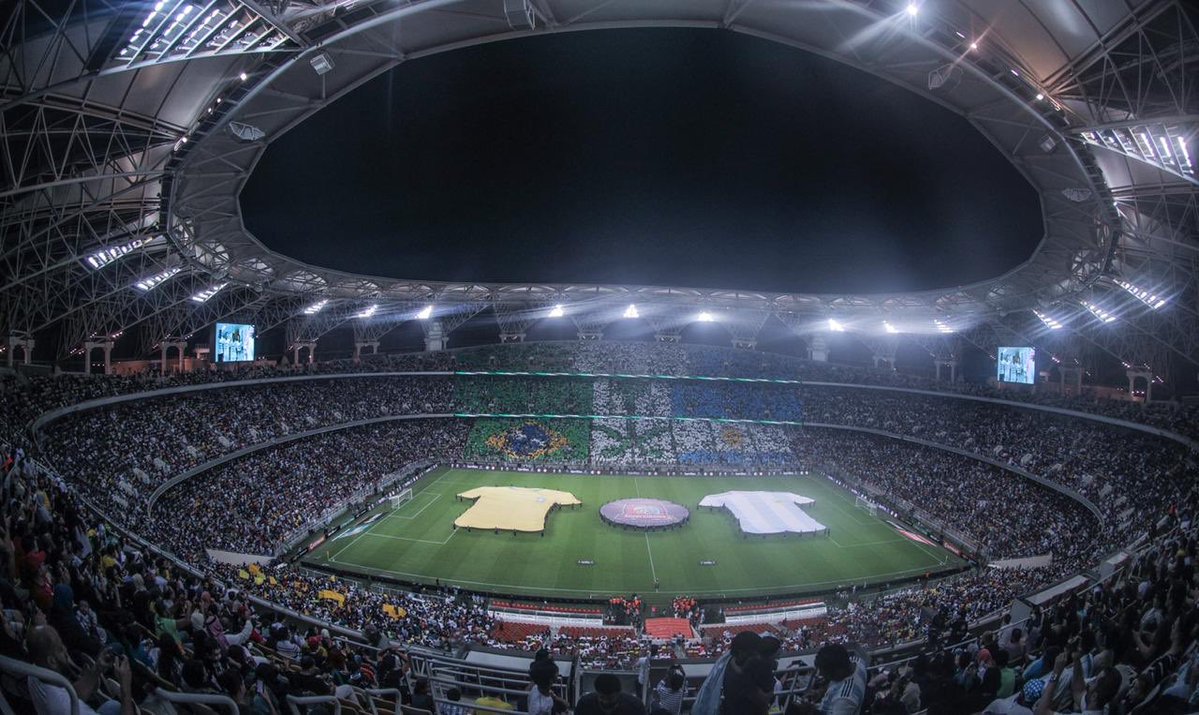 Al-Qahtani will play with Al-Hilal Football Cup against a team consisting of local, Arab and international players on Dec. 1st. A sport festival is expected to be organized following the match at King Saud University Stadium.
Brazil and Argentina match will be scheduled on Nov. 15 with participation of Lionel Messi and Neymar Jr. The two teams have played in Jeddah previously along with Saudi and Iraqi teams. Brazil defeated Argentine with a late win by Miranda.
---