Articles
/
Ministry of Culture Takes Part at "Big Stuff" in Poland
Ministry of Culture Takes Part at "Big Stuff" in Poland
الثقافة تشارك في مؤتمر مستقبل التراث الصناعي
Source: Fatima Al-Saleh
The Ministry of Culture has participated at the 6th Big Stuff Conference held in Katowice in Poland this September under the theme "Preserving Large Industrial Objects in a Changing Environment". The event addressed the future of large scale industrial heritage in the face of a rapidly changing environment, where social relations, architectural and urban design, landscape environments, mobility infrastructures, special functions are all being transformed, and where climate change adds another challenge to the preservation of historical buildings and machinery.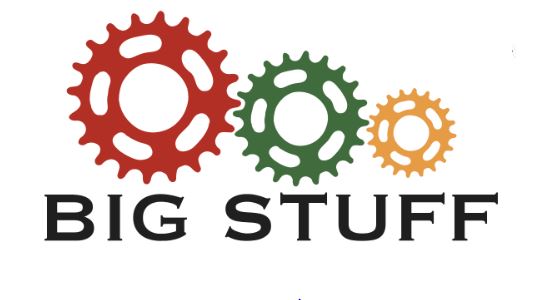 The delegation representing the ministry displayed a presentation that sheds light on the importance of industrial heritage and the ministry's experience in implementing innovative methods to enhance public participation. This is demonstrated in a recent completion announced lately to help document national industrial heritage in all Saudi cities and regions. This is part of the Industrial Heritage Program under the Saudi Industrial Heritage Preservation Society announced by Minister of Culture Prince Badr Bin Abdullah Bin Farhan Al-Saud.

Big Stuff is being organized every three years and it focuses on discussing methods to preserve industrial heritage. It is a platform that welcomes specialists and academics and it also present the experiences of different countries and institutions interested in industrial heritage. On the side of the conference different specialized workshops are also planned. The event was organized this year by the Foundation for the Protection of Silesian Industrial Heritage supervised by the Ministry of Culture in Poland and the International Committee for the Conservation of the Industrial Heritage.
---