Articles
/
Ministry of Culture's auction revenues to serve Jeddah
Ministry of Culture's auction revenues to serve Jeddah
الثقافة توجه إيرادات مزاد "الفن للبلد" لمشاريع إنسانية
Source: Fatima Al-Saleh
Ministry of Culture spokesman, Abdul Kareem Al-Humaid, explained that the revenues of "the Art for the Country" auction, organized by the ministry at Historic Jeddah at the end of last June, have taken their course towards the objectives for which the auction was organized. Part of the total revenues of SR4.8 million will go to Al-Oun Center, for the education of children with special needs. The other part will be dedicated to the establishment of Al-Bant Museum, which will tell Jeddah history.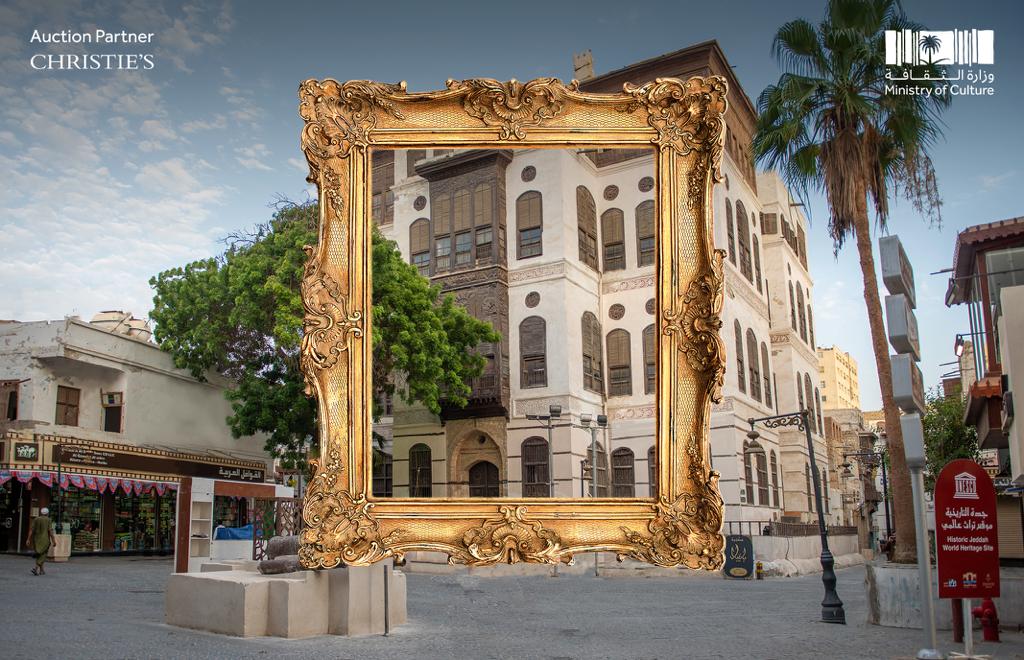 Al-Humaid revealed that Al-Oun Center will receive SR1 million from the total revenues due to the Ministry's keenness to invest in the arts and benefit from them in supporting humanitarian projects that serve the community. He added that the rest of the revenues will contribute to the construction of the first historical museum in Jeddah, entitled Al-Bant Museum, in recognition of the historical status of Al-Bant port and Bab Al-Bant building.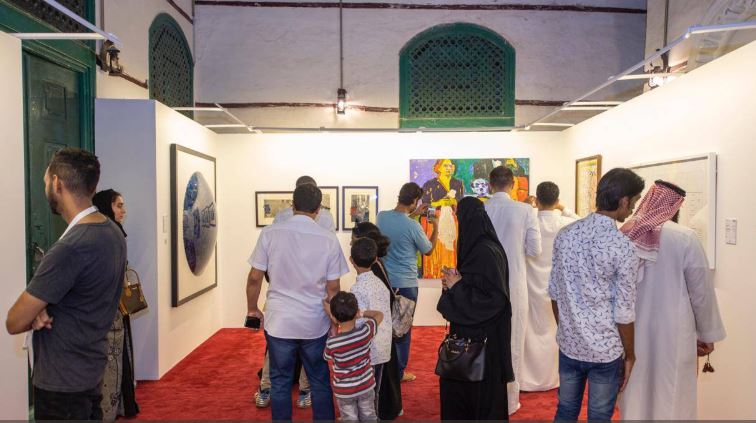 The Ministry's spokesman pointed out that they aim, through directing quarter of the proceeds of "the Art to the Country" auction to Al-Oun Center and Al-Bant Museum, to enhance the role of community service contributed by the arts. He also stressed that the Ministry is keen to develop and invest in the local cultural sector to serve the community and support humanitarian initiatives of different objectives.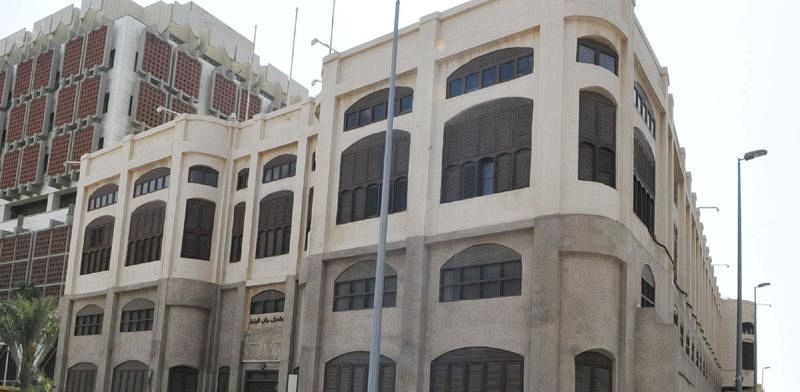 Al-Bant Museum comes in a two-story building with an area of 1,218 square meters and a total area of 2,726 square meters in Jeddah. Al-Bant is a historic site that was a major transit point for ships carrying pilgrims from all over the world to Jeddah. The site became famous after King Abdulaziz passed through this port heading towards Egypt in his historical trip in 1945.
---