Articles
/
Mosques of the Eastern Province
Mosques of the Eastern Province
أشهر مساجد المنطقة الشرقية التي تميزت ببنائها الإسلامي
Source: Abeer Al-Amoudi
The various governorates of the Eastern Province have many mosques embodying classical Islamic architecture and which attract visitors from all over the Kingdom and beyond. These areas include Dammam, Al-Khobar, Jubail, Qatif, Al-Ahsa and Abqaiq. Wafy has listed some of the most famous of these mosques below.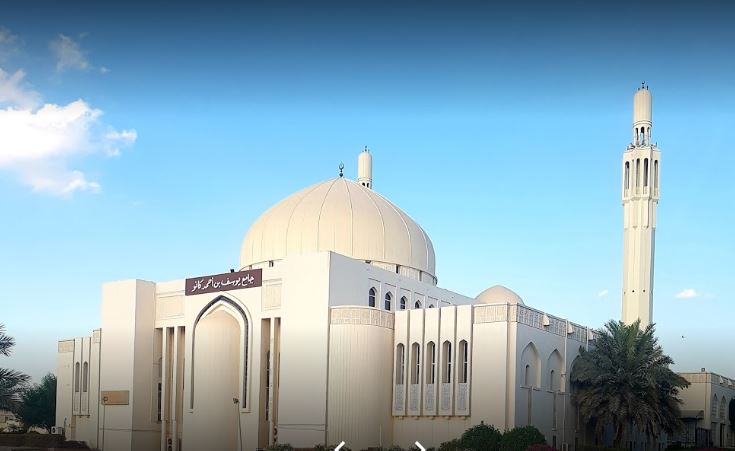 This iconic building overlooks the waterfront in Dammam's Corniche and is where the Eid prayer is held. The noted Sheikh Saad Al-Ghamdi was an imam and Tariq Al-Shamsi the muezzin until about 2010. It was built by the grandsons of businessman Yusuf bin Ahmed Kanoo. Next to it is the Manar Al-Huda Center, an Islamic center serving the region's youth.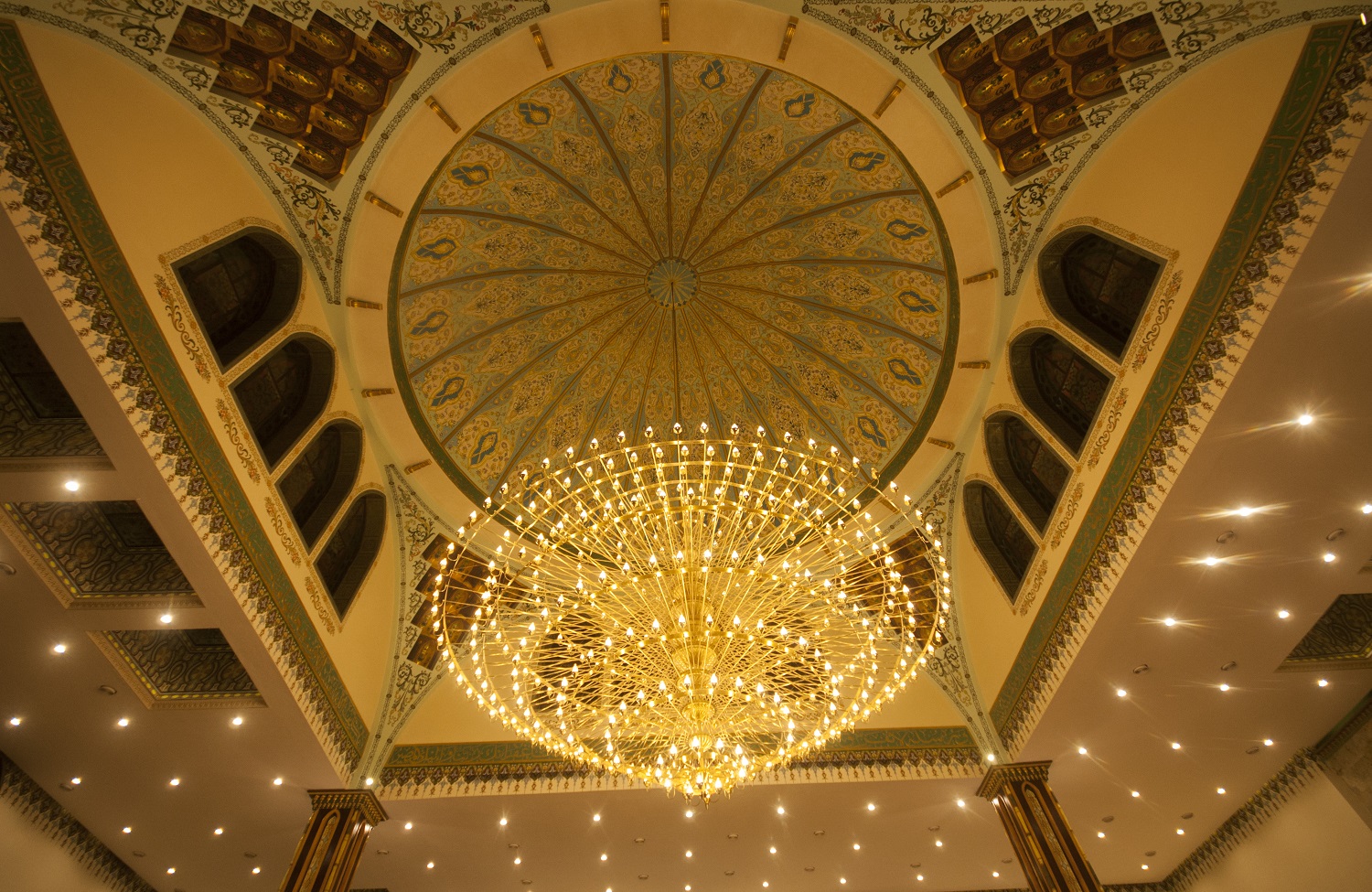 Al-Taqwa (Al-Tamimi) Mosque, Al-Khobar
This mosque is distinguished by the beauty of its Islamic architectural details, while its compact domes are engraved in a wonderful and charming way. The colors of the mihrab is a striking white and blue combination, making it one of the most beautiful mosques in Al-Khobar. The second floor is allocated to women.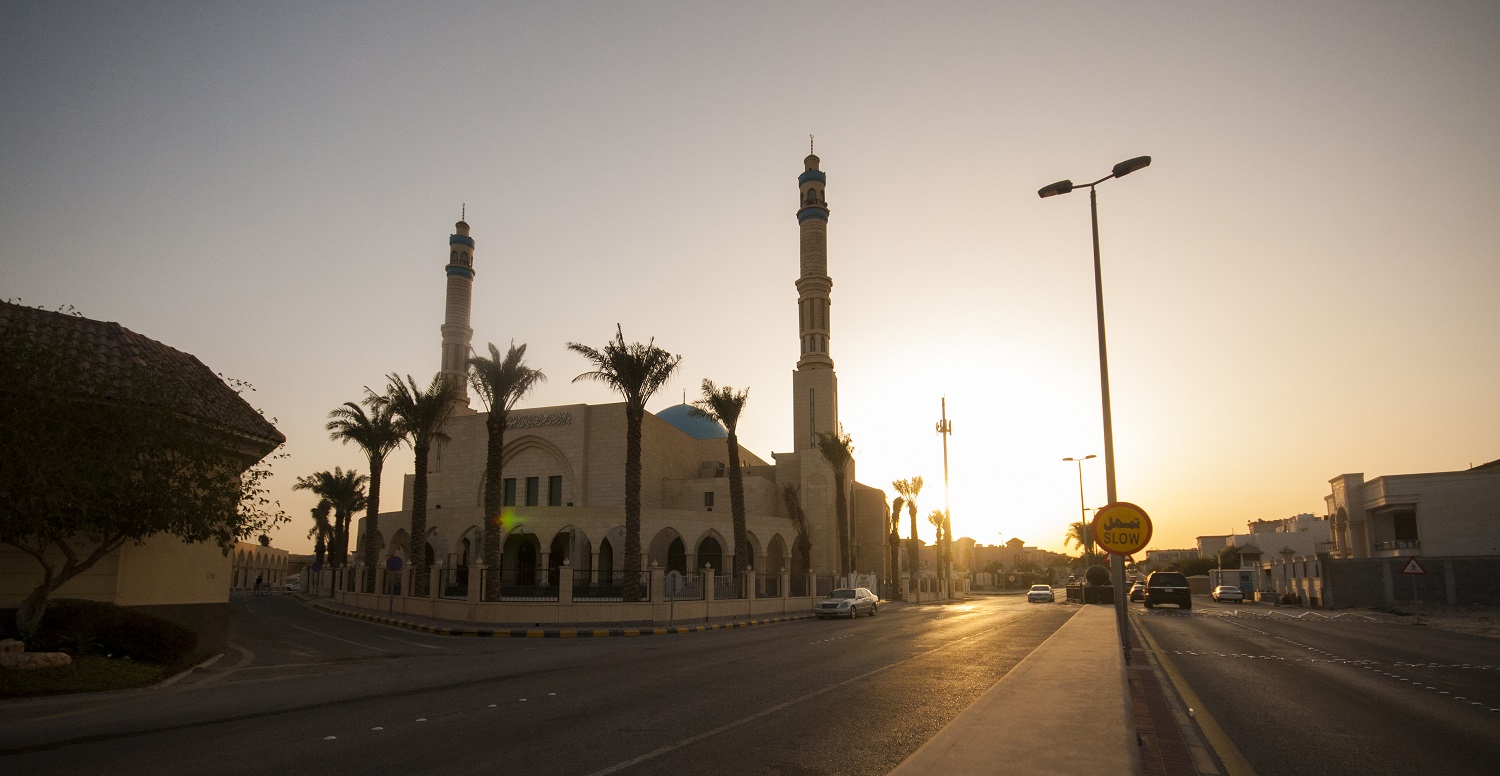 The mosque of Al-Shab Abdullah Badr Al-Suwaidan is considered a beacon of knowledge for Muslims and can accommodate more than 3,700 worshipers. Its other facilities include a garden and parking spaces.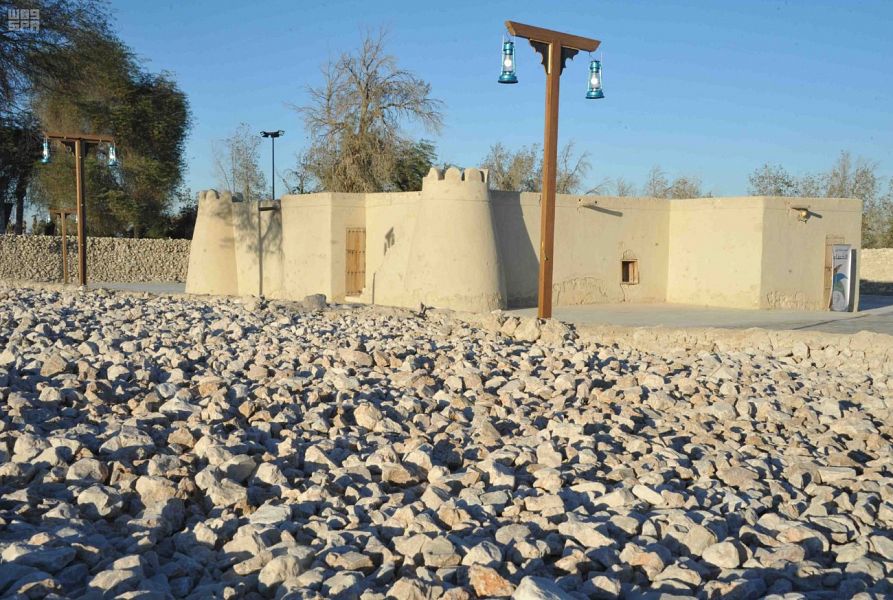 Located in Al-Ahsa Governorate on the grounds of the eponymous park, this mosque was built during the era of the Prophet Muhammad (peace be upon him) and its original foundations are still in place. It is the second mosque in Islamic history where Friday prayers were held after the Prophet's Mosque (Masjid An-Nabawi).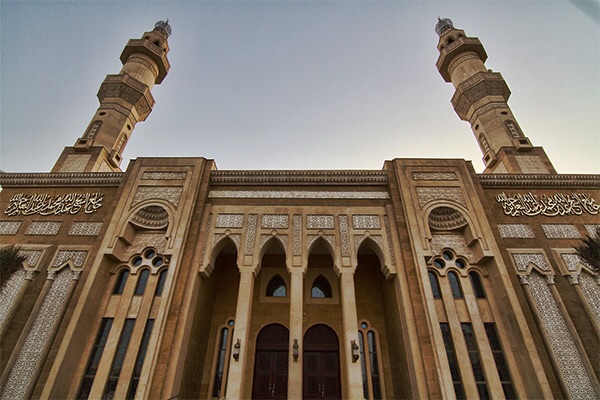 This is considered one of the most beautiful mosques in the Kingdom. Built in 1436 AH, it is one of Al-Ahsa's most frequently visited landmarks. The mosque is characterized by its Andalusian features and contains many facilities such as toilets, ablution points, parking, facilities to wash the dead and dedicated areas to teach the Qur'an.
---