Articles
/
Mountain sports at Al-Sauda Season attracts visitors
Mountain sports at Al-Sauda Season attracts visitors
موسم السودة "حنا فوق" ينعش المنطقة بالرياضات الجبلية
Source: Fatima Sidiya
Jeddah:
Aseer Region hosts this august the first Al-Sawdah Season under the theme "we are up here". The season has attracted a large number of families thanks to its cool weather during the summer. In addition, the season has made great use of the diverse flora and fauna in the area and organized various activities.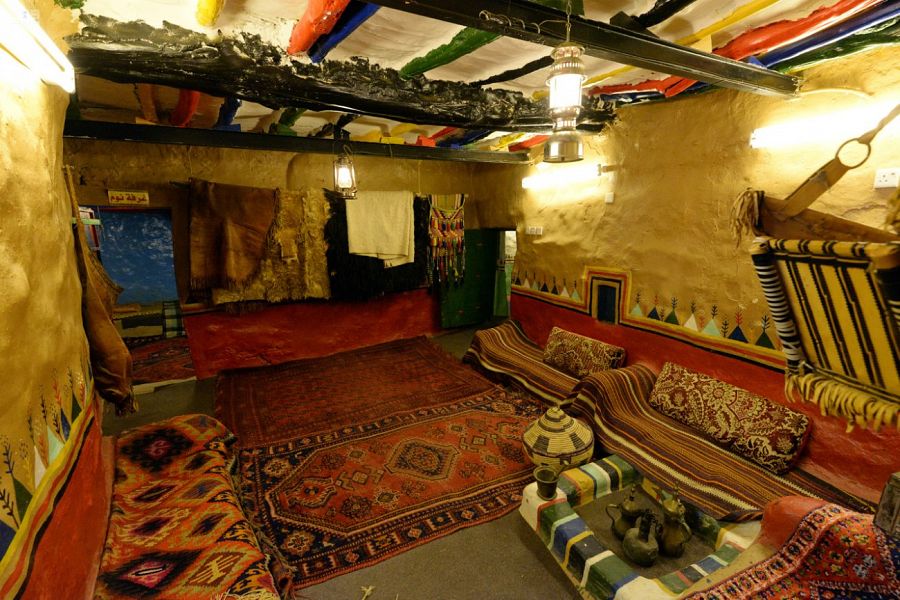 Asir region is rich in culture
The season agenda
The season targets visitors of different age. It hopes to turn the region into an attractive destination to explore the nature, culture and heritage of Asir. All activities are somehow linked to the mountain sports including: biking, hiking, paragliding, jumping.
Among the main sport activities in this season is "Migla'a" a cable that runs a person over a height of 120 meters for a destination of 40 meters. This allows adventurists to see closely Al-Sawdah natural scenes. Another option to explore the area is through taking a five star caravan to take a tour around.
Buses have been prepared to move visitors to the main season location. There is a special area for children and hiking. Visitors can also enjoy local and international food at different restaurants and food trucks. The season opts to elevate tourism in the region. The aim is to shed light at Al-Sawdah as an attractive destination full of nature views and rich in its culture and heritage. The season also has number of concerts that pleases various types of attendees.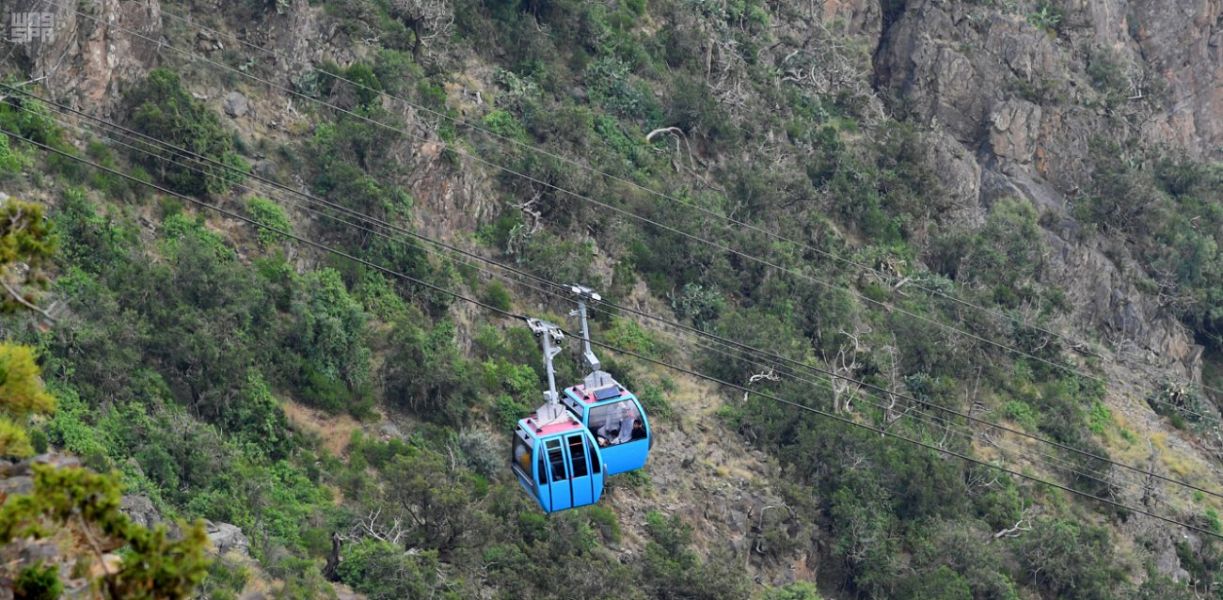 Cable Cars in Abha
The highest peak in Saudi Arabia
Al-Sawdah is the highest peak in Saudi Arabia estimated at 3000 meters above sea level. It is some 20 km away from Abha. The mountain is part of Sarawant Mountains located right next to the Saudi western coast. The evergreen mountain is covered with Juniper trees. The famous Abha Cable Car has a station in this area. Running over high highs, 32 cars transfer visitors to different spots in the southern region.
---