Articles
/
Multiple Events in Jeddah to Celebrate National Day
Multiple Events in Jeddah to Celebrate National Day
جدة تحتفل بيوم الوطن بفعاليات متنوعة
Source: Wafy
Al-Hemma Celebrations that are going to take place in all Saudi regions will hold various events at Jeddah starting from Thursday 19th September. Here is a brief about these events:
For 90 minutes people will be able to enjoy the celebrations at Al-Hamra beach with light, lasr effects, fireworks shows show and 3D music in order to create a memorable experience.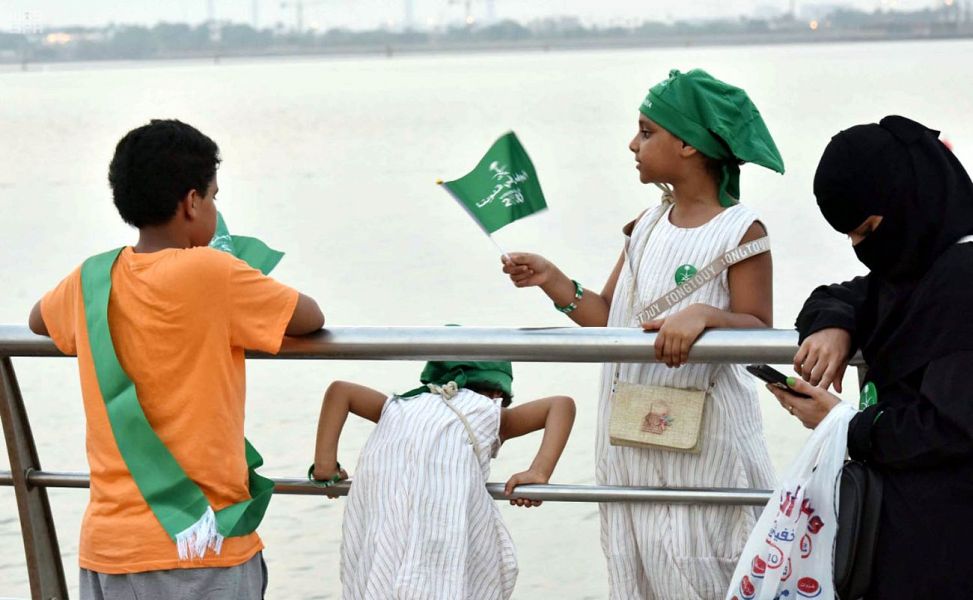 Jeddah will host a show for Ardah dance where performers will have a folklore show. Children will have a chance to join different art workshops, while everyone can try traditional food. The public may also join in creating the Saudi flag using photos of the crowed.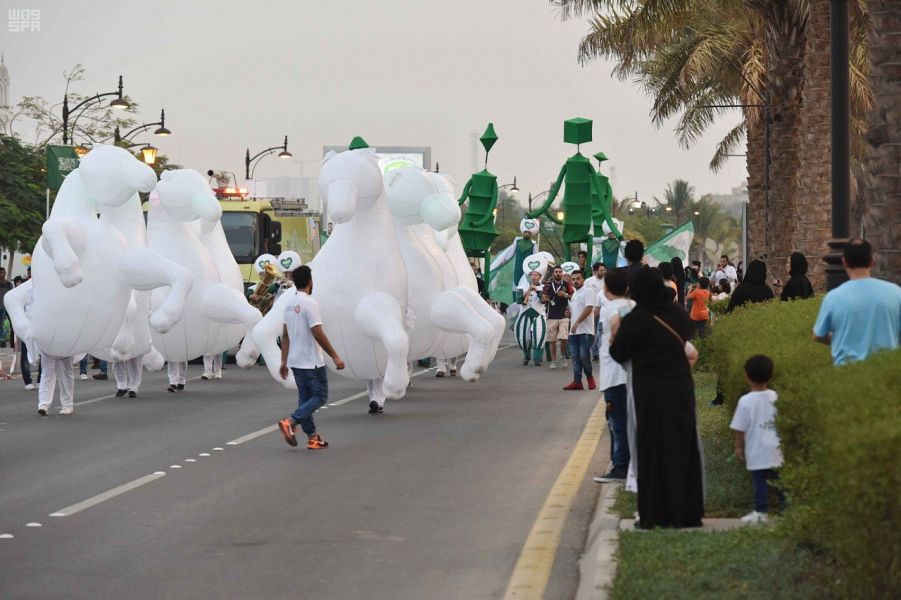 The Royal Saudi Air Force Aerobatic Team (Saudi Hawks) is going to empress the audience with a special show marking the National Day 89.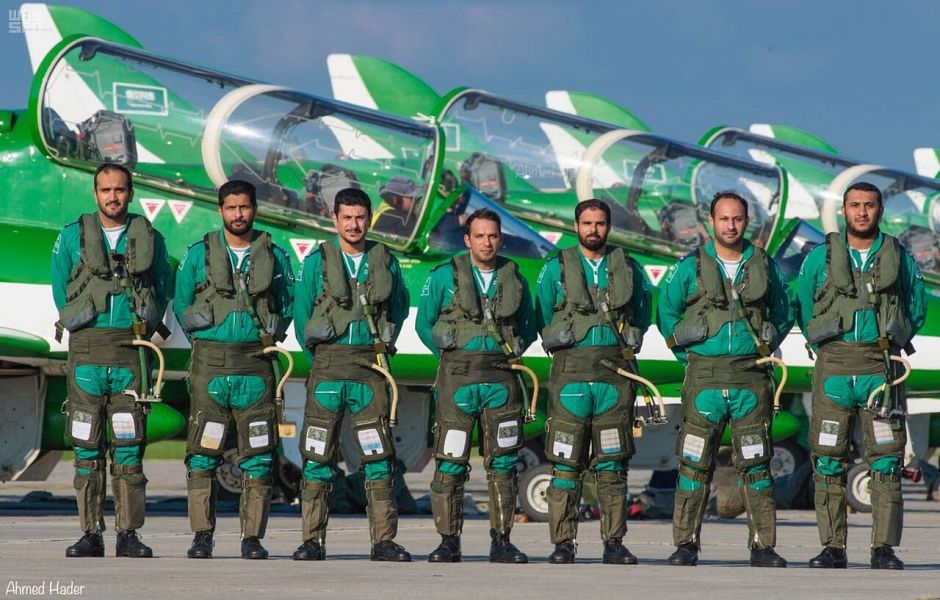 Both Rabih Sager and Wa'ad will go live in a concert organized here in Jeddah accompanied by a team performing a folklore dance.
The Cornish and Tahliya Street are two specified locations for fireworks in Jeddah. You can enjoy watching fireworks for five days as part of the 89 National Day celebrations.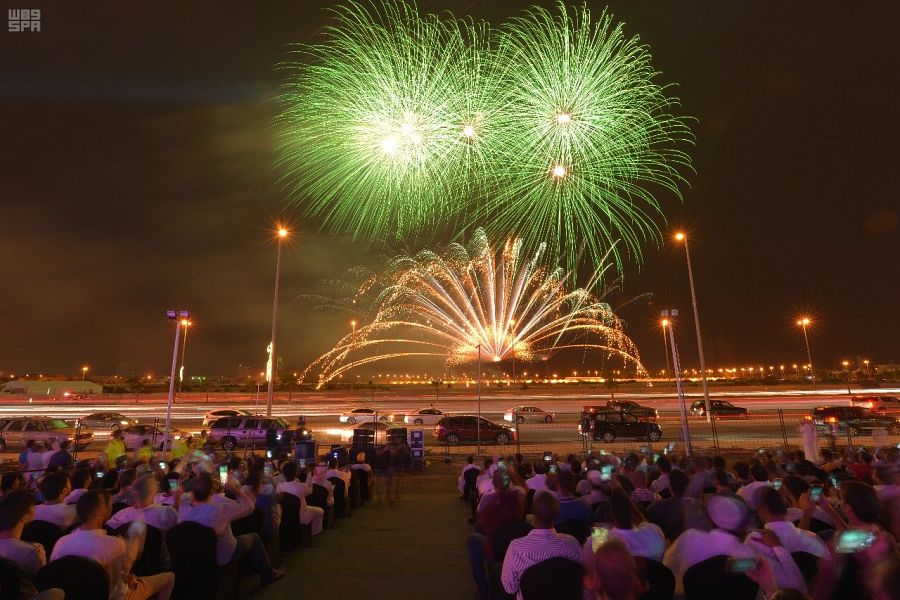 Saudi Experiences
You can join many workshops organized under the theme "Saudi experiences" they include 35 workshops that range from handcrafts to painting, cooking, photography tour at Historic Jeddah, jewelry making, assembling flowers and much more.
---