Articles
/
Nabd Al-Riyadh hosts diverse shows and live music
Nabd Al-Riyadh hosts diverse shows and live music
عروض متنوعة وموسيقى حية تزيد "نبض الرياض" جمالاً
Source: Abeer Al-Amoudi
With the beginning of the Riyadh Season, Nabd Al-Riyadh is getting increasingly beautiful with its various events that suit all age groups. Among these events, residents of the capital will go through the most wonderful daily experience reflecting the heritage of the capital through one of its historical landmarks, the Masmak Palace.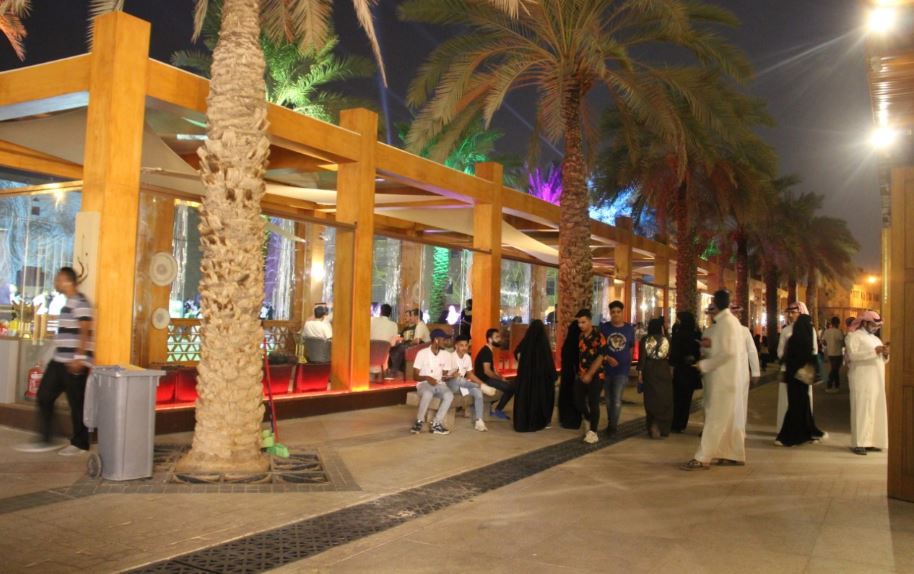 The Palace is one of the most important palaces in the Kingdom, in which it witnessed restoring the capital of Riyadh by the founder King Abdul Aziz Al Saud to his Al Saud family from Al Rashid family in 1902.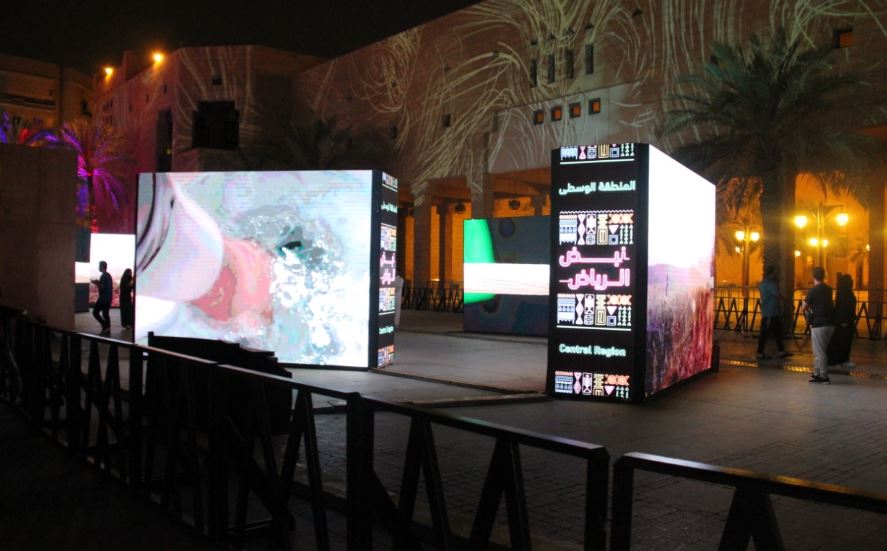 Organizers of Nabd Al-Riyadh were keen to highlight the beauty of the region's huge courtyard surrounded by columns that are connected to each other, and high walls, reflecting through its walls the three-dimensional displays of varying colors and forms. Along with the live musical band, which professionally plays the stunning Arab melodies led by a selection of professional, musicians to capture the hearts of music-hungry attendees. Nabd Al-Riyadh becomes a magnificent area for all visitors to gather under the capital skies.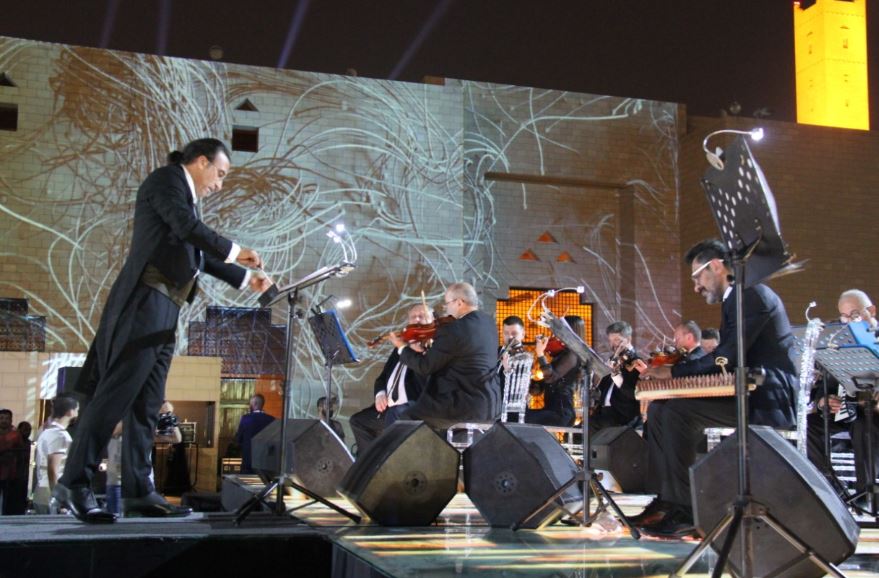 Everyone will also be able to indulge in a variety of restaurants, cuisines and historic settings that characterize the heritage of the Saudi Arabian ancestors, especially the Najd region. Coffee lovers will also enjoy the tastiest varieties through the specialized coffee shops distributed throughout the place.
Finally, visitors will be able to enjoy the visual shows on the region's murals and huge screens devoted to the event, which has witnessed since its launch on 14 October a huge audience, and will continue until December 14th from 4 pm to 12 am.
---