Articles
/
NEOM: A project to build the perfect city
NEOM: A project to build the perfect city
نيوم.. مشروع يُحول المملكة إلى نموذج عالمي
Source: Khuloud Al-Saleh
Saudi Arabia's range of exciting infrastructure projects is spearheaded by NEOM, announced by Crown Prince Muhammad bin Salman at the end of 2017. The $500 billion project enjoys a strategic location where three countries meet – Saudi Arabia, Jordan and Egypt. Located in the Kingdom's north west, the project is to be constructed on an area of 26,500 square kilometers. NEOM overlooks the Red Sea and Gulf of Aqaba and has been positioned as a crucial commercial hub.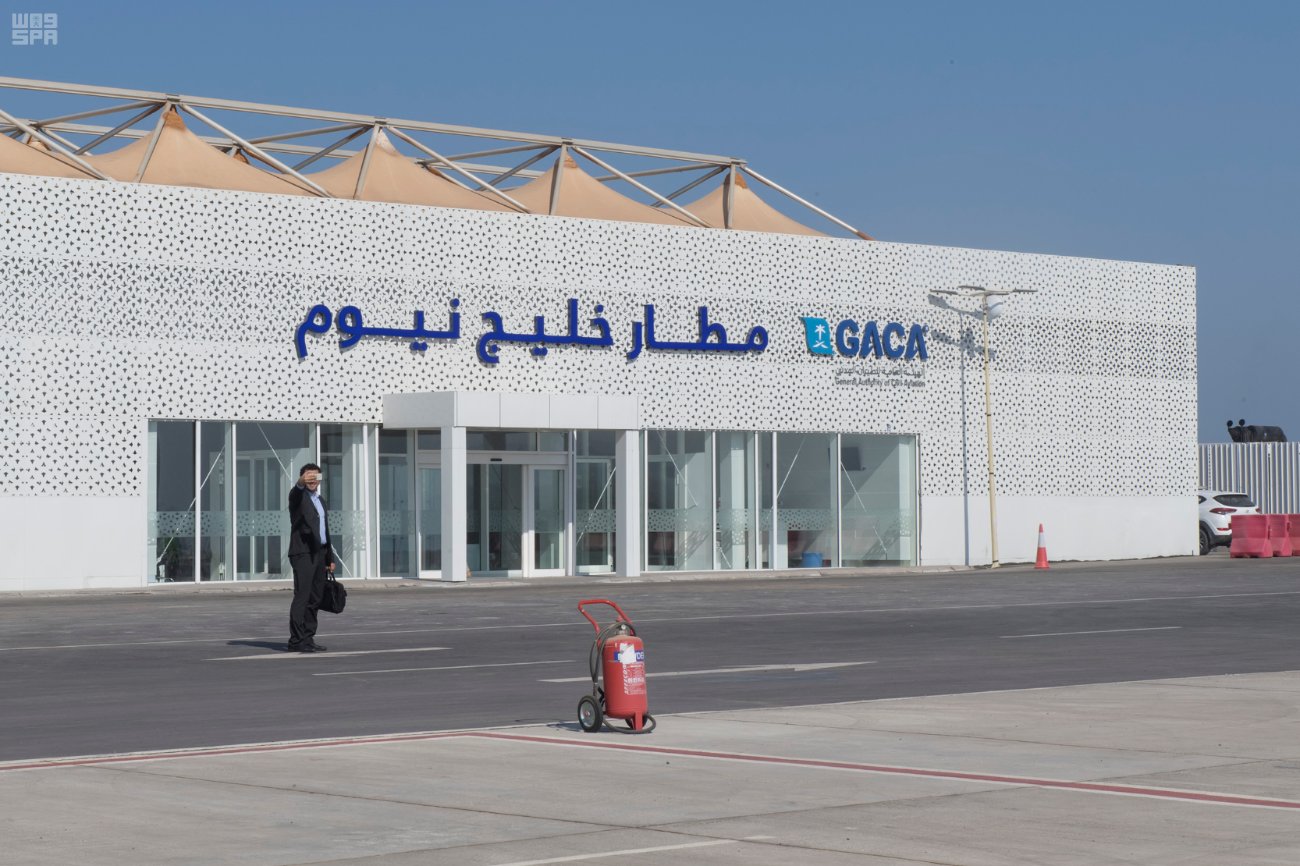 NEOM will focus on different sectors that are directly linked to societal development including: power, water, mobility, biotech, food, technology & digital, manufacturing, media, production, entertainment and livability.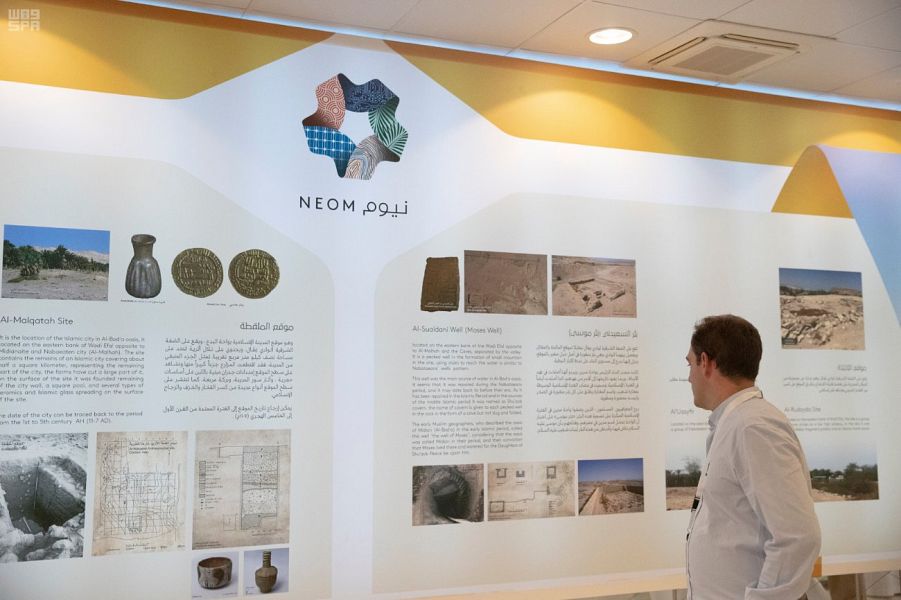 It is envisaged that the economic impact of NEOM will reach far into the future. The project aims to enhance growth and diversify the economy by encouraging manufacturing and innovation. It is expected that the project will boost local production and provide numerous job opportunities for Saudis.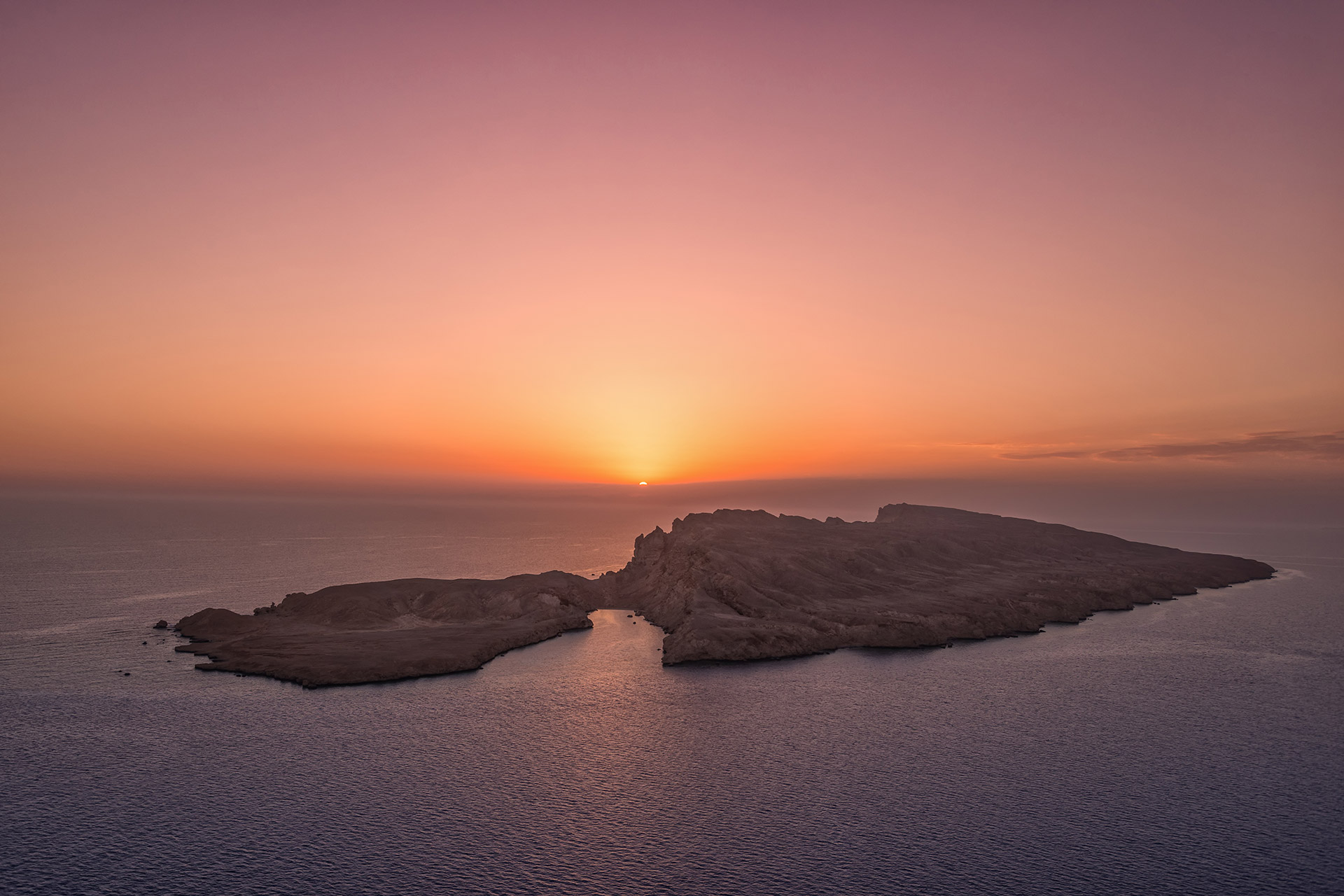 In addition, NEOM wants to attract international companies and will be governed by its own independent laws and regulations.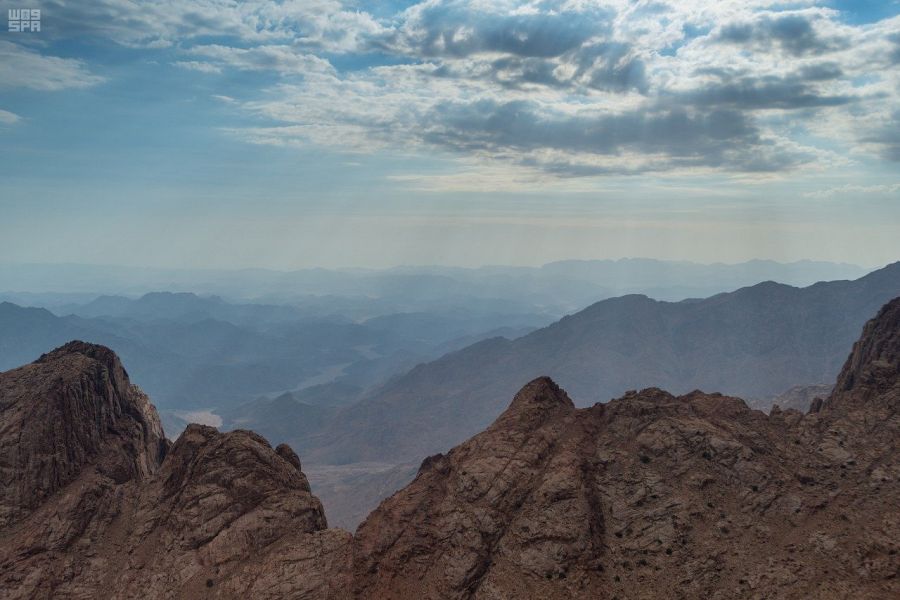 Making NEOM a safe destination where international technologies are applied to enhance livability is just one of the project's ambitious goals. The city will implement the highest international standards to achieve sustainability. It will also attract highly-qualified specialists as well as the greatest minds and talents with the aim of making NEOM a perfect destination in the world.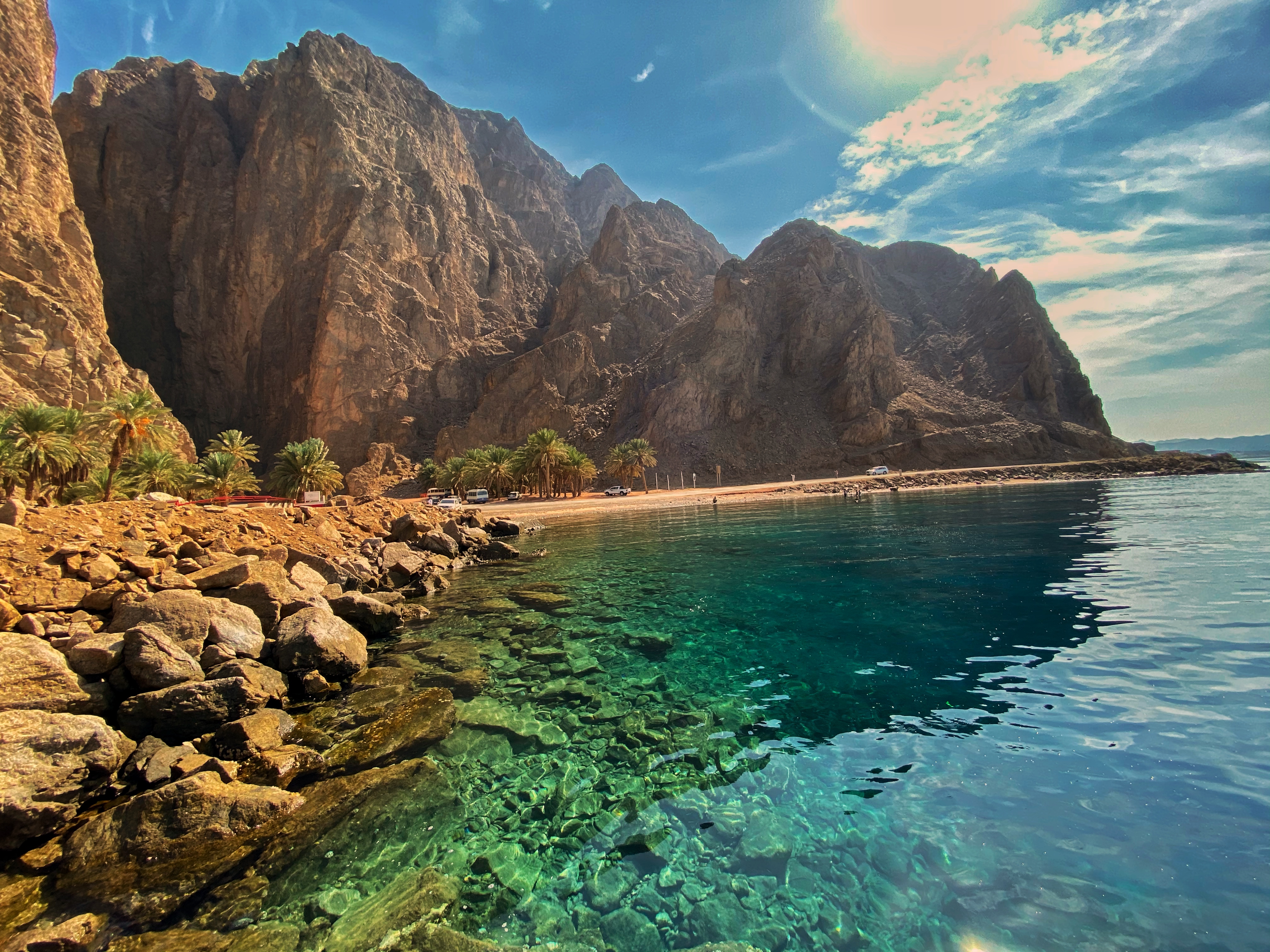 ---