Articles
/
New version of Spanish Super Cup in Jeddah
New version of Spanish Super Cup in Jeddah
كأس السوبر الإسباني بالنظام الجديد في جدة
Source: Bandar Falaqi
Fans from all over the world can watch their favorite La Liga clubs at King Abdullah Sports City stadium here in Jeddah for the first time after it was announced that the Spanish Super Cup would be heading to the Kingdom as part of a competition overhaul. The competition will now be a mid-season tournament contested by four clubs – Real Madrid, Barcelona, Atletico Madrid and Valencia.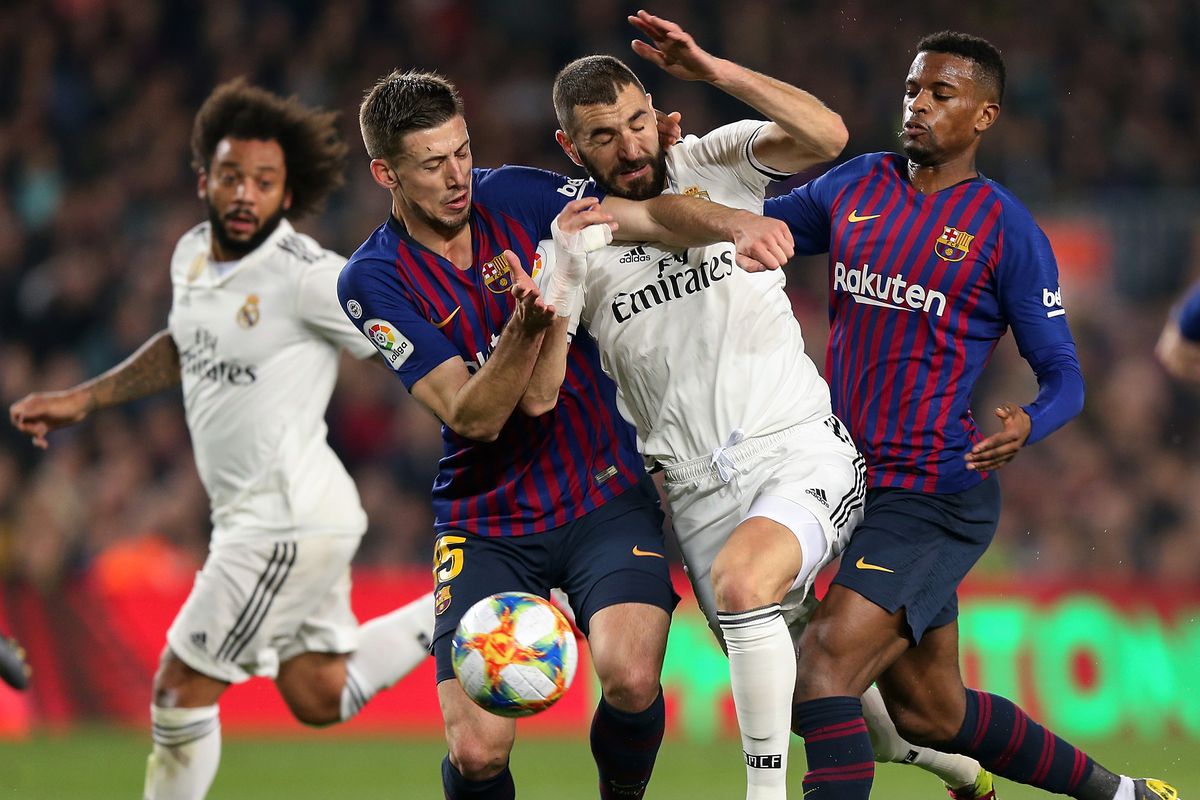 The tournament, hosted by Saudi Arabia for the next three years, will no longer feature the winners of the Spanish League and Copa del Rey. Instead, finalists from the previous season's Copa del Rey and the remaining highest ranked teams from the previous year's league campaign will play each other in a series of knockout ties.
Some of the best players in the world are expected to feature after negotiations were concluded between the clubs, Spanish football governing authorities and tournament organizers.
Expected attendance
King Abdullah Sports City stadium can accommodate 60,000 spectators and ready to welcome fans from Spain due to the new tourist e-visa system that can issue visas online within less than three hours.
Draw
Real Madrid will face Valencia in the first semi-final while Barcelona will play against Atletico in the second.
Honors
Barcelona: 13 times
Real Madrid: 10
Atletico Madrid: 2
Valencia: 1
Dates
The tournament will run from January 8-12, 2020. Valencia v Real Madrid takes place on January 8, while Barcelona will take on Atletico Madrid on January 9.
Ticket prices
Prices start from SR75 for the two semi-finals and SR150 for the final.
---