Articles
/
Nine Plays to be Performed at Riyadh Season
Nine Plays to be Performed at Riyadh Season
تسع مسرحيات عربية تشعل حماس زوار "موسم الرياض"
Source: Fatima Al-Saleh
Nine Arabic plays are expected to be part of Riyadh Season announced by General Entertainment Authority and they will be performed at Riyadh Boulevard. Nasser Al-Gasabi will be back to theatre after being absent for the past 30 years. Other actors who will join him at his play "Altheeb fi Algulaib" (Getting in Trouble) are: Reem Abdullah, Abdulelah Al-Sannani, Habib Al-Habib and abdulmajid Al-Ruhaidi. The play is scheduled from Oct. 23 to Nov. 23.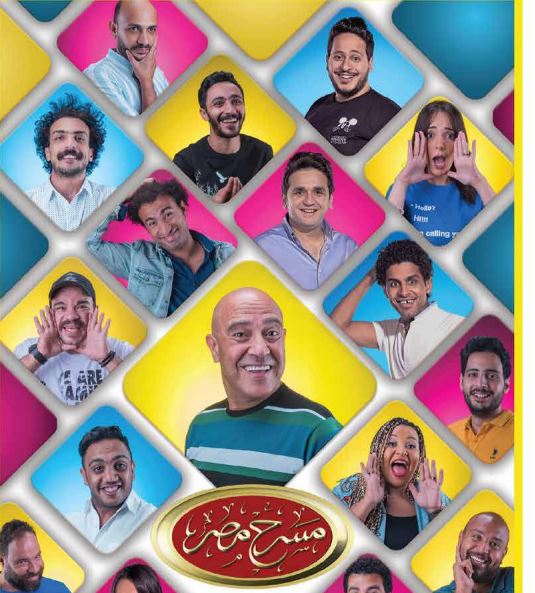 Riyadh Boulevard will witness the performance of an Egyptian play from Oct. 24 to 26, performed by Ashraf Abdulbaqi and other Egyptian actors including Ali Rabie, Mustafa Khatir and Hamdi Al-Mirgani among other young actors. Ashraf's second play entitled "A Crime in Al-Maadi" will be scheduled on Nov. 13-16.

Saudi Comedian Fayiz Almalki's play "How You Doing?" directed by Khaled Al-Baz will be performed on Nov. 23, the crew includes: Hamad Al-Mazaini, Muhammad Ali, Khalid Saqr, Elham Ali, Abdulaziz Al-Ahmad and Fahad Al-Asfour.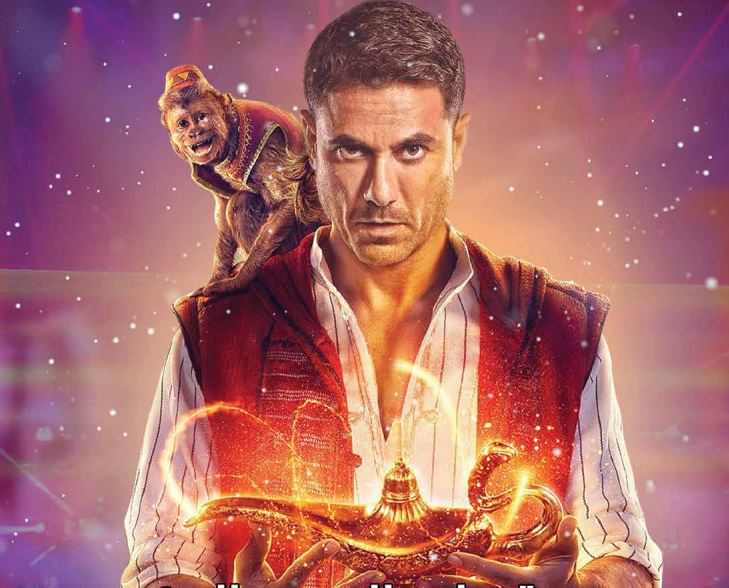 Egyptian actor Ahmed Eiz will appear for the first time in Saudi at his play "Aladdin and the Devil" along with Rouby. The two will tell the adventure of Aladdin and Jasmine on Dec. 12-15."Hazlagoum" is yet another comedy play at Riyadh Season performed by Ahmed Makki scheduled on Nov. 27-30.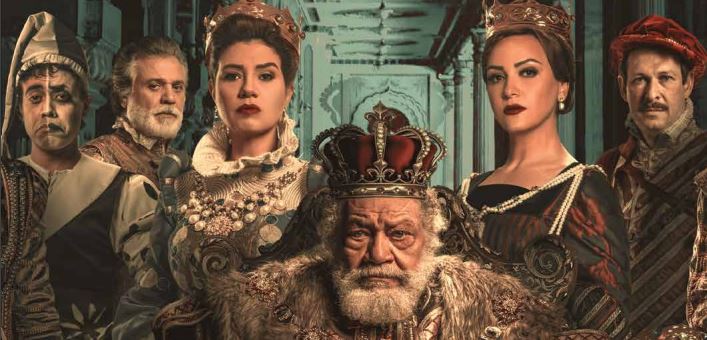 Prominent Egyptian actor Yahya Al-Fakharani and other stars will present be for the second time performing "King Lear" play in Saudi Arabia. The play is an adaptation of one of Shakespeare's most famous plays and will take place in Riyadh on Nov. 6-9.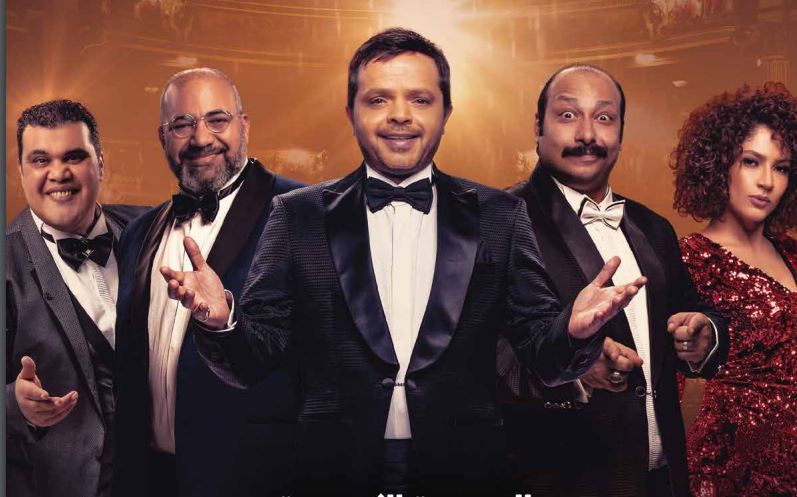 The well-known Egyptian comedian, Mohammad Hinaidi is expected to perform his play "3 Days at the Beach" in Riyadh starting from Oct. 17-20. A number of Kuwaiti actors will also be on stage between Oct. 30 and Nov. 2 to perform a comedy play entitled "His Wedding Night" with participation of Hssan Al-Ballam and Ahmad Al-Onan. The play tells the story of a jinx couple who their wedding hall gets burned and inhabited by jinn.
---