Articles
/
Oil Tapline: Epitome of Saudi industrial heritage
Oil Tapline: Epitome of Saudi industrial heritage
خطوط "التابلاين" تراث صناعي سعودي يحكي عزم الأجداد
Source: Khuloud Al-Saleh
It goes without saying that the oil boom has played a critical role in Saudi Arabia's development. In recognition of this, the Kingdom has moved to secure UNESCO recognition for certain sites that drove this important industry.
One of these locations is the Trans-Arabian Tabline, known as Tapline. In its heyday Tapline was an important driver in the global petroleum trade, greatly supporting Saudi Arabia's economic development. Constructed in 1947, it was one of the first great oil projects and at the time the largest oil transportation line in the world.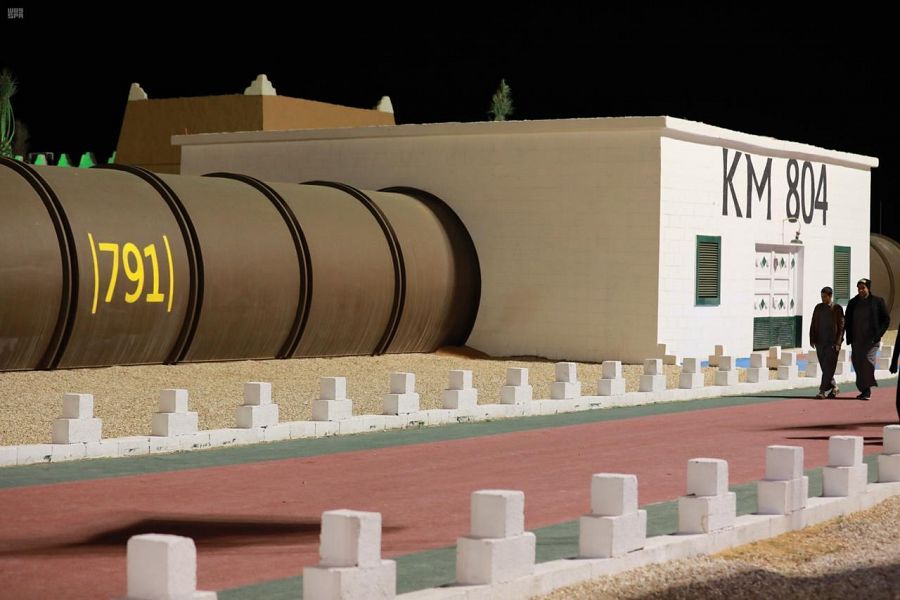 Coast to coast
The Trans-Arabian Pipeline was 1,664 km long with a diameter of 30 inches and ran from the Gulf to the Mediterranean coasts. Today it is considered one of the most important landmarks of industrial heritage, with the Ministry of Culture seeking to preserve it as a tourist attraction.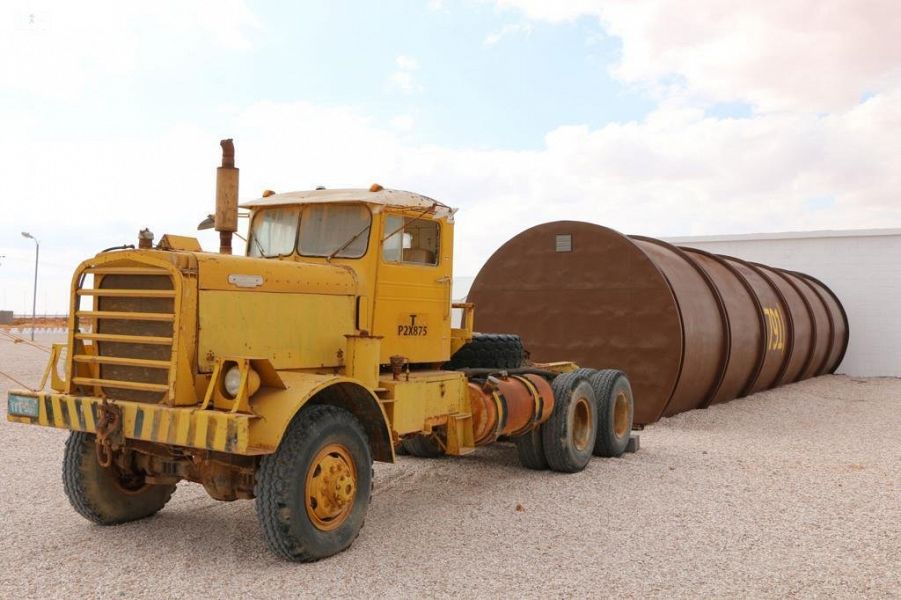 Megaproject
The Kingdom is looking to list Tapline on the World Heritage List in recognition of its role in the country's development boom. Thirty-five tons of pipes were used, and 16,000 workers were employed to complete the project. While the pipeline was considered groundbreaking and innovative at the time of construction, it eventually ceased operations in 1990.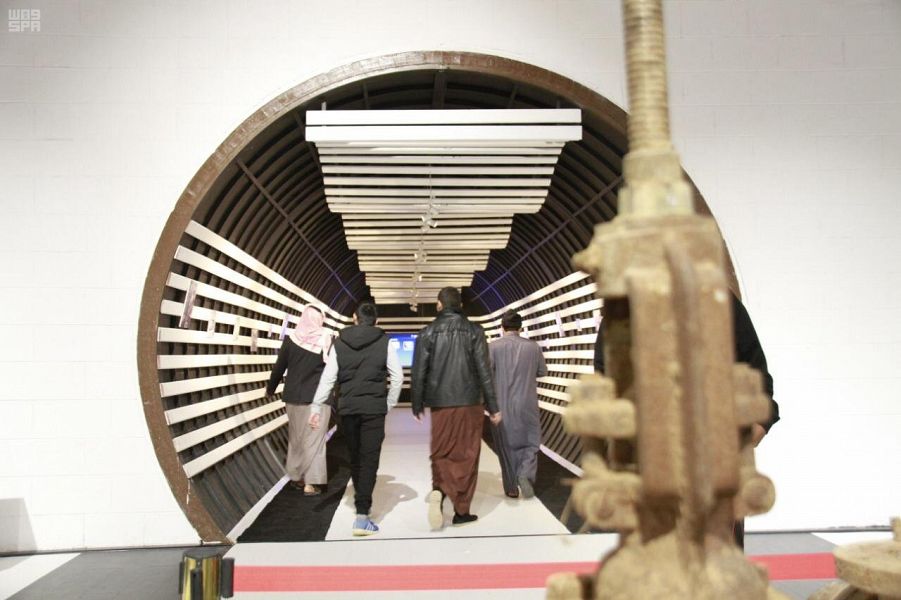 Challenges
The initial capacity of the pipeline was 300,000 barrels per day, eventually rising to a maximum of around 500,000. The line passed through cities such as Nairiyah, Qaisumah, Rafha, Arar, Tarif and even the Northern Borders. Although limited technical capabilities and a harsh desert climate presented challenges, Saudi men worked with strength and determination to build what was an engineering miracle at the time that stretched from Qaisumah in the Kingdom to Sidon port in Lebanon.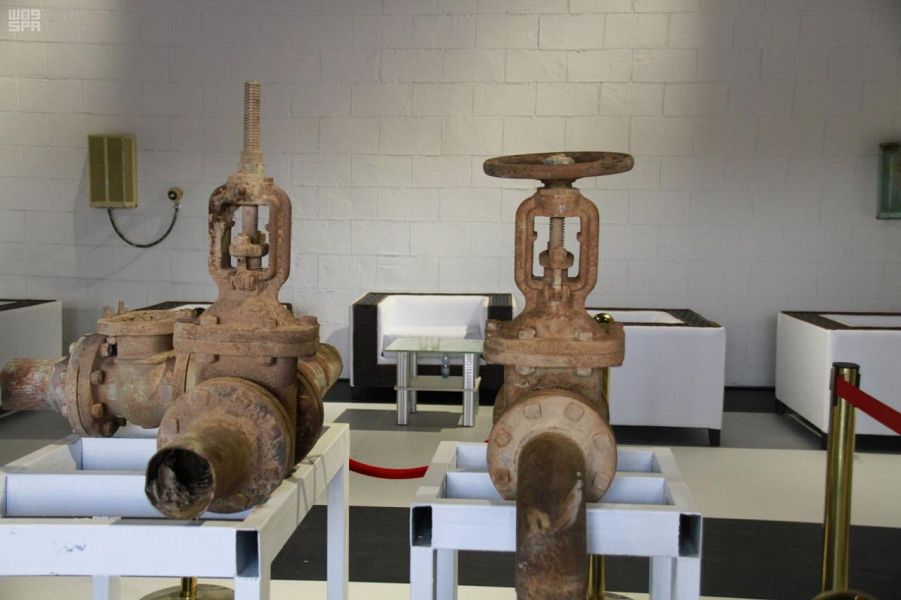 A source of pride
It is hoped that the story of this giant oil pipeline project will be told to future generations so they can be proud of their ancestors and visionary leadership that helped achieve stability and prosperity for the country and its citizens.
---