Articles
/
Paris Hosts "AlUla Wonder of Arabia" Exhibition
Paris Hosts "AlUla Wonder of Arabia" Exhibition
العلا "واحة العجائب".. في باريس
Source: Fatima Al-Saleh
The Royal Commission for AlUla (RCU) has announced lately in Paris its exhibition entitled "AlUla, Saudi Arabia Wonder". The exhibition is organized by RCU in collaboration with Arab World Institute and will last until January 2020.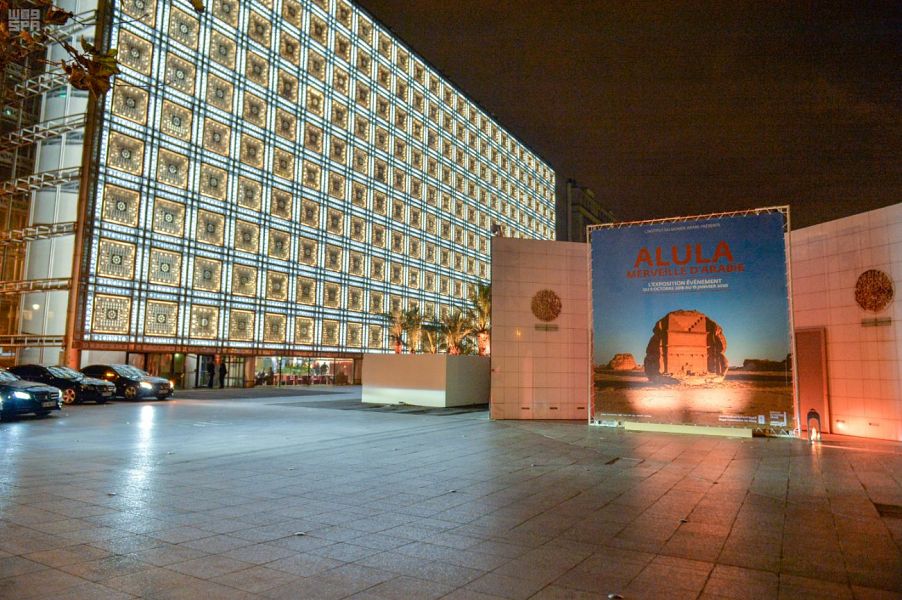 The event comes as efforts to meet Saudi ambitious goals demonstrated in Saudi vision 2030. The aim is to take visitors in a geographical tour full of colors and exceptional scenes. It also introduces others to the rich Saudi heritage, archaeological sites and human civilizations that date back to 7000 years.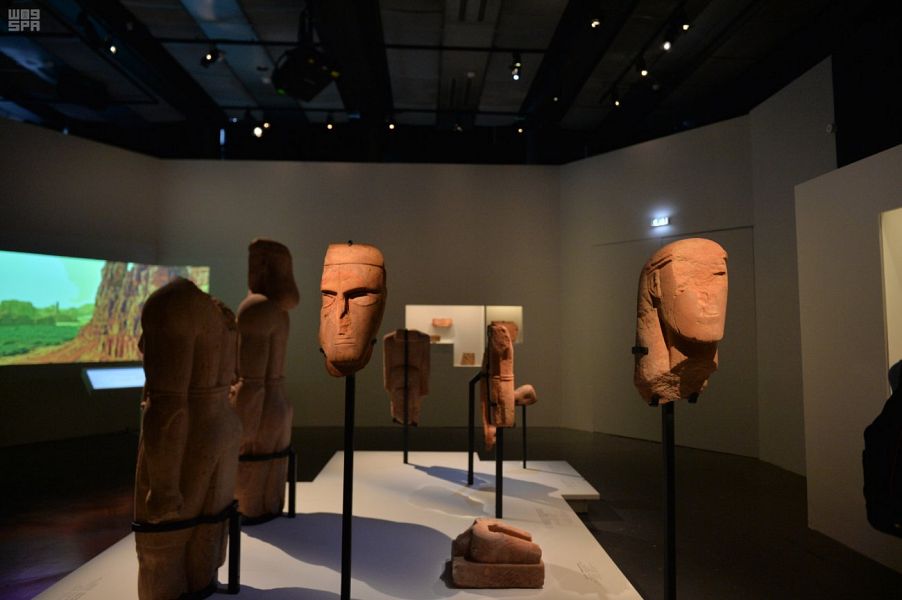 AlUla exhibition in France hopes to promote AlUla as an international destination, with efforts to enhance sustainable tourism by protecting environment and nature in the region. AlUla will also provide a distinguished cultural experience at an open museum offering extraordinary exploration experiences.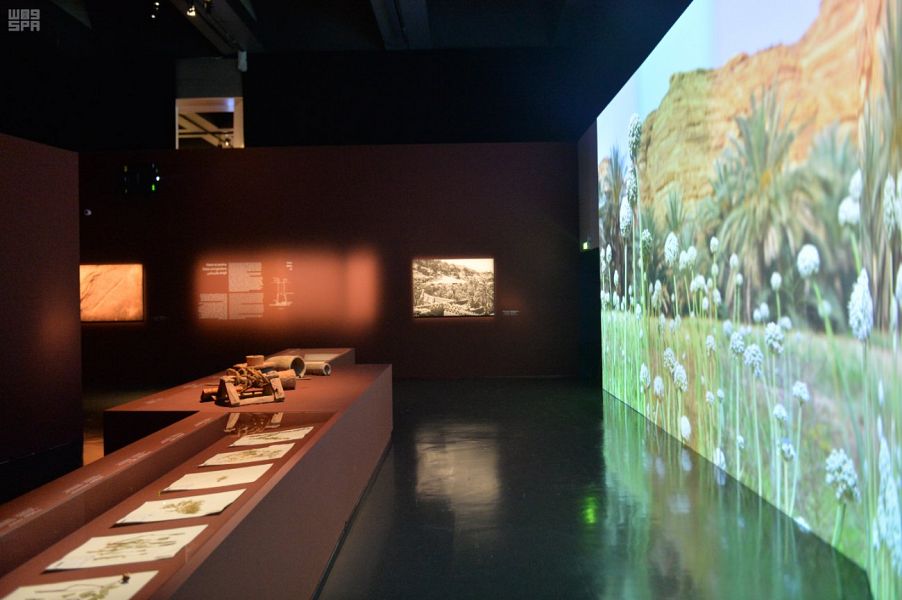 Black Basalt Museum will introduce AlUla visitors to the formation of volcanic rocks. There will be a chance to explore different art works and historic monuments. Finally Al-Hijr Museum will unveil the life of Nabataeans who established their southern capital "Al-Hijr" at AlUla.
---